Embed from Getty Images
Katy Perry was enjoying her new baby, Daisy, and the release of her new album, Smile, over the weekend. She also had a chance to exorcise a few past demons as well, reaching back to her divorce from Russell Brand almost a decade ago. In an interview with 60 Minutes Australia that was filmed just before the birth of her baby and edited right after, Katy spoke about the mental health journey she took to get \to Smile, and how she was at her darkest when she wrote the titular song. Much of her darkness revolved around her unresolved feeling about her divorce.
Katy Perry is opening up about her marriage to Russell Brand, nine years after the pair split back in 2011.

During an interview with 60 Minutes Australia that aired on Sunday, the pop songstress, 35, spoke candidly about her marriage to Brand, 45, and described the relationship as the "first breaking of my idealistic mind."

"I was having great success at 23, 24 and 25 and then I met someone that was interesting and stimulating. It was just like a tornado, it was everything happening at once," she revealed.

The "Smile" singer added that she has "always resonated with friction and resistance and challenges," and said that she knows that about herself.
Katy told Vogue in 2013 that she'd not heard from Brand, "since he texted me saying he was divorcing me December 31, 2011," and I have to assume that answer is the same today. Brand occasionally talks about Katy, saying he'd be open to establishing a friendship, but I think the truth is, neither has that much interest in reconnecting in any way. Honestly, I don't blame her. When I went through my own mental cleansing there were a lot of people I forgave or exonerated from the crimes I'd accused them. It helped a lot to let go of the anger, but it did nothing for me to reconnect with those people. I finally just walked away from the lot of them, no hard feelings but with no space for them in my happiness. Anger is easier to shake than pain.
I do like the way Katy's framing her experience with Brand, though. It does seem like she's really worked through her emotions on it. I can absolutely see how she got caught up in everything that was happening at the time and my guess is she likely gave him credit for some of the other wonderful things happening to her simply because they coexisted at the same time. But the part that spoke the loudest to me was her description of, "first breaking of my idealistic mind." I mean, grammatical awkwardness aside, the sentiment is likely relatable to many of us. Maybe it wasn't love, but we all had that moment when we realized life was through throwing softballs at us. For me, it was also in my early 20 but it was professional, not romantic. I'm still processing that idealistic break, I can't imagine if it had come at the hands, or in Katy's case – thumbs – of a a person I pledged my life to.
You can watch the full 60 Minutes Australia segment below: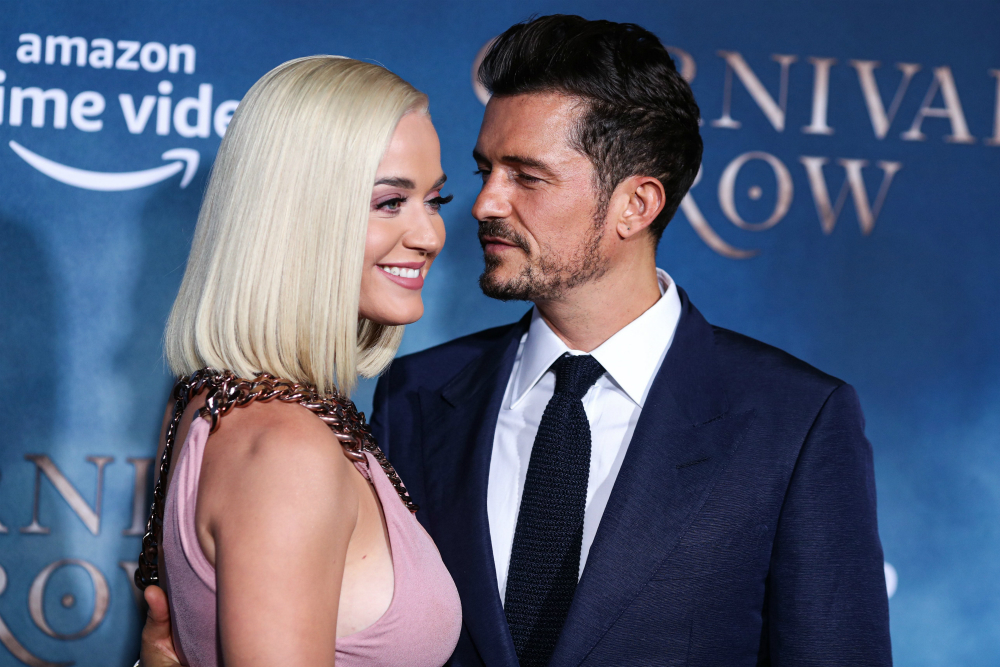 Photo credit: Getty Images, YouTube, WENN/Avalon