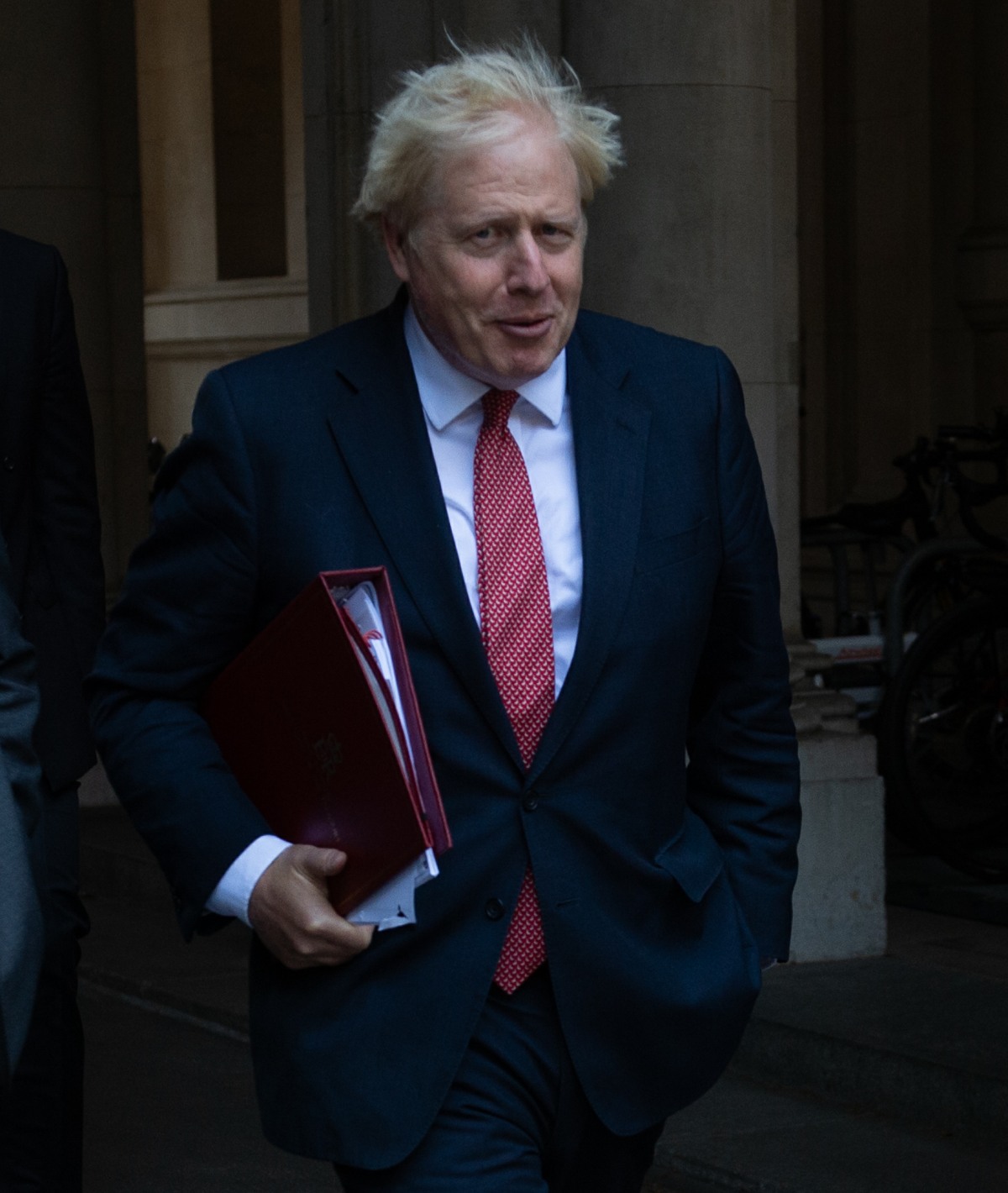 In 2014, the Scottish independence referendum made big news internationally. It was a curiosity and a political issue, and even celebrities and royals were chiming in. Queen Elizabeth let her anti-independence feelings be known, and David Cameron (the prime minister at the time) was hellbent on "keeping" Scotland. At the end of the day, the pro-independence people got 44% of the vote. Something to build on, for sure, but most people didn't believe that the Scottish independence movement would have legs for another decade or so. Then Brexit came and Scotland was like "WTF" and Scots voted to stay in the EU. Brexit passed. I remember commentators saying (in 2016) that Brexit would actually pave the way for an even bigger energy for Scottish independence. And here we go: Boris Johnson is trying to stop the Scexit.
Boris Johnson was forced to curtail a family holiday in Scotland after the press appeared, revealed the remote location of his holiday cottage, and interviewed a livid nationalist sheep farmer who accused the prime minister of pitching a voluminous cream bell tent in his field without permission. Perhaps it was inevitable that Johnson's trip didn't go to plan. Navigating both the final stretch of the Brexit process and the ongoing pandemic—which has claimed over 41,000 lives in the U.K. and plunged Britain into a chasmic recession—Johnson is currently grappling with another looming problem: Scotland is straining to break away from the United Kingdom. While 44% of Scots voted for independence in a 2014 referendum, recent polls indicate that 52.5% would now vote to sever the union, forming a consistent majority for the first time.

Currently under the leadership of Nicola Sturgeon, who recently told the BBC she believed in independence with "every fiber" of her being, the Scottish National Party has governed Scotland for 13 years. Ahead of the country's elections next May, in which the SNP is expected to attract more voters, the party has declared it will include a commitment to a second independence referendum in its manifesto. Britain's Brexiteer government emphatically does not want to oversee the disintegration of the United Kingdom. Equally, it understands the allure of such a referendum: the appeal of breaking with a centralized bureaucracy from which many voters feel geographically and culturally distant.

And so it has embarked on a hasty charm offensive, dispatching a cadre of leading ministers across the border. Johnson chatted to crab farmers on the Orkney Islands and firmly emphasized his opposition to defection. He was tailed by Chancellor Rishi Sunak, whose furlough scheme has supported nearly 900,000 Scottish workers. Meanwhile, Michael Gove, a chief architect of Brexit who was raised in Aberdeen, has been helming private talks with various political figures. He's even forged an unlikely partnership with socialist George Galloway, who hosts a program on Russia Today called Sputnik Orbiting the World. As the Johnson administration rallies to protect the union, it faces an uncomfortable conundrum. Did Brexit, with its pugnacious emphasis on both Britishness and self-determination, fuel the very independence movement they are now trying to squash?
Yes. Brexit led to this. It's not just that the Brexit vote and years of Brexit shenanigans led to this, it's that Scotland didn't actually want to leave the EU. If Scotland becomes independent, they'll get to rejoin the EU on their own and… exit the Brexit. And BoJo is not the man to lead any sensitive diplomatic political wrangling either. Anyway… it's interesting. So far, no one is saying that there will definitely be another Scexit vote in the next year, but how can they avoid it? I have to laugh – the Queen seeing her diminishing power in real time, chickens coming home to roost for BoJo, etc.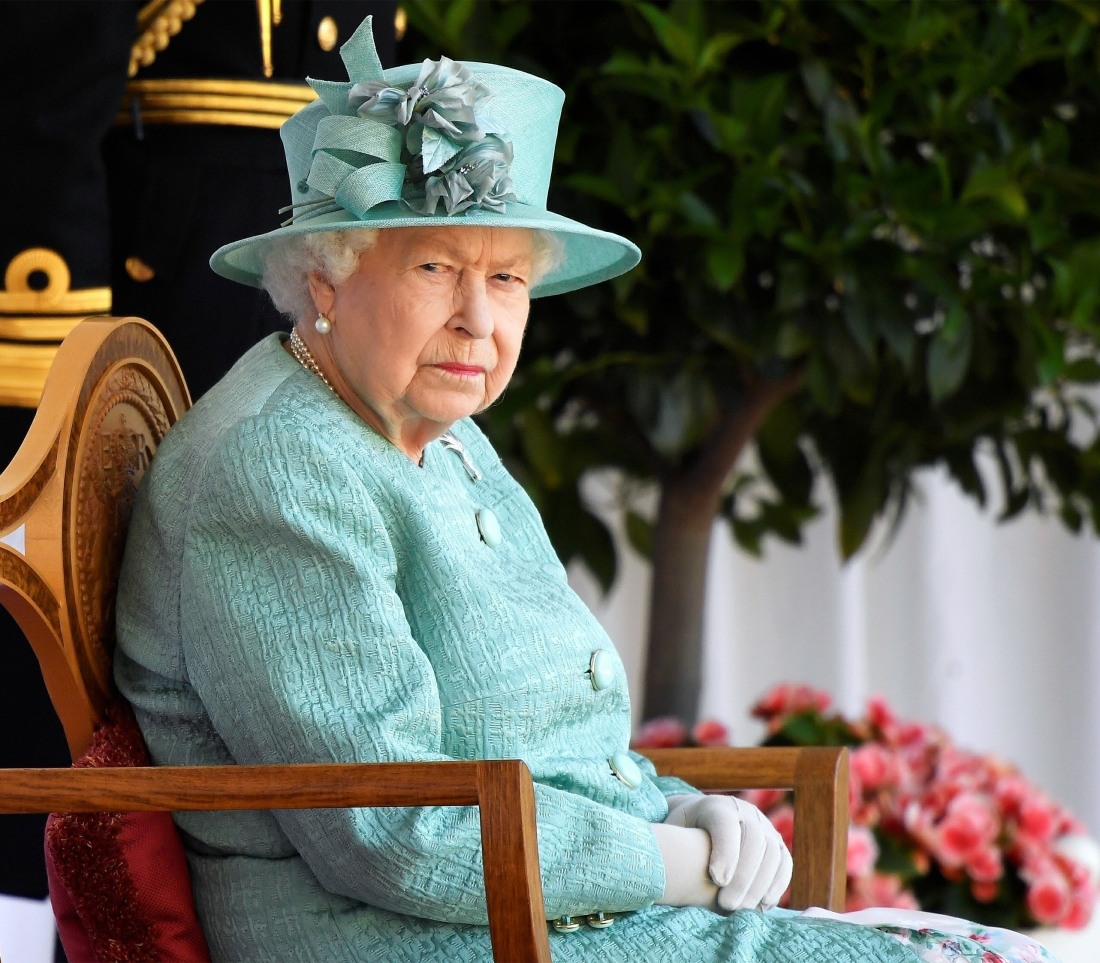 Photos courtesy of Backgrid, Avalon Red.