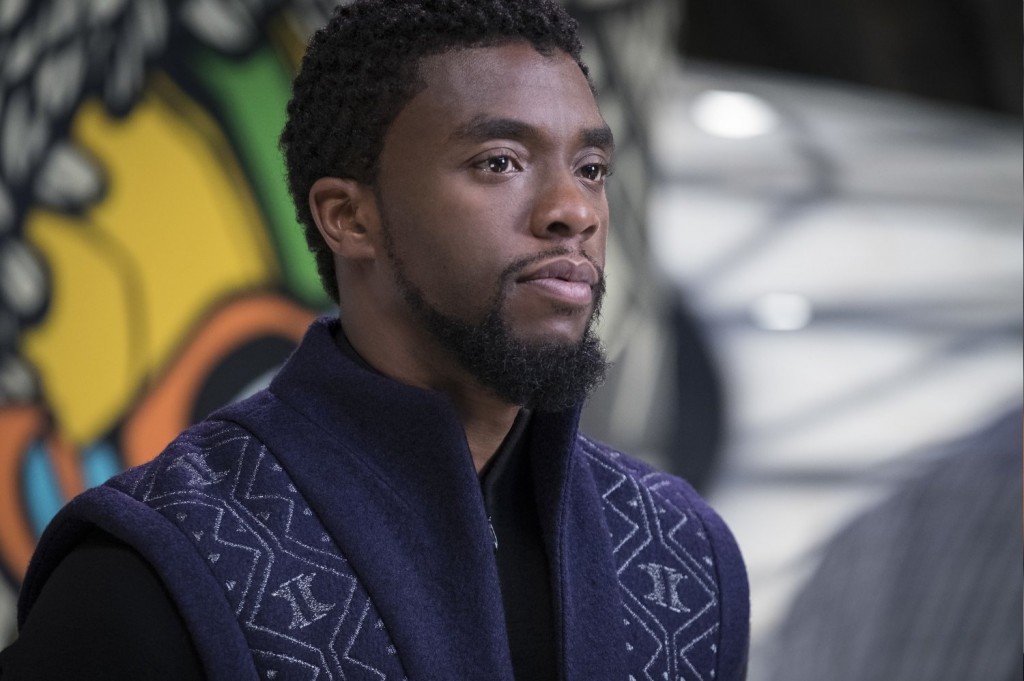 Chadwick Boseman's death at just 43 from colon cancer has led to a greater awareness of these type of cancers and the fact that they can be fatal for young people. Most people don't get screening or colonoscopies until age 50, and there's a movement for people to get screened earlier. The American Cancer society has lowered their age for recommended screening to 45, but that might not be young enough for people at higher risk. It definitely would not have caught Chadwick's case. Katie Couric lost her husband, Jay Monahan, to colon cancer when he was just 42 and she's been a proponent of early colonoscopies ever since.
The Today Show interviewed Dr. Kimmie Ng, the director of the Young-Onset Colorectal Cancer Center at Dana-Farber Cancer Institute in Boston. She said that rates of colon cancer among people under 50 have increased an alarming 51% since the 1990s. She said it's unknown what's causing it is but it's thought to be environmental.
Colorectal cancer has been thought of a disease of older people. Since the 1990s we have been noticing a steady rise in the rate of people under the age
of 50 at about 2% per year. And it is happening in both men and women all around the country and all around the world. The reasons for this are not completely clear right now although we highly suspect that environmental factors are at play.

We have done a couple of studies that show that obesity and sedentary behavior may play a role in getting this cancer at a young age. But clearly that doesn't account
For the majority of the patients that we see who are being diagnosed young.

Further research needs to be done to understand what are the underlying causes and can we know who is at higher risk and target them for earlier screening.
I think the thing that shocks so many of us about Chadwick's passing is that he was so young and fit. That really brings it home that cancer, and this type of cancer, can strike anyone and that screening is key. I've had a couple of colonoscopies in my life but it's been over 15 years since my last one and I'm going to schedule one. I absolutely hate the prep work but my son can drive now at least.
More studies are needed to see what predisposes younger people to colon cancer. At the end of the interview Dr. Ng said that young people typically get more aggressive chemotherapy, surgeries and radiation because they can tolerate it better. She said "chemotherapy is hard and there are side effects. The fact that he was able to make all these movies and be as productive as he was just illustrates that he wasn't a superhero just on screen, he was one in real life as well." I wish Chad didn't have to shoulder this privately, but I understand why he did. He surely had a lot of support and love from his family as well.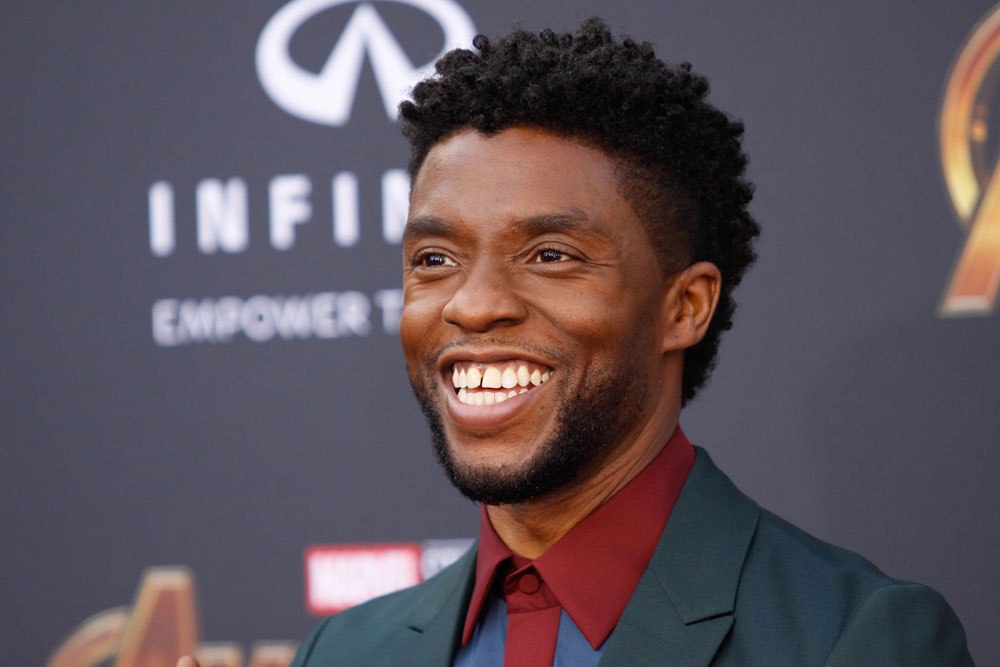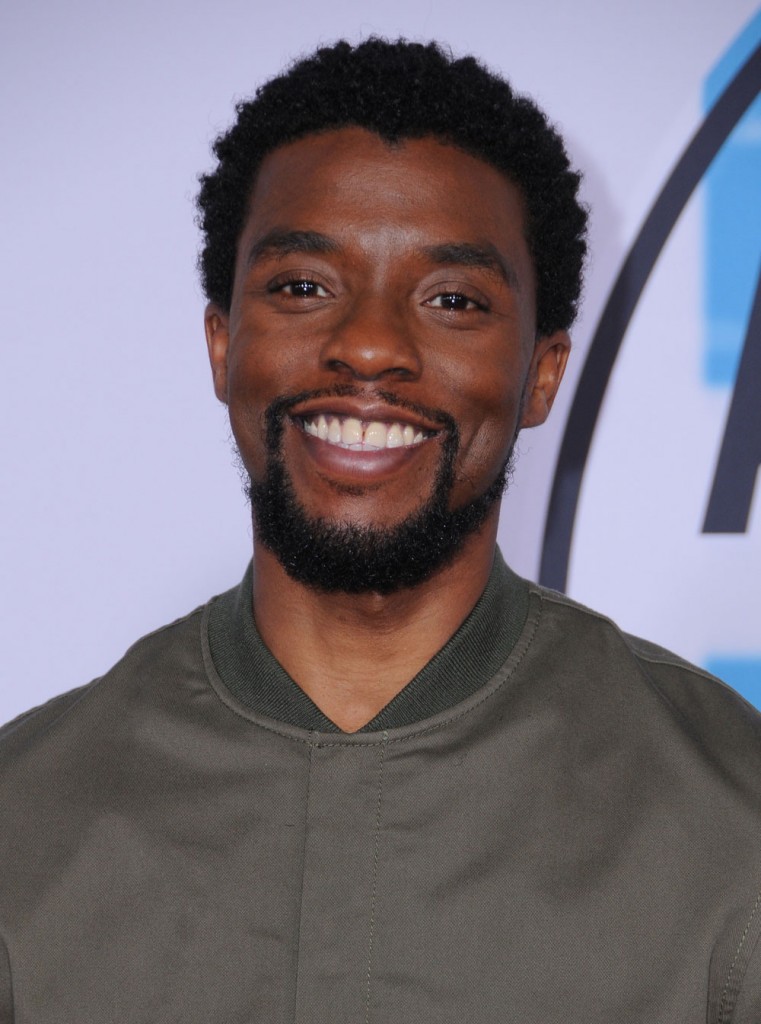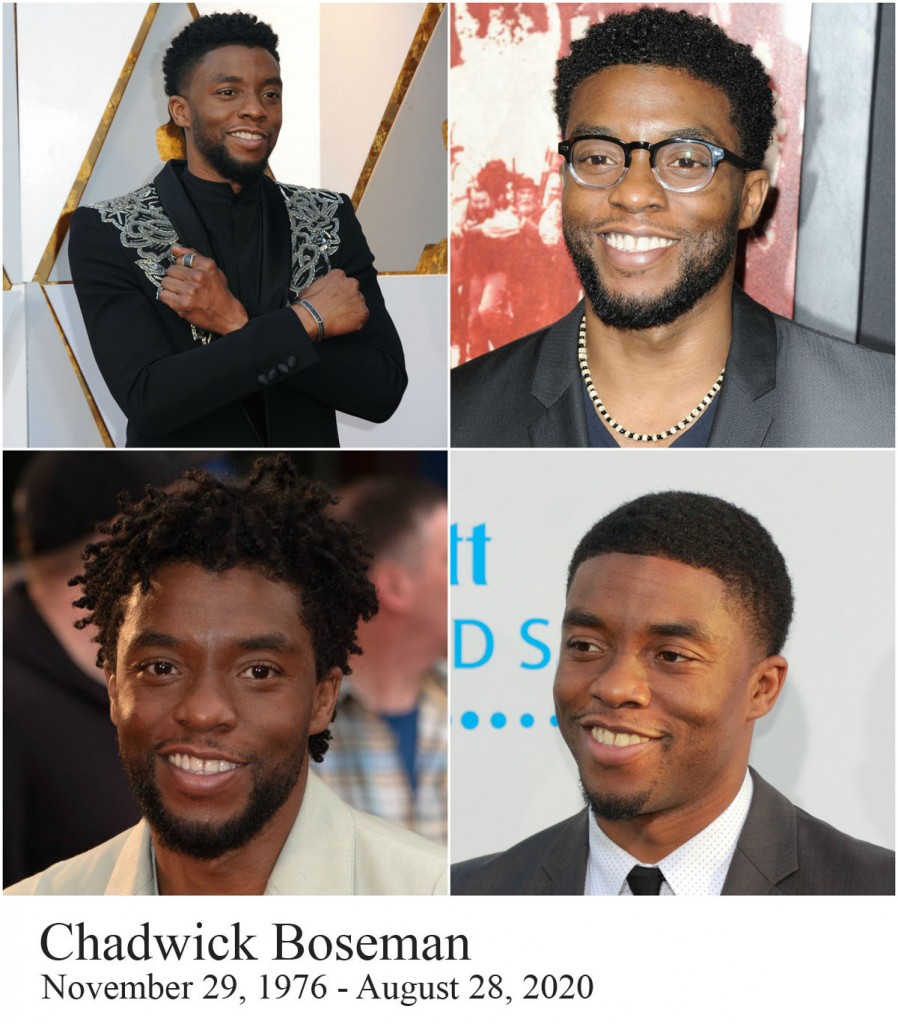 photos credit: WENN and Avalon.red