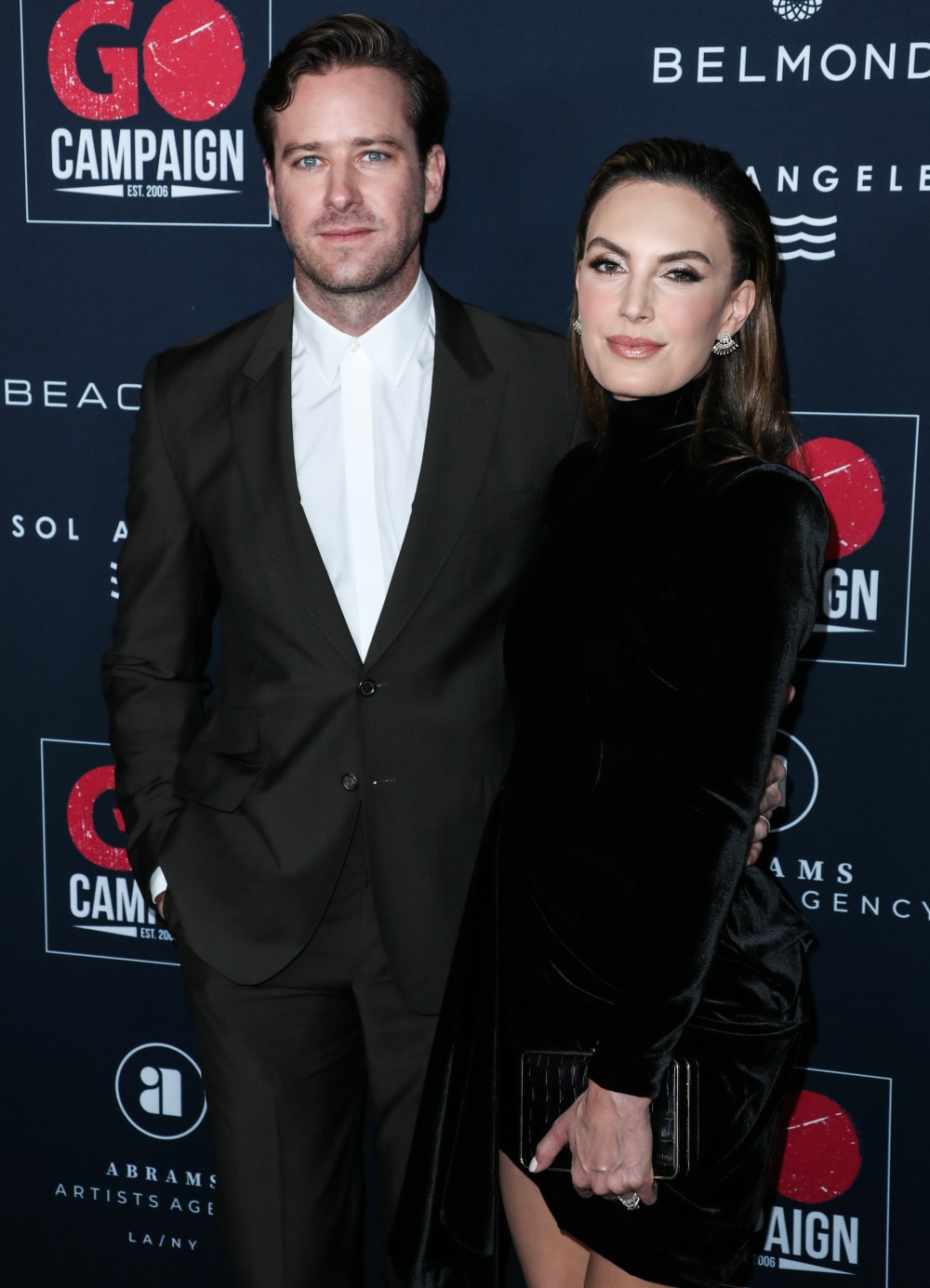 Armie Hammer has been rich as hell all of his life. His privilege oozes out of him like rich-person sweat. But Armie has been going through *something* this year. He was in the Cayman Islands for months, locked down for the pandemic, with his wife and their children. Then his marriage fell apart and Elizabeth Chambers stayed on the island while Armie returned to LA. Now Armie is posting Instagrams from Joshua Tree National Park, where he went with his friend Ashton Ramsey. Armie posted this ode to his friend on his 34th birthday:
This one of my best friends, Ashton. For the last 2 months or so I have lived with Ashton, worked construction with Ashton, and hiked with Ashton every day. He has been such a good friend (and boss) and has been the most supportive friend anyone could ever ask for. Today might be my birthday, but I just wanna say thank you to @ashtonramsey and say I love you dude.
Question: has Armie Hammer, who is rich as hell, been working construction since he and Elizabeth split? I would really like to know. As for a bro-trip to a national park on his birthday… that actually sounds nice. It's better than Armie rolling out some new girlfriend, you know?
Anyway, I was already keeping my eye on Armie Hammer, Construction Dude, when Elizabeth posted an IG from the Cayman Islands, where she's apparently hunkered down with their kids, and the kids have just started their school term:
So… Elizabeth just has custody of the kids and she's been the only parent for months while Armie works construction in LA and goes on bro-trips? Whew. I guess people deal with the stress of divorce in different ways, but Armie seems to be going through something else.
Photos courtesy of WENN, Instagram.