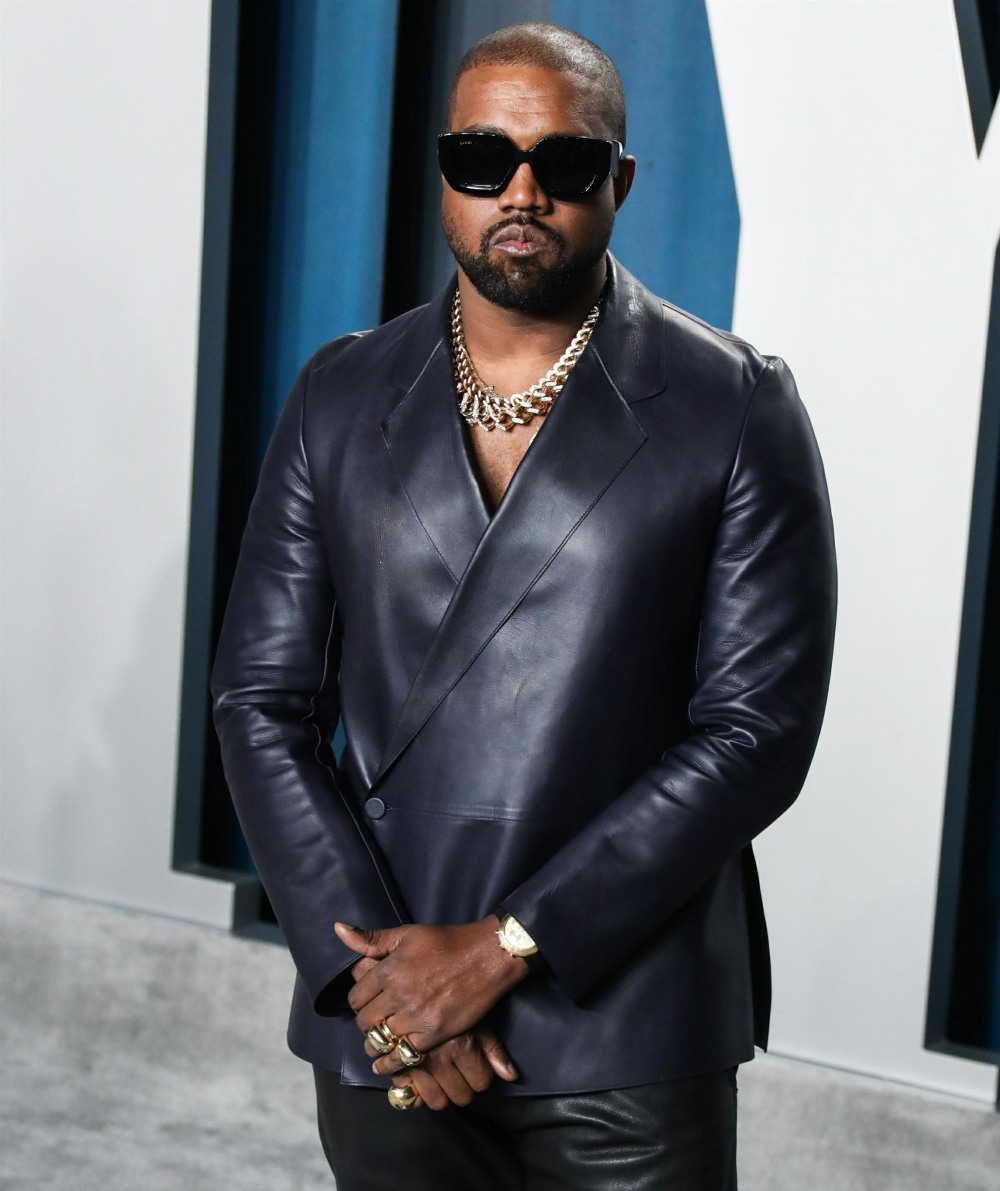 When Kanye West was in a full-blown manic episode several months ago, many Kardashian-West critics (kritics) claimed that Kanye was just "acting" as a way to promote his new music, which he was supposed to release around the same time. Those album-release deadlines came and went and Donda: With Child still isn't out. Probably because the manic episode wasn't something to "promote" a project, it was just a horrible moment for Kanye and his family. Another way to look at it is that Kanye seems to have these manic episodes when he's feeling particularly deep stress on a personal and professional level. Several months ago, the triggers were "Kim talking about how she might leave him" and "trying to complete a new album."
Anyway, the point is that Kanye is still in the Wyoming Dome, presumably still working on the album. Or maybe he's just going to hope that no one noticed he missed all of his deadlines and instead he'll give everyone this feint:
I'm not industry bro … I don't care… I'm in service to Christ … we need world healing … I miss my brothers… I refuse to argue with black men on labels we don't own… even twitter

— ye (@kanyewest) September 15, 2020
I have the utmost respect for all brothers … we need to link and respect each other… no more dissing each other on labels we don't own

— ye (@kanyewest) September 15, 2020
I need to see everybody's contracts at Universal and Sony

I'm not gonna watch my people be enslaved

I'm putting my life on the line for my people

The music industry and the NBA are modern day slave ships

I'm the new Moses

— ye (@kanyewest) September 15, 2020
I'm going to go to Celebitchy and tell her that no, I'm not going to write anymore because I'm the New Moses and I need to see everybody's contracts. I'm not arguing that Kanye doesn't have a point about his masters and ownership and such. I'm just saying that Kanye's argument is super-convenient given the fact that he's missed all of his album release deadlines. He's the one trying to misdirect. It's actually pretty clever, because I think many of Kanye's fans/followers won't see this for what it is.
My kids gonna own my masters

— ye (@kanyewest) September 15, 2020
Use the government money and buy land

— ye (@kanyewest) September 15, 2020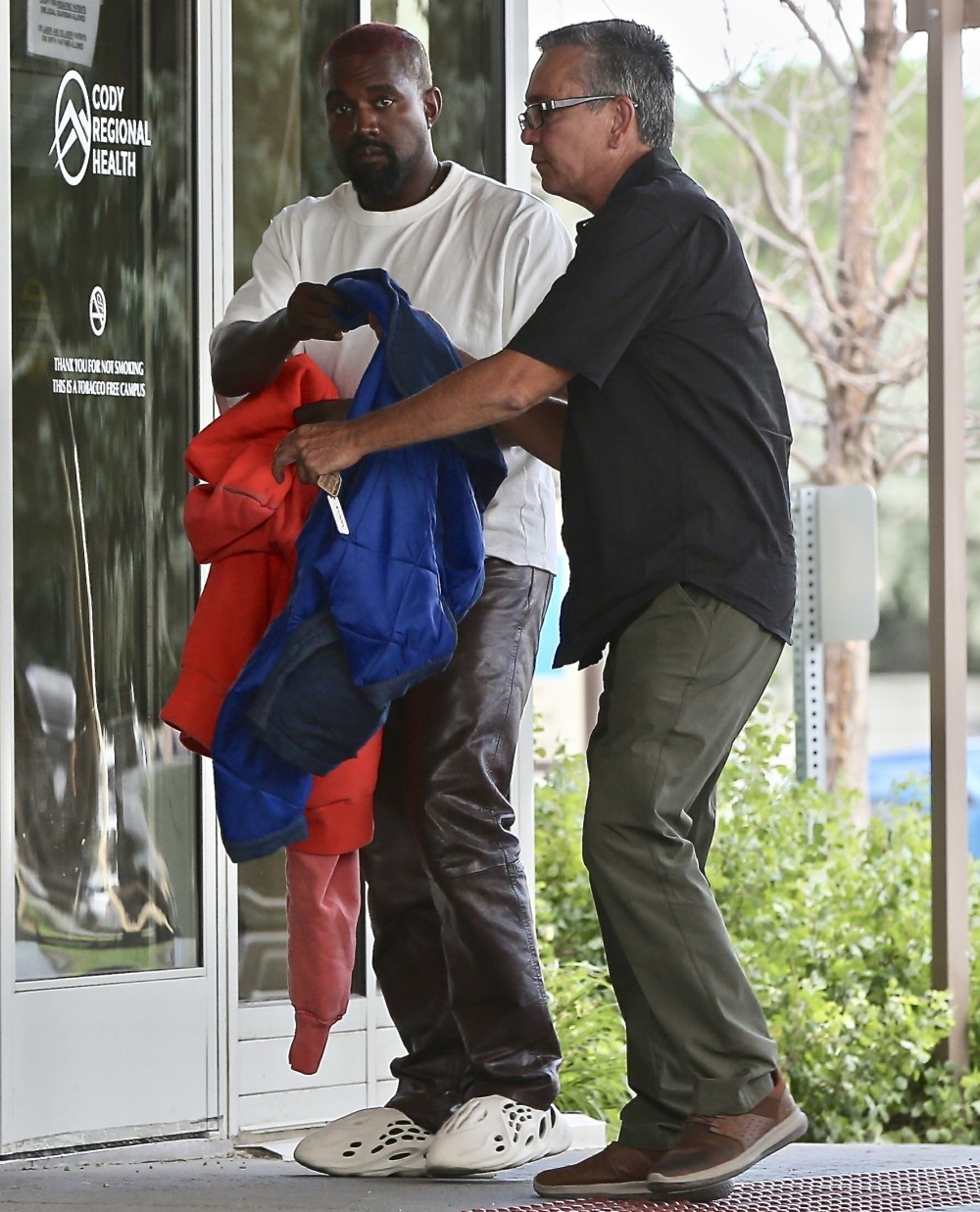 Photos courtesy of Backgrid.