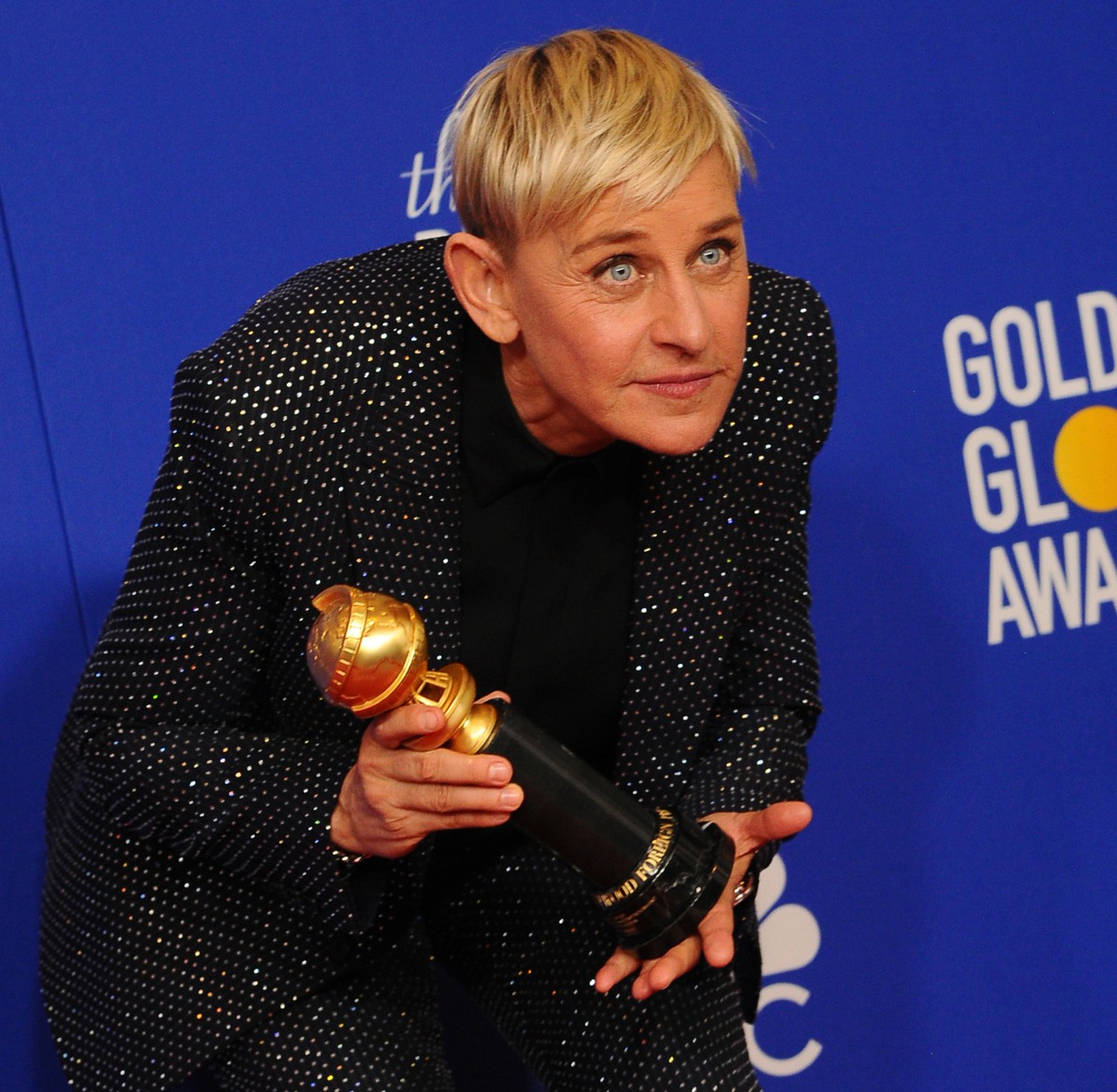 There were several big headlines yesterday about Ellen DeGeneres and "what she was going to say" in her first show back, after a summer full of awful headlines. The stories about Ellen's toxic behavior started alongside the pandemic lockdown, and I think maybe it was just part of a "let's talk about some sh-t that rarely gets talked about" movement. I also think Ellen was particularly vulnerable in that moment – her show had always been popular with advertisers and celebrities, but she was forced to record from home and the vibe fell flat. In any case, by the summer, the social media stories had turned into Buzzfeed articles about the toxic work environment, and actual rampant sexism, abuse and harassment behind-the-scenes on the show. Warner Bros did an internal investigation, and there was some chatter about how Ellen might just not come back.
Ellen did come back though. I'm left with the impression that she just won't accept that the thin veil of "likeability" has been lifted and now we all see her for who she really is! So she's been issuing vague apologies and promising her staff paid sick days and eye contact. A few higher-ups have been fired. Maybe that will help. So, I wanted to actually watch her first monologue of the season cold, and I think you should too!
First off, she looks like she had been crying just before she came out. She also looks like she's gained some weight? Which actually looks great on her – she looks younger. As for what she says… much of it struck the right tone and I appreciate the fact that she stood there and said "the buck stops here, with me" basically. It is her responsibility, and I hope that the changes really are meaningful and that her employees have an easier time. She talks about how "Be Kind" kind of blew up in her face, but that she never meant it to be her sole characteristic and that of course she's a multi-dimensional person and some of those dimensions suck (I'm paraphrasing).
I think the part of her argument which sort of falls flat is when she says "But I don't think that I'm that good (of an actress) that I could come out here every day for 17 years and fool you. This is me, and my intention is to always be the best person I can be. And if I've ever let someone down, if I've ever hurt their feelings, I am so sorry for that." Yeah. She's been phoning it in for years, and the "Be Kind" mask slipped often enough to show the Real Ellen – someone who is mean, someone who enjoys casual cruelty, someone out-of-touch, someone who laughs at people, not with people. That was one of the reasons why I wondered if Ellen would even fight to keep her show, since she's so clearly been bored with it for years now. Maybe this year was a wake-up call which invigorated her and the show will be better for it. But I think the mask will continue to slip, quite honestly.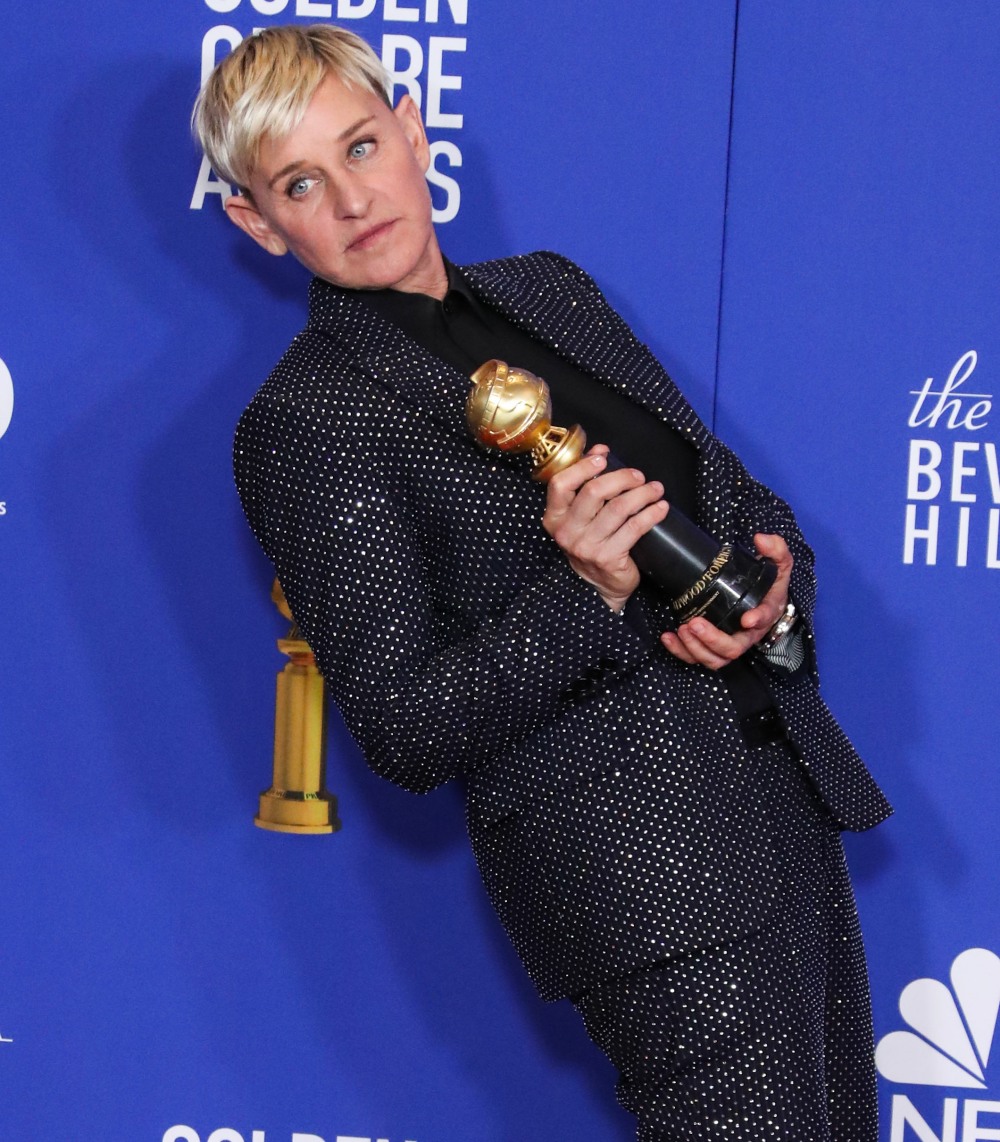 Photos courtesy of WENN, Avalon Red.