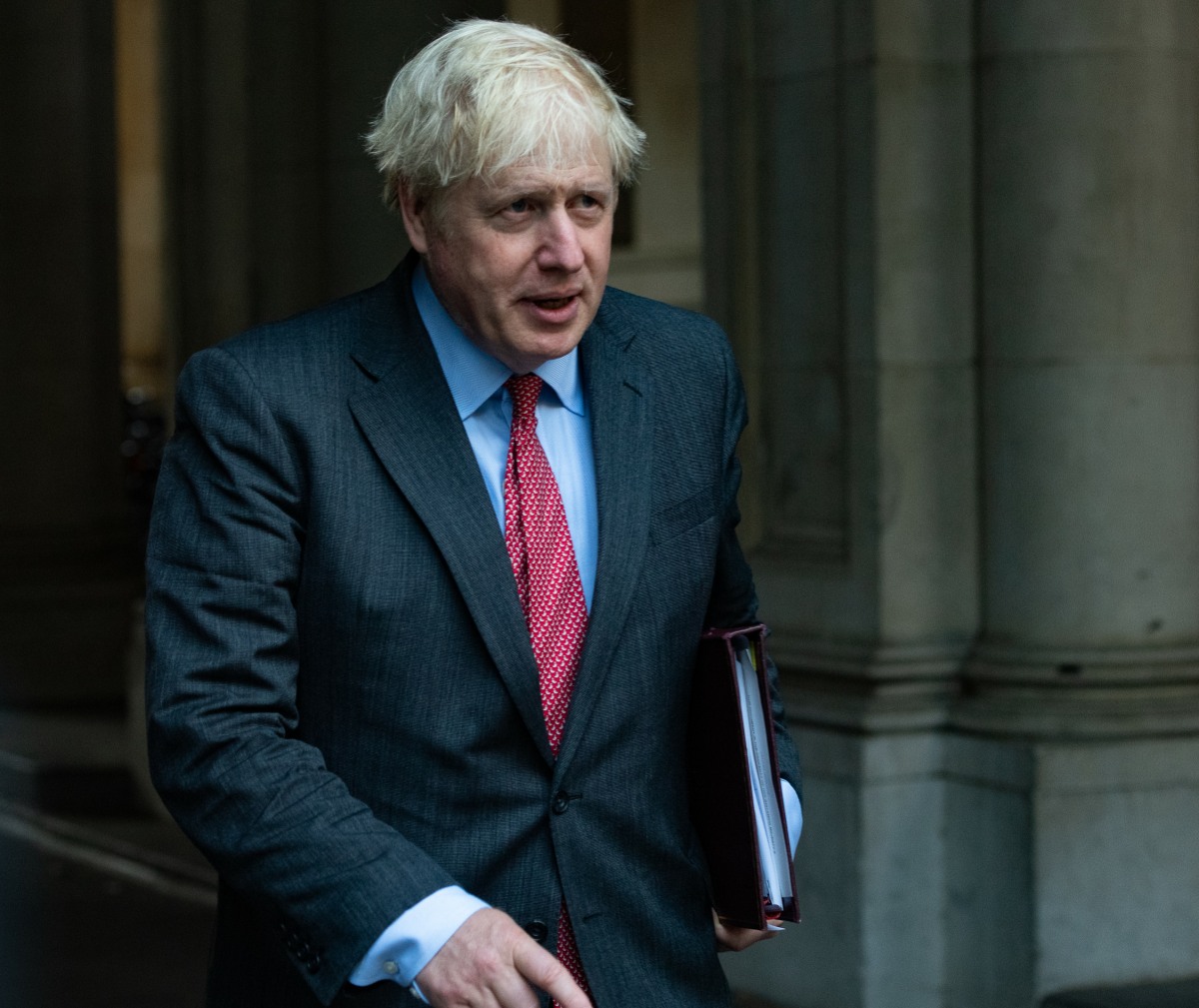 A subject I've been thinking about a lot as I'm still in lockdown: what would be different in America if Barack Obama had still been president when the pandemic happened, or what would it have been like if Hillary Clinton or Joe Biden had been president? I have no doubt that Biden, Clinton and Obama would have led with science, and they would have taken the virus seriously very early on, when it was first in China, probably. We probably would have done a big and real lockdown in March and April and I also think they would have handled the economic impact a lot differently. But you know what would not be different at all? The morons. The maskless morons, the conspiracies about how the pandemic isn't real, the idiots who would have still blamed Democrats for the virus.
Anyway, that's just a fun (not really) little thought-exercise. What would be different? What would remain unchanged? One thing that wouldn't change is that no matter what, everyone would be facing a second wave of the virus with the seasonal change. Donald Trump still isn't doing anything about the horrendous numbers here in America. But Boris Johnson is doing a second quasi-lockdown in the UK:
British Prime Minister Boris Johnson told people on Tuesday to work from home where possible and ordered bars and restaurants to close early to tackle a fast-spreading second wave of COVID-19 with restrictions lasting probably six months. After government scientists cautioned that deaths may soar without urgent action, Johnson stopped short of another full lockdown as he did in March but said further action could be taken if the disease was not suppressed.

"We reserve the right to deploy greater firepower, with significantly greater restrictions," Johnson told parliament following emergency meetings with ministers and leaders of the United Kingdom's devolved governments. "We will only be able to avoid it if our new measures work and our behaviour changes."

He said Britain had reached a similarly perilous point as countries like Spain and France.

"We will spare no effort in developing vaccines, treatments and new forms of mass testing but unless we palpably make progress, we should assume that the restrictions I have announced will remain in place for perhaps six months."

Just weeks after urging people to start returning to workplaces, Johnson advised office workers to stay at home if they could. He ordered all pubs, bars, restaurants and other hospitality sites to close at 10 p.m. from Thursday with only table service allowed.
"With only table service allowed" – wait what? Can you guys do takeout? I haven't been inside a restaurant since March. I've been doing takeout exclusively, and supporting independently opened restaurants. I think "only table service" in this case means that people can't hang out in bars/pubs just to drink, they have to sit down and social-distance a bit? As for BoJo's time table – six more months of these kinds of lockdown measures sounds about right to me? I still believe that we won't have a vaccine ready for mass production until well into next year. So maybe it's more like… six to nine months.
Also: as someone who follows tennis, I'm also crazy-concerned about the conditions in Paris for the French Open, which starts next week. The qualifying matches have already started and players are already testing positive ON SITE.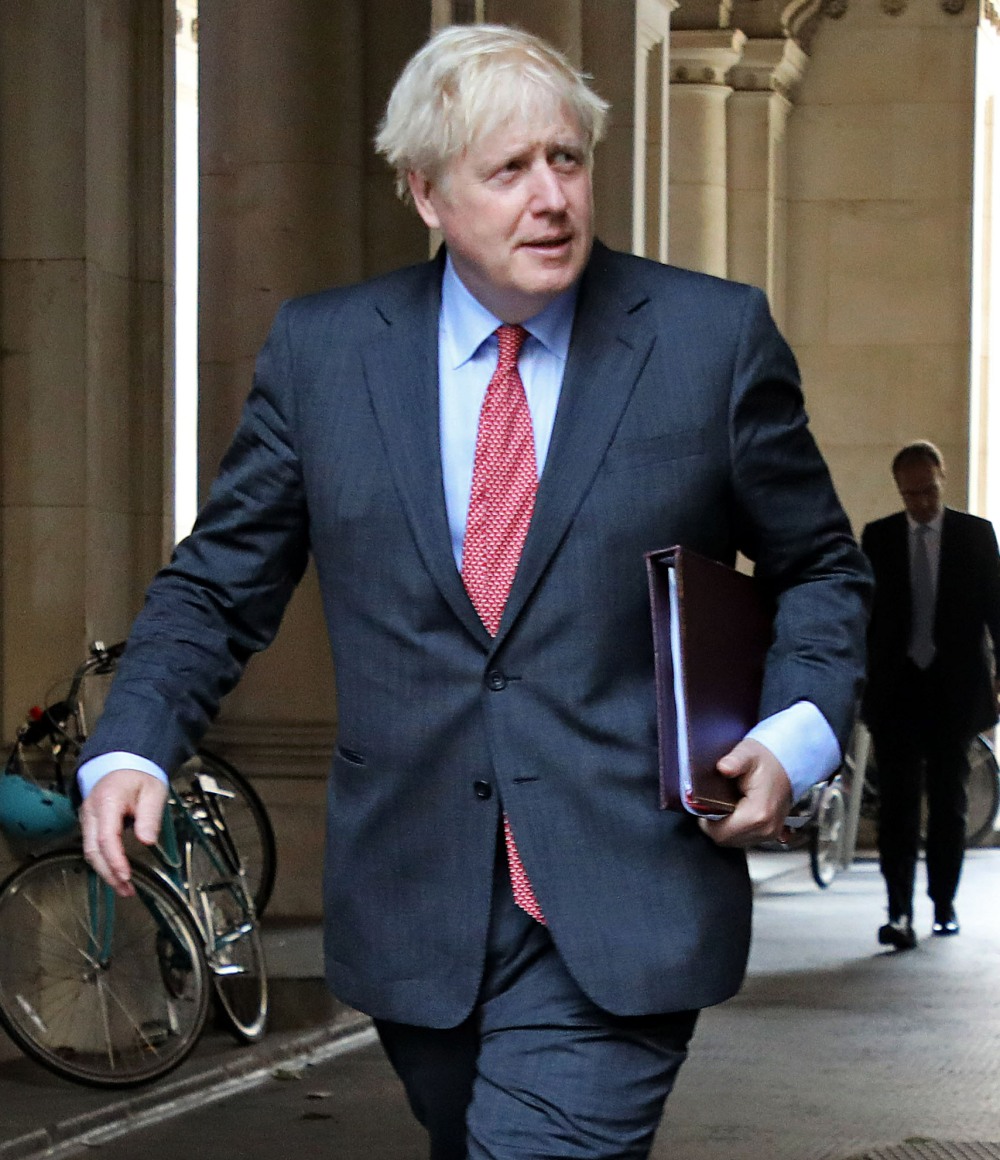 Photos courtesy of Avalon Red.