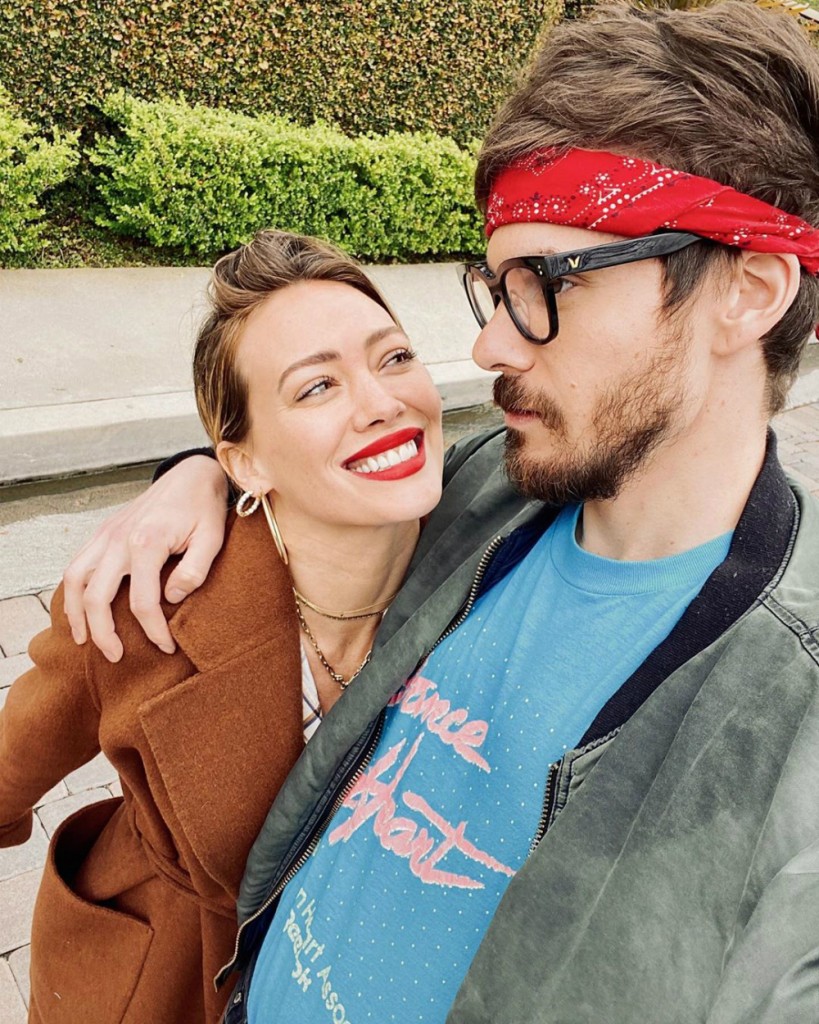 I hadn't heard anything about Hilary Duff for a while and actually thought she'd gone quiet. It turns out, I just wasn't paying attention. Mostly she's been promoting the natural feminine products line, Veeda, for which she is Chief Brand Officer (that's her actual title, I'm not making it up). Other than that, it's been mostly her usual fare on her social media – pics of herself, her kids and husband. But while Hilary's not making too many waves, her husband, Matthew Korma, certainly stirred the pot when he posted a shot of his posterior with what looks to be a newly minted tattoo of his wife's signature down his left cheek. Ensuring that he got his unsolicited butt shot out to as many people as he could, Matthew tagged Hilary in the post as if maybe we didn't know who the "Hilary" inked on his backside was. To caption his, uhm, still life, Matthew wrote:
Good luck winning a fight with your wife when her name's tattooed on your butt cheek. #squats#gainz #laseraway
Why? Why to any of this? Why does anyone feel the need to put a name – of someone they like – on their derriere? And why would they feel compelled to post it? Honestly, Matthew could've have just said he'd gotten Hilary's name on his butt and I would need no further proof. I want to believe he lost a bet, and this was his bargain. But those hashtags makes me think he's just trying to show us how proud he is of his tooshie. Hilary commented on the post "Finest tiniest booty around #youstucknowboy". Aw, and they say romance is dead. Except… haven't countless tattoos of partners' names been the harbinger of doom in relationships? I don't actually think Matthew and Hilary are in trouble, but we will all remember this should that time ever come. Sometimes big gestures can – excuse the pun – bite you in the @$$.
Buzzfeed reminded us that Matthew brought us into their bedroom with Hilary's first Lizzie McGuire reunion post, by bringing up Lizzie McGuire roleplaying and none of us needed that visual either. I'm sure their kids will appreciate this show of affection when schools open up again. But who knows, maybe this is practical. Maybe Matthew can trace this any time he needs her signature on something.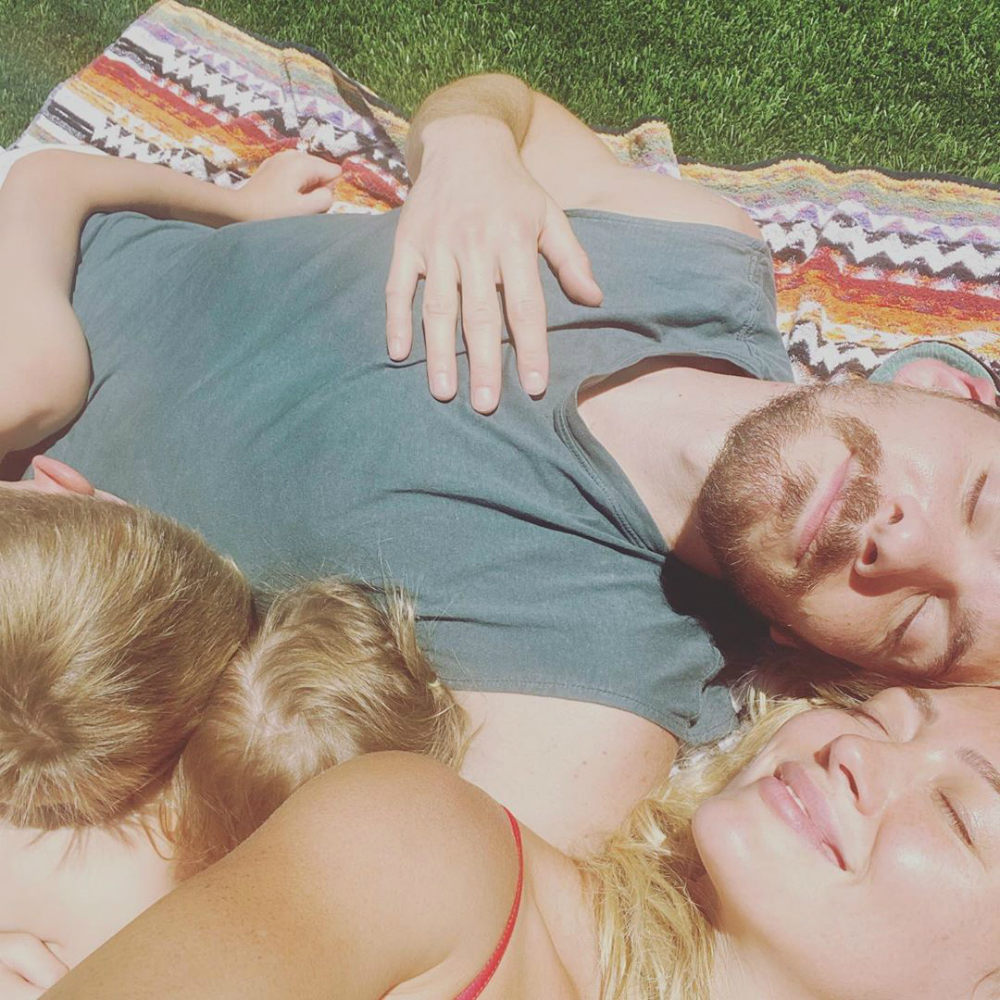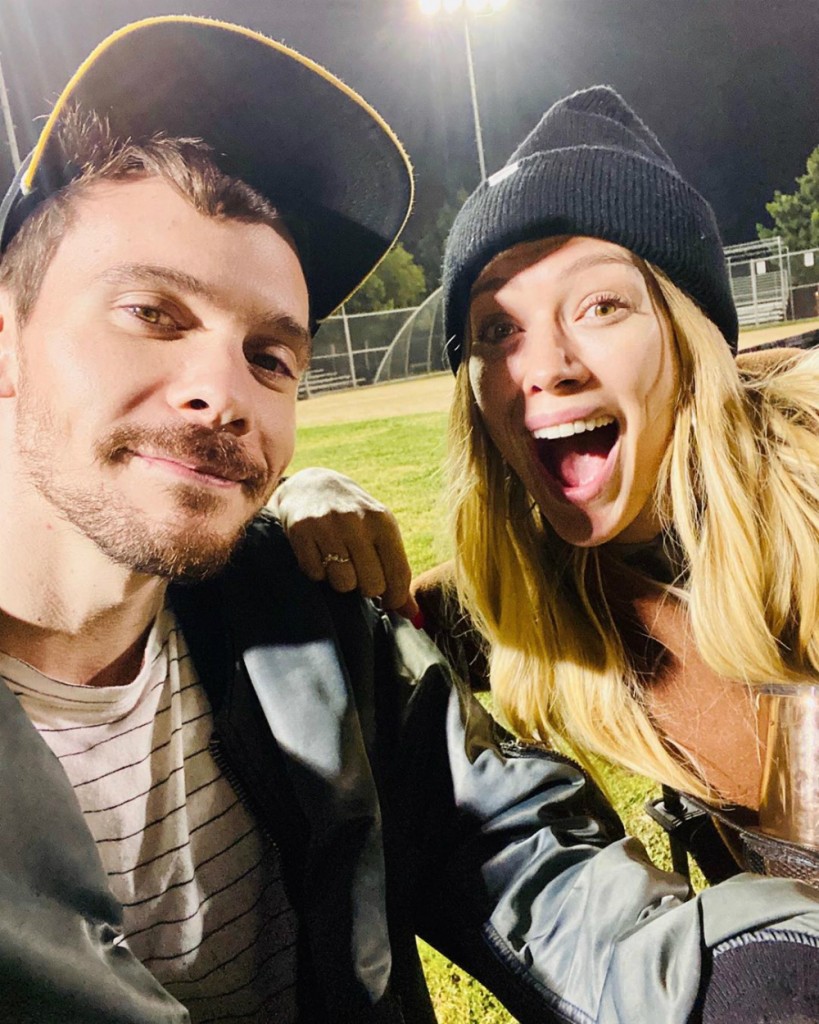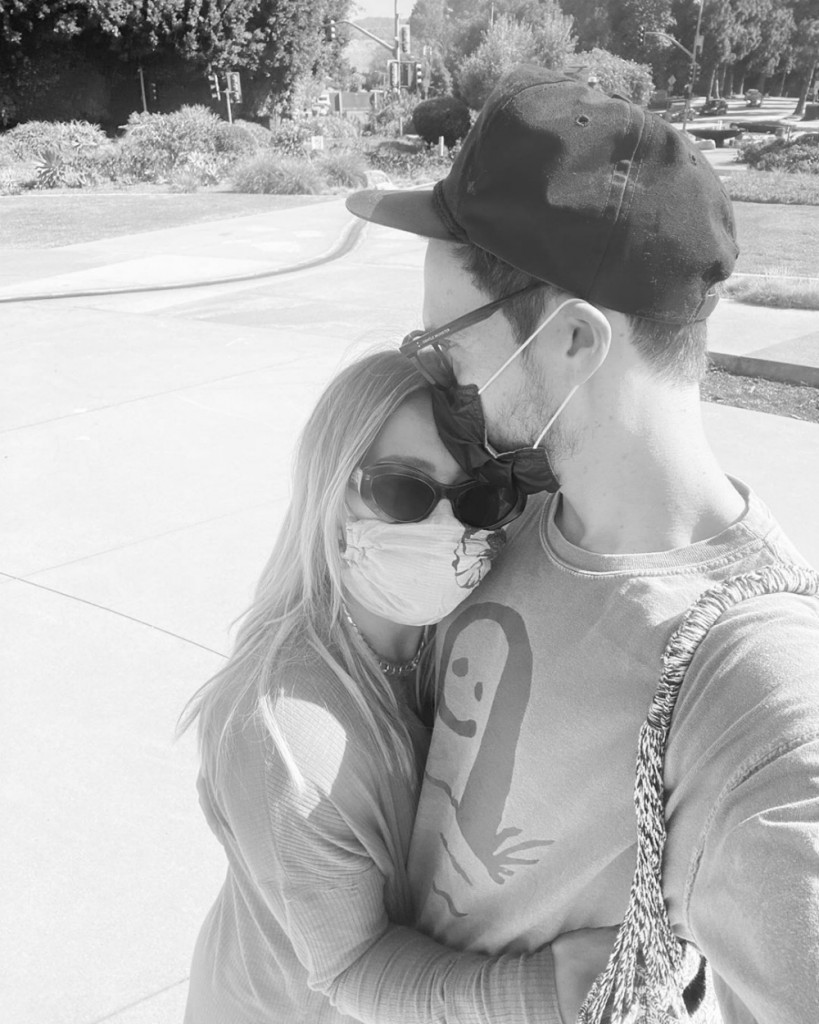 Photo credit: Instagram