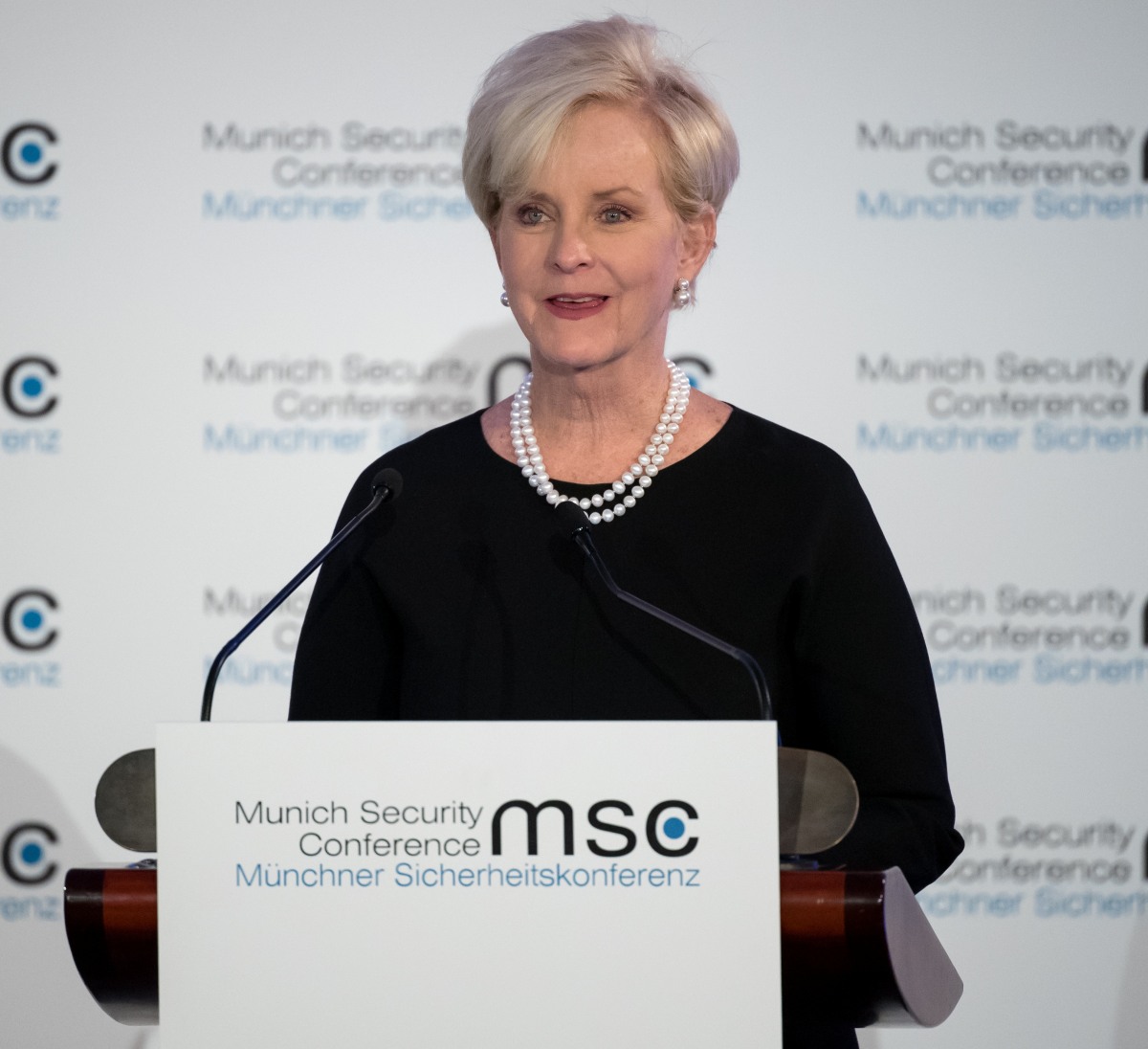 The late John McCain had many friends across the aisle. While he was a diehard Republican, he enjoyed lifelong friendships with a number of Democrats, including Joe Biden. They were such good friends and their families were close as well. The late senator's widow, Cindy McCain, is also a diehard Republican and she was particularly close to the Mike Pence wing of the party. I actually thought the fact that Pence is still vice president would mean that she would either endorse Trump-Pence or merely stay silent this election cycle. But no. Cindy McCain has endorsed Joe Biden:
My husband John lived by a code: country first. We are Republicans, yes, but Americans foremost. There's only one candidate in this race who stands up for our values as a nation, and that is @JoeBiden.

— Cindy McCain (@cindymccain) September 22, 2020
Joe and I don't always agree on the issues, and I know he and John certainly had some passionate arguments, but he is a good and honest man. He will lead us with dignity.

— Cindy McCain (@cindymccain) September 22, 2020
He will be a commander in chief that the finest fighting force in the history of the world can depend on, because he knows what it is like to send a child off to fight.

— Cindy McCain (@cindymccain) September 22, 2020
While Cindy McCain doesn't reference it explicitly in her tweets, she spoke to the NY Times and said that she decided to endorse Biden after the Atlantic story came out about what Donald Trump really thinks about soldiers and veterans, namely that they're all suckers and losers and he doesn't understand why anyone would *want* to serve their country. That's antithetical to the McCain family's code. There are like four or five generations of McCains who have served in uniform. And yes, let's not kid ourselves – if this was a Mike Pence presidency, Cindy would easily endorse him. This is all about being anti-Trump specifically.
Also: a McCain endorsement probably will make a difference in Arizona, a swing state.
Photos courtesy of Avalon Red.