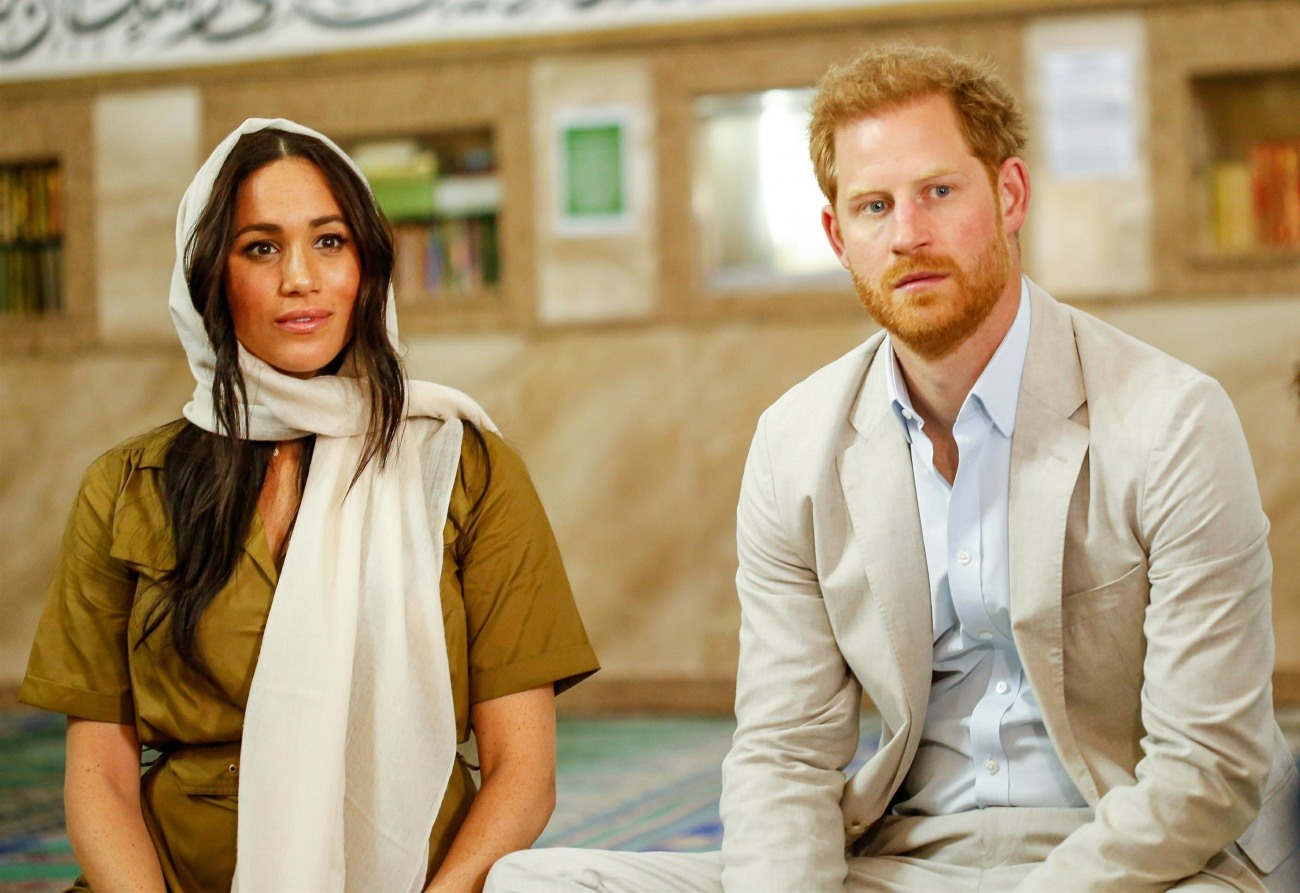 The Windsors are BROKE! No, they aren't. Queen Elizabeth has an enormous amount of private and public wealth, from real estate to jewelry to artwork. But because of the weird scheme of how the Windsors are "funded," the pandemic has wrecked the Windsor finances short-term, and cost-cutting measures are already being implemented. That includes widespread layoffs among royal staff. Apparently, there will be a £15 million budget shortfall for the Sovereign Grant over the next three years. The Sovereign Grant has been around £48-50 million per year in recent years, and with that money, the Queen finances office staff, international travel, palace upkeep, renovations to publicly owned properties, etc. In what amounts to a light audit of just how the pandemic has affected the royals' finances, many details were revealed about what various royals "cost" when they were doing this or that. And now the Duke and Duchess of Sussex's repayment for Frogmore Cottage is making news again too.
Prince Harry and Meghan have paid an undisclosed upfront sum for the rent and refurbishment of their UK home Frogmore Cottage, royal accountants have disclosed. The Duke and Duchess of Sussex, who quit as full-time working royals and relocated to the US, had already announced paying back the £2.4 million spent renovating the Windsor property after they signed a £112m deal with Netflix.

The developments emerged as the palace showed a potential £35 million shortfall due to Covid-19 pandemic. A senior palace source said: "The Duke and Duchess of Sussex have made a substantial contribution to the Sovereign Grant that covers refurbishment and rental obligations for Frogmore Cottage. The reporting method for this contribution has yet to be determined and will have to be agreed by the National Audit Office before appearing in next year's accounts."

As the royal accounts were released, details emerged of a £15 million shortfall expected over the next three years that supplements the Sovereign Grant, which funds the Queen due to Covid-19. It also emerged that £369 million re-servicing programme to update essential electrical cabling, plumbing and heating at Buckingham Palace over a 10-year period is expected to be £20 million short.

Sir Michael Stevens, Keeper of the Privy Purse, stressed the royal household had no intention of asking for extra funding, but would "look to manage the impact through our own efforts and efficiencies". A pay freeze for royal staff was implemented in April and there is also a halt on recruitment, with only business-critical posts being filled.

Harry and Meghan's official visit to southern Africa cost almost £246,000, the report revealed, while a two-day visit by the Prince of Wales to Oman to pay his condolences following the death of Sultan Qaboos bin Said cost £210,345. For a trip to Pakistan, the Duke and Duchess of Cambridge's travel costs were £117,116.
Estimating the costs of tours and trips is a bit tricky because some of the costs are offset by the countries being visited by royals. Like, that's why the Cambridges' tour to Pakistan is relatively low – because the bulk of their tour was not financed by the Sovereign Grant, it was mostly picked up by Pakistan and, I would assume, the Foreign Office. As for the Sussexes' repayment for Frogmore Cottage… I have no idea why this is making news again. We all knew about the repayment weeks ago. We all knew that the money went back to the Sovereign Grant. And yes, we knew that Harry and Meghan still legally "lease" Frogmore, because they NEVER owned it – it was a lease gifted to them by the Queen, with the understanding that they would renovate it using public funds. Now Frogmore is sitting there, mostly empty, as a symbol of how the Windsors are trash.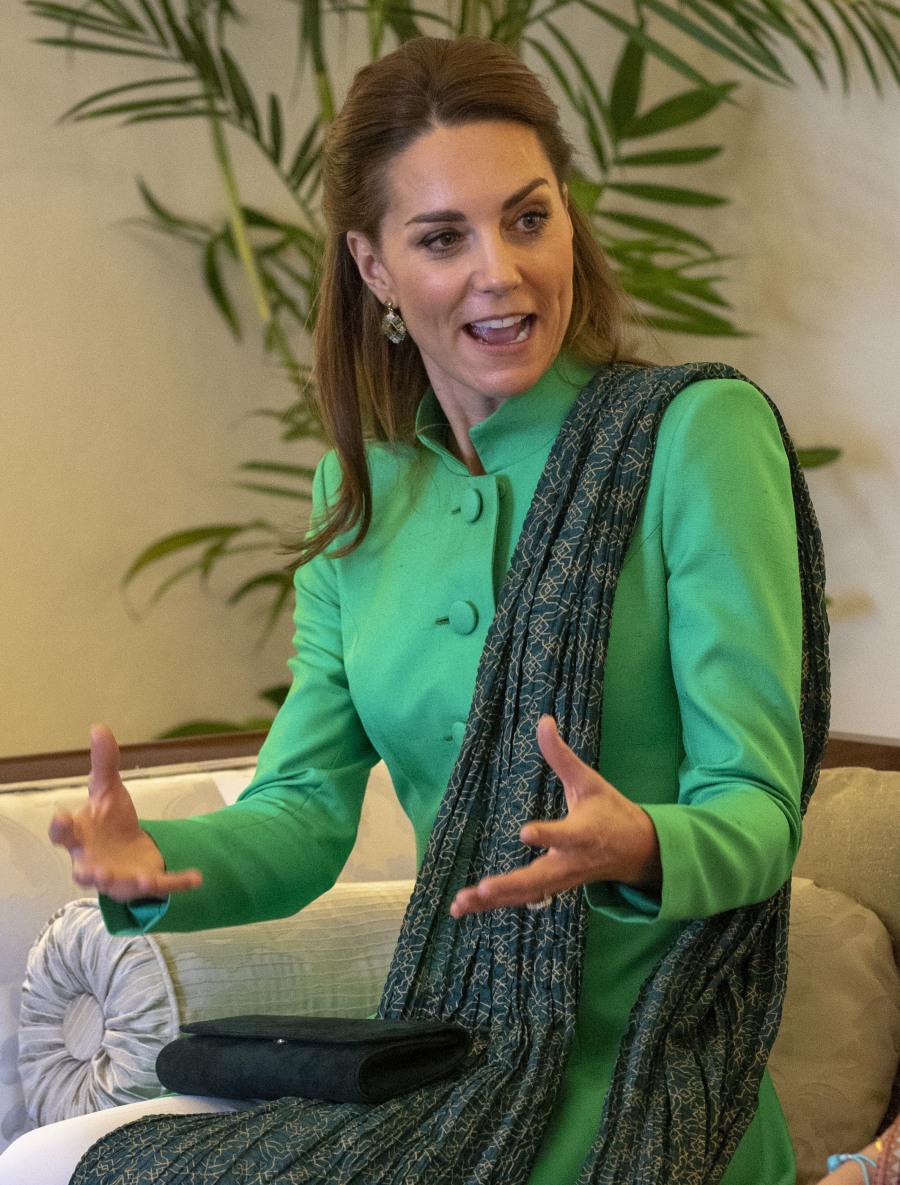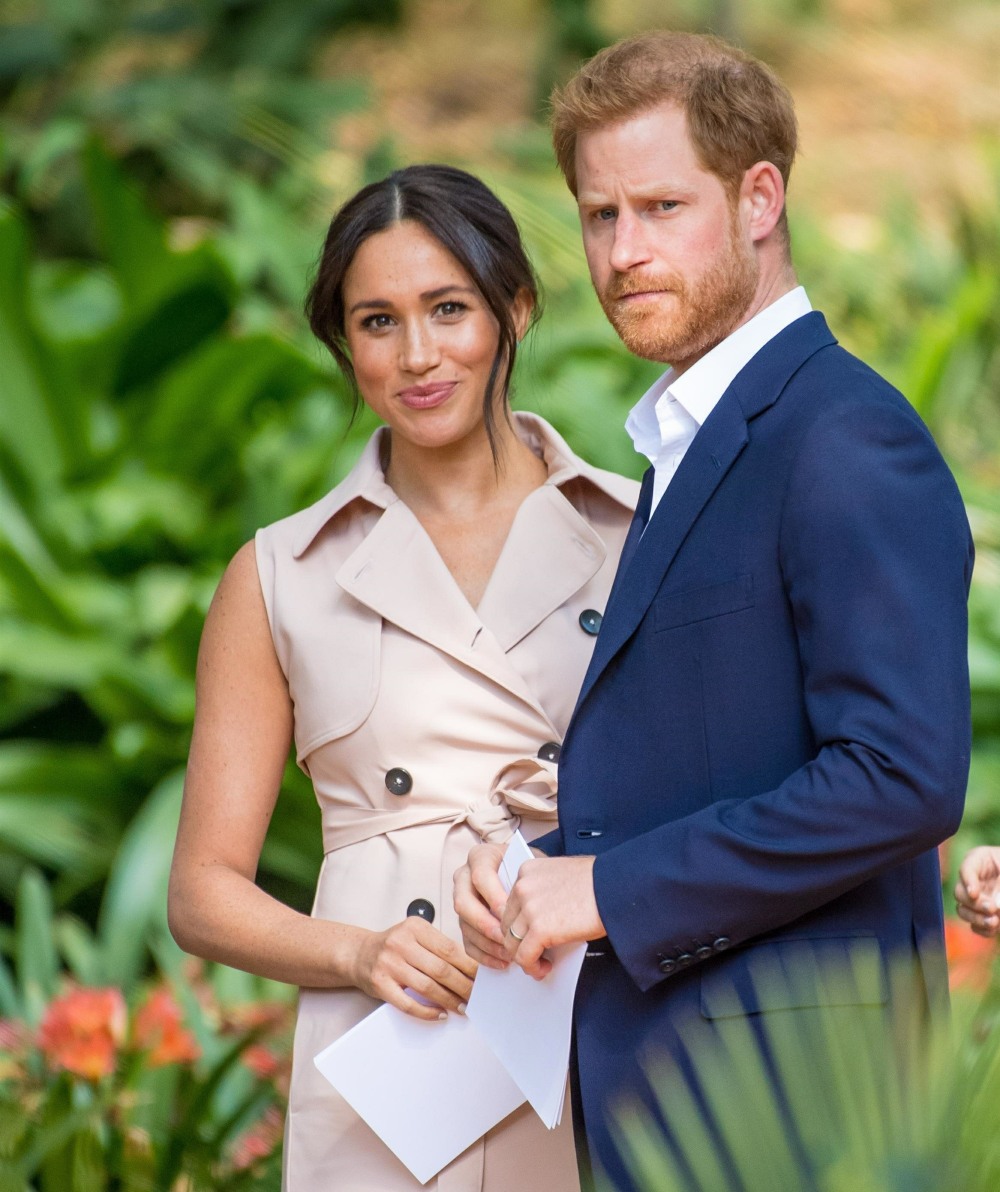 Photos courtesy of Backgrid and Avalon Red.