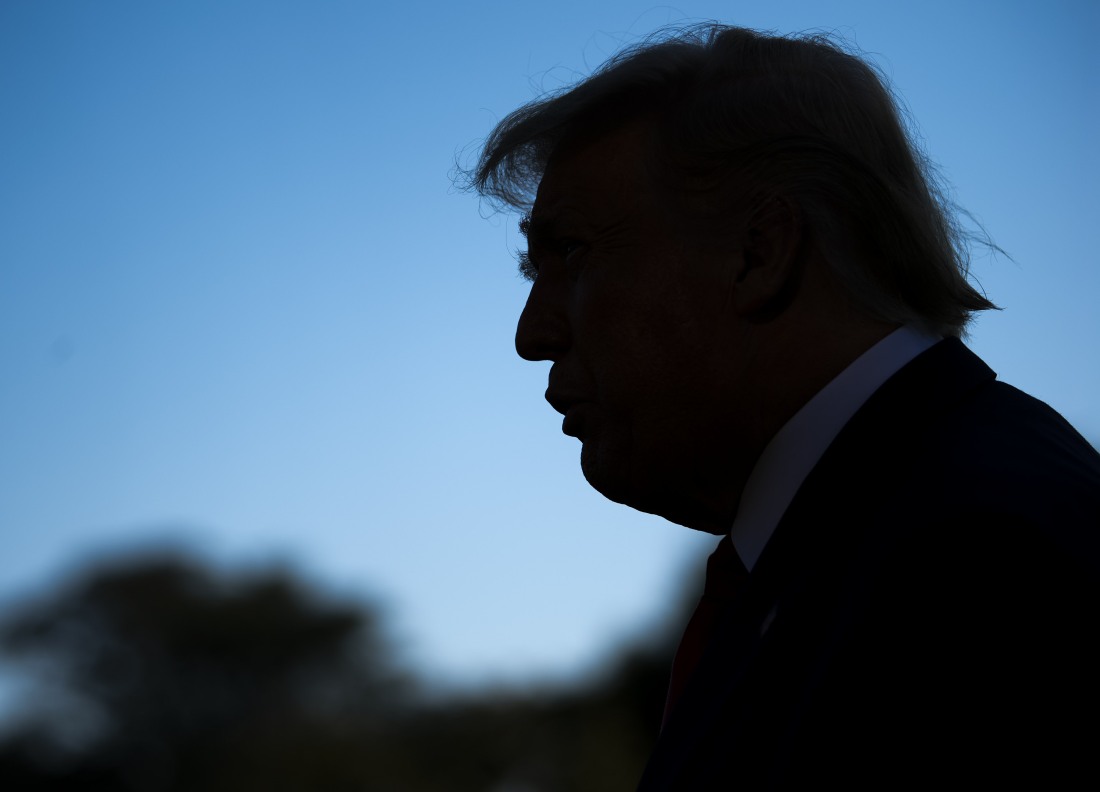 The Republican Party never has many good or talented celebrities in their ranks. Usually, Republicans are too uncool to even care about that, but Donald Trump cares. Trump desperately wants to be accepted by cool Hollywood types. But even with the bargain basement celebrities usually on offer for the GOP, the Trump era has been particularly pathetic. Jon Voight, Scott Baio and Ted Nugent. Kid Rock. Kanye West, of course. That was about it. But now some better celebrities are getting involved with the Trump administration. And I have to ask: are these a–holes getting paid millions to feign support? I think they are. I can't see Garth Brooks getting out of bed for less than $5 million. Renting Dr. Oz probably costs about $100K. And Dennis Quaid? My guess is a cool million. So why are Oz, Quaid and Brooks joining forces with Emperor Baby Fists? It's for something clearly illegal and completely unhinged.
The health department is moving quickly on a highly unusual advertising campaign to "defeat despair" about the coronavirus, a $300 million-plus effort that was shaped by a political appointee close to President Donald Trump and executed in part by close allies of the official, using taxpayer funds.

The ad blitz, described in some budget documents as the "Covid-19 immediate surge public advertising and awareness campaign," is expected to lean heavily on video interviews between administration officials and celebrities, who will discuss aspects of the coronavirus outbreak and address the Trump administration's response to the crisis, according to six individuals with knowledge of the campaign who described its workings to POLITICO.

Senior administration officials have already recorded interviews with celebrities like actor Dennis Quaid and singer CeCe Winans, and the Health and Human Services Department also has pursued television host Dr. Mehmet Oz and musician Garth Brooks for roles in the campaign.

The public awareness campaign, which HHS is seeking to start airing before Election Day on Nov. 3, was largely conceived and organized by Michael Caputo, the health department's top spokesperson who took medical leave last week and announced on Thursday that he had been diagnosed with cancer. Caputo, who has no medical or scientific background, claimed in a Facebook video on Sept. 13 that the campaign was "demanded of me by the president of the United States. Personally."

"The Democrats — and, by the way, their conjugal media and the leftist scientists that are working for the government — are dead set against it," Caputo told his Facebook followers in the Sept. 13 video. "They cannot afford for us to have any good news before November because they're already losing. … They're going to come after me because I'm going to be putting $250 million worth of ads on the air."

The campaign is indeed under investigation by Democrats, who have charged that the massive ad blitz is an attempt to boost Trump's standing on Covid-19 before the election and have unsuccessfully called on HHS to halt the contract. POLITICO first reported the planned campaign.
"Their conjugal media and the leftist scientists…" Yay, science is the purview of leftists now. Anyway, yeah, $300 million of taxpayer money being spent on an ad campaign blitz just before the election to tell people that Donald Trump has done a bigly tremendous job with the pandemic, and you can trust Trump because Dennis Quaid and Garth Brooks are being paid to say so. Holy yikes.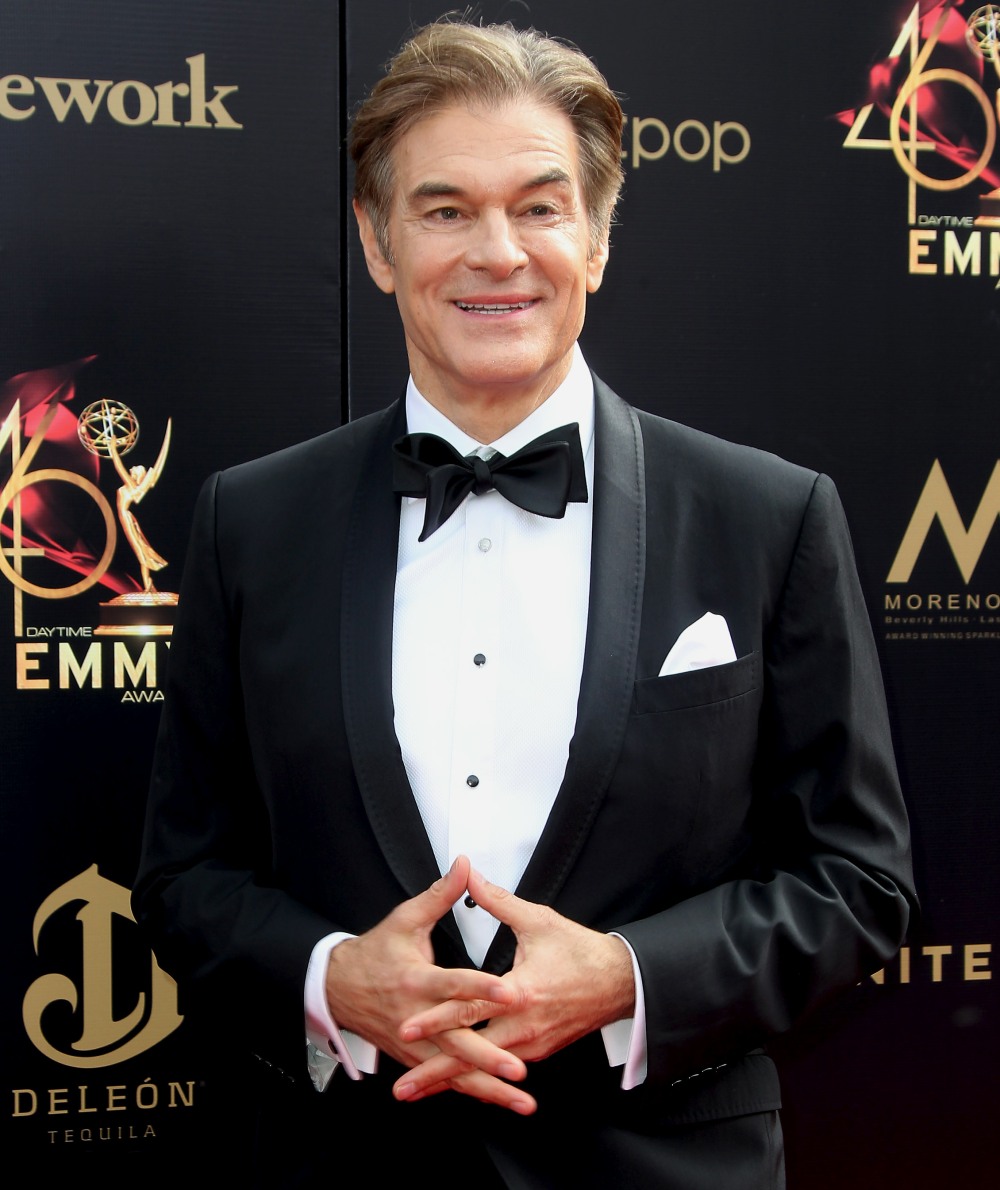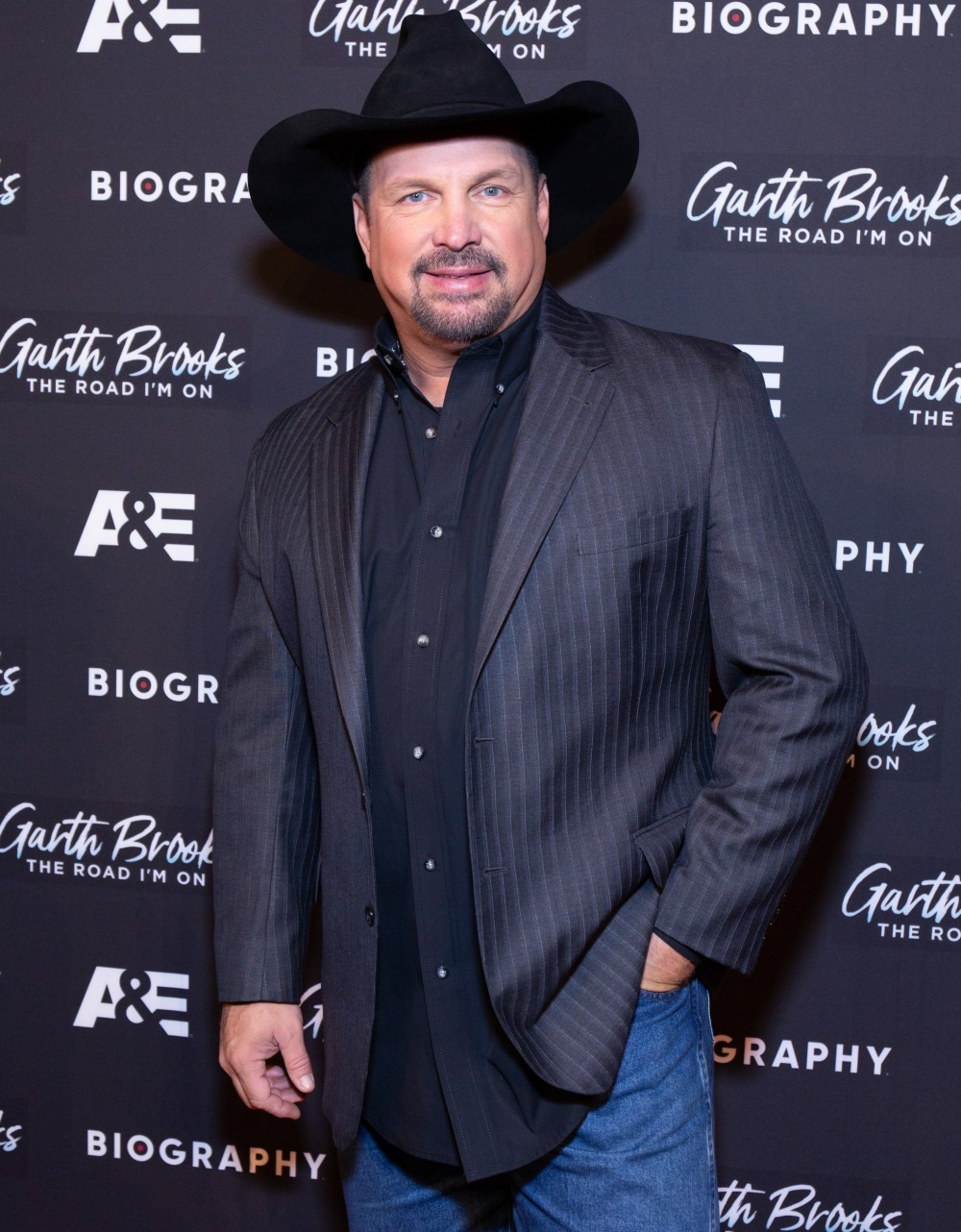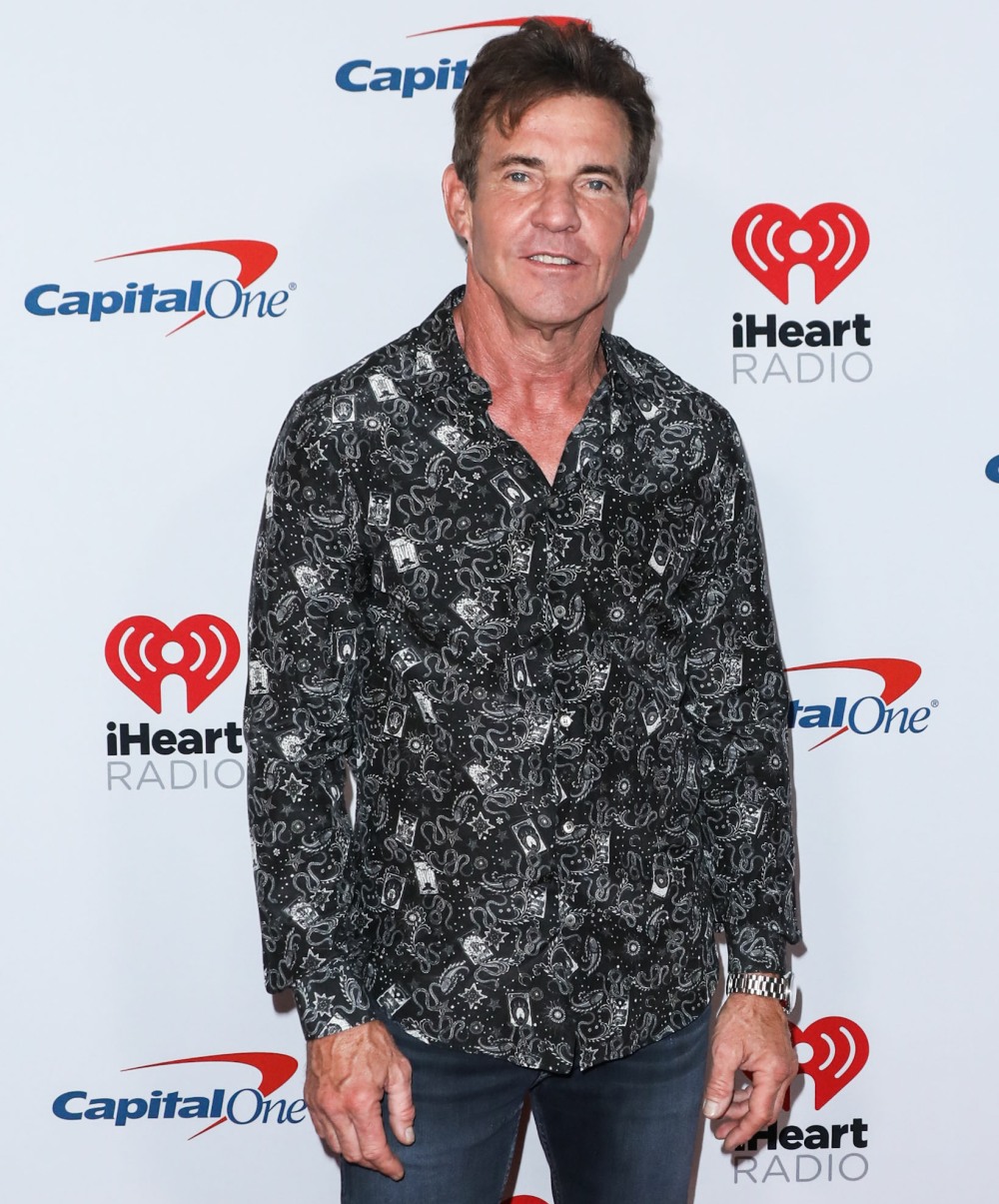 Photos courtesy of WENN.