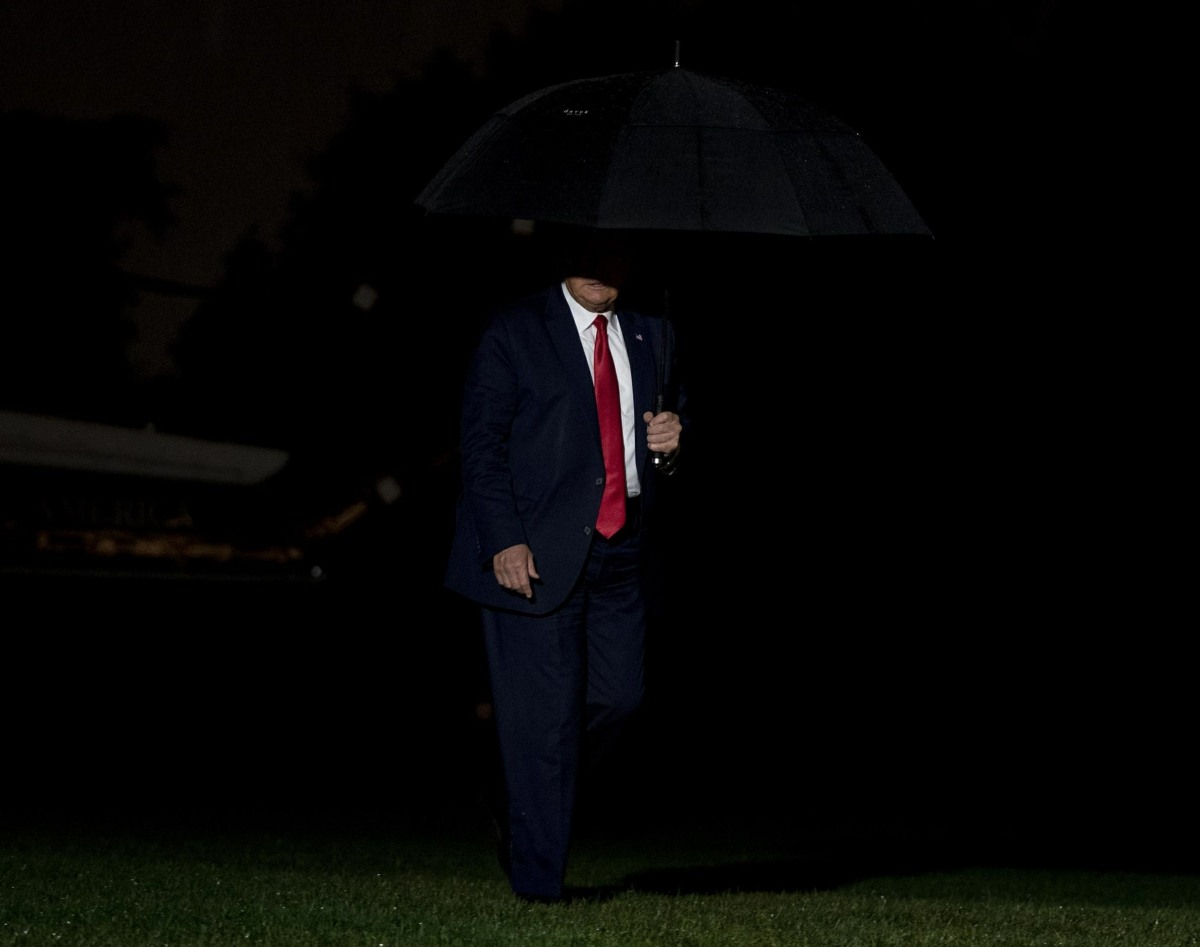 I'm just tired. How about you? I'm tired of being angry and sad and scared all the time. We're in the middle of a pandemic which has killed 204,000 Americans and infected more than 7 million Americans. ICE is sterilizing immigrant women. Children are being kept in cages, and trafficked through "religious" organizations. Donald Trump refuses to say whether he will peacefully transfer power if he loses the election. And he's about to jam a rabid anti-choice Gilead-like judge down our throats. Is it any wonder why the rest of the world thinks America is pathetic now? Tin-pot dictators run their banana republics better than this. Anyway, blah, Trump has made his choice for Ruth Bader Ginsberg's replacement:
President Donald Trump on Saturday said he is nominating Amy Coney Barrett, a conservative federal appeals court judge, to succeed the late Justice Ruth Bader Ginsburg on the US Supreme Court, setting off a fierce partisan battle in the waning days of a hotly contested presidential election.

Calling it a "very proud moment indeed," Trump called Barrett a woman of "towering intellect" and "unyielding loyalty to the Constitution" who would rule "based solely on the fair reading of the law."

In a flag-bedecked Rose Garden designed to mimic Ginsburg's own nomination ceremony in 1993, Trump recounted Barrett's educational and professional background, noted her seven children and hailed her ties to another late Supreme Court justice, Antonin Scalia, for whom she clerked.
"I looked and I studied and you are very eminently qualified for this job," Trump told his nominee. "You are going to be fantastic."

In her own remarks, Barrett offered only a glimpse of what type of justice she would be and did not delve into specifics.
"A judge must apply the law as written," she said. "Judges are not policy makers."
I think Amy Coney Barrett will energize the left more than the right. I think for the American right, this is the deal with the devil they made four years ago. This is their deal coming to fruition: they looked the other way when Trump dragged America down into the gutter, all so the conservatives could have judges like Barrett. Trump is not converting anyone to his side with the choice of Barrett, he's merely giving red meat to one loud portion of his base. The Democrats will of course raise millions – tens of millions – off of Barrett. The Democrats will likely flip the Senate because of Barrett. But guess what? There's a trade-off there too. Because Barrett will still get on the Supreme Court. And that means no more ACA, no more Griswold, no more Roe.
Also: I'm not getting into Barrett's Catholicism or whatever the f–k the Margaret Atwood thing is. I just… can't. The Republicans are going to make this into a "Democrats hate Catholics!" thing. I don't hate Catholics. I hate arch-conservative white women who demonize other women's reproductive choices.
Margaret Atwood — author of The Handmaid's Tale — first said the People of Praise, a Christian group associated with Amy Coney Barrett, did not inspire her book.

But in a later statement to @politico, Atwood said "I hesitate to say anything specific."https://t.co/Br5IhSJh22

— Tobias Hoonhout (@TJHoonhout) September 25, 2020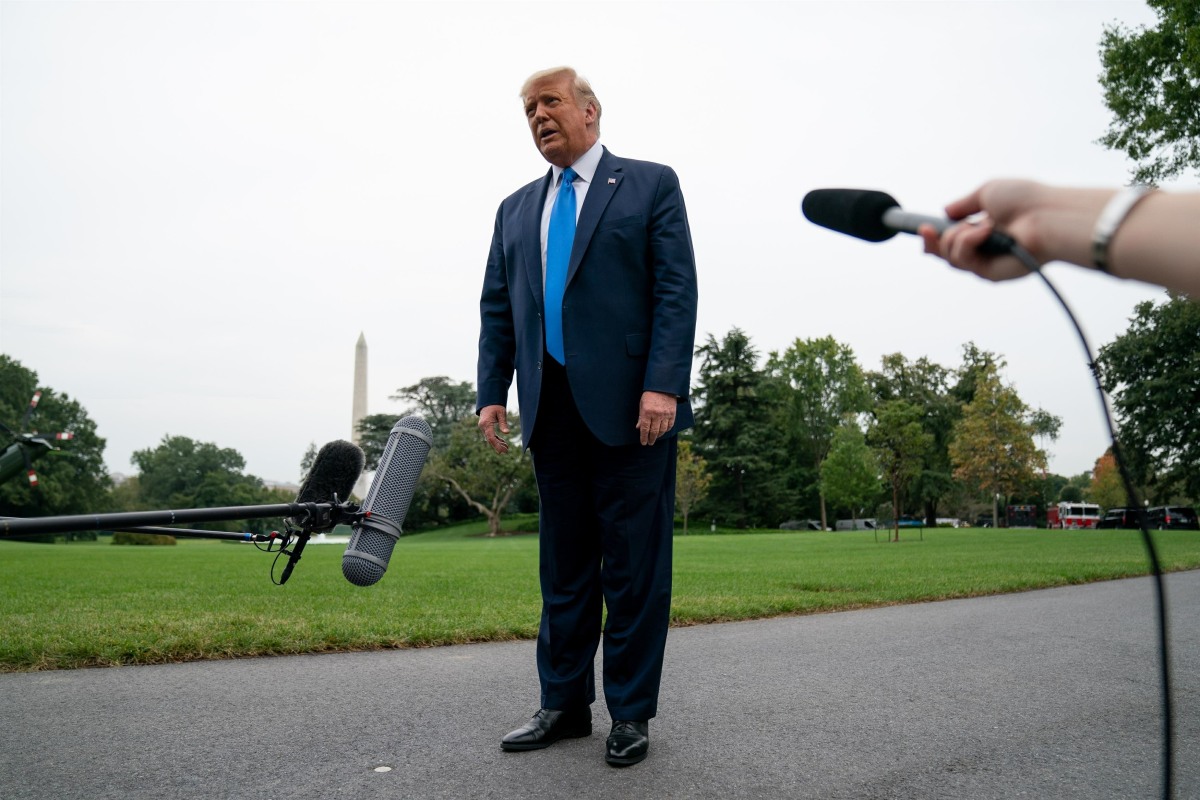 Photos courtesy of Backgrid.