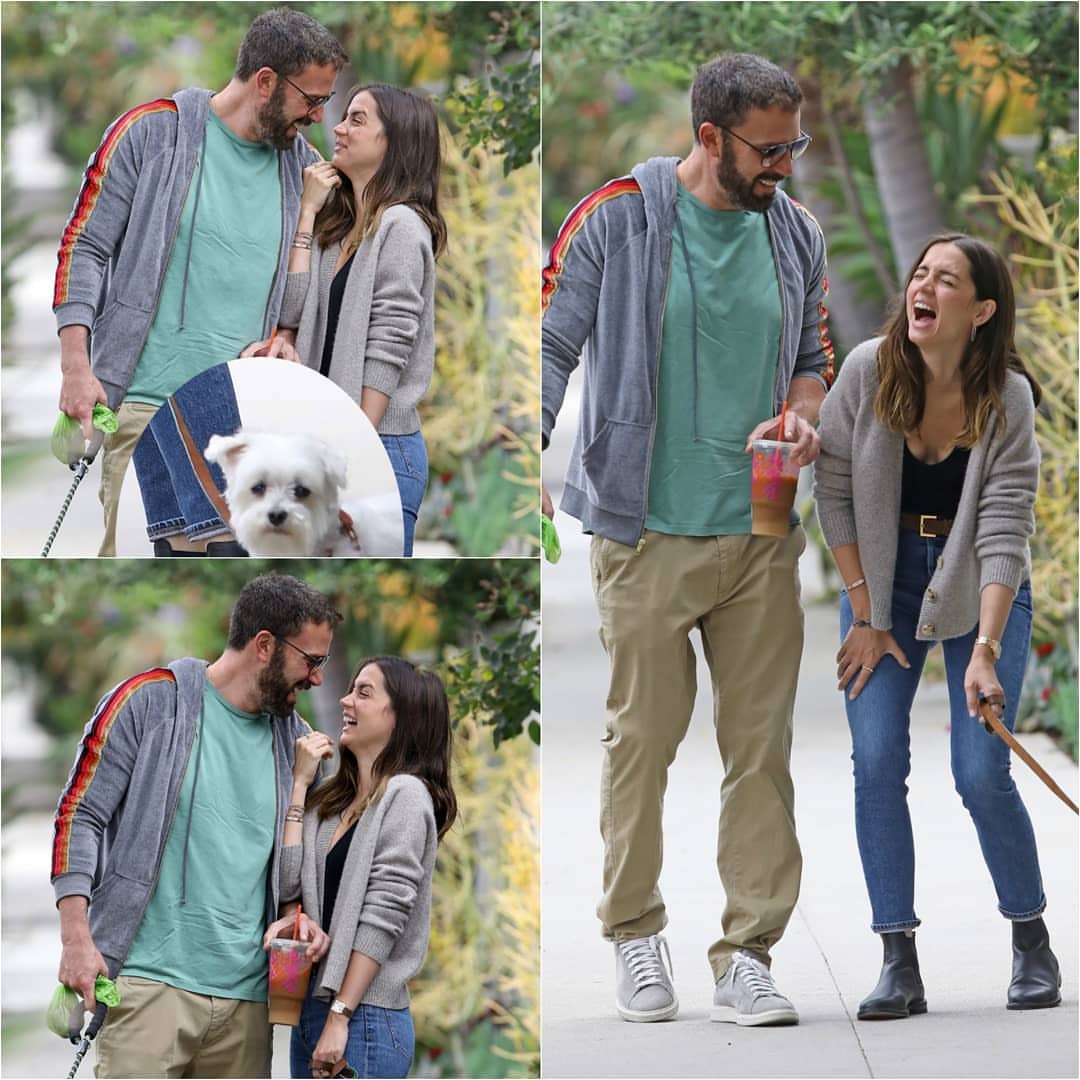 While this story seems to have originated in The Sun and that's a questionable source, it's being run by Page Six, which has had exclusives from Affleck's team. You know they're not running it without a nod and a wink. Plus it rings true based on other sources stories we've heard about these two. Supposedly Ana de Armas is moving into Ben Affleck's bachelor estate, although she's still keeping her rental place in Venice Beach. What's more is that they'll probably get engaged "any day now." It's been so long since we've had thirsty dog walking photos of these two and I've missed them. We've heard that they're in Ireland while Affleck is working on a film so maybe they'll come back soon and we'll get pap pics again. Here's that story from Page Six:
Sources tell The Sun [Ben Affleck] is preparing for his "fiancée-in-waiting" Ana de Armas to move in with him.

"This house has become Ben's sanctuary, and it's been the ideal place for him to make a totally fresh start," the source told the Sun. "The kids spend a ton of time there and Ben has decked it out to incorporate his clean lifestyle plus offer them features to make it lots of fun when they come over."

Inside the home are seven bedrooms, seven full baths and two half baths, an indoor spa, chef's kitchen, screening room, a full gym and separate living quarters for the hired help.

Affleck is also planning on spending more time with Armas, whom he met while filming "Deep Water" last year

"There's a lot of talk that Ben and Ana will make things official soon, and that this will serve as their main LA home," the source told The Sun. "They spend a ton of time here at the moment, although Ana has still kept her place in Venice Beach. But they're head over heels in love and in this for the long term, so their mutual friends are convinced it's just a matter of timing before they're engaged."
I hope that Ben and Ana get engaged, that they hire the same photographer Demi Lovato used for her cheesy beach photos and that Ana Instagrams the hell out of it! You know that saying Dr. Phil didn't originate but always repeats, "The best predictor of future behavior is past behavior?" It may or may not hold up in this case. Ben is 16 years older than he was when he ditched J.Lo right before their wedding and he's since been married and divorced. I don't think Ben and Ana will make it down the aisle but maybe their breakup won't be as spectacular (although remember how Ben broke up with Lindsay Shookus?) I do think they'll flaunt their engagement for a while. Also, how is Ana moving in if she's still keeping her rental place?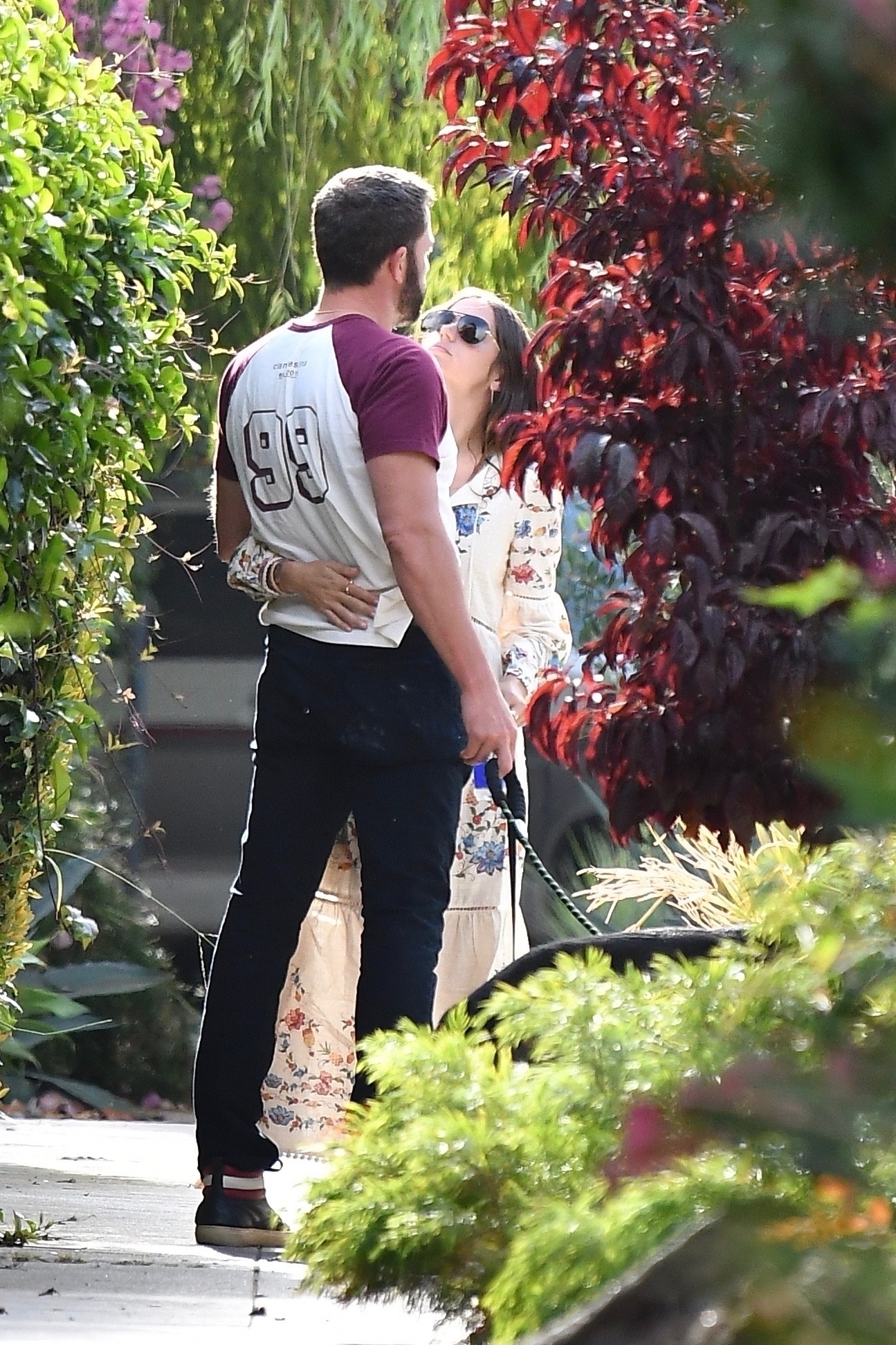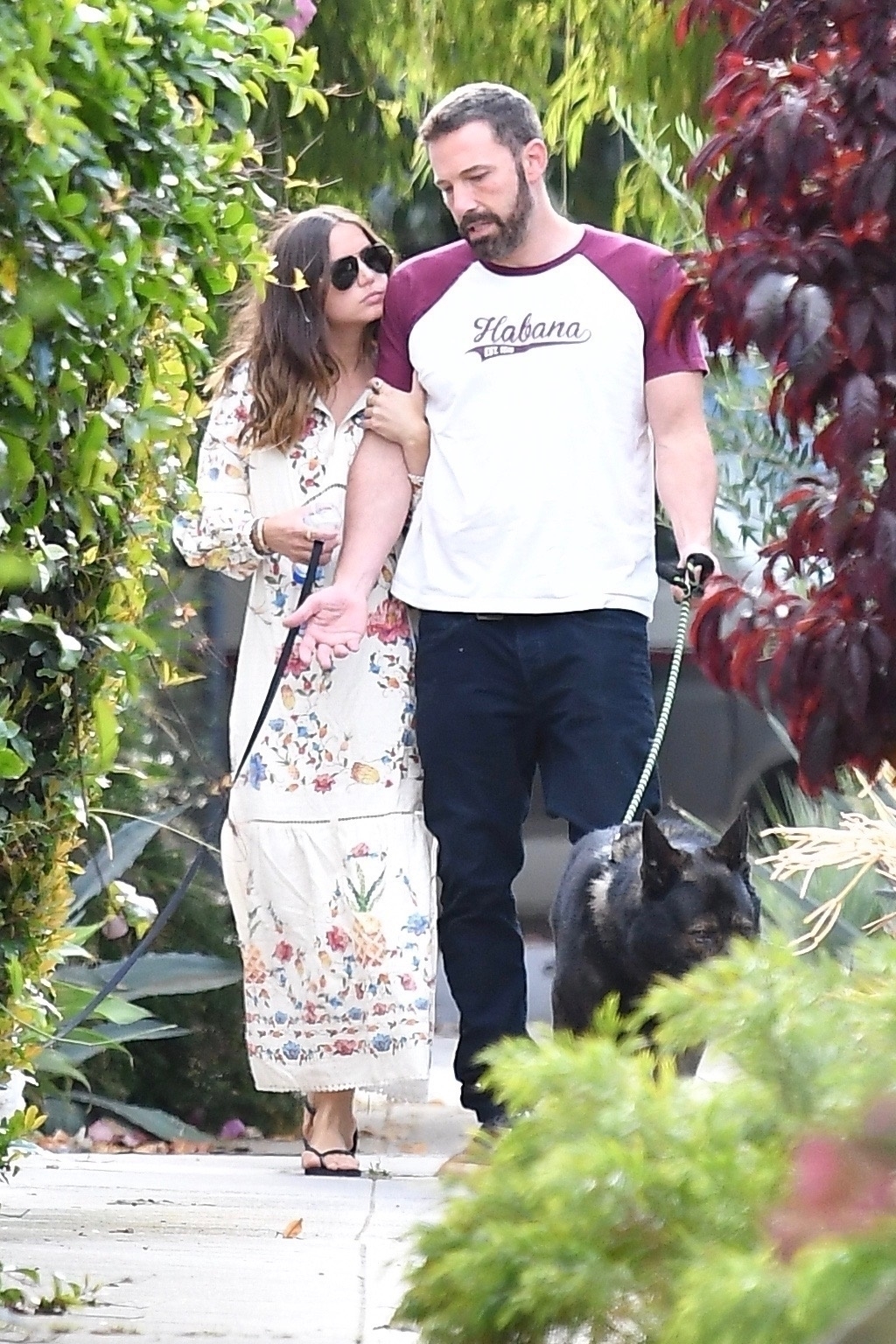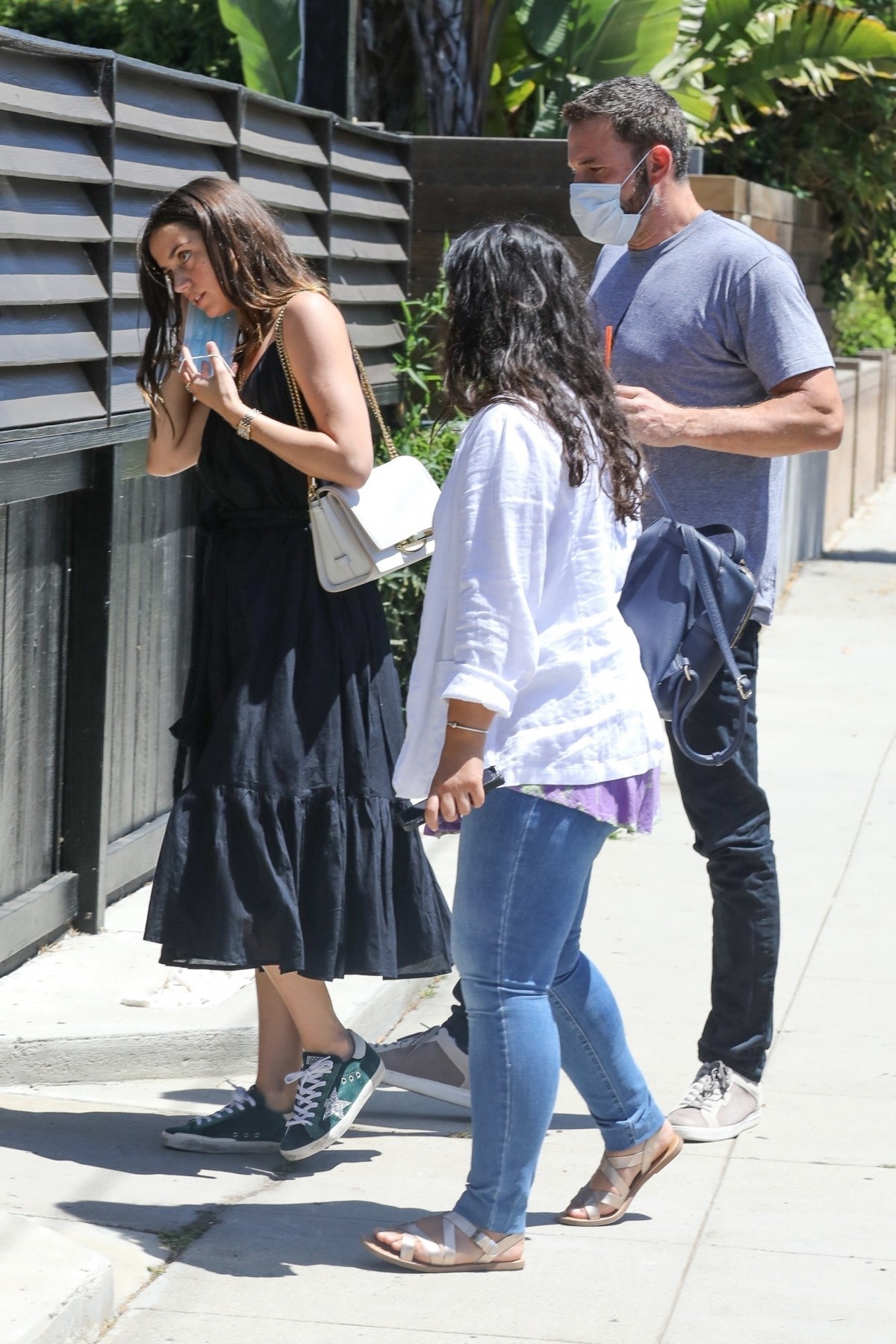 Photos credit: Backgrid