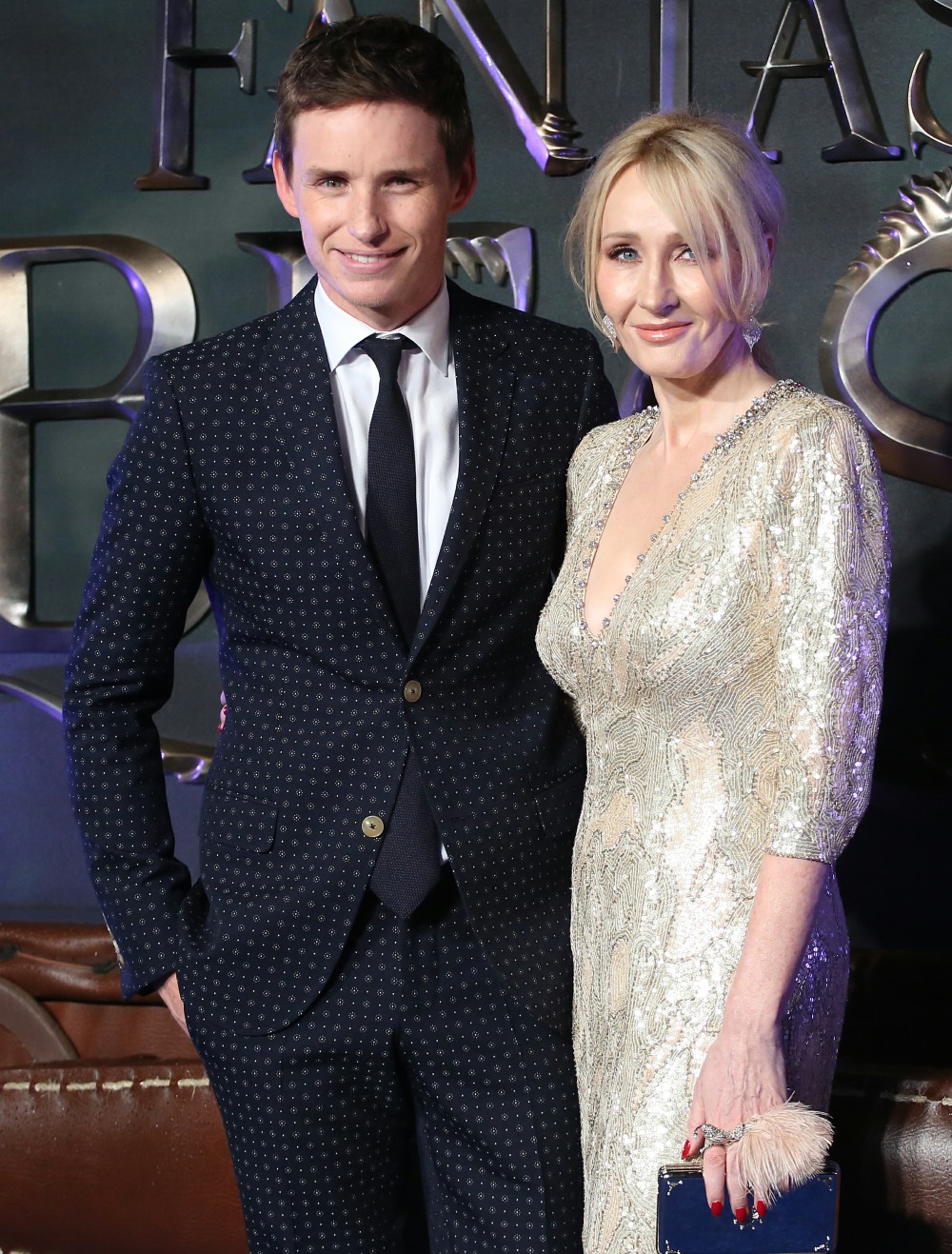 Whew, this is bad. Okay, so by now we ALL know that JK Rowling is a transphobic monster, right? This isn't a debate anymore. This isn't "maybe she just misspoke" or "maybe she needs to better educate herself" or "maybe there's some nuance to what she's saying." She's a 55 year old woman of wealth, means and access, and over the past few years, she's made it her mission to mock the very idea that transgenderism is a real thing, and that trans people should be (and in some countries ARE) a protected class. She isn't merely content to be a transphobic bully in general – she's also hellbent on convincing people that HER rights are being infringed upon because… people correctly call her a transphobe. Free speech! It's her right to be a transphobe without consequences!
During a recent moment of transphobic BS from Rowling, Eddie Redmaybe made some pointed comments where he stood up for the trans community and publicly disagreed with Rowling's hatefulness at the time. He said, in part: "I disagree with Jo's comments. Trans women are women, trans men are men and non-binary identities are valid. I would never want to speak on behalf of the community but I do know that my dear transgender friends and colleagues are tired of this constant questioning of their identities, which all too often results in violence and abuse. They simply want to live their lives peacefully, and it's time to let them do so." Months later, and Redmayne is saying something else. And it sucks.
Eddie Redmayne – a cisgender man who famously played the role of a transgender woman in 2015 – is standing up for author J.K. Rowling in the face of widespread criticism for her transphobic comments and tweets. Redmayne told the Daily Mail that Rowling was receiving alarming "vitriol" on social media and he called it "absolutely disgusting."

He was so upset that Rowling was facing criticism for her anti-transgender tweets and her 3700-word rambling diatribe against transgender people that he sent her a personal note of support, he said. Redmayne, who stressed that he has "trans friends and colleagues," knows Rowling through his work on two Fantastic Beasts films, which were based on books written by Rowling. He is currently working on a third Fantastic Beasts movie.

He also condemned those who harass transgender people on social media as "equally disgusting" as people who criticize Rowling.

"Similarly, there continues to be a hideous torrent of abuse towards trans people online and out in the world that is devastating," he said.
I mean… I think Rowling gets some disgusting hate and internet abuse thrown at her too, and it absolutely sucks. It's not cool and it gives HER an air of credibility. And let's be clear: she has zero credibility. You can believe that it's horrible that people are tweeting abuse at Rowling AND you can believe that Rowling's transphobia is disgusting and dangerous to the trans community. Both things can be true. If Redmayne said it that way, then I would agree with him. But it sounds more like he's carrying water for his transphobic boss, and that maybe he doesn't actually have any problems working with an unhinged bully who thinks transgenderism is a mental illness.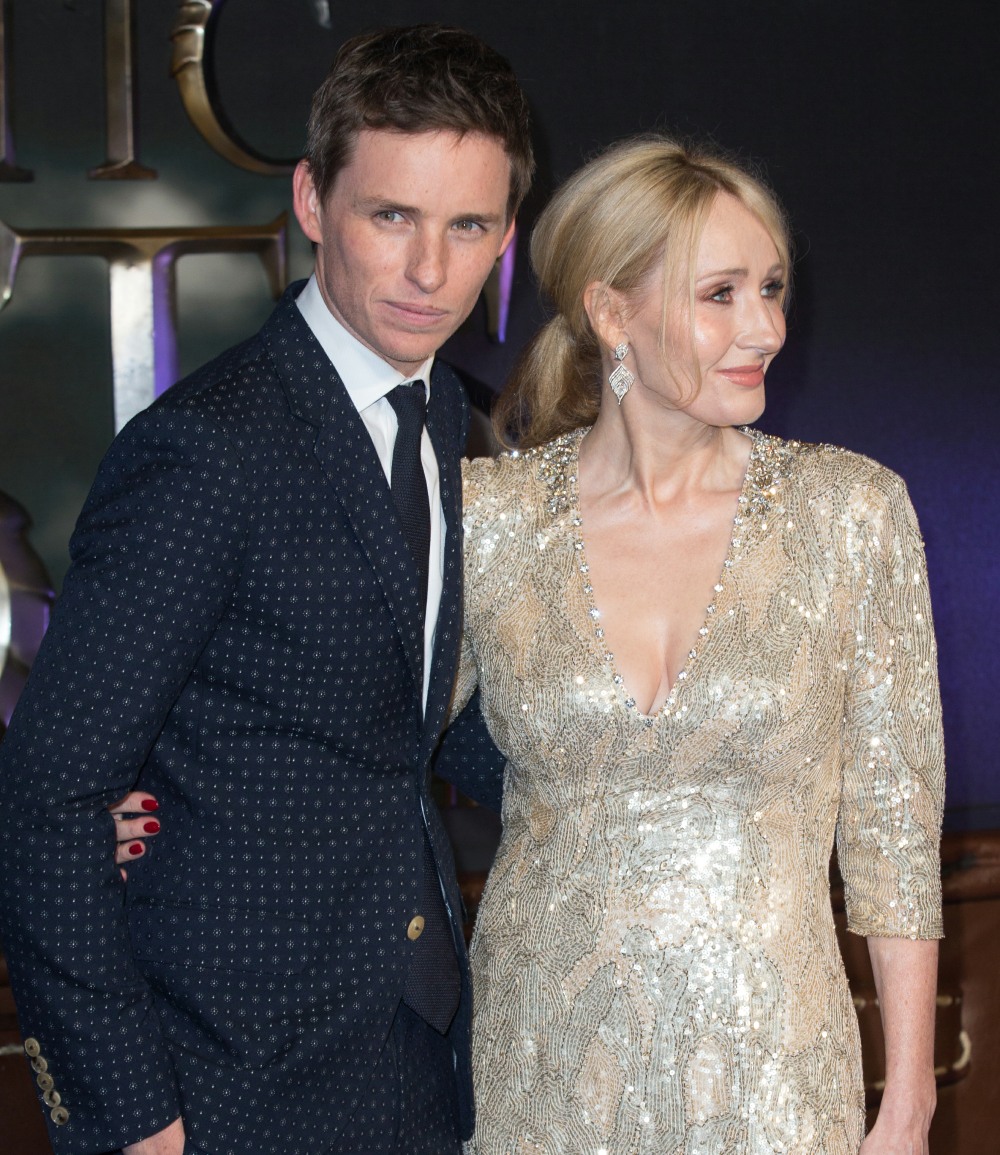 Photos courtesy of WENN.