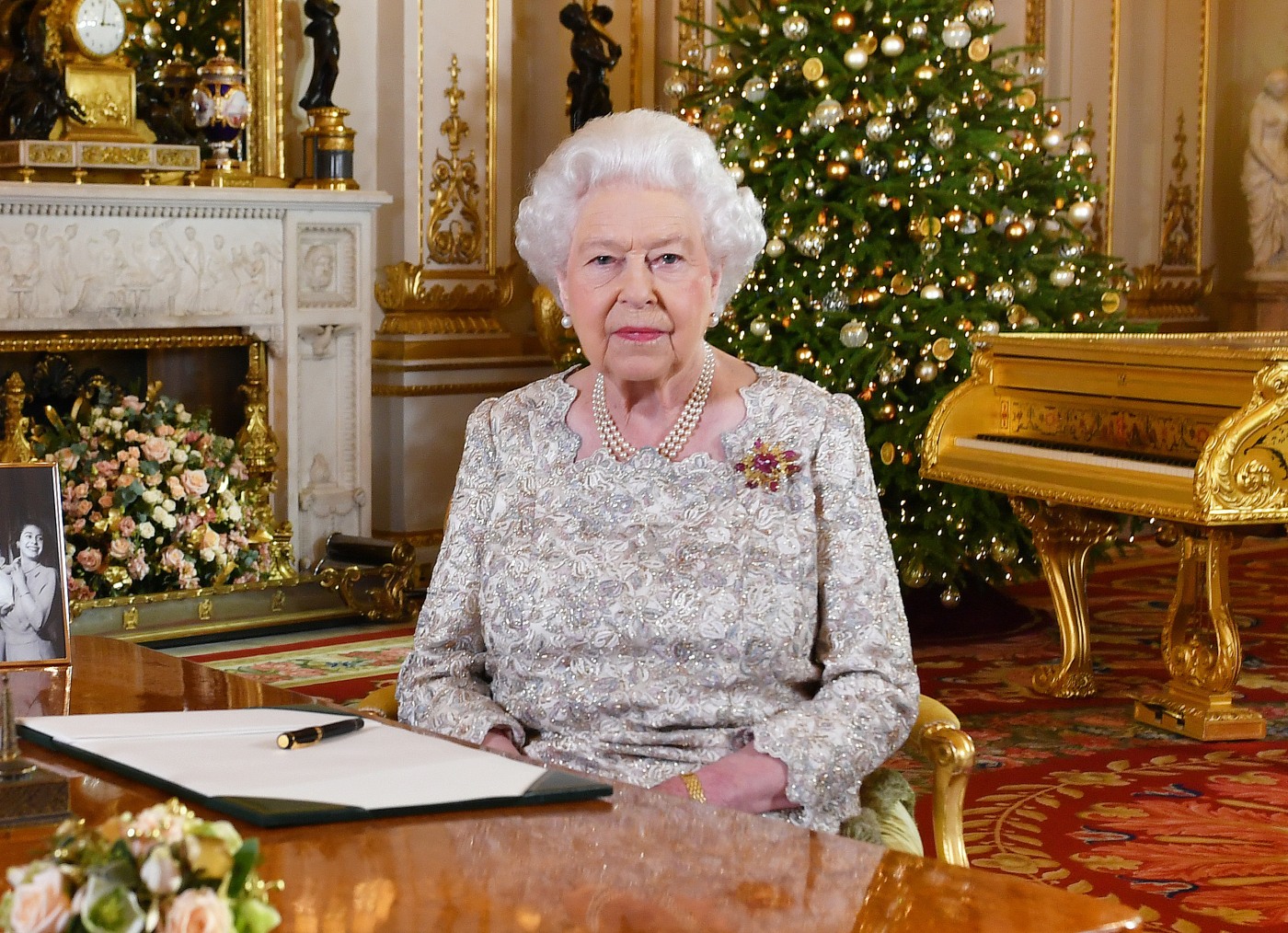 No one said much about this beyond the initial flurry of reporting, but I feel like there was A LOT of gossip around the Queen cutting her Balmoral summer holiday short. She would prefer to stay in Scotland until the end of September every year, but staff forced Prince Philip to travel to Balmoral with her and he was NOT happy. He didn't want to be moved around constantly. He wanted to go back to Wood Farm, on the Sandringham estate. They did end up going to Wood Farm together for a few weeks after Balmoral (after cutting the Scottish jaunt short), but now they're being moved back to Windsor Castle. Philip is very displeased and he doesn't want to spend any more time with the Queen. Guess who else doesn't want to spend any more time with the Queen? Her staff. They're already trying to figure out the pandemic-plans for staffing for Christmas, and the Queen's staff is in revolt.
Royal staff have rebelled over plans to make them leave their families and work in a Covid bubble for the Queen over Christmas. They say they are unwilling to isolate from loved ones for four weeks. The staff were asked to provide backroom support for the Queen during her traditional Sandringham break.

The uprising means the monarch, 94, may be forced to spend it at Windsor Castle for the first time in 33 years. An insider said: "The Queen is furious. The staff said enough is enough. It is absolutely unprecedented. Everybody wants to stay loyal but they feel they've been pushed too far by being made to isolate from their families for Christmas."

The mutiny is said to involve about 20 staff including cleaners, laundry and maintenance workers. A source said: "Discussions are taking place with the team on operational matters but it is too early to speculate on implications for Christmas."
Yep. I'm reminded again of what Andrew Morton said in June – QEII's reign is effectively over because of the pandemic. She can't continue to be shuffled between grand properties and expect dozens of staffers to stay isolated away from their families for weeks at a time. Especially considering that Sandringham is her PRIVATE estate. Let the petty B stay in Windsor. And give the staff a real Christmas holiday. Also: imagine being "furious" that the peasants won't wash your floors on Christmas because they can't see their families for a month.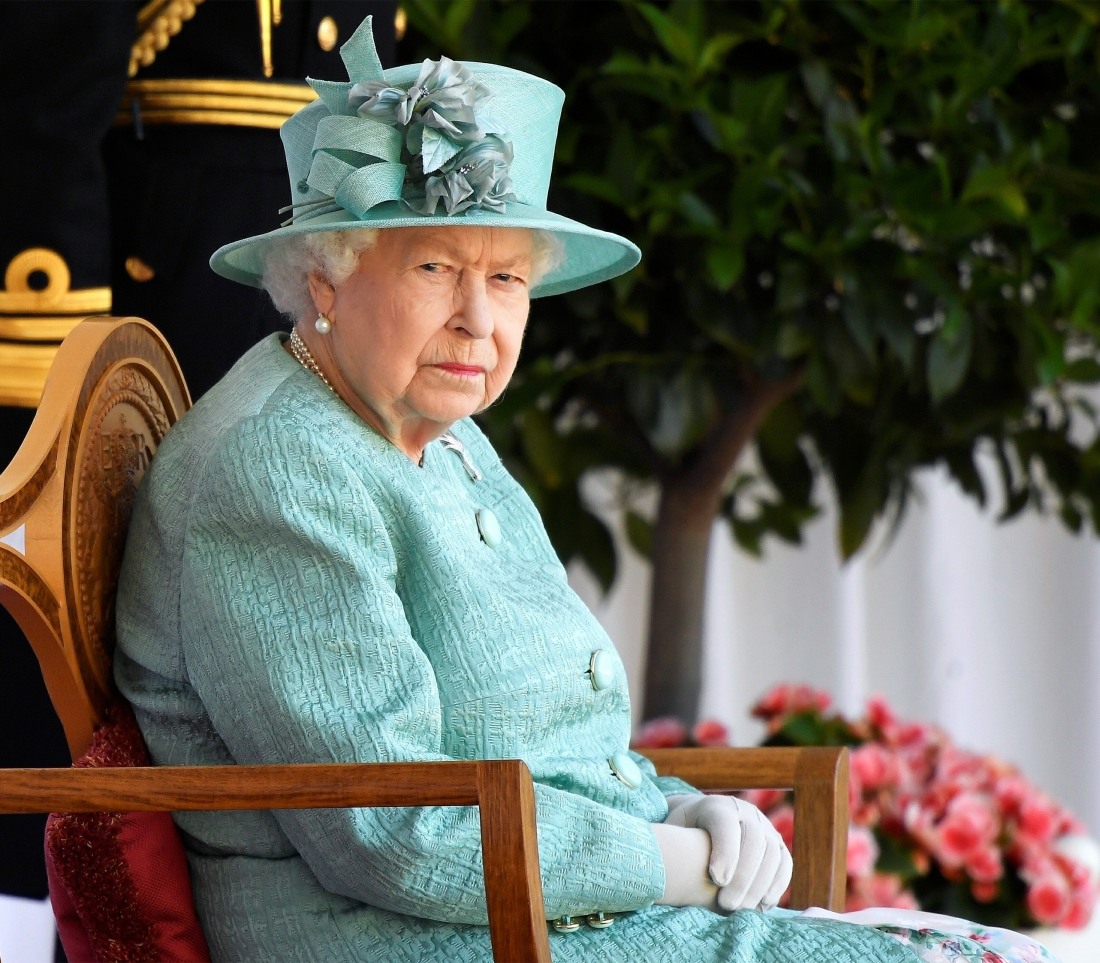 Photos courtesy of Avalon Red and Backgrid.