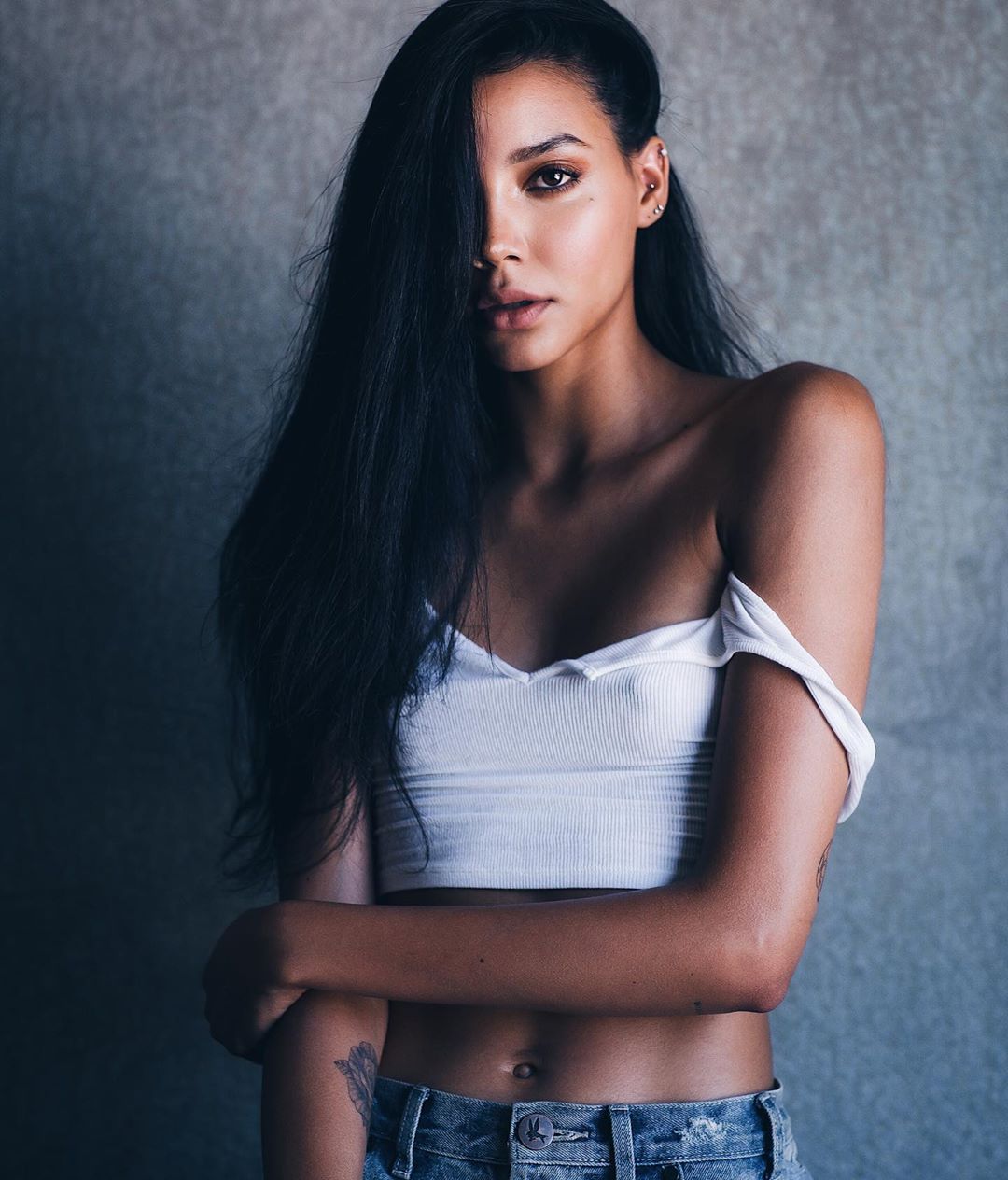 The late Naya Rivera was a single, divorced mom when she passed away. She and Ryan Dorsey had split a few years before her passing, but from the lack of gossip around their split, it seemed like it was pretty amicable between them and they happily co-parented their son Josey. Ryan seemed genuinely distraught with Naya's passing in July. He gained full custody of Josey but, again, from the lack of gossip around everything, I've been assuming that he's on good terms with Naya's family and that everyone was committed to getting along for Josey. And how, apparently. It looks like Ryan and Josey are now living with Naya's sister Nickayla Rivera.
The grieving ex-husband of Naya Rivera has found solace in a friendship with the tragic Glee star's lookalike younger sister. Actor Ryan Dorsey, 37, and 25-year old model Nickayla Rivera have been inseparable since 33-year-old Naya drowned while boating with her five-year-old son Josey on California's Lake Piru in July.

Ryan and Nickayla have now moved into a three-bedroom rented house together where they are caring for Josey, who turned five last week, with the help of Dorsey's parents. The pair are spending every spare minute of their time together, as seen in exclusive DailyMail.com photos.

Both Ryan and Nickayla, a stunning 5ft 11in fashion model and social influencer who bears a striking resemblance to her actress sister, posted emotional tributes to Naya on social media after her shocking death. Since the tragedy, they have been leaning heavily on each other for support and comfort. On September 6, Nickayla was seen helping Ryan begin moving his belongings from his previous home in North Hills, in L.A.'s San Fernando Valley, to a new rented home where the pair are both living 30 minutes away.

Two days later, the pair spent two hours loading his furniture from his old home into a rented yellow moving truck, which Ryan drove to the new house, which has a pool and costs nearly $5,000-a-month to rent.
It reminds me of Hunter Biden taking up with his brother's widow shortly after Beau's death. Grief does a number on people, and when two people are joined in grief, it's an unique and tragic bond. It could be that Ryan and Nickayla are just trying to get through this together for the moment. It's also possible that Jack simply wanted to be very close to the Rivera family and his own family. Anyway, no judgment, even if Ryan and Nickayla are together and romantically involved.
Nickayla issued a statement on her IG Stories – she's not really denying that they're romantically involved. Again, I have no judgment. I cannot even imagine the depth of the Rivera family's grief.
Naya Rivera's sister Nickayla responds to salacious reports claiming she moved in with Naya's ex-husband Ryan Dorsey:

"In the darkest time of my life, the only thing that is important is my friends & family. Showing up for my nephew, even though I can't show up for myself." pic.twitter.com/cdI1OXycXz

— Pop Crave (@PopCrave) September 29, 2020
Oh, and after I wrote this, I saw that Ryan confirmed the news on his IG too – they're living together and raising Josey together.
EXCLUSIVE: Naya Rivera's grieving ex-husband Ryan Dorsey is finding solace with Glee star's sister Nickayla https://t.co/F1ptZjfiUS

— Daily Mail Celebrity (@DailyMailCeleb) September 28, 2020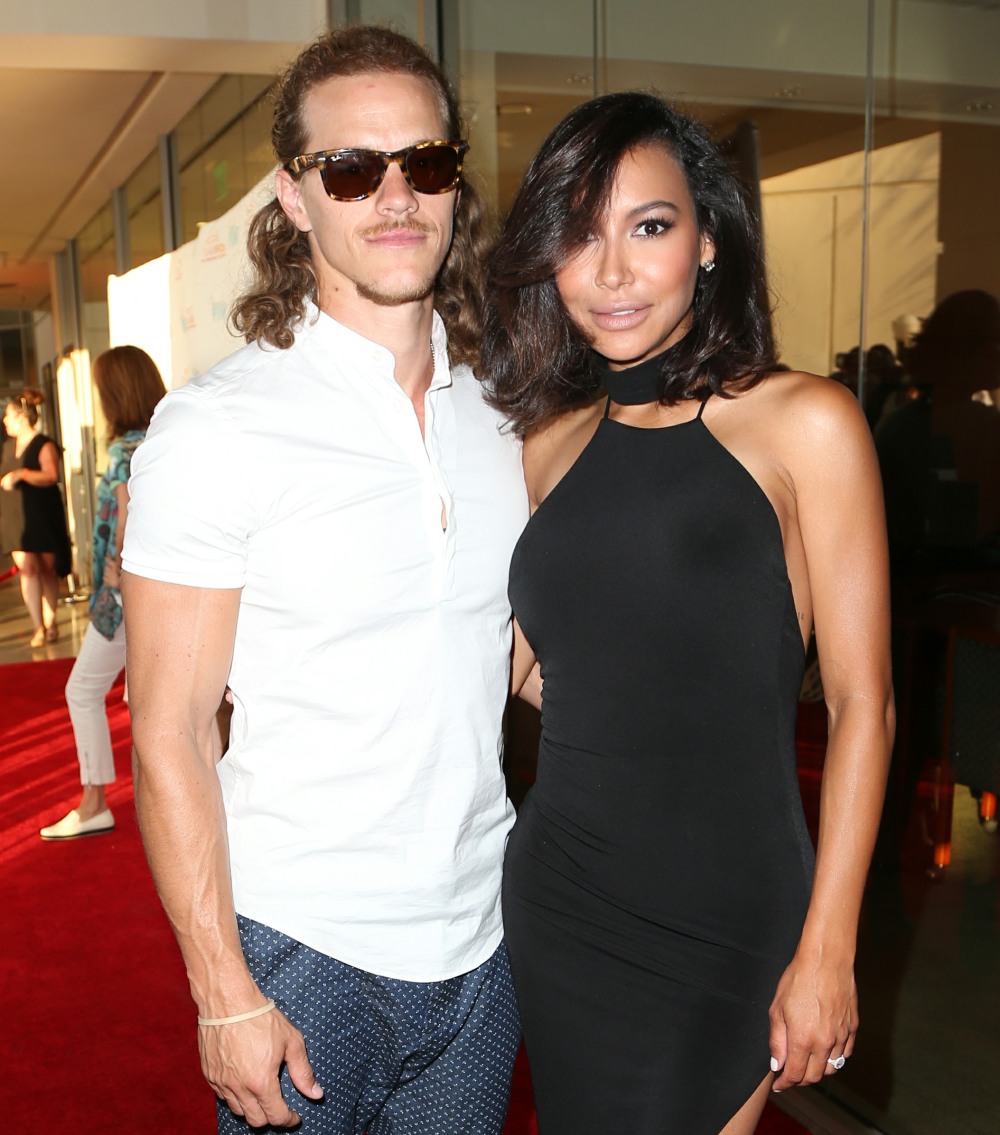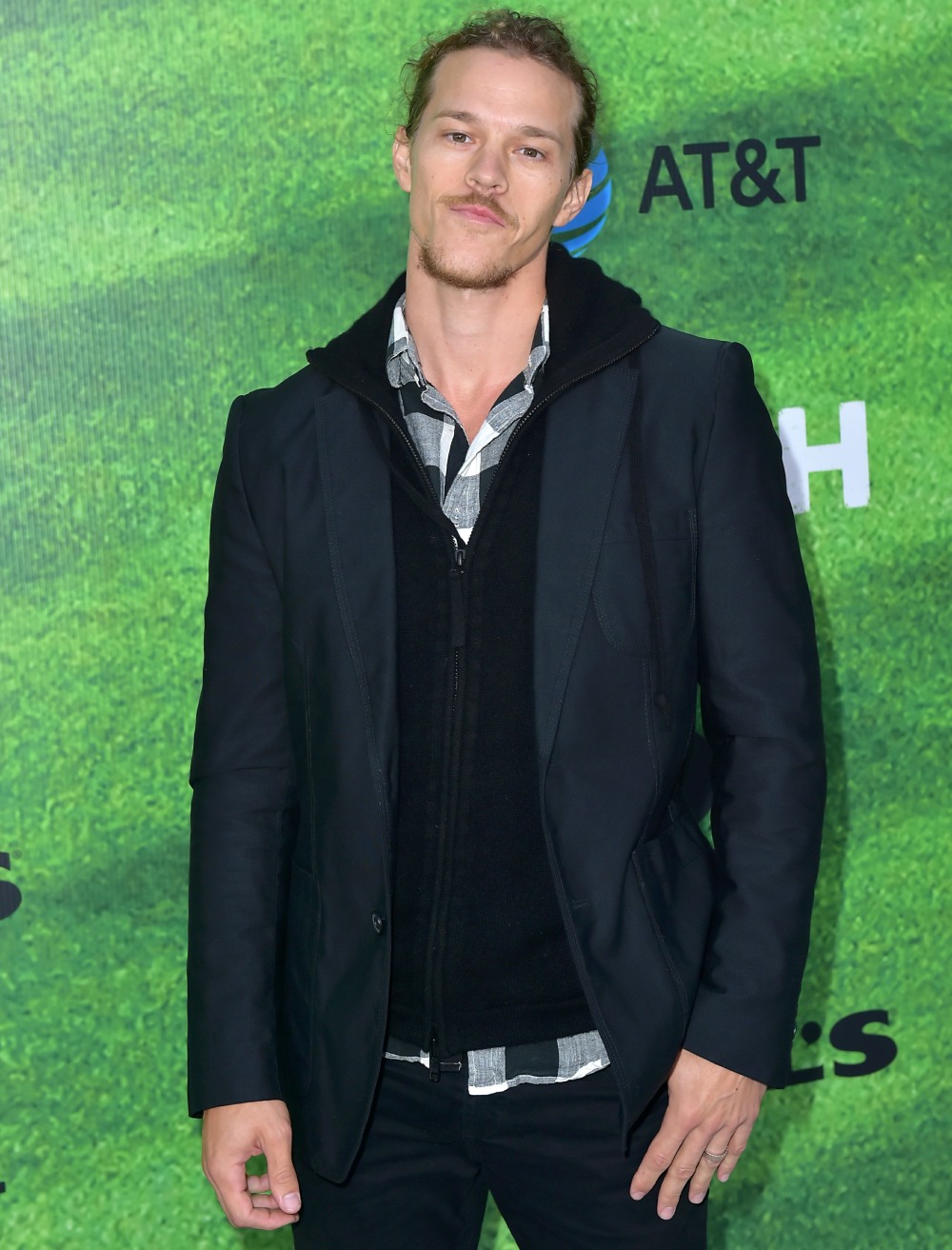 Photos courtesy of WENN, Instagram.