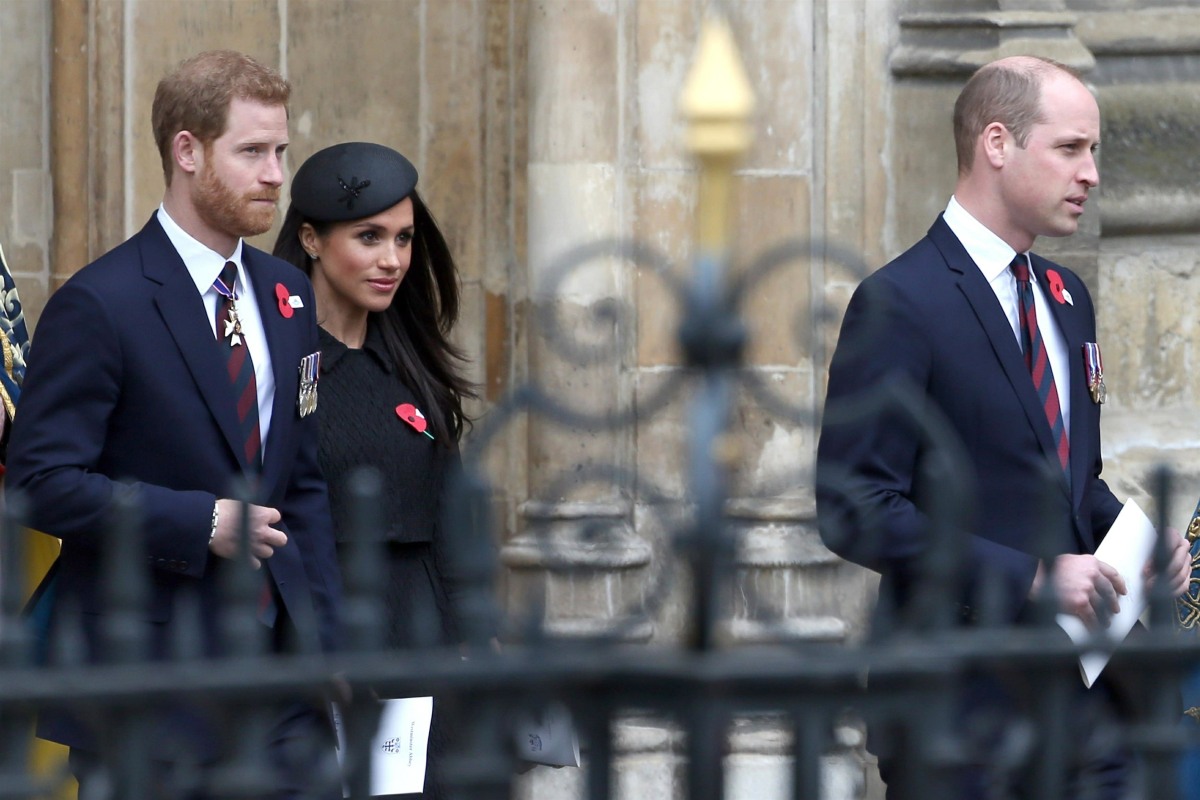 Earlier this week, we discussed an upcoming royal book called Battle of Brothers: William and Harry – The Inside Story of a Family in Tumult, by Robert Lacey. As I said at the time, Lacey isn't actually known as a hack, nor is one of the royal commentators known for simply blaming every single thing on the Duke and Duchess of Sussex. And yet, given all of the advance publicity for the book from those same gleeful smear agents, many believed that this book will contain lots of negativity and nastiness towards Meghan and Harry. Well… as part of the promotion, Lacey spoke to the Daily Mail and this interview is something else. You can read the full piece here. Highlights:
There really is a battle between Harry & William: 'Some say, "Oh, it doesn't matter. It will blow over." But that's not what historians will be saying in ten years' time. If this breach between the brothers is not healed in some way it will come to stand with the Abdication crisis and the death of Diana as one of the traumas that changed the monarchy. There is time to change things in a positive direction, but at the moment the Palace is not working in that direction.'

He spoke to lots of royal insiders: For his own book, Robert spent months talking to royal insiders about when the cracks in the brothers' relationship started to appear (spoiler alert: it happened earlier than you think), and, pointedly, how the system of monarchy conspired to fan the flames of resentment rather than broker a compromise between the two. Above all, he insists the relationship between the princes is critical to the future of the Royal Family. 'It matters,' he says. 'It's a question of values, even about the national morale. The idea of our modern royalty was built on the idea of these two brothers.'

Meghan's self-belief: 'What you've got to realise is that the whole strategy of the monarchy was based on them sticking together. Meghan changed all that. She is difficult. She has an incredible and dangerous level of self-belief. But the Palace got this very wrong, as it always does with the second-born. They always treat the second-born badly, not to say cruelly. It happened with Princess Margaret. It happened with Prince Andrew. It's the classic heir and the spare thing. They just don't know what to do with the spare. And they certainly didn't know what to do with the spare's wife.'

No comes out unscathed: The Duke and Duchess of Sussex, as depicted in the book, are self-pitying, and assume an astonishing level of entitlement. Prince William is praised for having the duty gene but described as having a terrible temper. Even the Queen comes in for criticism. Harry is, by turns, hapless and hurt, but a young man who finds in Meghan an escape. 'He finds new destiny,' Robert says today. 'He realised there was something rotten at the heart of royalness that is not for him.'

Charles is largely absent: It has been a long time since William has sought counsel from his father, Robert suggests. 'William looks to his grandmother for his values, not to his father. He thinks his father has . . . lost his way. But perhaps there is still time for Charles to act. I hope so.'

Everyone has rather lost their way. Robert is careful not to apportion blame but does believe the Palace handled 'the Meghan situation' appallingly. 'There is only one self-made millionaire in the Royal Family and that is Meghan Markle. If they had sat down with her at the start and said, "Let's talk about the things you are interested in", things might have been different. They just sent her off to watch the Queen opening the Mersey Bridge. There is nothing wrong with that, but they made the mistake of dealing with the spare's wife thinking she was just a routine royal. She was never going to be a routine royal.'

On Meghan's race. 'I don't want to go too deeply into the race thing, because that is another minefield altogether, but with Meghan the Royal Family had a mixed-race recruit, and for a monarchy that represents a mixed-race nation and a mixed-race commonwealth this was important. Is it any wonder Barbados and Jamaica are now saying, "We are signing off. We can do without the Queen, thank you very much." To have failed to hold on to their mixed-race recruit was a mistake.' Didn't the whole sorry mess come about because, as he puts it in the book, the 'Windsors don't do woke'? 'They don't do woke, but if they are to survive, the Windsors have to find their own way to do woke.'

William the rage-monster: 'Does Prince William want to go down in history as the king who couldn't hold his family together? This thing has to be resolved, one way or the other.'
"She is difficult. She has an incredible and dangerous level of self-belief." I was appalled that he said that, but I've been sitting here, thinking about it, and I honestly believe he's saying that as "Meghan wasn't going to just roll over and be subservient to the Crown, nor should she." And I agree that this was bungled from the Queen and her coterie of old-man advisors. There was something deeply rotten in the House of Windsor before Meghan even came along. Anyway, discuss! I do think there will be some fascinating tea in this book now.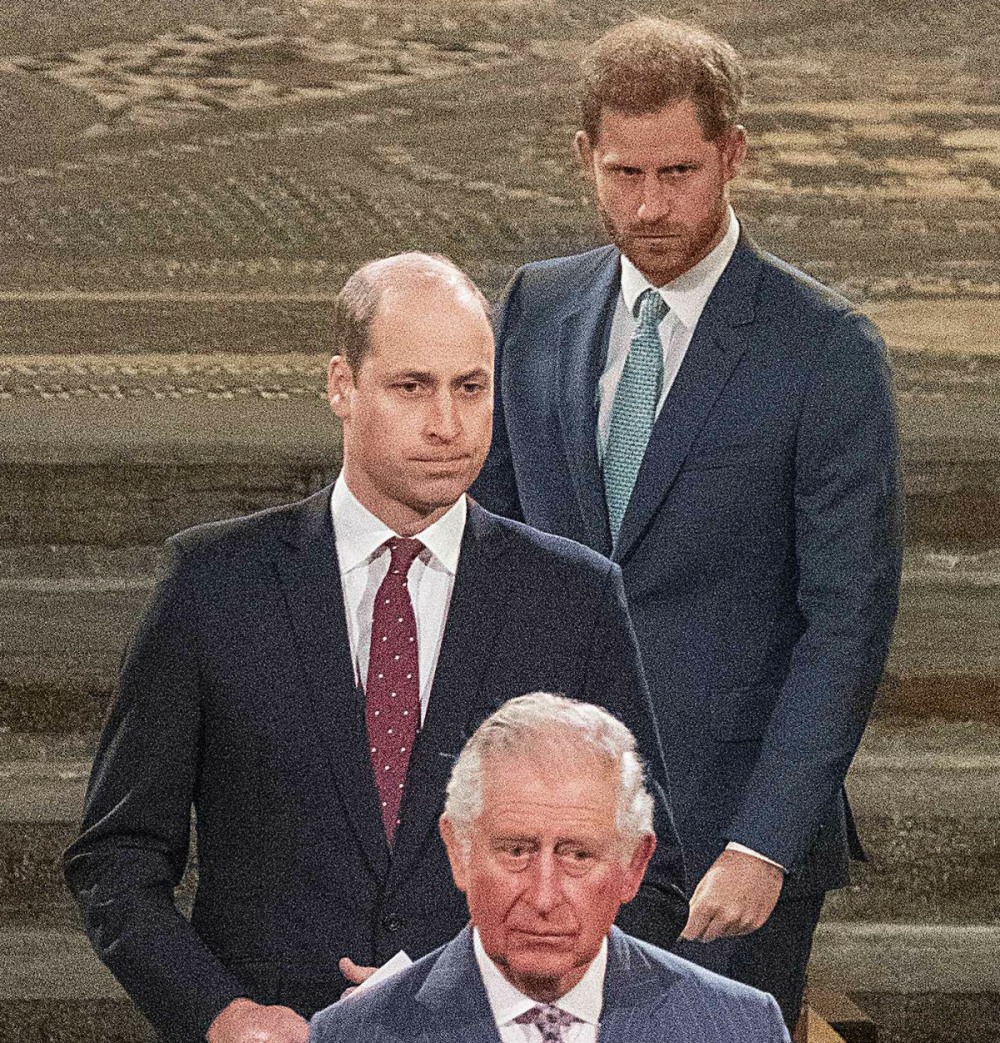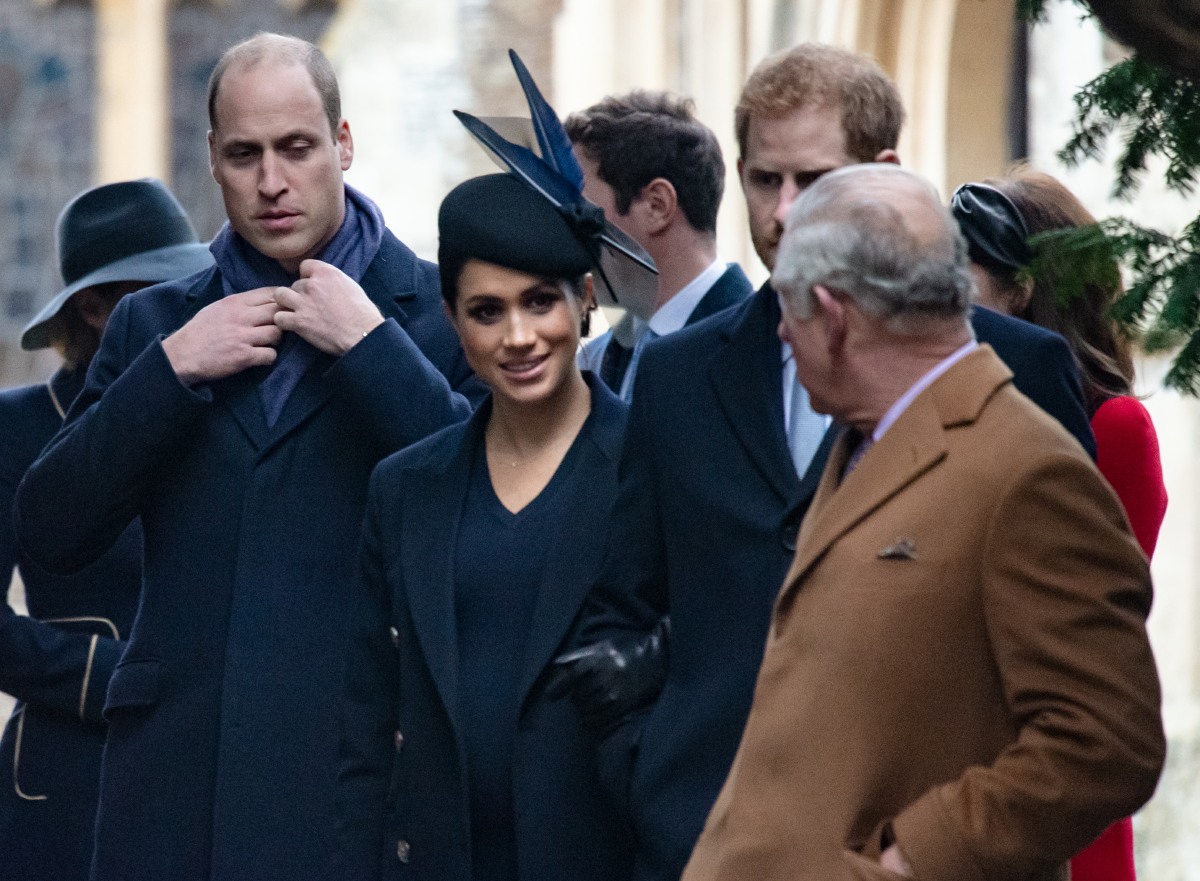 Photos courtesy of WENN, Backgrid, Avalon Red.