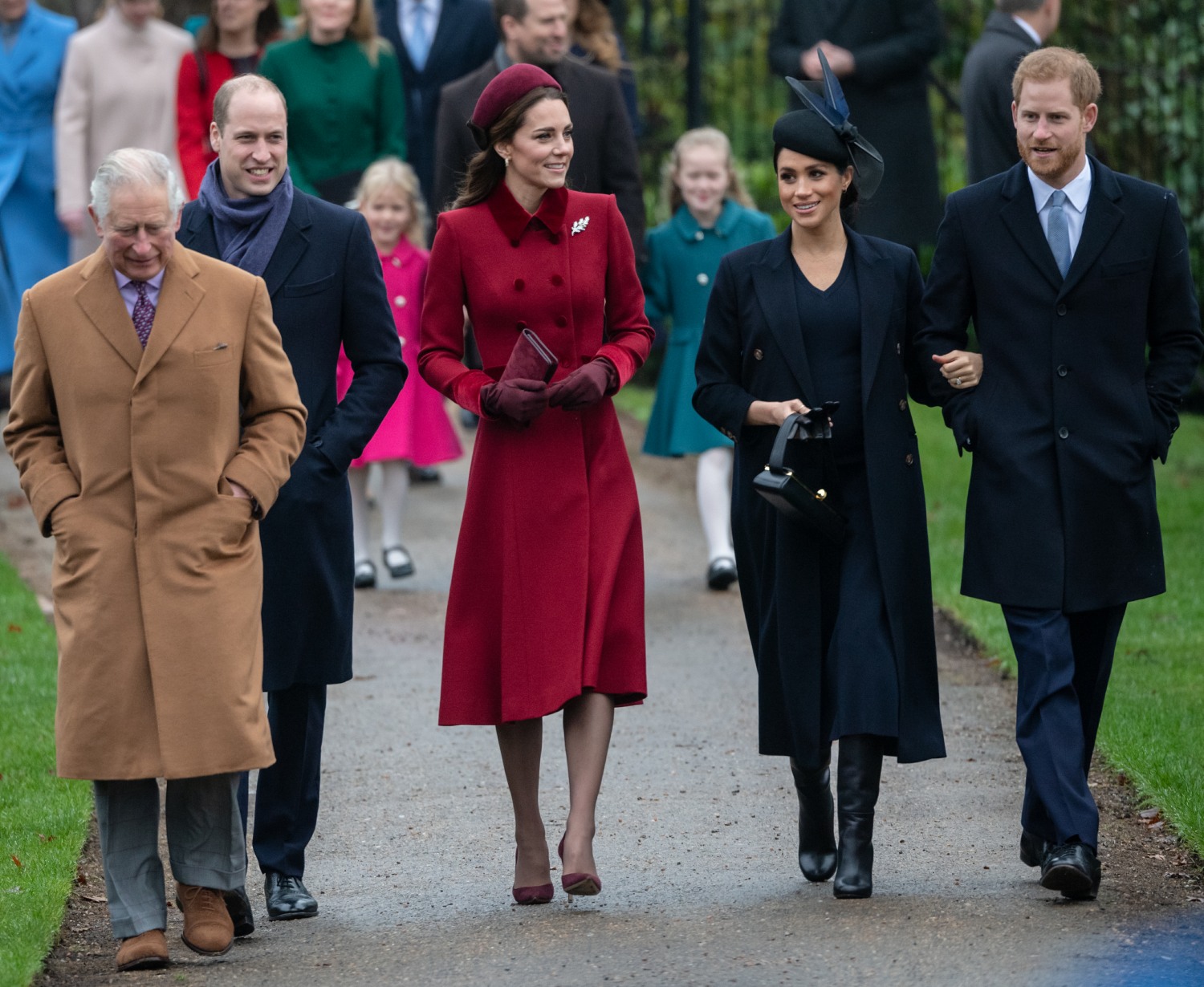 I'm already feeling agitated about what is going to happen around Thanksgiving and Christmas this year with the pandemic. Are we just… not going to see much of our elderly relatives at all? Will no one travel for the holidays? These are not just peasant concerns, they're also affecting the Windsors too. Queen Elizabeth has been in a secure bubble since late March, mostly at Windsor Castle, but she also made people travel to Balmoral for no reason whatsoever over the summer. The bubble around the Queen is showing signs of strain, and we recently heard that staffers are in revolt over the idea of staying in the bubble over Christmas, as opposed to getting to see their families. Not only that, but the Royal Christmas at Sandringham will likely be cancelled altogether. So…is it even surprising to learn that Prince Harry and Meghan will likely not make the journey to England this Christmas?
According to reports, the queen may be unable to host her traditional festive break at her Sandringham Estate in Norfolk, where the family gathers every year, because of the COVID pandemic. Royal household staff are said to be in revolt over plans for them to work in a "bubble" and in shifts around the monarch's timetable because of how it will affect their own family Christmases. However, one thing is certain: Wherever the queen spends Christmas, she won't be joined by her grandson Prince Harry and his family, who have told friends they are "not ready" to head back to the U.K. for a festive family reunion.

According to a source close to the duke, Harry and Meghan have no plans to return to the U.K. in December, meaning they will miss a royal Christmas for the second year running. Last year they were overseas in Canada, where they started planning their departure from the royal family, and it has been nearly a year since the queen has seen her great-grandson Archie, although the Sussexes reportedly regularly speak to the queen on video calls.

"At this stage they are really enjoying their new life in California and their new home," says a well-placed source. "There are currently no plans for them to return to the U.K. for Christmas."

While the pandemic is seriously restricting transatlantic travel, friends of the Sussexes believe the real reason they won't be in the U.K. for Christmas is because they know a family reunion would be tense after the fallout of the "Fab Four."

"Let's just say that while things are better between Harry and his brother, it's not what it was, and I don't think anyone is ready for a cozy family Christmas right now," adds the source.

While the brothers have made an effort to speak more to each other, reconnecting when their father, the Prince of Wales, was sick with COVID-19, and touching base on family birthdays, they remain largely distant after falling out over Meghan.
"They remain largely distant after falling out over Meghan…" Ah, Meghan-as-Yoko. She broke up the brothers, it's all her fault! That story is so played out. Anyway, yeah, I doubt the Sussexes will go to England for Christmas, but I bet it has more to do with the pandemic than anything else, actually. They don't want to travel internationally with Archie when he's so little and the pandemic is still happening. And what would be the point, given that Sandringham Christmas is probably cancelled and the Queen will only have Angela Kelly to wash her floors. *giggle*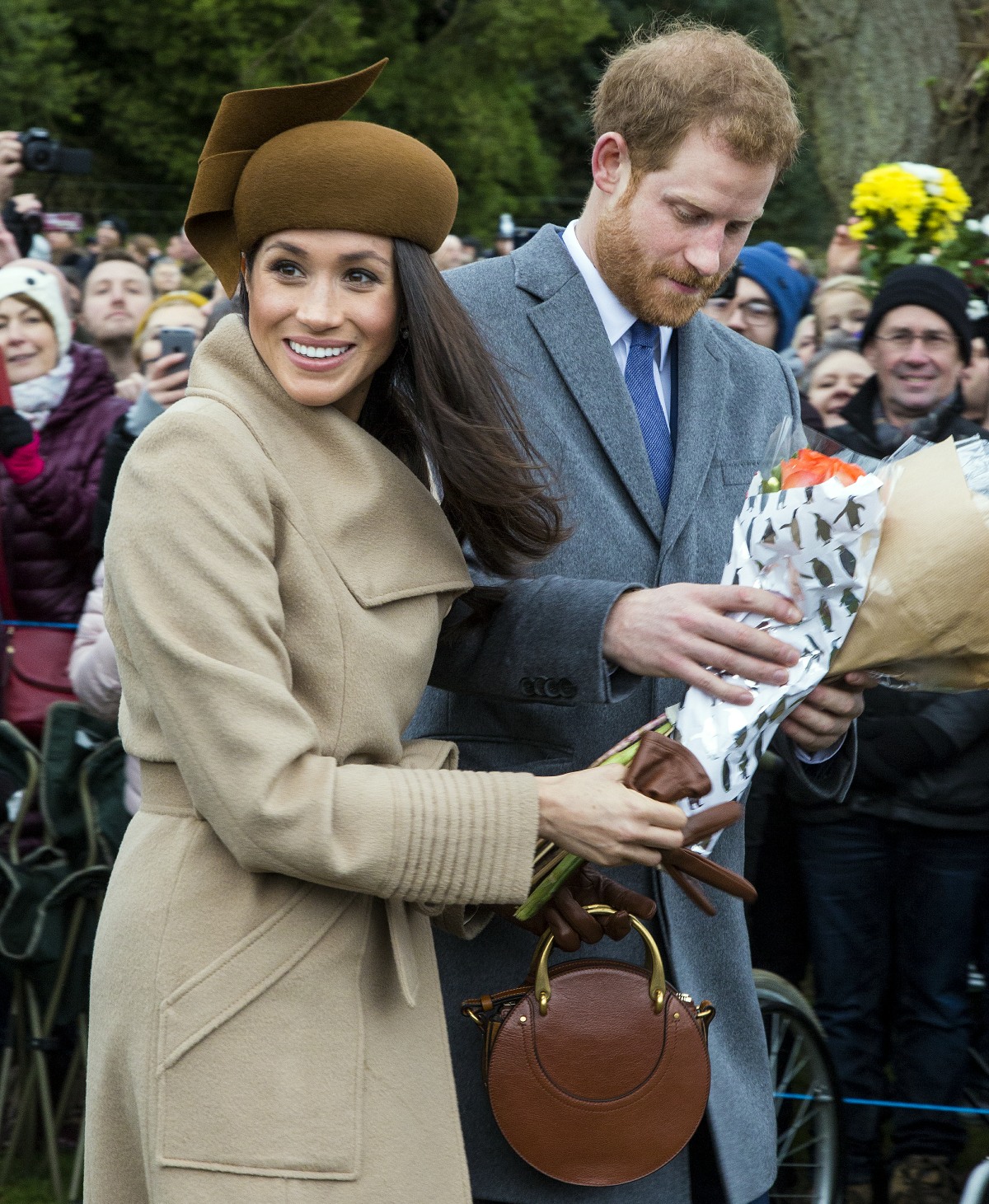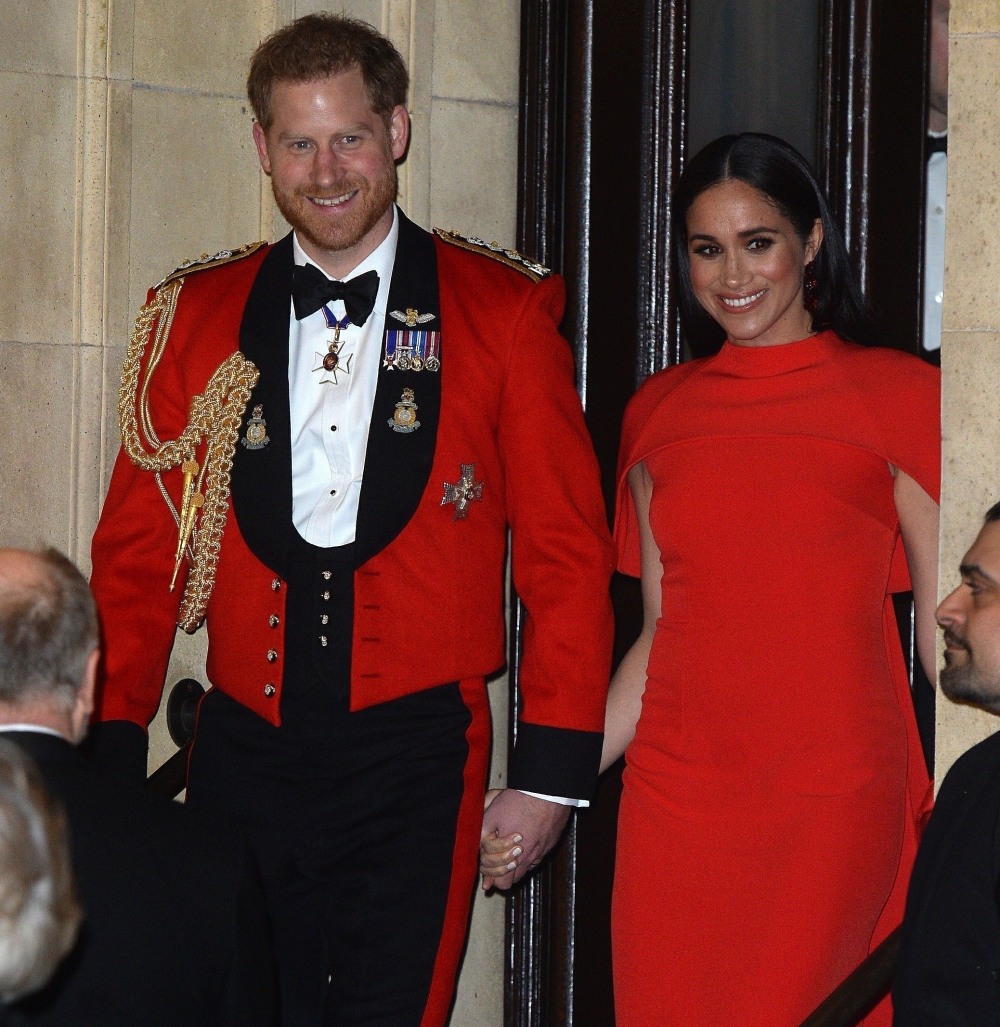 Photos courtesy of WENN, Avalon Red and Backgrid.