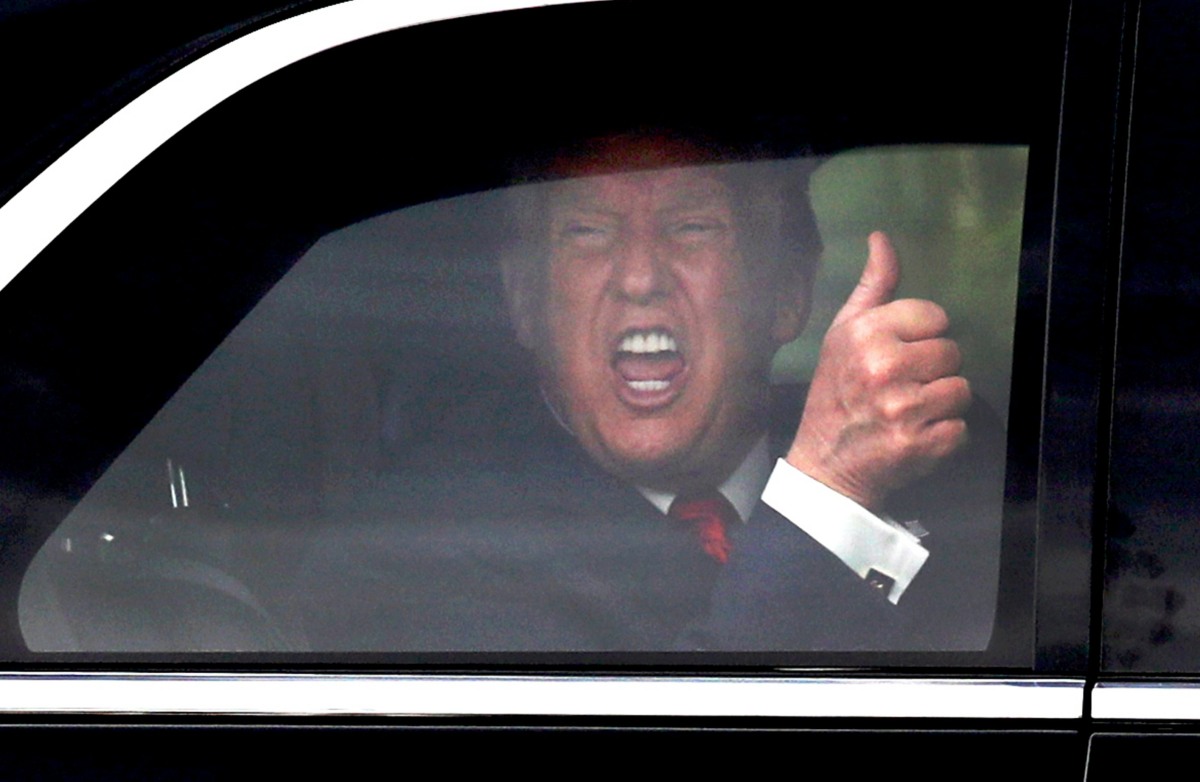 The Trump White House has its own in-house Ministry of Propaganda which, as we're seeing now, rivals that of most tin-pot dictators around the world. No one – not even Walter Reed doctors – will give a straight answer about Donald Trump's condition as he suffers through the coronavirus. Simply from the drugs he's taking, it seems like he has a very severe case and he's doing very poorly. The White House propaganda shop keeps putting out all of these unhinged photos of Trump signing blank sheets of paper or carefully edited videos where his wheezing and coughing has been taken out. It's truly insane. We live in a representative democracy and Trump and his White House are behaving as if the peasants don't deserve to know just how bad his symptoms are.
So I'm pretty convinced that Trump is sick as a dog. The White House insists that he might be able to leave Walter Reed today. Mm-hm. But then this happened yesterday:
— Donald J. Trump (@realDonaldTrump) October 4, 2020
Yeah. So minutes after this was posted, Trump ordered his Secret Service detail to drive him around the block at Walter Reed so he could wave at all of the dumbasses who have camped out there, waving Trump flags and not wearing masks. Trump threw himself a lil' Covid Parade.
This is gonna be in every reel of footage about how insane the Trump era was. pic.twitter.com/5RQg2ih47q

— southpaw (@nycsouthpaw) October 4, 2020
He endangered countless Secret Service agents' lives and health just so he could wave to Nazis at a covid parade. How did his doctors even allow him to do this? What the actual f–k is happening? HE IS STILL INFECTIOUS.
As a former WH staffer, I'm interested in the staff angle on just how the SUV ride happened. What WH staff are staying at Walter Reed? Who's the most senior staffer on location? Is Meadows there? Did someone call him? Who told the Secret Service, we can't talk POTUS out of this?

— Bill Kristol (@BillKristol) October 4, 2020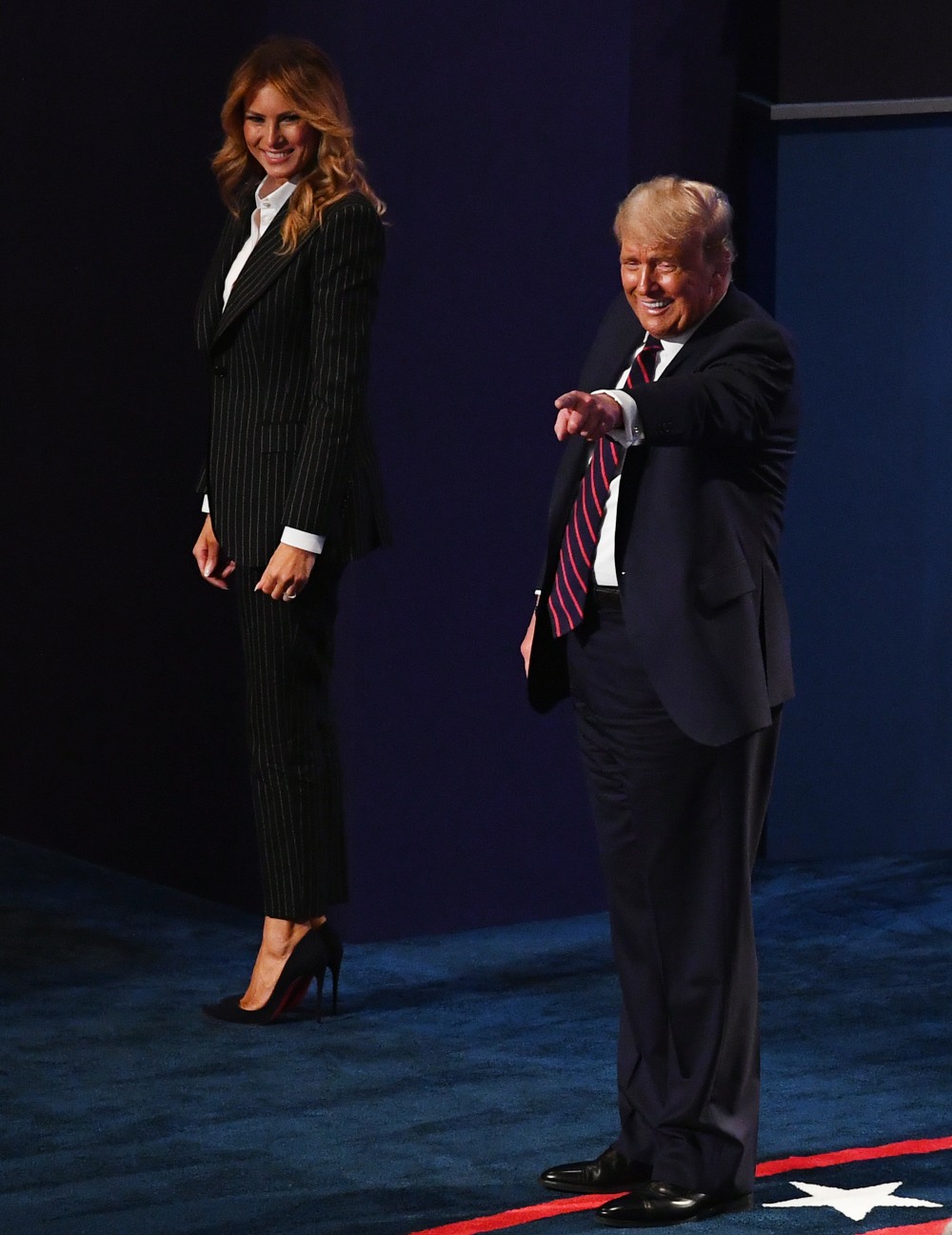 Photos courtesy of Avalon Red.