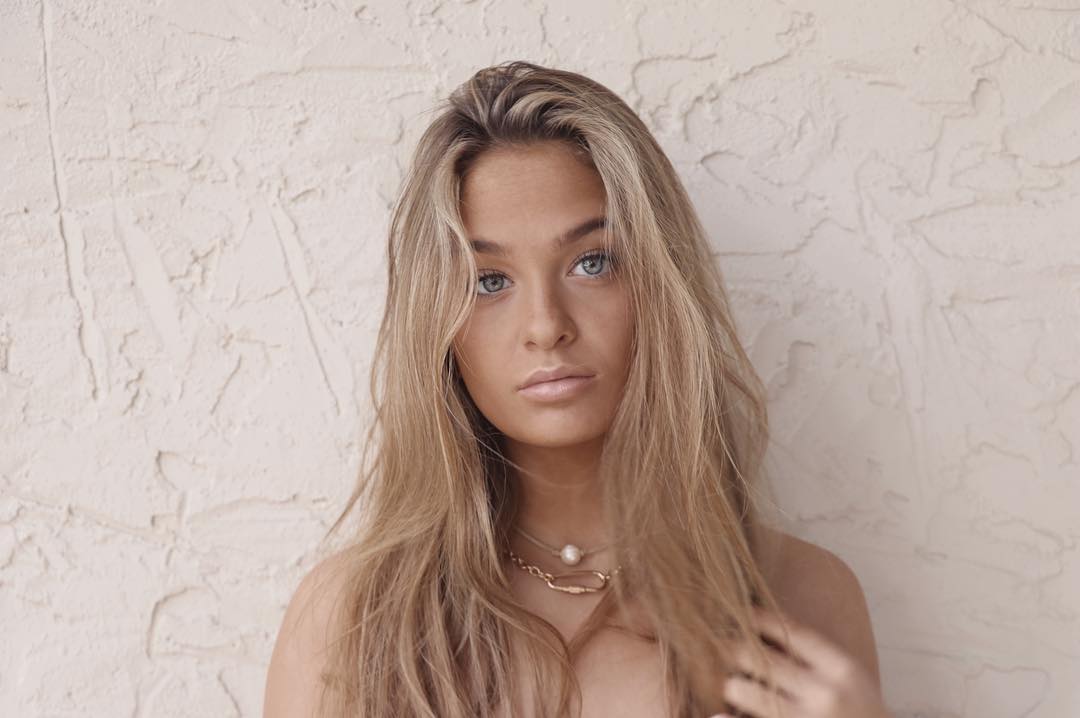 As we discussed, Kellyanne Conway was maskless and NOT social-distancing at the September 26th White House superspreader event for the nomination of Amy Coney Barrett. That was the Rose Garden Massacre, the moment where it appears as if more than 18 people contracted the coronavirus. The positive test results kept coming in by the end of the week. Kellyanne Conway failed to disclose her corona-positive status up until the point where her 15-year-old daughter Claudia Conway Tik-Tok'd about it, saying that her mom was coughing all over the house. Now Claudia and George Conway are likely corona-positive too.
So, Claudia has been home and clearly her parents have no idea what she's up to or how often she Tik Toks. She posted this yesterday evening as Donald Trump was being released from Walter Reed:
Hold on… pic.twitter.com/L7wDoWISk3

— 🌙🔮✨ (@SailorZZtar) October 5, 2020
Claudia is truly the 2020 version of Mark Felt/Deep Throat. I'm actually not here for all of the "don't even listen to a 15-year-old Tik Toker" arguments. Claudia wants attention, she wants Tik Tok followers, and I kind of think it's fine. It's her way of dealing with the sh-tty hand she was dealt by her parents. Sure, the interest in Claudia can venture into "gross," but as long as we just keep it in the realm of "Claudia Conway's Tik Tiks are funny and it's great that she keeps outing her terrible parents," why not?
After that, Kellyanne tried to get on her high horse:
My daughter, Claudia, is beautiful & brilliant. She has access to top doctors & health care & lives comfortably

Like all of you, she speculates on social media

Yet she's 15

You are adults

We have COVID, but it's clear who's really sick

— Kellyanne Conway (@KellyannePolls) October 6, 2020
*passive voice* We have Covid. Not "I gave everyone in my household Covid because I'm too much of an unhinged dipsh-t to take proper precautions."
All of this… my God.
Claudia Conway, daughter of former Trump aide Kellyanne Conway, tests positive for coronavirus

Seems like she's chosen to protect Trump's bullshit over her daughter's life pic.twitter.com/9V21x956Sm

— Farah💚💙🌊 (@Farah_World514) October 6, 2020
Is Claudia Conway an American hero? Who can be sure pic.twitter.com/kRVUKQi7OK

— Evan Palmer (@thebc12) October 6, 2020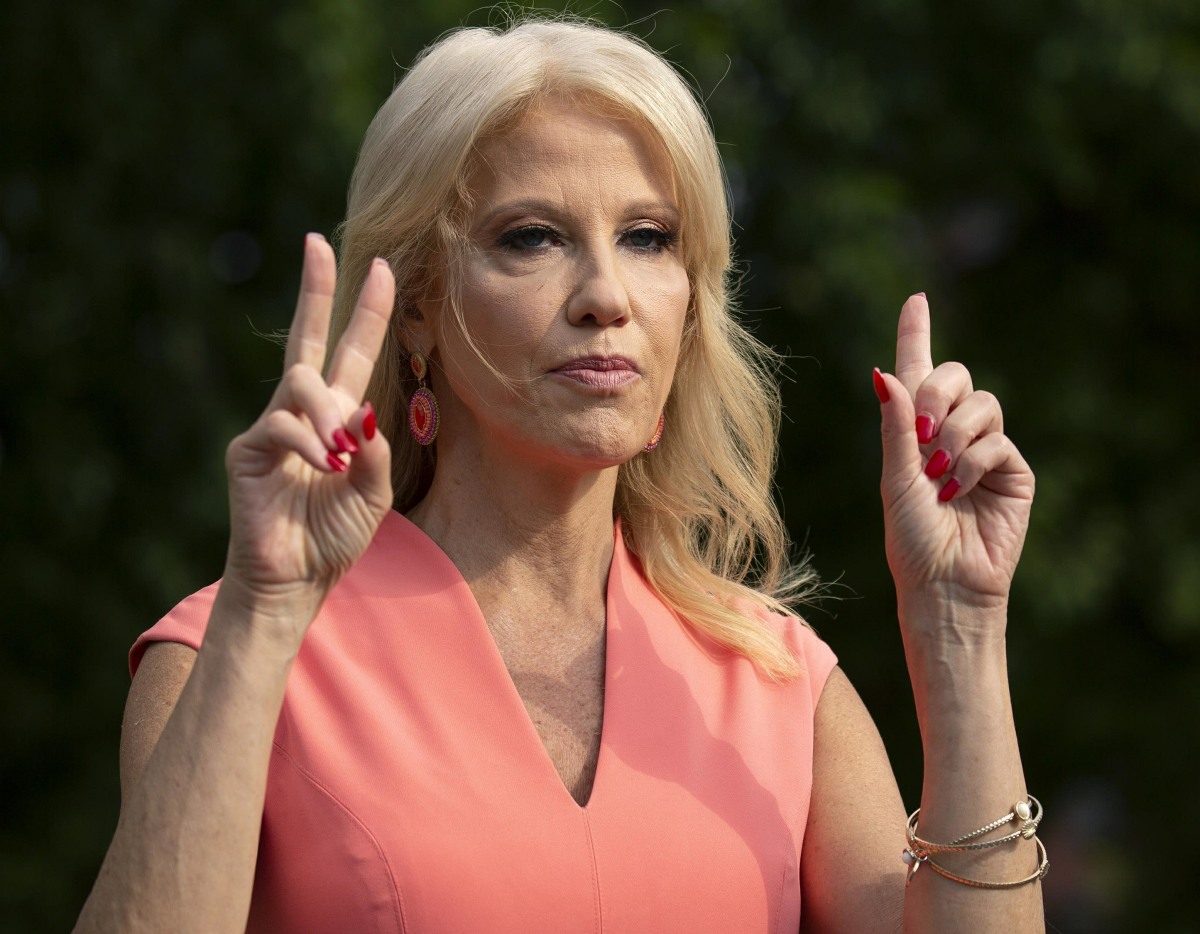 Photos courtesy of Claudia's IG, Backgrid.