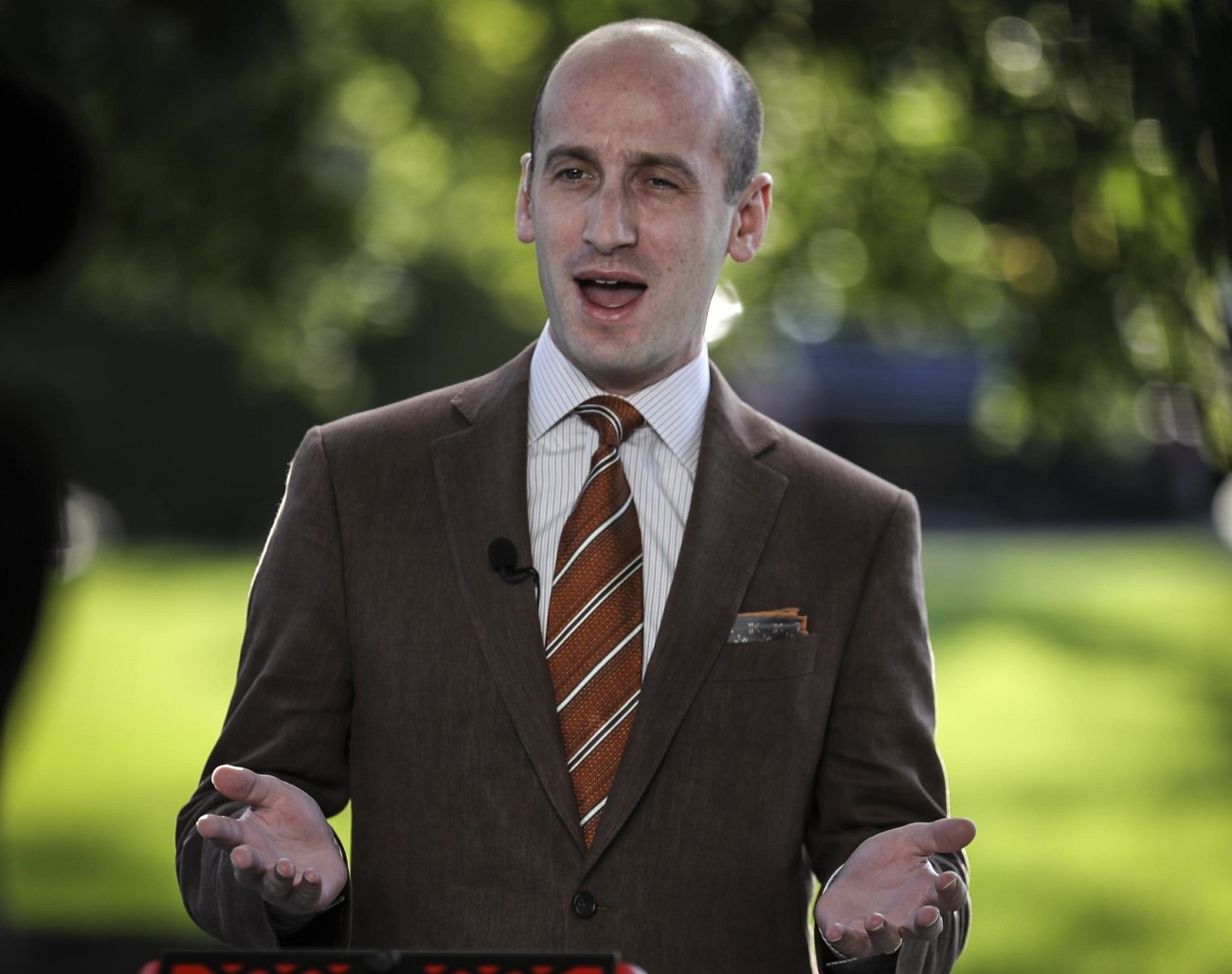 It really says something about the ghoulish Trump-Pence administration that Stephen Miller is the Head Ghoul. Miller fancies himself some kind of Nazi-policy Svengali, and his fingerprints are all over the worst policies and practices of this administration. Muslim Ban? Miller. Ripping babies away from their parents? Miller. Trump throwing himself into white supremacy? Miller. So with that kind of closeness to Trump, it's not a surprise that Stephen Miller has now tested positive for the coronavirus.
Stephen Miller, senior policy adviser to President Trump, has tested positive for the novel coronavirus, according to two senior administration officials.

Miller is the latest among those in Trump's orbit to contract the virus. The list of infected includes senior adviser Hope Hicks, campaign manager Bill Stepien, former White House adviser Kellyanne Conway and former New Jersey governor Chris Christie. Trump's inner circle helped him prepare for last week's debate, where members gathered maskless in a room together. Miller's wife, Katie, an aide to Vice President Pence, contracted the virus in May.
Everyone's like "how did Stephen Miller avoid getting the virus when his wife had it in May?" I don't have a good answer. Perhaps he spent that week on his annual hobo-killing vacation. Perhaps he was shedding his skin that fortnight. God knows. But yeah… karma comes for everyone, even lizards like Stephen Miller.
Before the election, more people in the White House are going to test positive and fall ill. Reportedly, Trump is all amped up on steroids and experimental drug cocktails, no one even knows if he's still infectious (he likely is) and he's not taking any precautions now that's back in the White House. He's also lobbying his doctors and staff to let him go back to work in the Oval Office.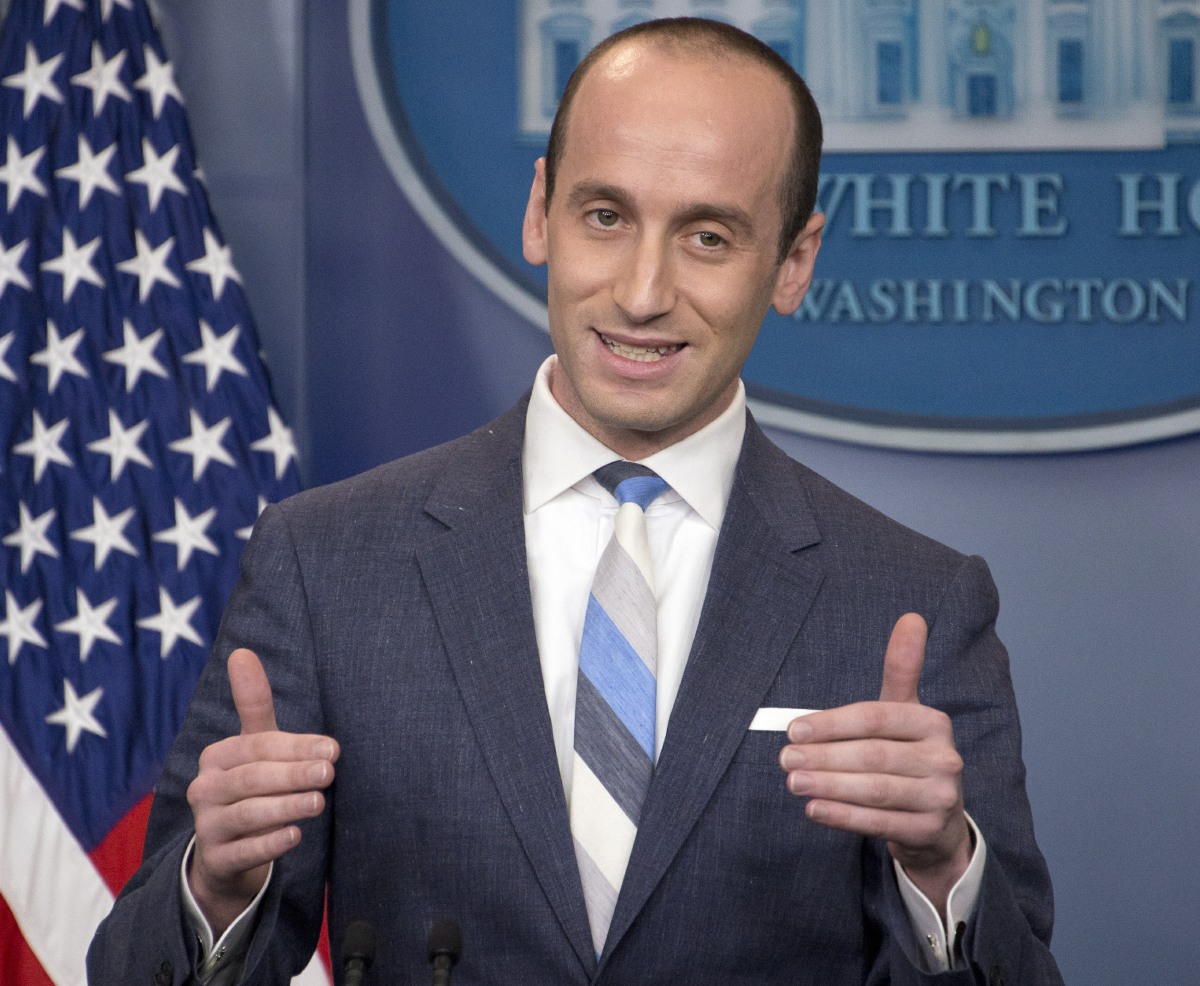 Photos courtesy of Backgrid, Avalon Red.