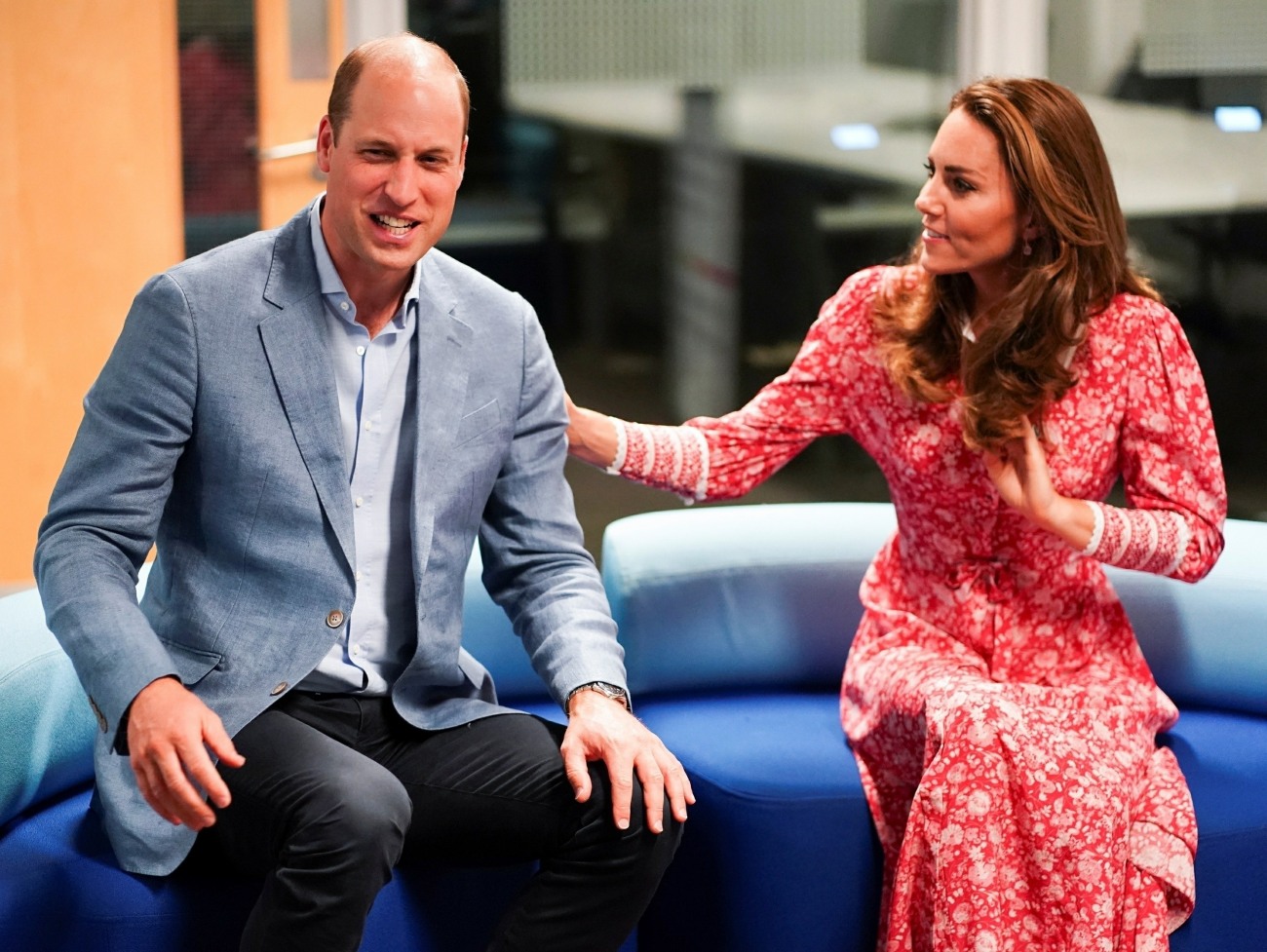 I have no idea if this was Robert Lacey's intention, but Lacey's Battle of Brothers: William and Harry – The Inside Story of a Family in Tumult is an absolutely devastating portrait of Prince William as a wrathful, jealous, petty, controlling man who throws screaming tantrums at everyone and everything. Was Lacey truly attempting to make the case that William lacks the temperament to be king? Or is this book merely a preview of Wrathful Will's campaign of terror when he does become king? Well, there's another excerpt from the book and here we go:
Kate, Duchess of Cambridge, "pulls back" Prince William when he "flies off the handle", according to a source. Kate has been credited to be a balm for Prince William's reportedly fiery personality. Royal expert Robert Lacey sensationally claimed in his upcoming biography the Duke of Cambridge had shown quite a temper in the past. But his wife Kate has helped Prince William to calm this alleged outbursts, an insider has said.

A source told the Daily Telegraph: "When William is flying off the handle, it is often Kate who pulls him back. Sometimes William would let the press get to him. Kate would always be the one to say: 'Let it go'."

Mr Lacey's book, Battle of Brothers, claims the Duke of Cambridge left Camilla, Duchess of Cornwall, shocked after he lashed out at his father in front of her. The royal author wrote: "Camilla had been horrified by the ranting and raving that William could unleash on occasions against her husband — letting rip with no apparent inhibition in her presence. The rows had been earth-shattering, by her account, with William doing the shouting and Charles submitting meekly. As she's described these distressing episodes, William would hold nothing back. He could summon up a wrath to match the importance that he attaches to his challenging role as the future king."

The Duchess, who officially joined the Royal Family by marrying Prince Charles in 2005, opened up on this unexpected side of Prince William with close friends, according to Mr Lacey. She reportedly told them: "The boy's got a temper!"
So he would scream and rant and rave at his mother… when he was only, like, 14 years old or so. And he still screams at his father, often in front of other people. And we know from years of reporting that William often flies off the handle and screams at staff. Gee, I wonder how William behaved with Harry and Meghan behind-the-scenes? My guess is that Meghan witnessed one of William's rage-tantrums and she was deeply frightened for herself, Harry and their child. And everything that's come out of the Sussexit just drives home the point that William views his brother as… not really a separate entity, someone with his own mind and opinions. William is still so mad that he can't control Harry. And Meghan and Archie.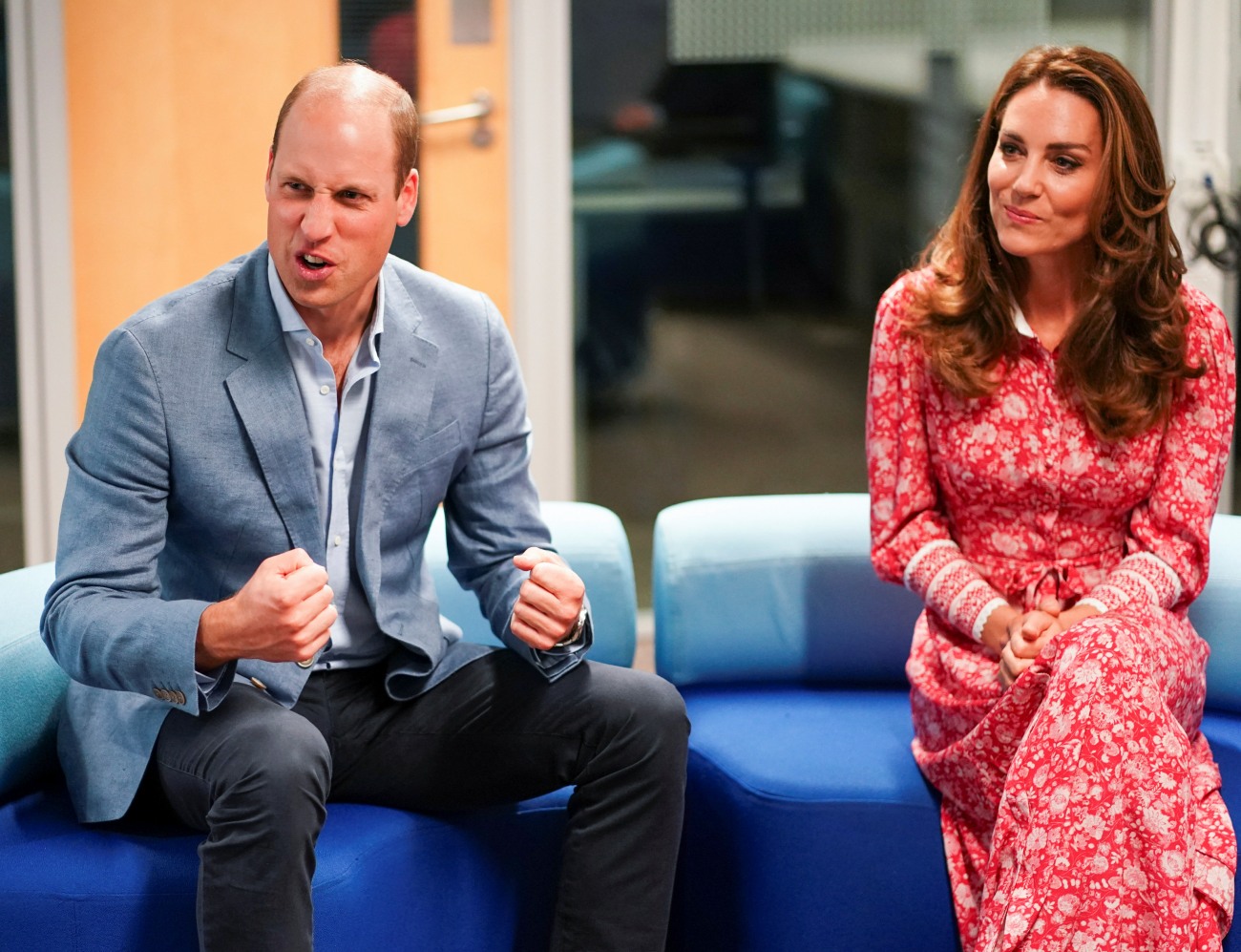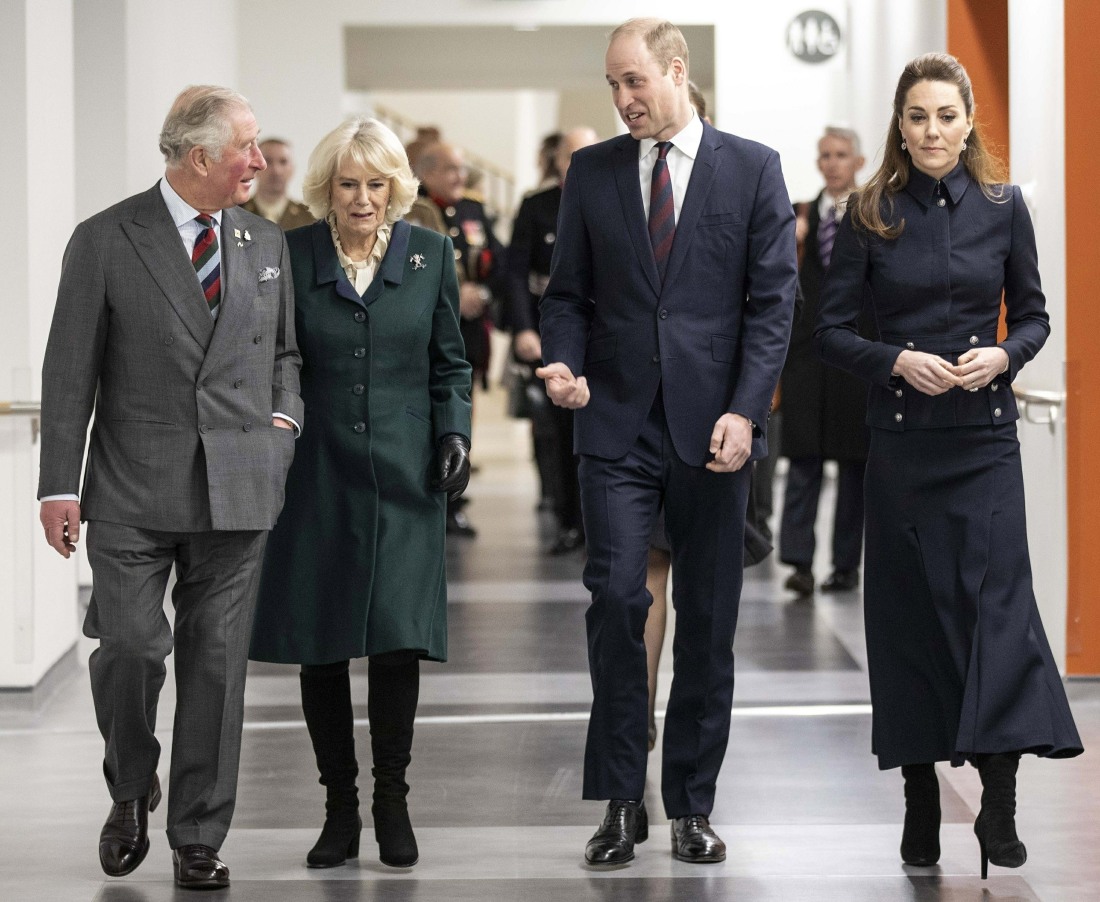 Photos courtesy of Avalon Red and Backgrid.