I will never know why people go onto someone's social media and leave some dreadful personal comment. If I want to talk sh-t about someone, I do it behind their backs, like a lady. I may call Nicole Poturalski "WhatsHerLips" around here, but I'd never leave a comment on her Instagram saying anything like that. Besides, I'm actually rooting for Nico. I think she's great! I think she's perfect for Brad Pitt: a vapid Instagram model and wannabe influencer who is nearly 30 years younger than Brad. She makes him look foolish because he IS foolish. He thought he was rolling out his hot "Angelina Jolie look-alike" girlfriend and he got a thirsty wannabe with daddy issues and a 68-year-old husband. I love her. I hope she hustles him HARD. I hope he has to pay her to go away.
Speaking of, I really don't think Brad and Nico have seen each other since late August, when he sent her back to Germany after a few days at the Chateau Miraval. Nico is still hustling, and she got some modeling work out of the brief entanglement, so good for her. But like so many navel-gazing Instamodels, Nico thinks she's super-deep. She thinks she's really doing something. So this happened:
Nicole Poturalski is sticking up for herself after receiving "hateful" messages on social media. Brad Pitt's GF addressed her Instagram trolls on Friday, October 9, in IG stories, where she confronted their toxic behavior and questioned what point of leaving nasty comments on a person's account. The videos were in German, but thankfully, she included captions for us English speakers.

"Hey guys, I have been wondering since forever why people leave hateful comments?" she wrote on one of the videos. "Why? What is the benefit? Just in general, I want to understand the train of thoughts. Because I don't get it. It's just so rude and sad for those commenting." She added, "And just don't follow people you don't want to see or don't like their content. Easy. So just be nice and kind. Try."
I mean, she's not wrong? Stop being hateful. Don't leave sh-tty comments on her 'gram. Let her be. We need her to stick around to make Brad look even more foolish. Besides, I look at her IG posts often enough – most of the comments are sugary and sycophantic, probably bot followers and bot commenters bought and paid for by Pitt's team. So she's basically pulling a Kardashian – complaining when there are a handful of people saying negative things so she gets more attention for "standing up to haters."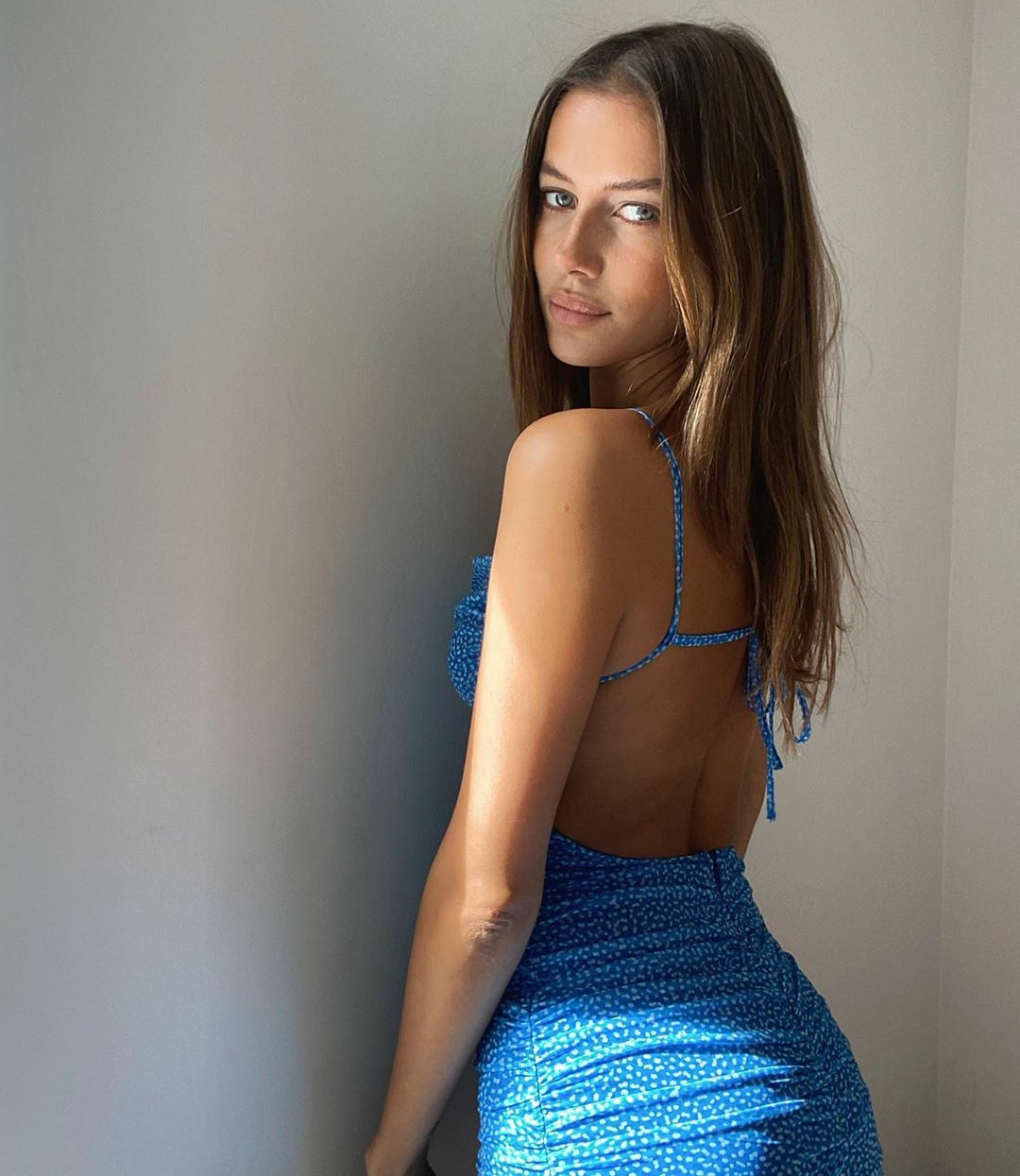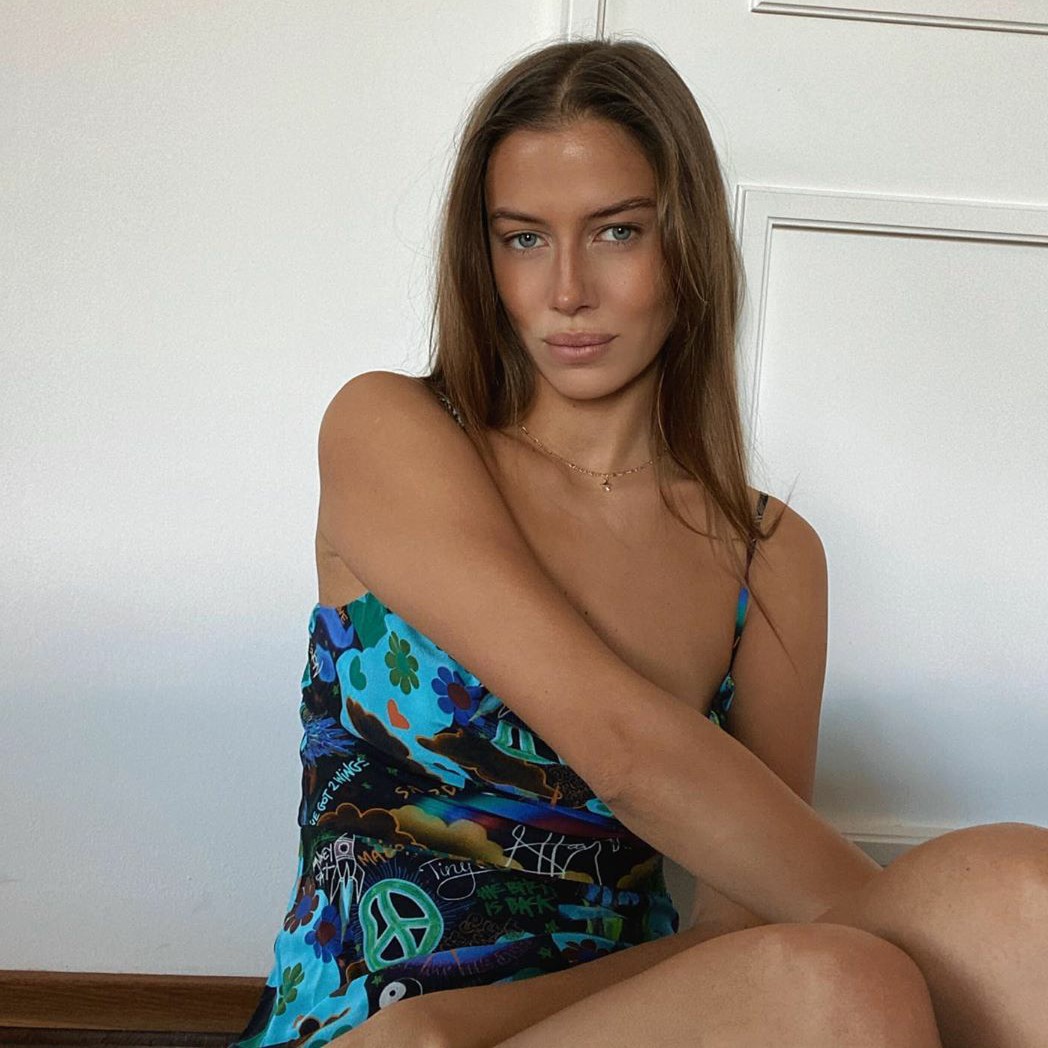 Photos courtesy of Nico's Instagram.