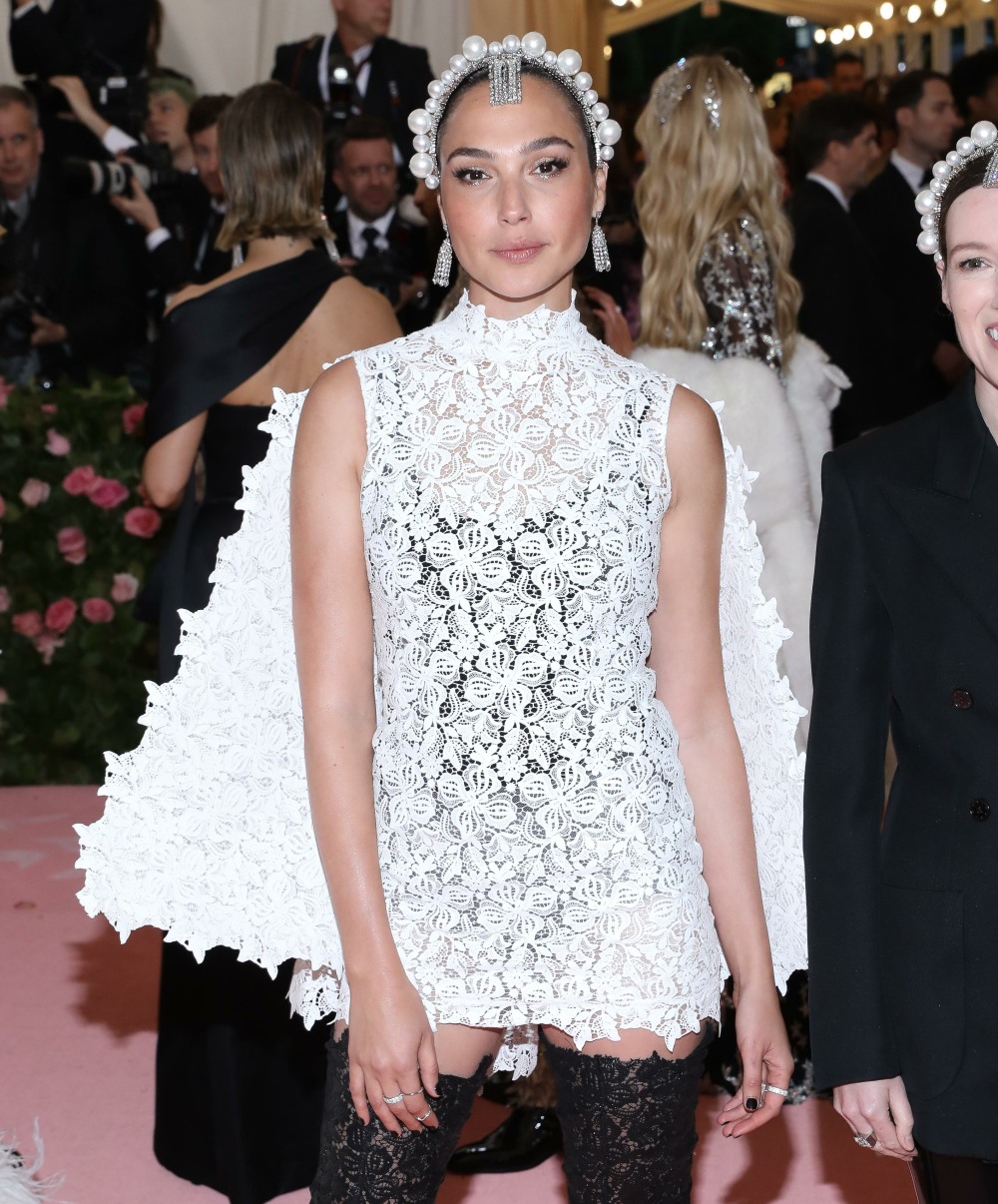 Wonder Woman: 1984 hasn't even come out, but Patty Jenkins and Gal Gadot are already eyeing their next collaboration. It's a project which has been making the rounds for several years, and various actresses, producers and directors have been attached to it at various times. Cleopatra! Gal Gadot has been cast as Cleo in a film directed by Jenkins. I'm old enough to remember when Angelina Jolie was loosely attached to a Cleo project too, and I'm sure this is probably the same "historical bio-pic."
Wonder Woman director Patty Jenkins and Gal Gadot are reuniting for another costume drama. The duo will reteam for Cleopatra, a historical biopic in the works from Paramount Pictures, The Hollywood Reporter has confirmed.

Jenkins will direct the drama based on a script penned by Laeta Kalogridis, with Charles Roven of Atlas Entertainment, Gadot and Jaron Varsano of Pilot Wave Motion Pictures banner producing. Gadot will play Cleopatra, the Queen of Egypt role made famous by Elizabeth Taylor in the 1963 classic.

"I love embarking on new journeys, I love the excitement of new projects, the thrill of bringing new stories to life. Cleopatra is a story I wanted to tell for a very long time.Can't be more grateful about this A team," Gadot tweeted of the film.

Wonder Woman, the highest-grossing live-action film ever by a female helmer, was expected to produce more opportunities for female creative talent. Gadot's Pilot Wave Motion Pictures originated the project, which landed with Paramount Pictures after a studio auction.
There's a lot of talk online, on social media, about Gadot's casting and the actual historical record of Cleopatra. Racially, Cleo was Macedonian Greek, but historical accounts aren't sure if she really presented as "white." Of course it's more complicated than that. Historical accounts of the real Cleo also say that she really was never this "Helen of Troy" figure, that she wasn't some grand beauty – she was seductive because of her mind and her power. Anyway… should Gal Gadot have said no to this one? Blah. I just don't think we need another Cleo movie in general. (And hey, at least Scarlett Johansson wasn't cast as Cleo. Maybe ScarJo will play Marc Antony.)
As you might have heard I teamed up with @PattyJenks and @LKalogridis to bring the story of Cleopatra, Queen of Egypt, to the big screen in a way she's never been seen before. To tell her story for the first time through women's eyes, both behind and in front of the camera. pic.twitter.com/k5eyTIfzjB

— Gal Gadot (@GalGadot) October 12, 2020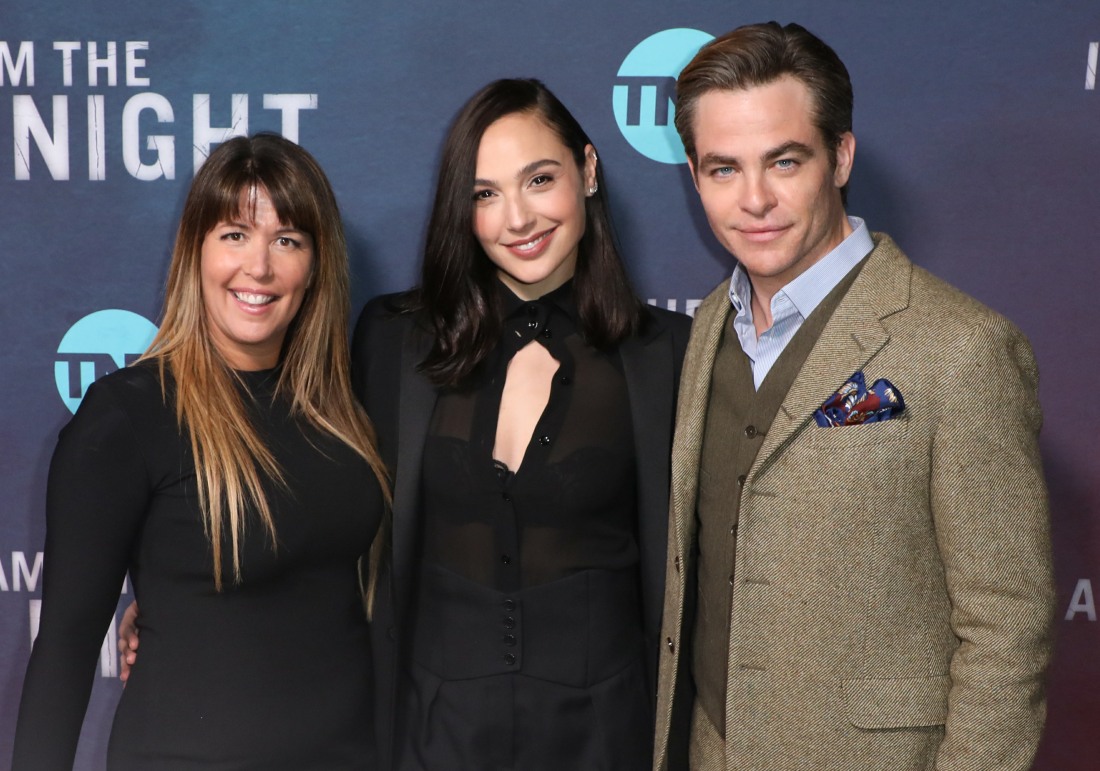 Photos courtesy of WENN.