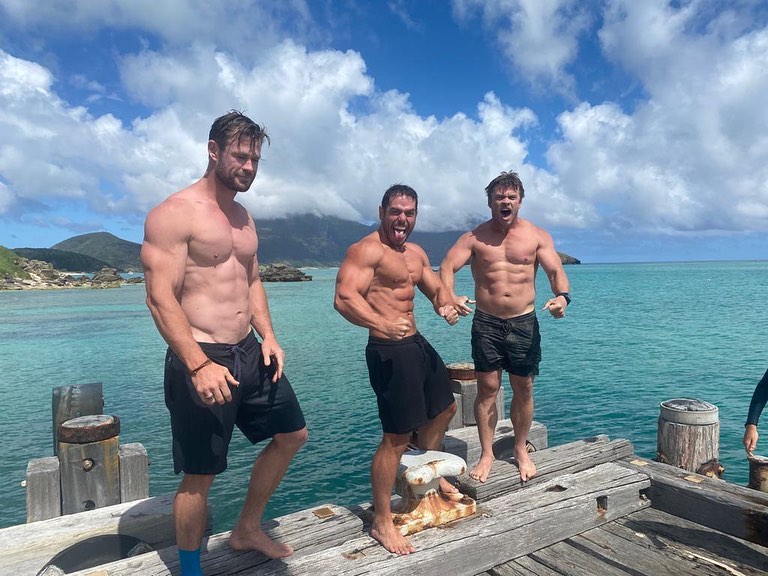 Chris Hemsworth has largely been missing in action since lockdown. But recently Chris posted some pics with family and friends on vacation on Lord Howe Island, Australia. Of course it wouldn't be a Chris H. post without a shirtless shot.
The photo-op wasn't self serving, however. Chris decided to take the opportunity of catching people's attention with his ripped abs by promoting the Australian tourism industry, for which he's been an ambassador for a few years. Chris advised fellow Aussies to take a vacation when it is safe for them and travel within Australia, particularly Lord Howe Island, which he lauds as one of the most sustainable destinations in the world. Here is more on the story from Just Jared:
Chris and wife Elsa Pataky jetted off to Lord Howe Island in Australia for vacation with their three kids – daughter India, 8, and 6-year-old twin sons Sasha and Tristan – along with his brothers Liam and Luke Hemsworth and a few friends, including Thor: Ragnarok director Taika Waititi.

"2020 has been incredibly hard for communities who depend on tourism. Obviously not everyone is able to travel at the moment but once it's safe to do so let's support our fellow Aussies by taking a holiday at home in @Australia," Chris wrote along with a couple shirtless pics. "@visitlordhoweisland is one of the most sustainable destinations in the world with only a few hundred visitors allowed at any one time. This paradise is home to one of the most unique ecosystems in the world, but like many small communities, it relies on tourism. Thanks to @islandhouse.lhi for the hospitality 🤙🙏"
[From Instagram via Just Jared]
Even though Chris H. isn't the best Chris he is still one of my favorites after Chris Evans and Pine. I love that he is also getting involved with the climate change and sustainability conversation which says to me he is a stand up guy. I wish I could still lust after him a bit like I did when Thor first came out, but once a man is married, I don't care who they are, they immediately become unattractive to me.
Lord Howe Island sounds like an amazing place and I am here for any travel destination that includes sustainability into its purpose. And the water looks absolutely astonishing. I do have family in Oz that I need to visit so maybe, once it is safe to travel overseas again, I'll put it on the bucket list.
In the meantime, in order to avoid staring at Hemsworth's abs, I'm gonna go find some pics of Chris Evans's biceps or something.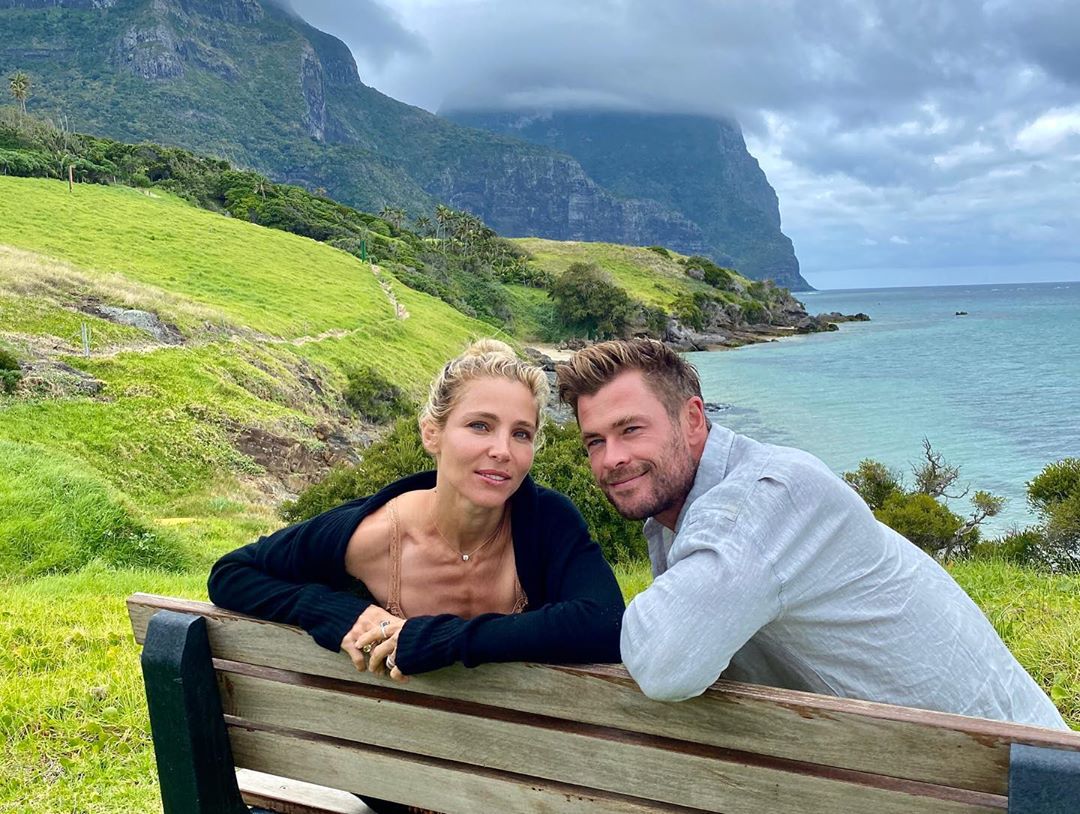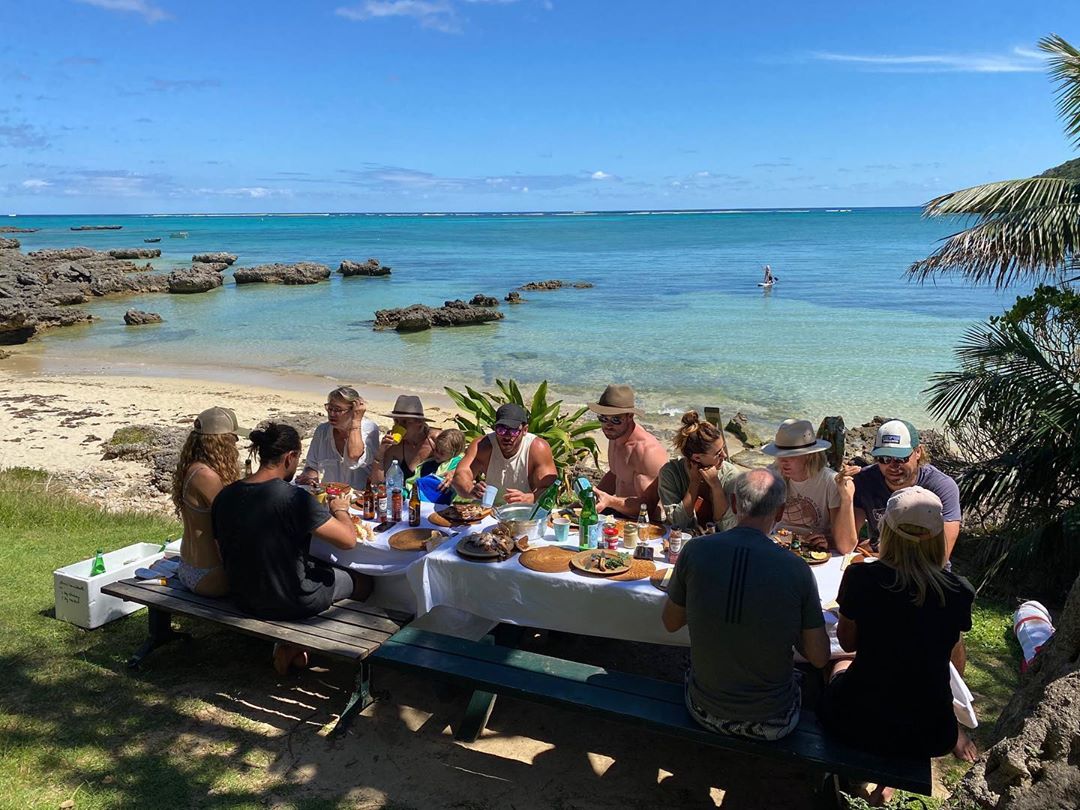 Photos via Instagram. Photo on the frontpage is a screenshot from this video