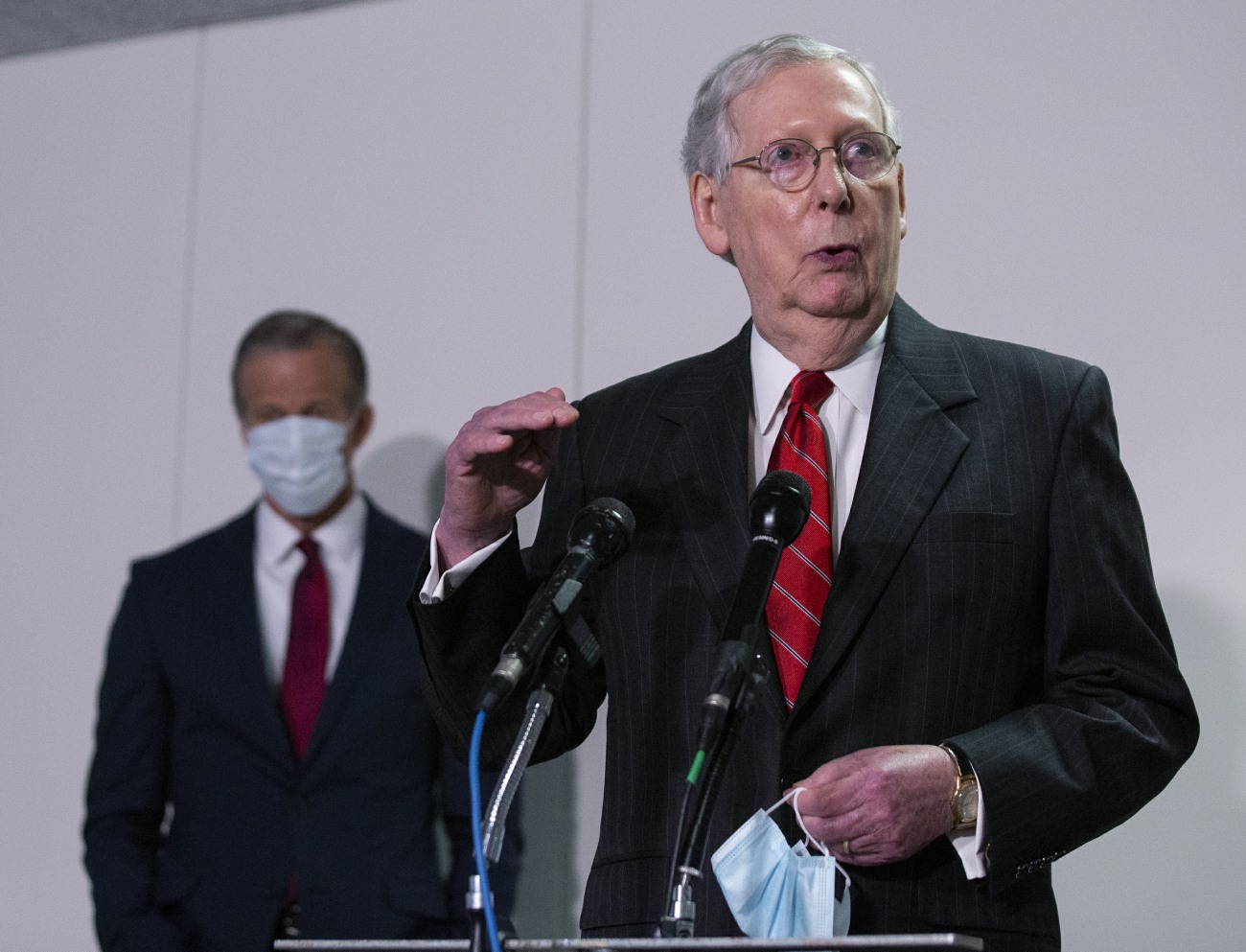 There are several Senate races we should keep our eye on. Lindsey Graham versus Jaime Harrison for the South Carolina Senate seat is looking… interesting. Graham refused to take a Covid test before their debate, so the second debate was cancelled. Harrison has also been raising tens of millions of dollars, and he will likely blanket SC airwaves from here to Election Day. But I'm also paying attention to the Kentucky Senate race. As enraged as I am about Donald Trump and his Nazi army, I'm thoroughly disgusted by Mitch McConnell, who has absolutely encouraged and signed off on every part of Trump's agenda and white supremacy.
McConnell's opponent is Amy McGrath, and she's down in the polls. Kentucky is solidly red – they're absolutely going to vote for Trump in huge numbers. Moscow Mitch will likely be reelected too (McGrath is seven points down in recent polling). But McGrath isn't going down without a fight. The Senate debate was last night and McGrath challenged Turtle Man on his lack of action, as Senate Majority leader, on the pandemic. Listen to his evil turtle laugh.
Mitch McConnell LAUGHS when called out for his lack of action on COVID. #KYSen

"If you want to call yourself a leader you got to get things done." pic.twitter.com/dHbXDf28OQ

— Kelsie Taggart (@kelsientaggart) October 12, 2020
This is just… disgusting. 215,000 Americans dead from the virus, more than 7.8 million Americans infected, a hospital system which is being crushed by coronavirus patients, frontline healthcare workers struggling to keep up, an American economy in ruins, and the Senate Majority leader thinks it's hilarious.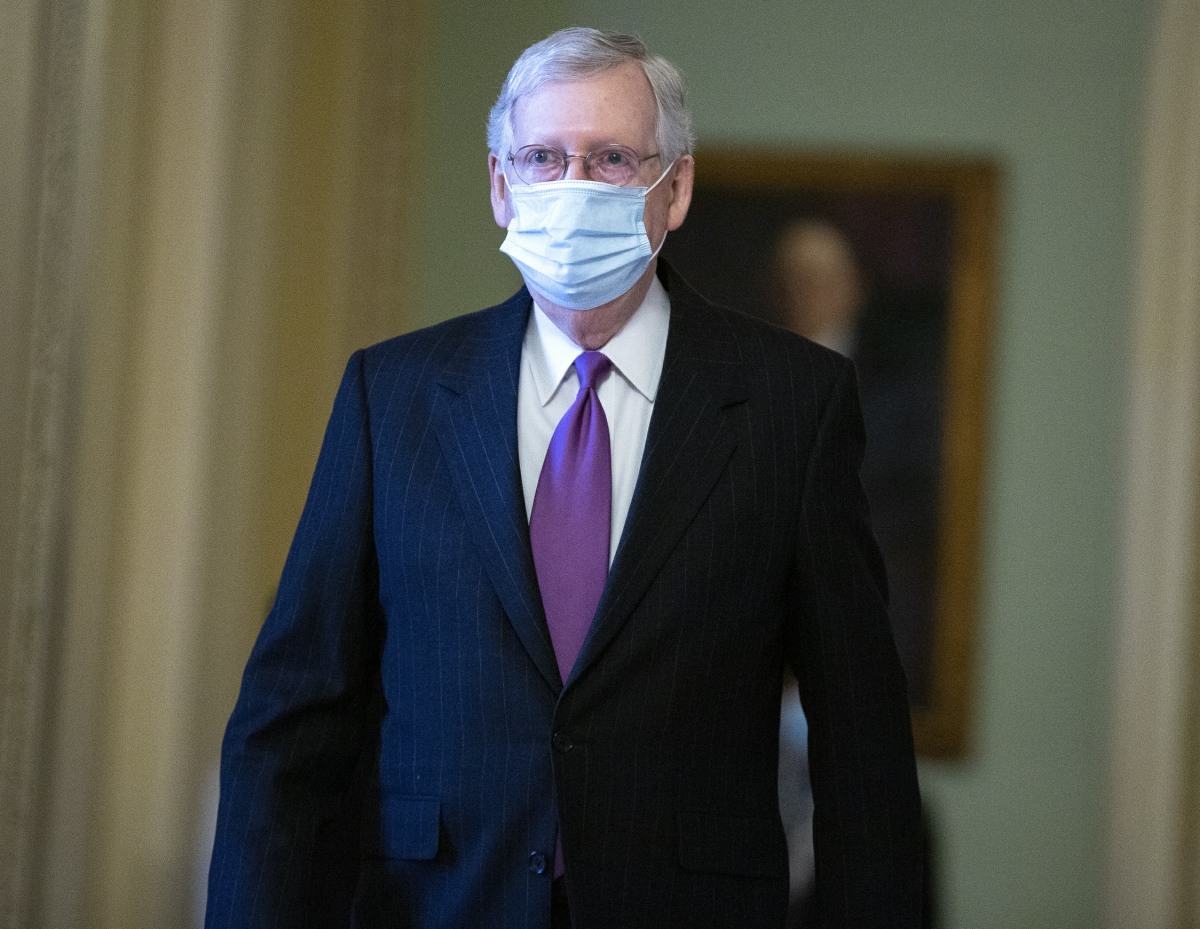 Photos courtesy of Avalon Red.