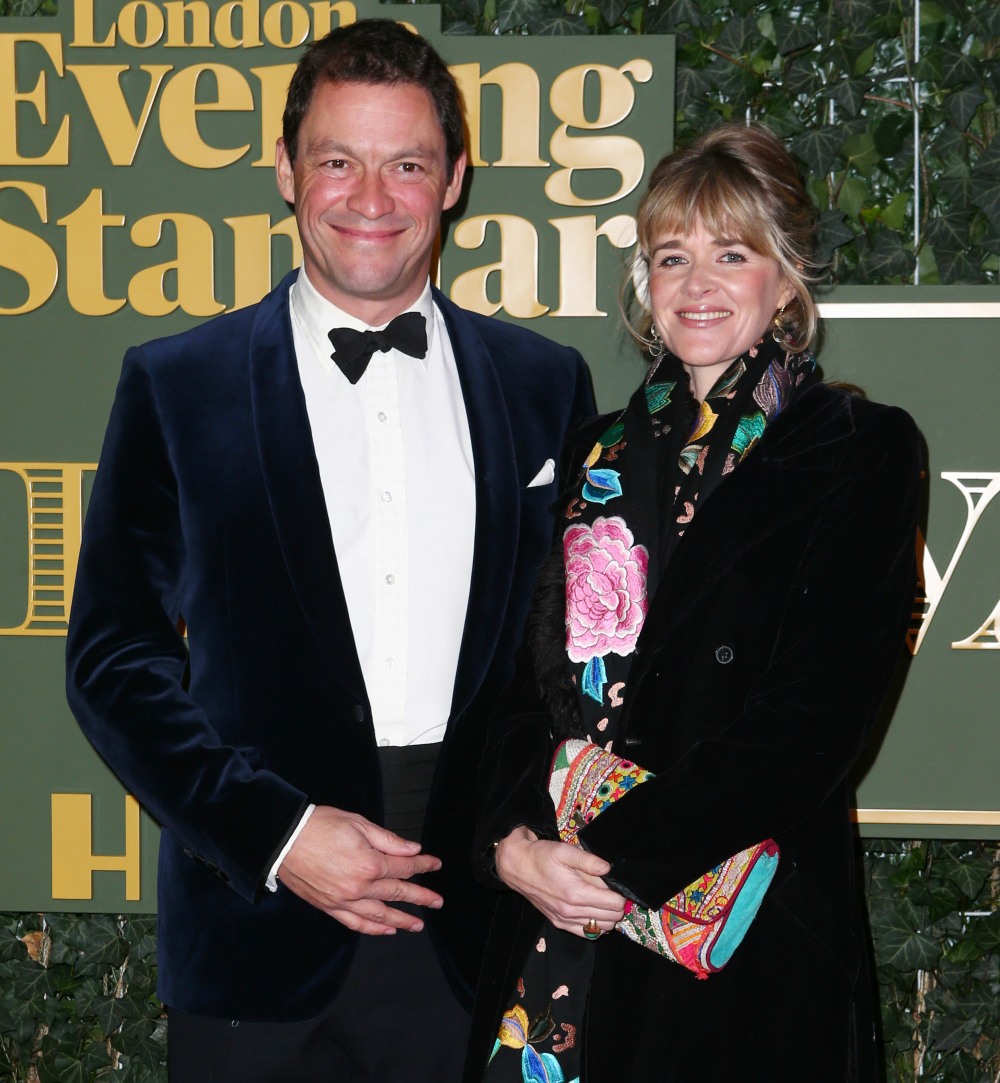 Dominic West was caught "canoodling" with Lily James in Rome, and the photos were just published yesterday in the Daily Mail. I had recently watched an Architectural Digest video with West and his wife Catherine FitzGerald, so I had a sense that something was amiss in the family West. Turns out, we were all correct. I mean, the people who were like "it's an affair, he's a skeeze" were right. Apparently, his wife was incredibly shocked by the photos. Dominic and Catherine weren't separated or getting a divorce or anything. He was just full-on gallivanting with his mistress in Rome. YIKES!
Dominic West's wife Catherine FitzGerald is 'shocked, heartbroken and devastated' after pictures emerged of him in a passionate embrace with Lily James taken in Rome on Sunday. The actor, 50, and the Mamma Mia! star, 31, didn't seem to mind who saw them as they cuddled up to one another and shared a ride on an electric scooter while taking in the sights, tenderly touching throughout the day.

A female friend of Catherine who came to console her at the family home near Chippenham, Wiltshire, told MailOnline on Monday that she has seen the pictures and is 'devastated' as she thought they were 'very much together' with a 'good marriage'. They said: 'Catherine has seen the pictures and she's devastated. I came over to speak with her as soon as I knew about them. Catherine has been trying to speak with Dominic but he's not answering his phone. She's totally shocked because she didn't know anything was going on. They were very much together, so this is completely out of the blue. She thought they had a good marriage and now it's probably over. That's how she feels right now but the two of them need to speak but at the moment, she's lost for words.'

A gardener who lives on the grounds of the stunning property said: 'This is their family home and as you can see it's a wonderful place. They've got great kids and everything that you can imagine. Catherine was devastated when she saw those pics and they also left us feeling quite numb. It's a total shock to all of us who know them.'

Neighbours in the picturesque postcard village where Catherine lives with Dominic and their children – daughter Dora, 13, son Senan, 12, son Francis, 11, and daughter Christabel, seven, have also been rallying around her. The actor also has another daughter Martha, 22, with former girlfriend Polly Astor.

One said: 'To say she's in shock would be an understatement. She's heartbroken and has got nothing to publicly say. She needs to be left alone and have some time to herself.'
Judging from the fact that she's high-level Irish nobility/royalty and she and her children live in her family's ancestral castle, I would think that she will be able to get the privacy she so desires. I'm also expecting the castle drawbridges to come up swiftly – it's one thing for one's husband to cheat, but to be so open about it, so much so that the Daily Mail posts the photos of one's husband canoodling with his mistress in Rome? No, the upper classes don't do GAUCHE, darling. I hope she divorces him and takes all of his money. He seems like a massive douche.
So, after all of that…Dominic flew back home last night from Rome to have some "crisis talks" with his wife. The Mail, of course, got photos of him in the car. Then, after that, Dominic and Catherine posed for photos together outside of their home today, and Dominic said to the photojournalists, "I just want to say our marriage is strong and we are still very much still together." WOW. This is so messy!
The nation may be facing new chaotic creeping lockdown but here's what everyone really wants to talk about: Dominic West and wife put on united front after THOSE pics of him with Lily James https://t.co/TIjbzitaBq pic.twitter.com/GXSAhyzSgq

— Daily Mail U.K. (@DailyMailUK) October 13, 2020
PICTURED: Married The Affair actor Dominic West, 50, returns home to face the music after kissing Lily Jameshttps://t.co/ANsGRtCF4c

— Daily Mail Celebrity (@DailyMailCeleb) October 13, 2020
WORLD EXCLUSIVE: Married star of The Affair, Dominic West, pictured passionately kissing Lily James in Rome https://t.co/cZLOuXGTOs pic.twitter.com/cwpCC4kC0e

— Daily Mail Celebrity (@DailyMailCeleb) October 12, 2020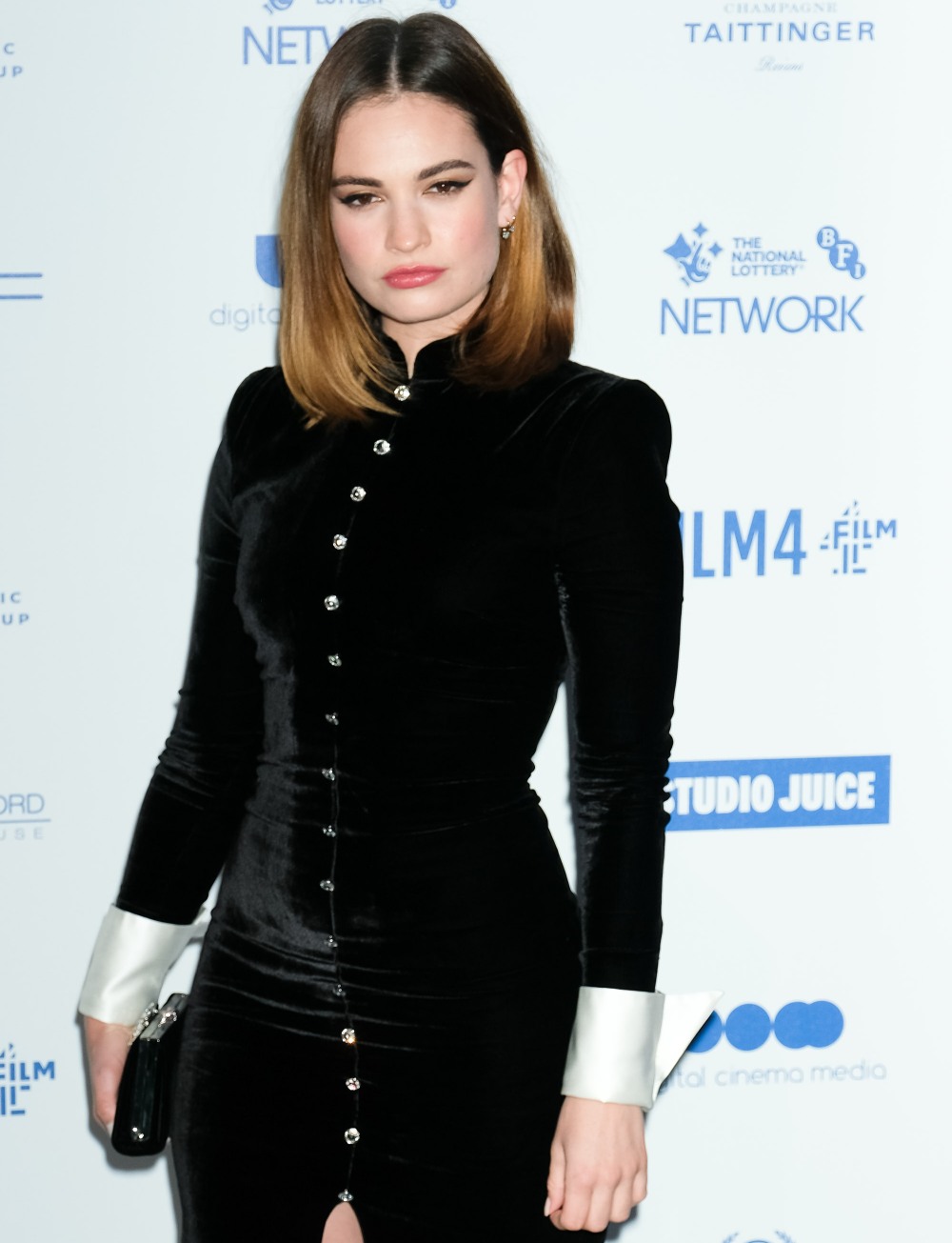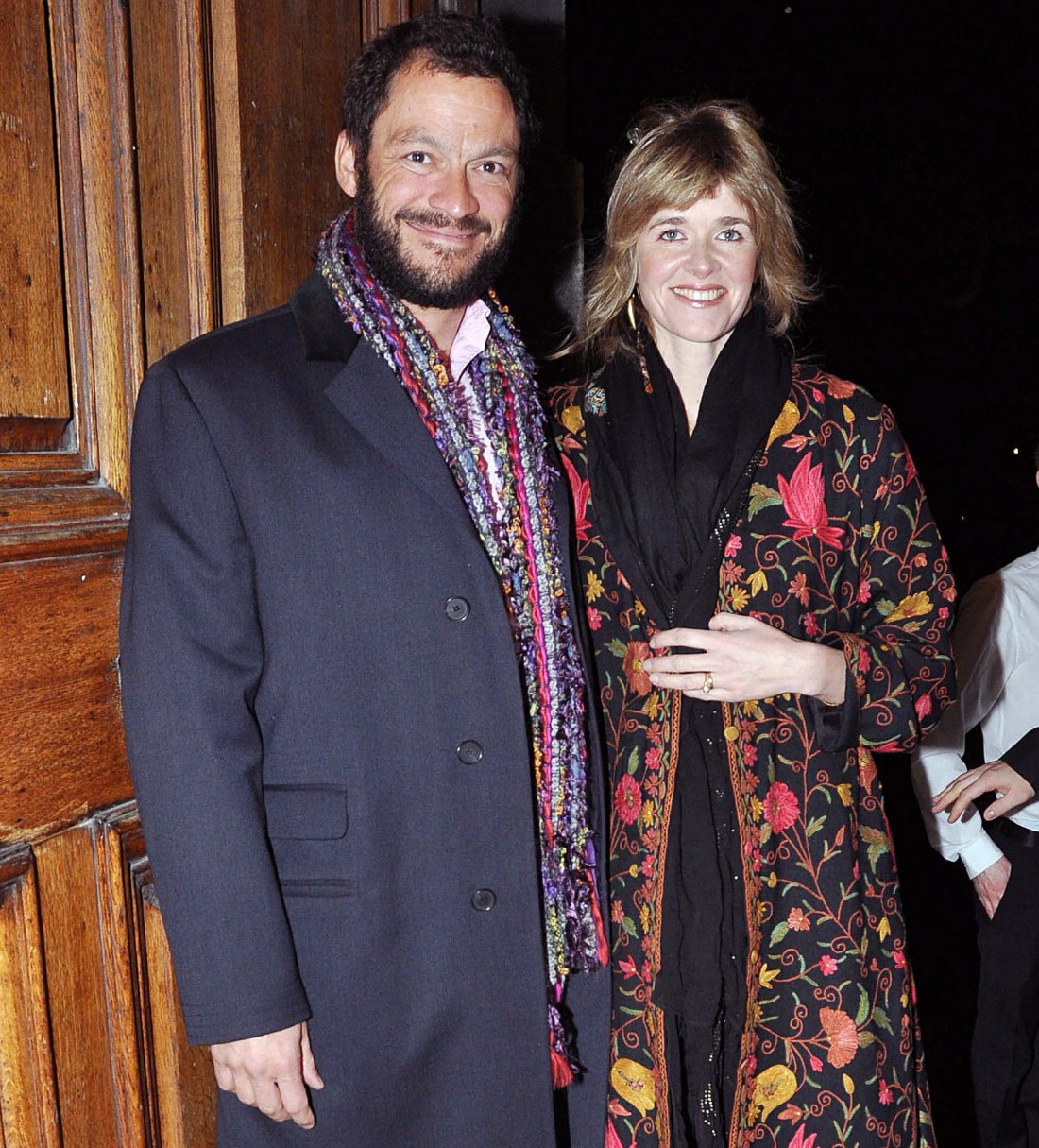 Photos courtesy of WENN, Avalon Red.