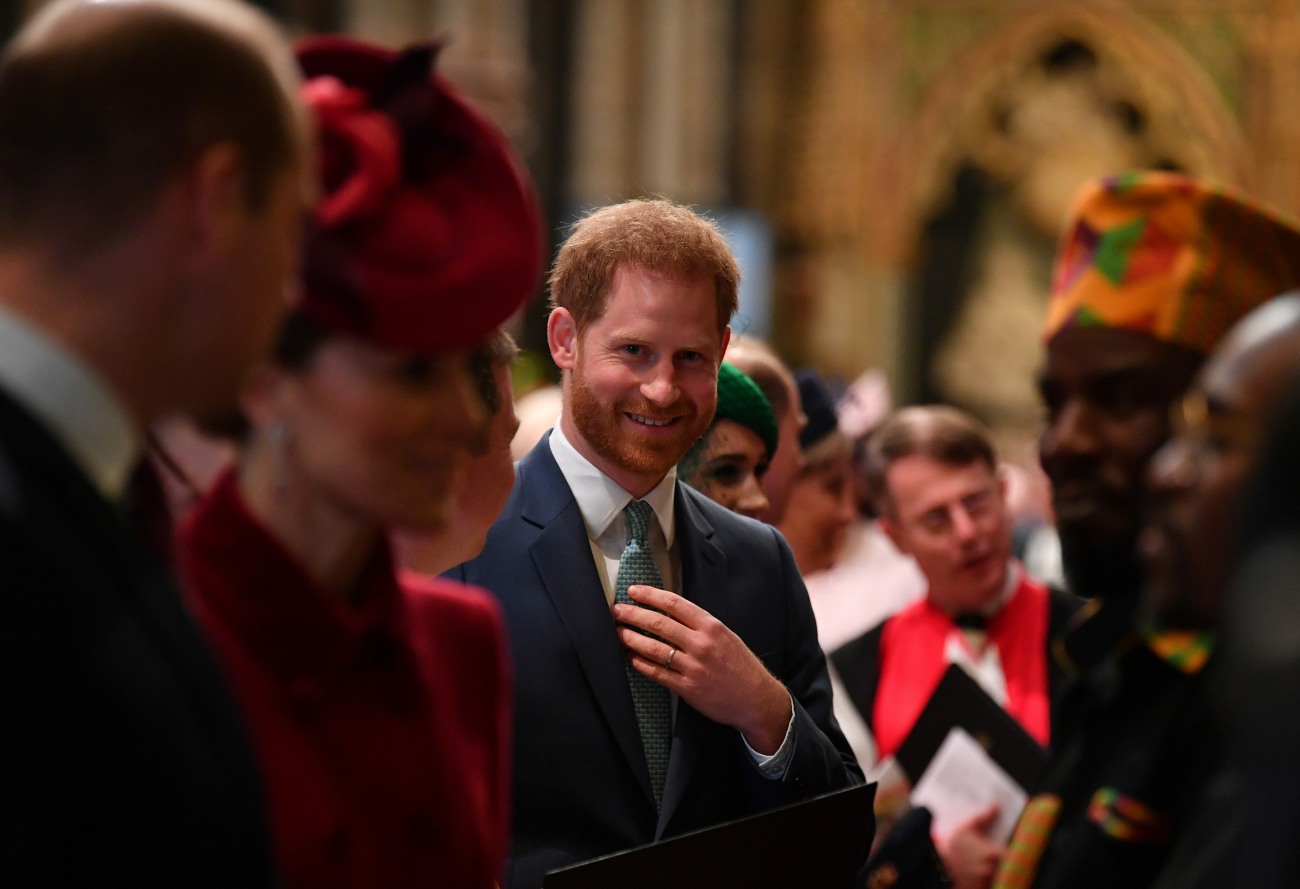 The Sussexes and the Cambridges: are they talking or not? I say they're not. I think Prince Harry totally checks in with his father and grandmother, but for the most part, Harry and William are taking a big break from each other. Which is healthy! I think after all of the sh-t that went down from 2017 until today, it's perfectly healthy for the brothers to give each other the silent treatment and take a big communication break for a year or two. The unhealthy choice, to me, would be two brothers still living in each other's toxic pockets as both men are in their mid to late 30s. But because of Robert Lacey's book and just the everyday, relentless psychodrama of the British tabloids, we have to constantly check in with Harry and William and create these fantasies about how they'll eventually soften towards each other.
Meghan Markle and Prince Harry are making strides when it comes to both their personal lives and their careers. A source tells ET that the couple has gotten closer to Harry's family during the coronavirus pandemic, and are also getting ready to show the world more of their passion for the causes they support. Amid tabloid reports about continued drama among the royal family, our source says the reports are exaggerated.

"A lot of the family-specific drama that the tabloids are focused on, it's not as fractured as the tabloids would like it to seem," the source says. "The pandemic has brought the family closer together."

The source also says Meghan and Harry are excited about the work they're doing after moving to Los Angeles. The couple has been publicly supporting a number of important causes to them, most recently, celebrating International Day of the Girl with Malala Yousafzai. They joined the activist for a video call on Sunday, where they discussed the barriers preventing 130 million girls from going to school.

"Like any family that's starting a new adventure, they're quite excited about everything," the source says. "They're firmly focused in their nonprofit and the work they're doing. They are really committed to their work right now. You're going to see a lot more of the duke and duchess in the coming weeks and months," the source adds.
"The pandemic has brought the family closer together" - where and how? Is this Sussex PR saying that there's no big drama? LOL. That's kind of funny to think about, if it is coming form Montecito, because the British tabloids have absolutely created this parallel royal universe where the Windsors are disgusted with H&M 24-7. And Harry just breezes by Entertainment Tonight to say "actually, everything's fine!"
As for the nonprofit – likely called Archewell – I hope they do launch everything this year. We need some good news!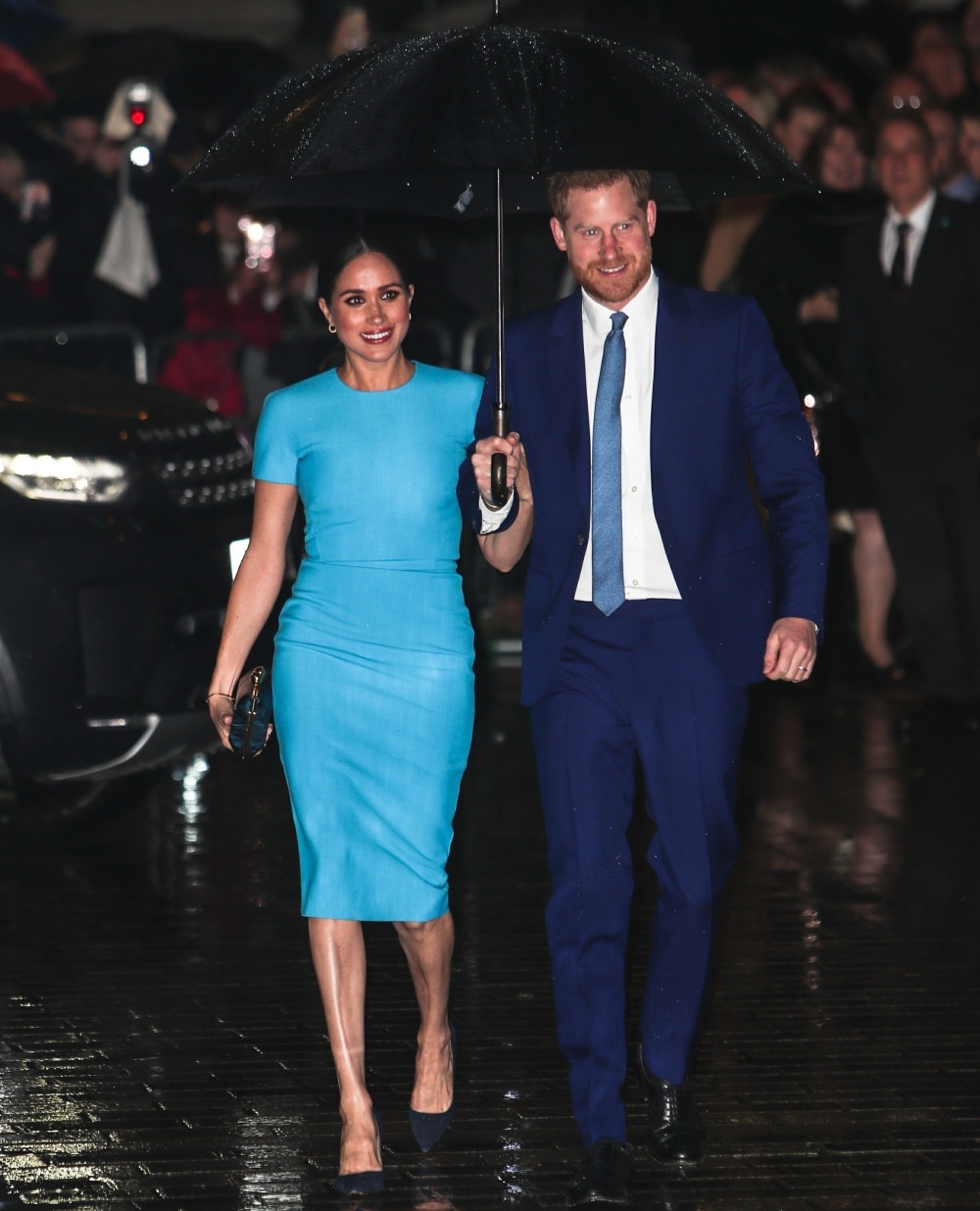 Photos courtesy of WENN, Backgrid and Avalon Red.