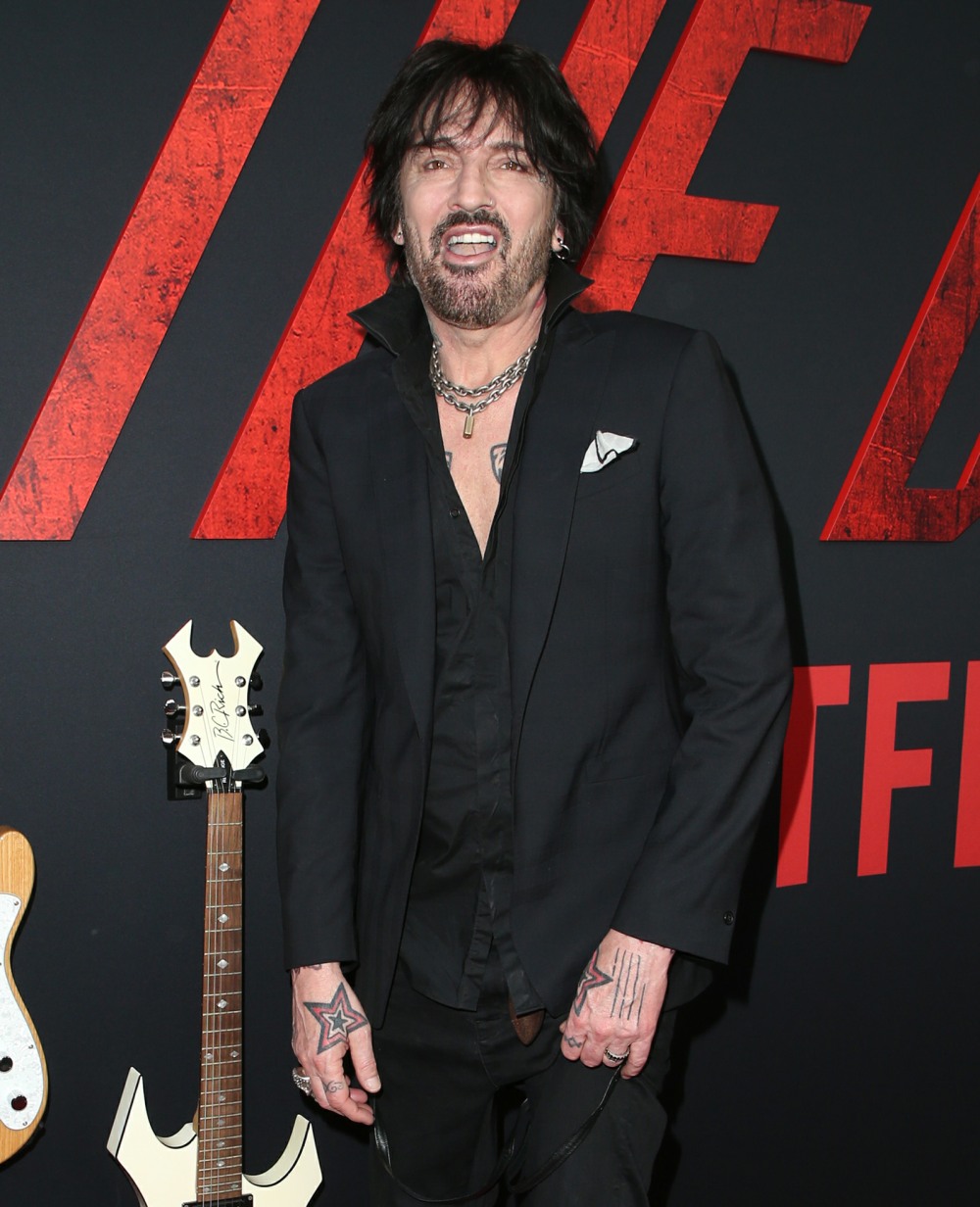 Every presidential election year, there are celebrities announcing that they'll "leave America" if so-and-so gets elected. There were a lot of those threats during the 2000 and 2004 election and I don't think anyone left? But the tenor definitely changed in 2016, as Americans en masse were suddenly super-curious about immigrating to Canada, Mexico or various European countries. My first choice is still Argentina for various reasons! But realistically, I think I could apply for citizenship in India, for sure. A back-up plan, at least. For Tommy Lee, his plan to leave Trump's America sounds… actually pretty solid??
Rocker Tommy Lee is vowing to leave the United States if President Trump wins reelection.

"Dude, I swear to God if that happens then I'm coming over to visit the U.K.," Lee said in an interview published this week in The Big Issue. "I'm out of here. I'll go back to my motherland, go back to Greece and get a house on one of the islands," Lee, who was born in Athens and raised in California, added.

The 58-year-old Mötley Crüe drummer told the magazine that having the former "Celebrity Apprentice" star as commander in chief makes the U.S. "embarrassing" for the rest of the world.

"I feel like people in Europe and the rest of the world look at America and think: 'What the f— are you guys doing over there?' " Lee said. "Stop voting for celebrities and get someone real to run the country."
I completely understand the "F–k you, I'm going to stay and fight for the soul of my country." But I also understand, especially in the Trump era, how people are like "f–k this, I'm out." If Trump "wins" again, all bets are off. I don't even want to contemplate it, honestly. I don't even want to come up with a plan. Living on a Greek island with Tommy Lee actually sounds amazing. Tommy actually sounds like a cool and interesting guy a lot of the time – he's been anti-Trump from the beginning and he's got a lot of interesting stuff to say about his sobriety.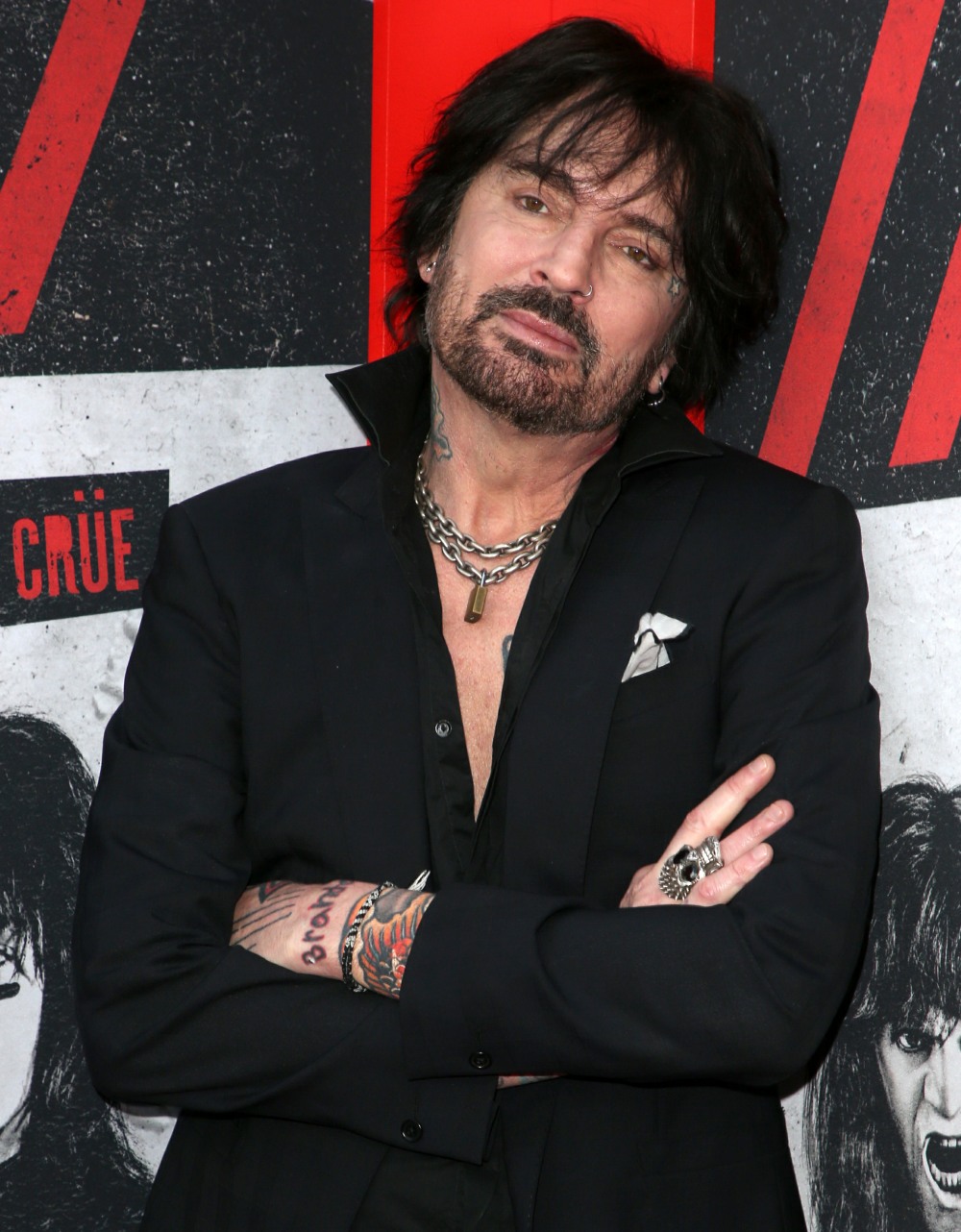 Photos courtesy of WENN.