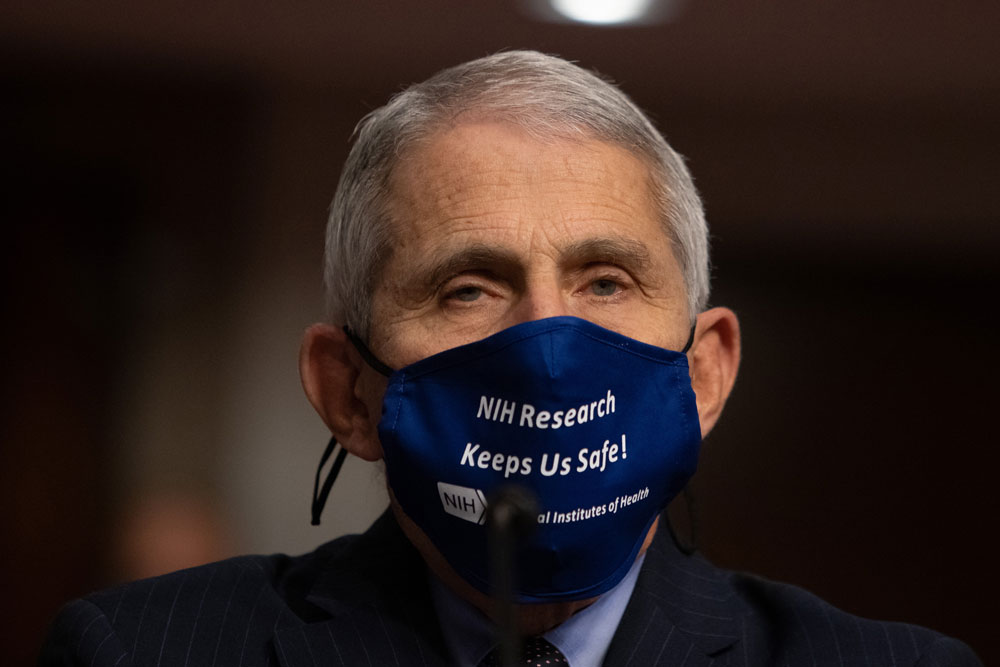 Yesterday we talked about the story of the brainwashed Trump-supporting gay Texan who finally believes in covid after his father-in-law and grandmother-in-law passed away from the virus. Tony Green, who cut cable and relies on Facebook entirely for his news, insisted on having a small weekend gathering with six family members in June. Everyone there caught coronavirus and went on to spread it. Tony was hospitalized and on the verge of a stroke, but recovered. After he lost family he decided to admit he was wrong, sort of, but didn't say he's not voting for Trump again and blamed the coronavirus panel for not handling the crisis better.
Unfortunately there are lots of idiots like Tony who haven't experienced coronavirus personally and who are still planning on celebrating Thanksgiving as normal with family, maskless and not socially distanced. Dr. Anothy Fauci advises against it, but he's not saying it directly unfortunately. CDC director Dr. Robert Redfield has said that these type of "small household gatherings" are causing a spike in cases. Dr. Fauci is saying we probably shouldn't do traditional Thanksgiving this year.
As the Thanksgiving holiday approaches, Dr. Anthony Fauci is urging Americans to consider canceling the annual family celebration as COVID-19 cases continue to soar in most of the country.

With the rate of new infections once again trending upwards — there were 59,751 new COVID-19 cases in the U.S. on Wednesday, and 20 states recorded their highest number of new daily cases in the last week — Fauci, the director of the National Institute of Allergy and Infectious Diseases, said that gathering for Thanksgiving is "a risk."

"That is unfortunately a risk, when you have people coming from out of town, gathering together in an indoor setting," he told host Norah O'Donnell on CBS Evening News Wednesday night. "It is unfortunate, because that's such a sacred part of American tradition — the family gathering around Thanksgiving. But that is a risk."

Fauci said that people may need to cancel their Thanksgiving plans this year.

"Given the fluid and dynamic nature of what's going on right now in the spread and the uptick of infections, I think people should be very careful and prudent about social gatherings, particularly when members of the family might be at a risk because of their age or their underlying condition," he said. "You may have to bite the bullet and sacrifice that social gathering, unless you're pretty certain that the people that you're dealing with are not infected."

Fauci's own Thanksgiving plans are "going to look very different this year," he added. His three children, who live in three different states, decided not to come home this year to keep their dad safe as he continues to work on the COVID-19 pandemic at age 79.

"They themselves, because of their concern for me and my age, have decided they're not going to come home for Thanksgiving — even though all three of them want very much to come home for Thanksgiving," he said.

The infectious disease expert also said that Americans have to "double down" on COVID-19 precautions like social distancing, masking and hand washing with cases already surging with the long winter months ahead.

"They sound very simple, but people are not doing that and that's why we have an uptick in cases." The rise in cases, Fauci said, is "not a good sign as you're entering into the colder weather."
It says so much to me that Dr. Fauci isn't directly telling people to cancel Thanksgiving and is instead saying it would be wise not to have Thanksgiving this year. There's so much misinformation and willful spreading of lies by the administration. Even though Fauci is measured and careful in his wording, Trump is either smearing him or using him to prop up his horrifically cruel covid response. I would like officials to very clearly and bluntly say "It's extremely selfish to see family unless you are all tested a day before. It's a huge risk and they could die. Don't find out the hard way." Now would be the absolute worst time to see family members. (Although it will probably be worse at Christmas, who am I kidding?) I miss my family so much, I miss hanging out with friends, but I'm just not seeing people until it's safe. It may be six months or more before that happens and I'm frustrated as hell by that but willing to sit it out.
Fauci said this week that we may have a vaccine by April of next year, but that it depends on a lot of factors. Fingers crossed for that, and for a sane, competent leader. Biden has a plan for the pandemic, including mass testing and mask requirements, which he so cogently laid out last night. If we had decent leadership, if everyone wore masks and socially distanced months ago, we could have been back to normal by now. Instead, as Biden said, we have we have 4% of the world's population and 20% of the deaths.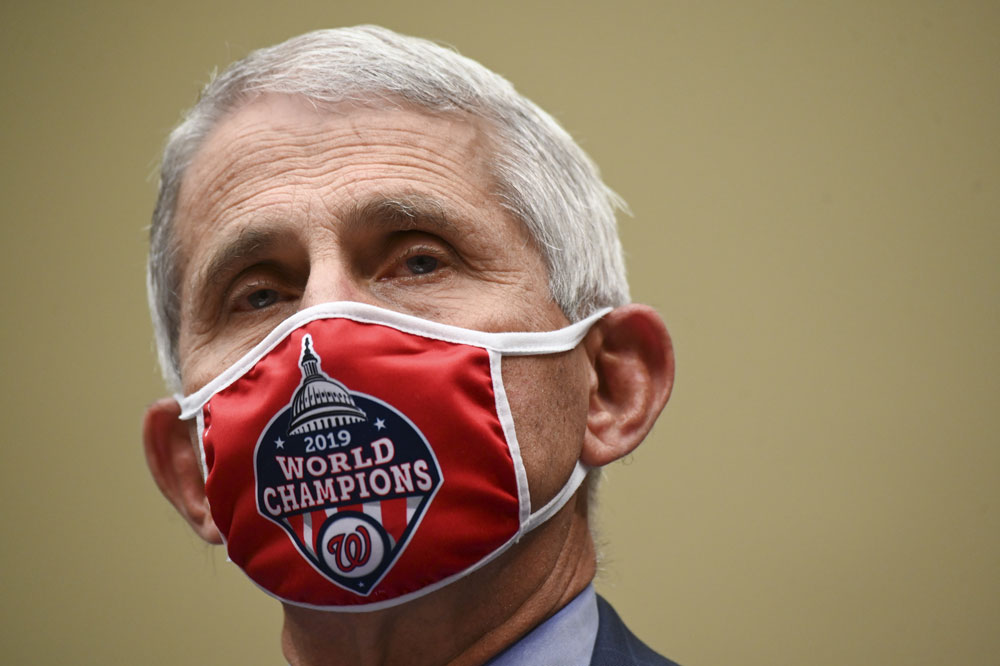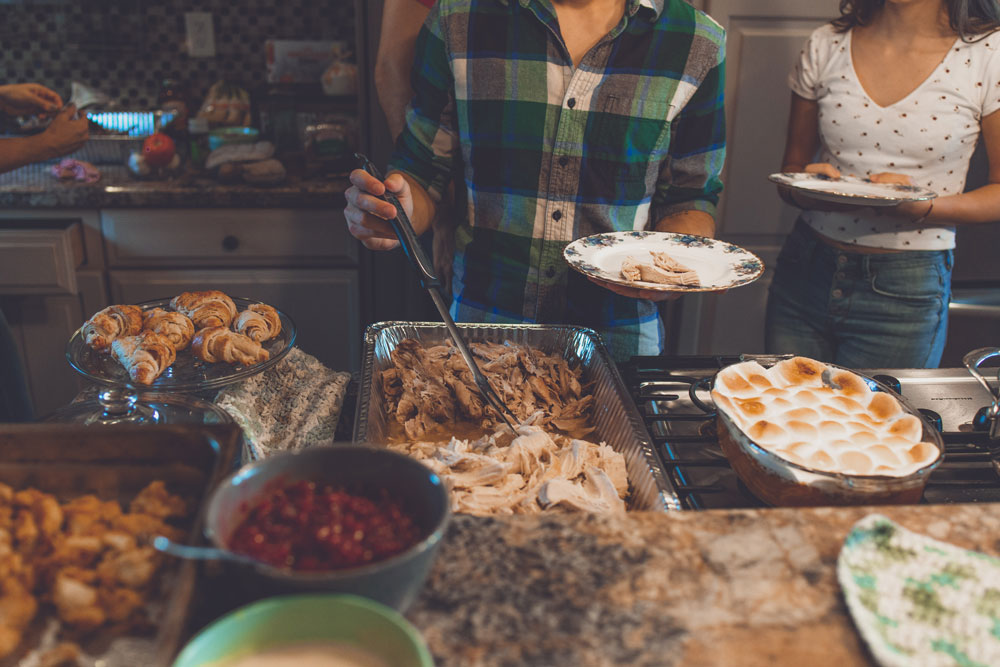 Photos credit: Pexels/Craig Adderley and Avalon.red