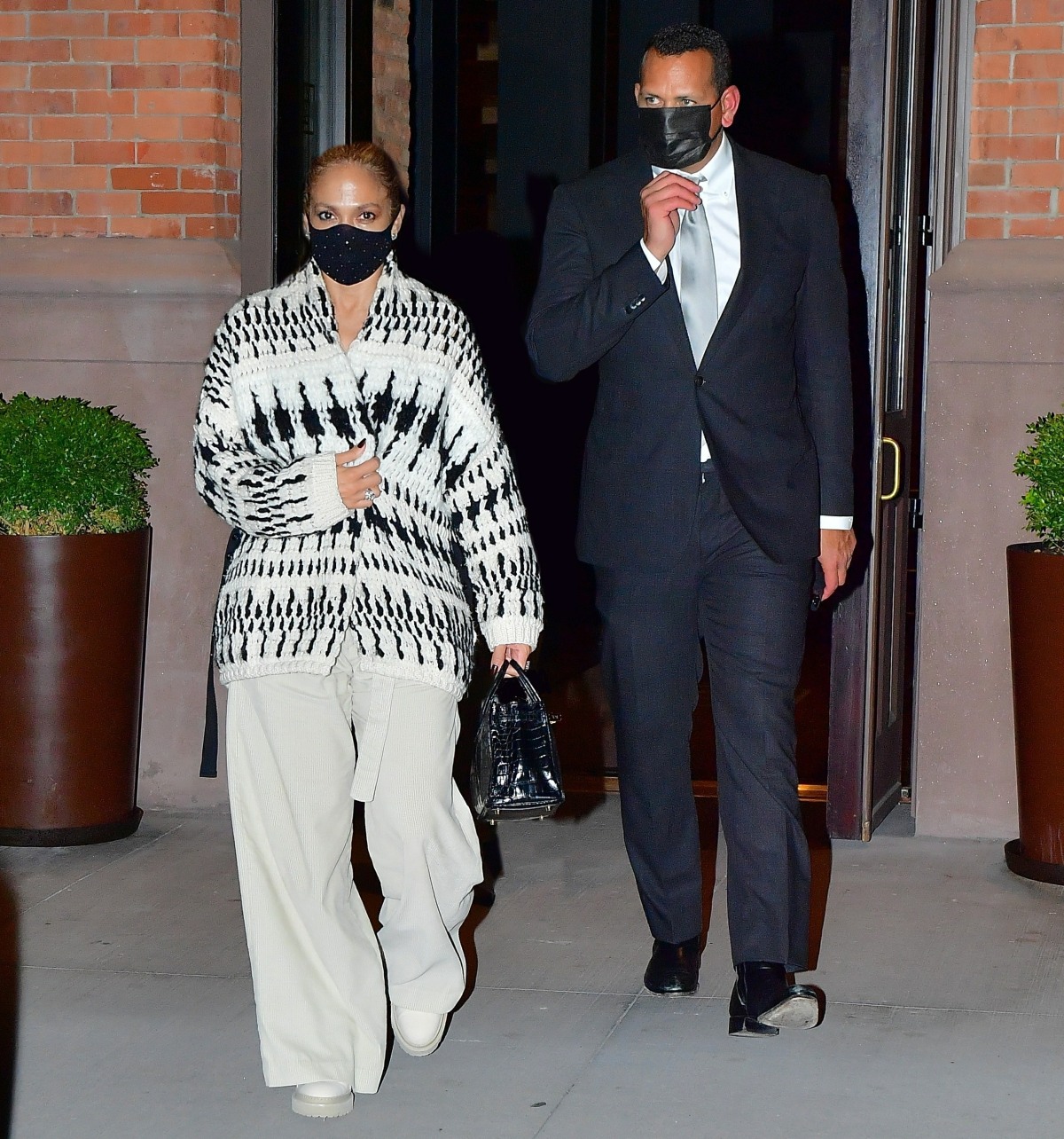 At the end of the day, Hispanic voters do not behave as a monolith. They behave, as a group, like a somewhat typical swing voter. In some national elections, they'll give 55% of their vote to Republicans, and in other elections, they'll vote straight Dem. Neither party has figured out how to appeal to Hispanic voters with any consistency. But I'll give the Biden-Harris campaign some credit: they've really been putting some effort into their appeals, and they've been trying to work out the complex puzzle of "the Latin vote." Politico just did a great piece about all of this.
In recent months, the Biden-Harris campaign has used high-profile surrogates from the Latin-American community, and they've picked up some big endorsements, like Eva Longoria, Luis Fonsi and Ricky Martin. This will probably help: Jennifer Lopez and Alex Rodriguez have now endorsed the Biden-Harris ticket with a new IG video, which already has millions of likes and views. Jennifer has been a long-time Democratic Party supporter, but it's still really nice to see these two power couples – J-Rod and Joe & Jill – chat with each other.
The video works as a microcosm of how men and women are approaching this election differently – I loved Jennifer coming in and talking, right off the bat, about what children are being taught about hate and prejudice from this administration. A-Rod is more like "the economy, the pandemic." All points are valid. They got 1.5 million views within five hours of posting this. People really do give a sh-t about these endorsements, especially when it's J.Lo and A-Rod.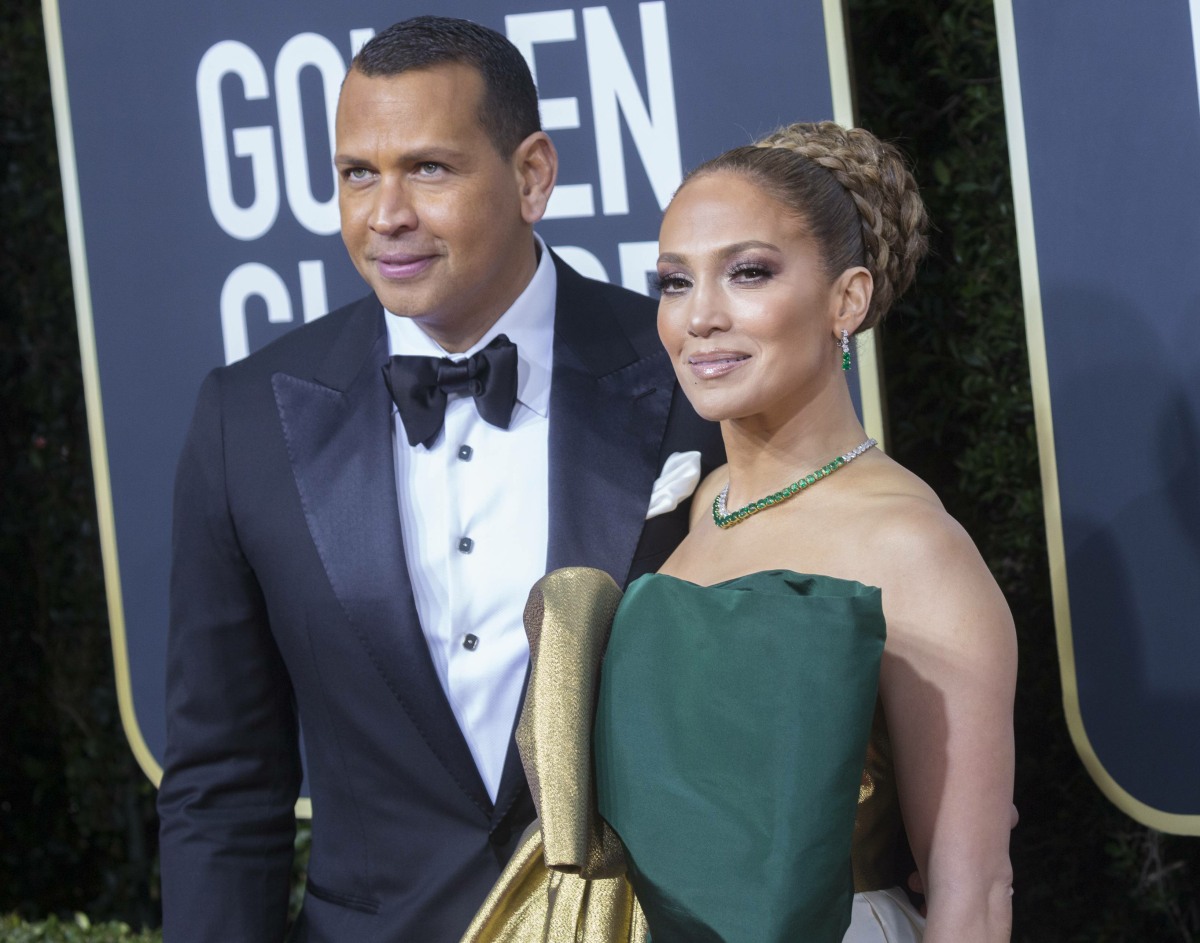 Photos courtesy of Backgrid, Avalon Red.