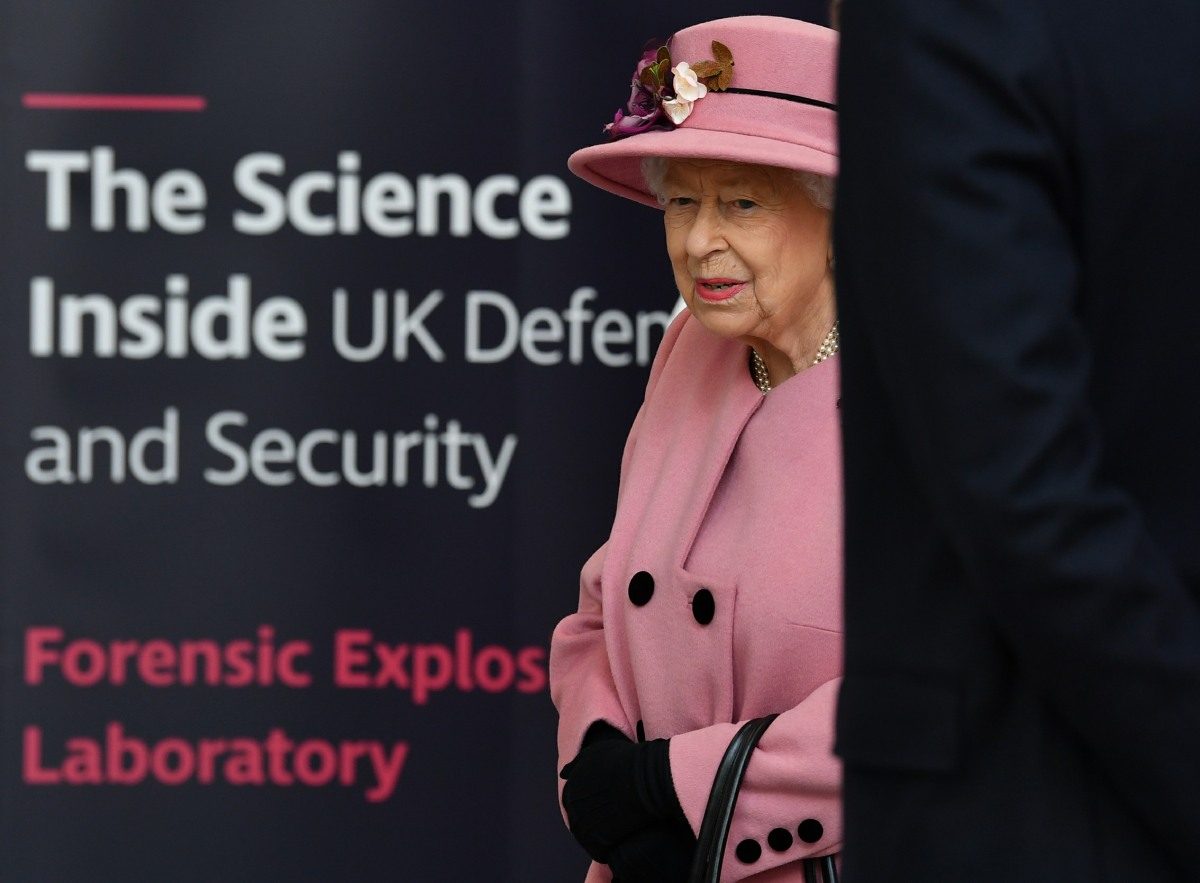 During the VP debate and Joe Biden's recent townhall, the most interesting parts were about the pandemic and the Biden-Harris plans around the coronavirus. We've spent the better part of 2020 trying and failing to convince an orange idiot to do the bare f–king minimum regarding public safety, so it was refreshing to be able to hear from both Joe Biden and Kamala Harris about what they're going to do about vaccines, masks, social distancing and more. Biden left room to maneuver about the vaccines, basically saying that he doesn't trust anything from the Trump administration, so if there was some Trump-branded vaccine, he wouldn't take it. But he also said that, of course, if the science was right, he'll take a vaccine and encourage everyone else to take it. If Biden wins, this will be the next big conversation in public safety: getting an effective vaccine, mass-producing an effective vaccine, and getting as many people to take the vaccine as possible.
This won't just be an American thing. Once the vaccines start coming out, countries around the world will be dealing with mass-production issues, availability issues, efficacy issues and convincing their populations to take the vaccine. In Britain, they're trying to plan ahead. They might use the Queen to convince people to get a vaccine. Good luck with that!!
The Queen could be called on to help boost the public's trust in a coronavirus vaccine, a Government adviser has suggested. Vaccine misinformation expert Professor Heidi Larson said she feared that people's concerns about vaccine safety were not being addressed, which could result in them not taking it. It comes as scientists warned that a working Covid-19 vaccine 'might not be enough' to end the pandemic unless governments and technology firms tackle coronavirus misinformation.

In an interview with The Times, Prof Larson, who leads the Vaccine Confidence Project, said the palace would have to weigh the risks of using a new vaccine on the Queen. The government adviser believes it would be a 'smart' move as the Queen could help build trust in the vaccine in the older generation.

She said: 'If there's one thing I've seen, and I've been here (in the UK) for over a decade now, it's the trust that she (the Queen) gets. And she's certainly in that older cohort, so I think that's actually really, really smart.'

Prof Larson said the 'big question' would be whether the Queen, who is aged 94, would get a vaccine. 'I think the palace is going to have to decide for themselves – do you want to risk a new vaccine on the Queen? Or do you want to keep her isolated? They're going to have to weigh those risks,' she added. Prof Larson said while she would not want to put the Queen 'in a spot', the monarch was an 'important voice'.
I think it would be great for British public health and safety for every member of the royal family to take a vaccine and publicize that fact – perhaps even get Will and Kate to go on camera as they get their shots. But because that's such a good idea and such a no-brainer for public health, you know they won't do it. They'll say it's "too political" or that the Queen can't be partial about such a controversial topic. I say this because apparently, WEARING A MASK is apparently too controversial for the Queen. Social distancing is apparently too political. How else do you explain that reprehensible no-mask-anywhere event last week?
(This also had me wondering: does anyone know if the Queen gets an annual flu shot? Even if she does, they never publicize it. Which sucks because, as Professor Larson says, the Queen could influence a lot of seniors to get their annual flu shots. Apparently, saving lives and encouraging public health is too political, too controversial.)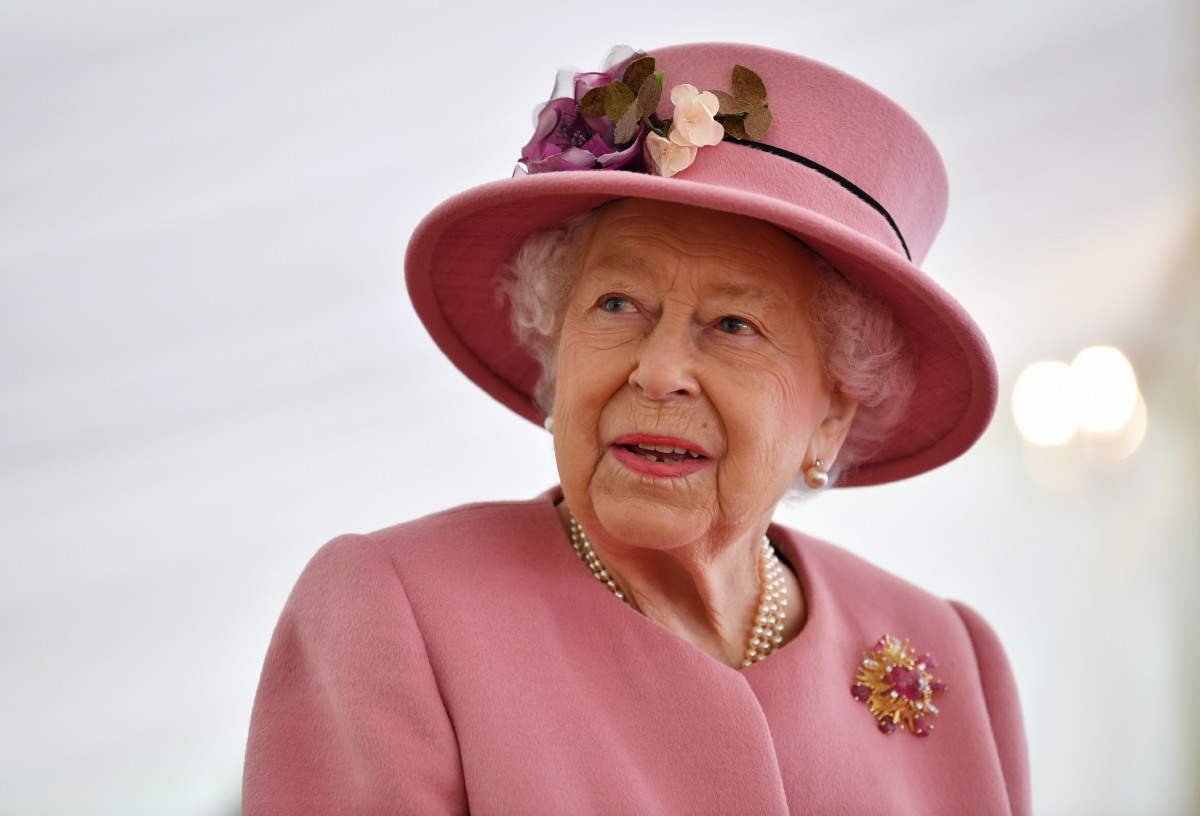 Photos courtesy of Avalon Red.