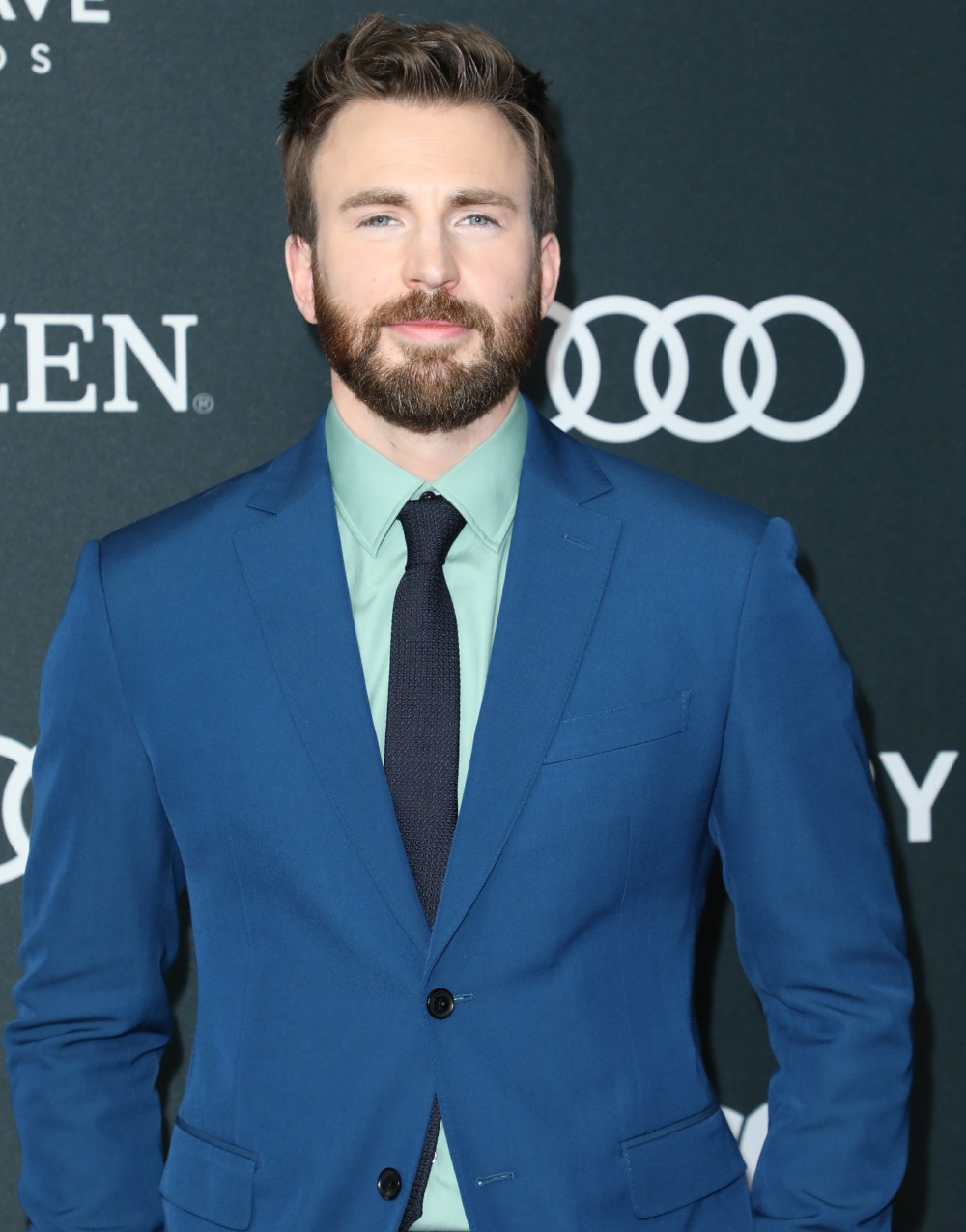 I donated to the Biden-Harris campaign in August and September, like so many people. That campaign is sitting on a massive campaign war chest, and I suspect that they will need every penny. The Biden-Harris campaign is outbuying the Trump campaign in radio and TV ads, plus Joe and Kamala will need the money to launch legal challenges in multiple states on Election Day and beyond. Still, I find it strange that the Biden-Harris campaign is still doing so much fundraising in the final two weeks of the election. Granted, they haven't been able to do many big ticket, in-person fundraisers because of the pandemic. But still, it's a little bit odd to see star-studded virtual fundraisers two weeks before Election Day. Behold, the Avengers are assembling to raise money for Joe and Kamala:
The Avengers are the latest group in Hollywood to support democratic presidential candidate Joe Biden by hosting a virtual fundraiser. "Voters Assemble!" will feature "Avengers" cast members Don Cheadle, Chris Evans, Scarlett Johansson, Paul Rudd, Mark Ruffalo and Zoe Saldana. They will join vice presidential candidate Sen. Kamala Harris and "Avengers: Infinity War" directors The Russo Brothers for a Q&A and trivia.

The fundraiser will take place on Oct. 20 at 6:45 p.m. ET. Fans are able to donate any amount of money to the Joe Biden Victory Fund to attend.

Ruffalo, who plays Hulk in the "Avengers" universe, has been especially vocal about his support for Biden on social media, using his platform to encourage others to vote. In one Instagram post, Ruffalo sported a mask that said "VOTE" with the caption: "We must elect champions who will fight for the Green New Deal and push Congress to pass climate action that matches the scale of the problem with the urgency our country's future demands."
So… um, no Robert Downey Jr., huh? I guess he really IS a Republican, as many of us have long suspected. If RDJ is voting for Donald Trump, he's cancelled. I'm sorry about that, but it's true. And no Jeremy Renner either, HUH!!! But I enjoy the fact that Chris Evans is going to participate in it, especially given the fact that he's been Mr. Both Sides in recent months. What else… Don Cheadle and ScarJo are longtime Democratic Party supporters, so that's not noteworthy. Paul Rudd surprised me a bit, but he's an unproblematic angel sent from heaven so of course he's not MAGA. Mark Ruffalo was a Bernie Sanders supporter, but yeah, at this point he's anybody-but-Trump.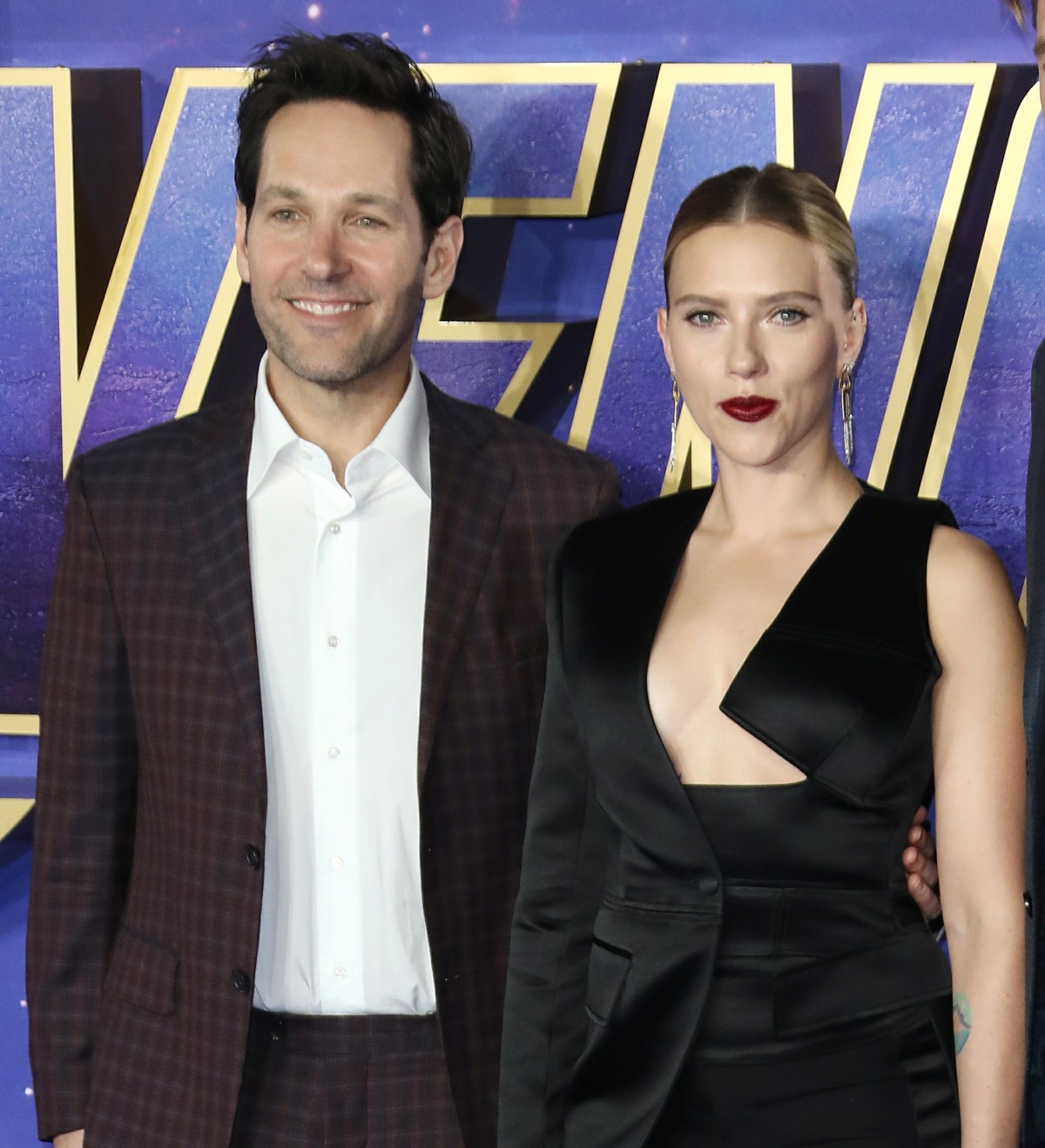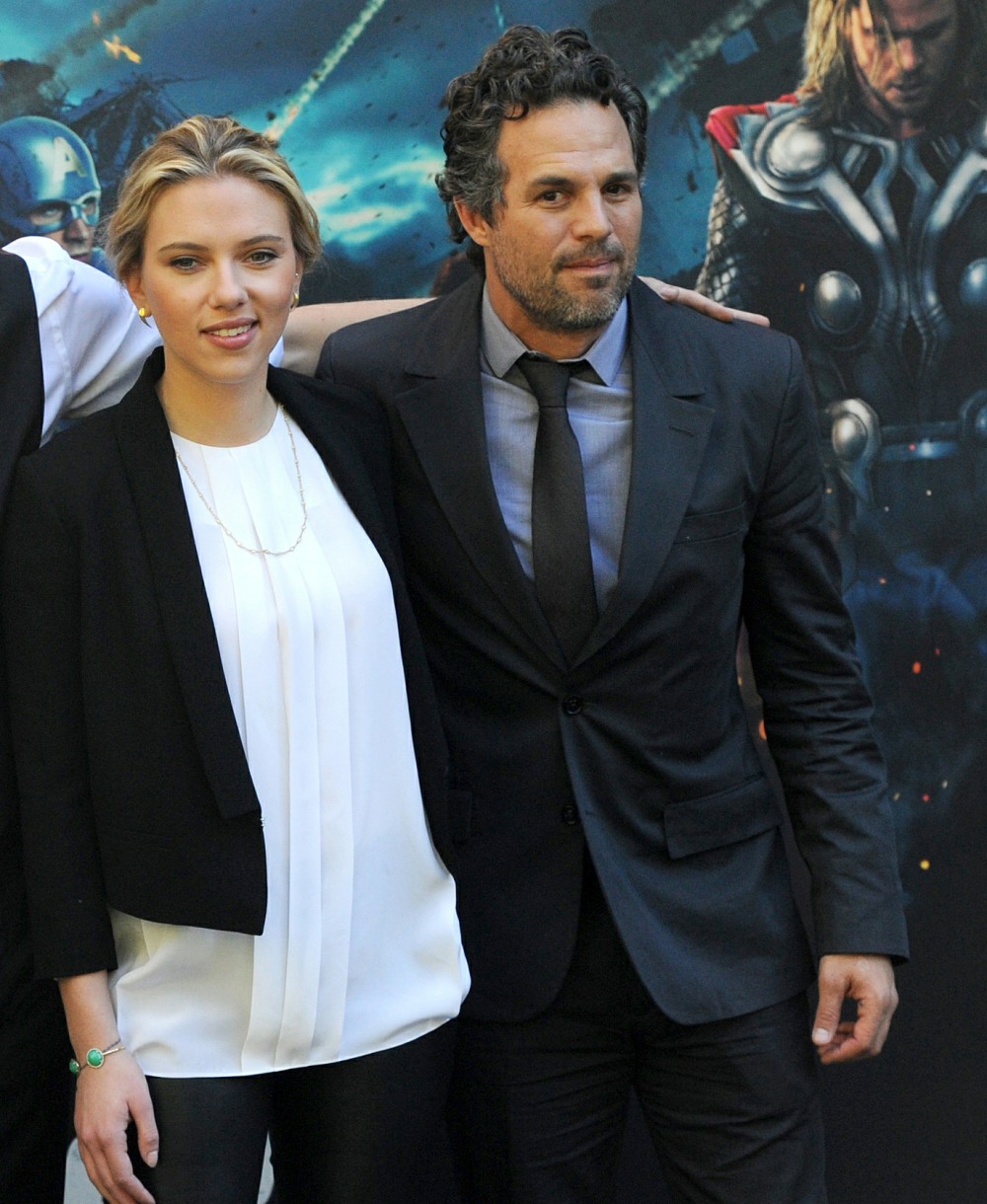 Photos courtesy of WENN.