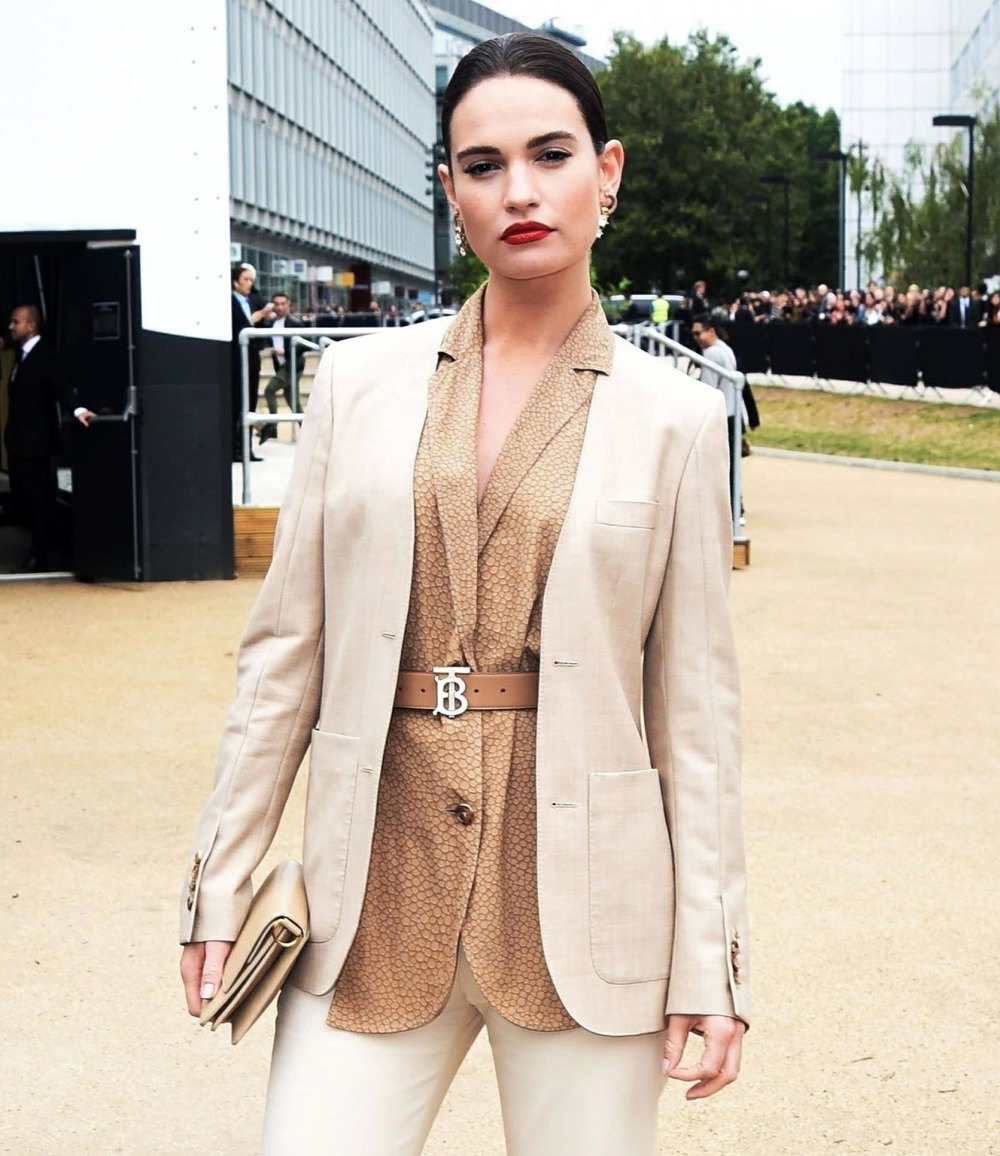 Dominic West cheated on his wife Catherine FitzGerald with Lily James in Rome. Lily and Dominic flew out together to Rome, then spent three days and nights banging there, then they returned home to England. Lily apparently went back to her London home and "hid out," avoiding the paparazzi and everyone else. Dominic organized that crazy photocall outside of his home with his wife and a handwritten note saying that their marriage was fine. There's been a lot of talk about open marriages, mistresses and slut-shaming. I've maintained that I feel like Lily and Dominic are both to blame for this mess, but he needs to shoulder more blame – he's the married one, he's the one forcing his mistress to lie to his wife, and he's the one orchestrating this disaster. I would also argue that Dominic has run back to his protected domestic married life and left Lily out there, unprotected, to defend herself from HIS mess. Which brings me to this – Lily has already begun to promote Netflix's Rebecca, but now she's cancelling interviews.
Lily James has canceled a planned appearance on the "Today" show after being pictured cavorting with married co-star Dominic West, Page Six is told. James was slated to appear live on the third hour of the NBC show on Monday to promote her new Netflix drama "Rebecca," alongside co-star Armie Hammer.

An NBC source confirmed that James and Hammer had canceled their "Today" show interview. The British actress, 31, who has the lead role in the adaption of Daphne du Maurier's famous novel, was then due to continue her week of promotion with a spot on Jimmy Fallon's "Tonight Show" on Thursday. It's not yet known whether she'll still appear.

James was still slated to appear on the "Today" show when Page Six reached out to NBC sources on Friday, but she pulled out over the weekend, we're told.
I mean, maybe this is just about Lily not wanting to travel in a pandemic. Oh wait – she flew out to Rome for three days for no other reason than a pandemic affair with a married dude. So yeah, it's probably not about travel concerns. Her concerns are about Hoda Kotb or Savannah Guthrie saying, "So what's going on with Dominic West??" And damn, Armie Hammer could have done the interview solo! But I guess that might be worse, because Armie is constantly putting his foot in his mouth.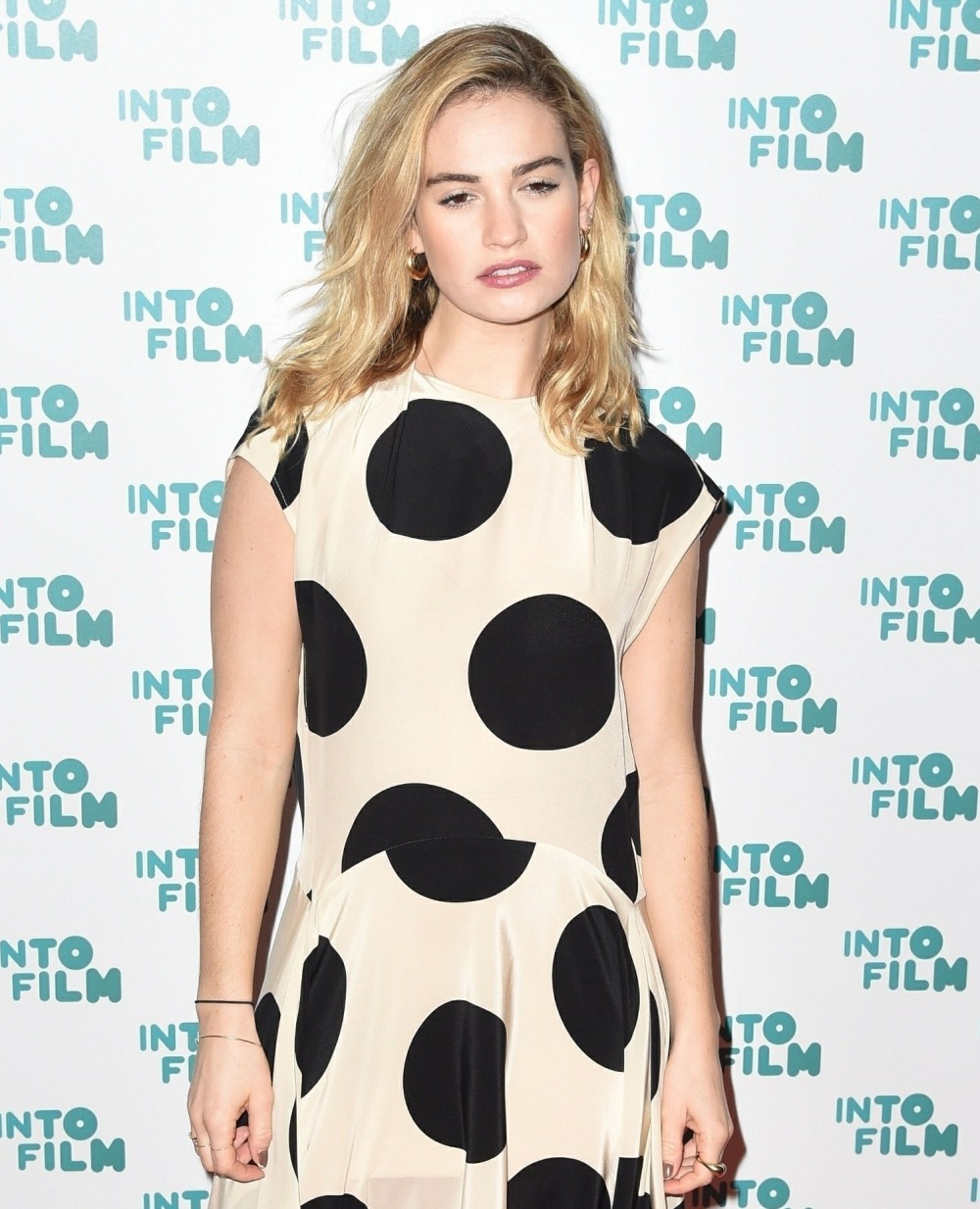 Photos courtesy of Backgrid, WENN.