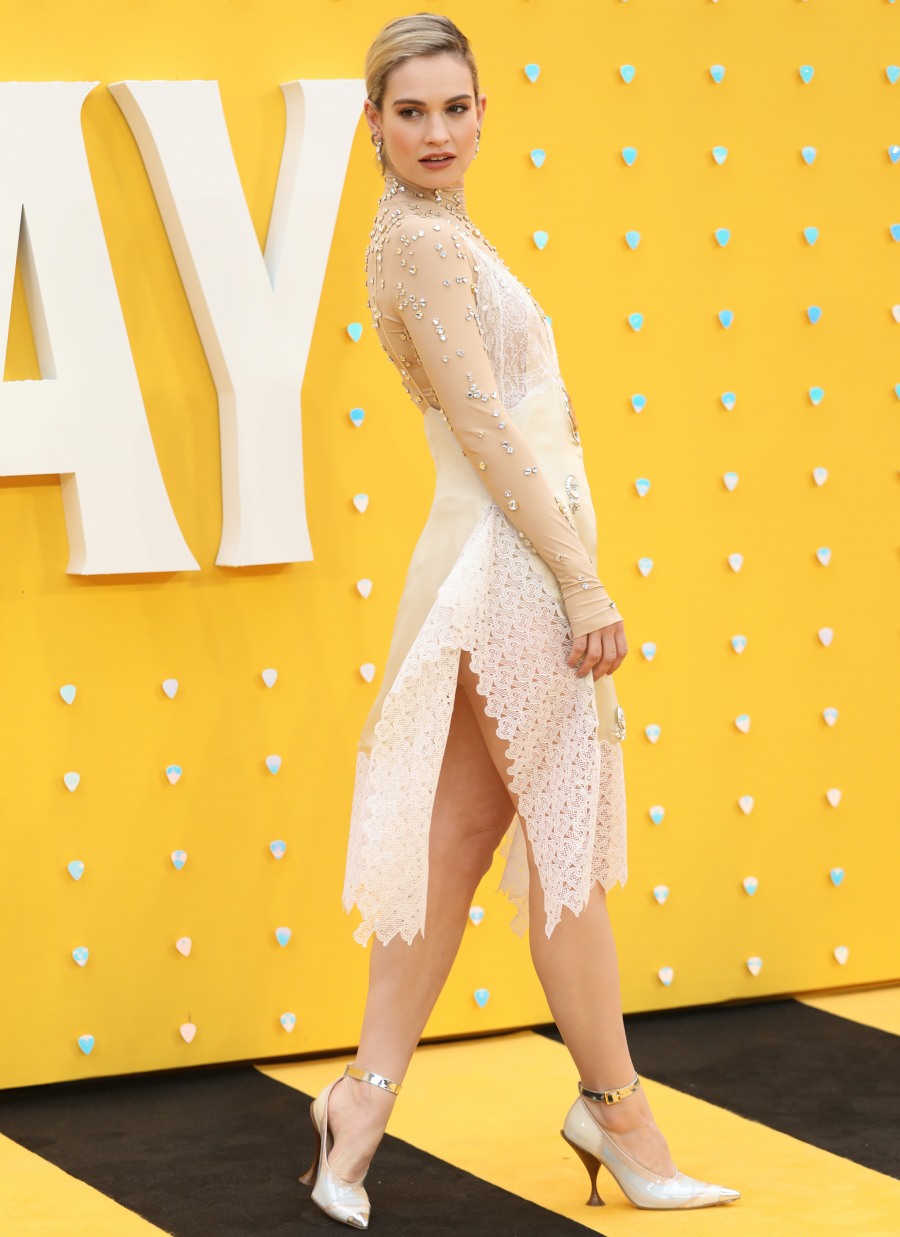 Over the weekend, Lily James cancelled her appearance on the Today Show, where she was supposed to be promoting Netflix's Rebecca remake with Armie Hammer. It sounded like she just flatly cancelled the interview, and like she did so because she didn't want to answer any questions about her very public affair with married man Dominic West. While I think it's always going to be good advice to "go dark for a while" when a celebrity is caught up in some kind of epic cheating scandal, this also came at a rotten time for Lily's promotional schedule. As it turns out, she's also cancelled her appearance on The Graham Norton Show too:
Under-fire actress Lily James dramatically cancelled her appearance on the Graham Norton Show on Monday, after she was spotted 'passionately kissing' married co-star Dominic West during an intimate weekend in Rome.

The star, 31, was scheduled to be a guest on the BBC chat show on Friday to promote her Netflix drama Rebecca, alongside music legend Bruce Springsteen, actor Matthew McConaughey and British singer-songwriter Sam Smith. But her appearance has been dropped, following further revelations about her liaison with West, 50, in the Italian capital last weekend – with Lily's Rebecca co-star Kristin Scott Thomas featuring instead.

A press release sent out by show representatives on Monday stated: 'Lily James will appear on the show at a later date.'
This fascinates me from a "how the PR sausage is made" process perspective. If Lily had been the wronged woman, if she had been cheated ON, then I have no doubt that she would have kept her schedule and Netflix would probably add even more appearances to her promotion. That is the narrative people want on talk shows, the "wronged woman," the Jennifer Aniston archetype (I still remember, so clearly, Aniston's first post-divorce appearance on Oprah in 2005). But the Other Woman doesn't get the same welcome on the talk-show couch. Still, I would have thought that Graham Norton's show would be an ideal "friendly interview" for her first post-affair appearance. Should we be worried that Lily is becoming the Nu Sienna Miller?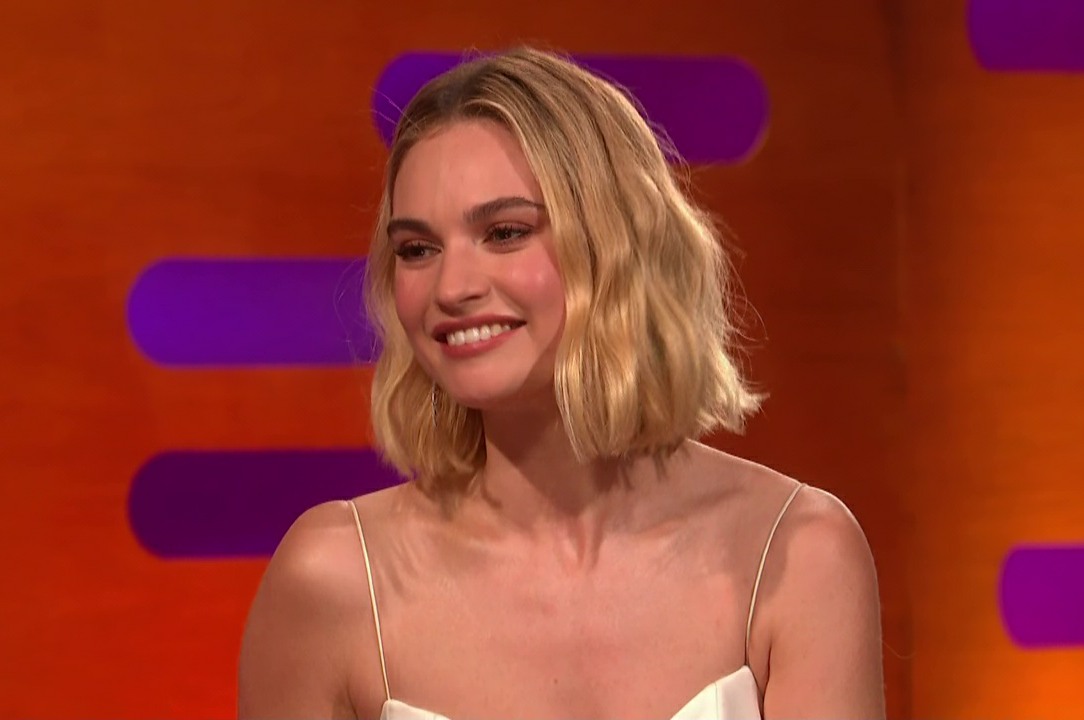 Photos courtesy of WENN.