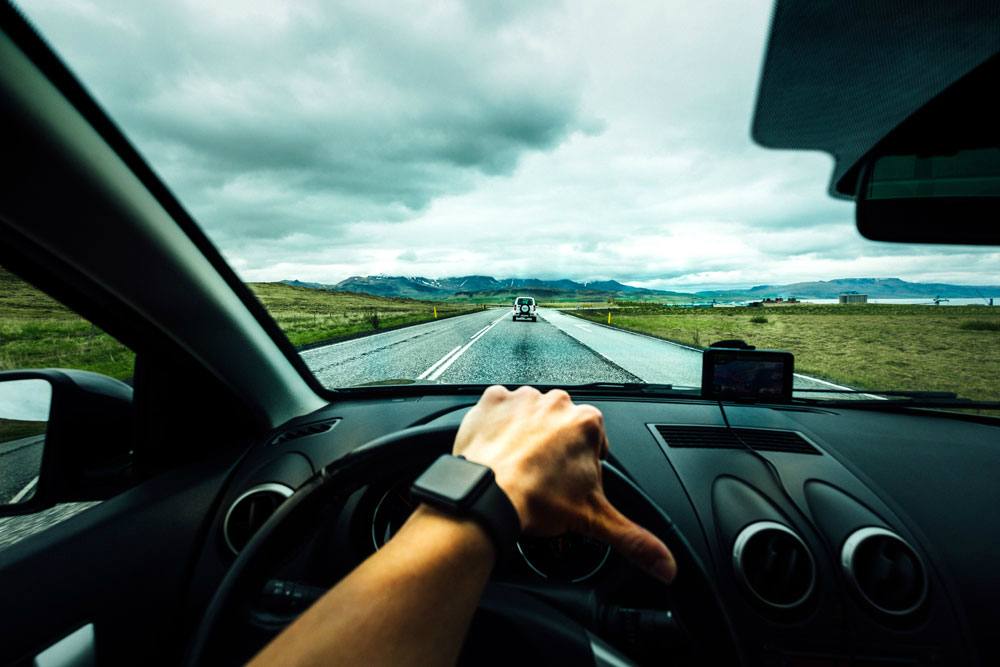 The pandemic lasted long enough to ruin some of our Halloween fun. Not only are we responsible for our own candy haul and costume parties, those who like to hunt down haunted locales to get their spook on can't because ghosts refuse to maintain a six-foot distance. Plus the mask thing is really a challenge for them. Never fear, or wait – do fear! The ghouls at Travel & Leisure have our backs this Halloween. They're encouraging us to hit the road because when it comes to haunting, the spirits aren't fussy, they'll wander a highway if that's where they were struck down. So T&L compiled a list of the most haunted roads in the US:
Owaissa Street, Appleton, Wisconsin
Riverside Cemetery, located on Owaissa Street in Appleton, Wisconsin, is known for paranormal experiences — some claim to have seen ghosts of past mourners dressed in old-fashioned clothing here. In the cemetery, visitors will find the tombstone of Kate Blood, another supposedly haunted spot — although many of the stories about her life and death are unfounded.

Route 66, Villa Ridge, Missouri
The tri-county truck stop located off historic Route 66 in Villa Ridge has been abandoned for years, but ghost hunters continue to visit in hopes of experiencing the paranormal. According to Commercial Truck Trader, "Visiting mediums have suggested the truck stop is a portal to the other side of eternity, where souls reenter our world and attach their spirits to truckers whom they might possess in order to drive themselves home."

Stagecoach Road, Marshall, Texas
Several urban legends cite tragic events that have contributed to Stagecoach Road's haunted reputation. Some say they've seen the spirit of a woman wandering this road, spooking passersby.

Route 666, New Mexico
U.S. Route 491, formerly Route 666, was known as the Devil's Highway because of its number and the relatively high fatality rate along the New Mexican stretch. Some drivers have reported being chased by hellhounds — supernatural dogs that represent death in some cultures — or seeing a ghostly semitruck on fire, according to Commercial Truck Trader.

Ortega Ridge Road, Montecito, California
Keep an eye out for the ghosts of three nuns — now known as Las Tres Hermanas — who were killed by highway bandits on Ortega Ridge Road. Some say their apparitions can be spotted by the side of this road, according to Commercial Truck Trader.
That is only a partial list, there are more at People or in the original article on Travel & Leisure. I included the Montecito one because 1) it's the only ghost story I'd heard and 2) because I thought of Harry out shopping for groceries, coming across one of the ghost nuns and thinking, "Gran?" By the way – what's up, Wisconsin? You show up a couple of times on the list – what's are you doing over there? These are very People Mag purified versions of these stories, of course. The Travel Channel also has a haunted roads piece and it's a bit creepier for those who want it. I tried to find a program to direct you to, but my very cursory search only came up with this 25 Most Haunted Video. It's not very scary, but it might be a good reference point to find a road in your area. I've never thought to find a spooky road. Ghost hunting shows are always emphasizing covered and trestle bridges, of course there would be haunted roads. What about Haunted Highways? I get freaked out driving down a road in fog, I don't even need a story behind it. Would I drive one of these alone? Not on purpose. But I'd do it with someone else, for sure.
As I said, I've heard of the nun story in Santa Barbara. It never occurred to me to go looking for them, though. I've also heard from more than one person, even some very sensible, non-believing types, that anywhere near Area 51 is just a hotbed of all kinds of activity. And for heaven's sake, if you name a Highway 666, you're just asking for trouble. I, as you know, believe I have experienced my fair share of ghostly activity but have never seen anything from a car. Apparently, Kaiser has and she's going to share it with us on the next podcast – I can't wait!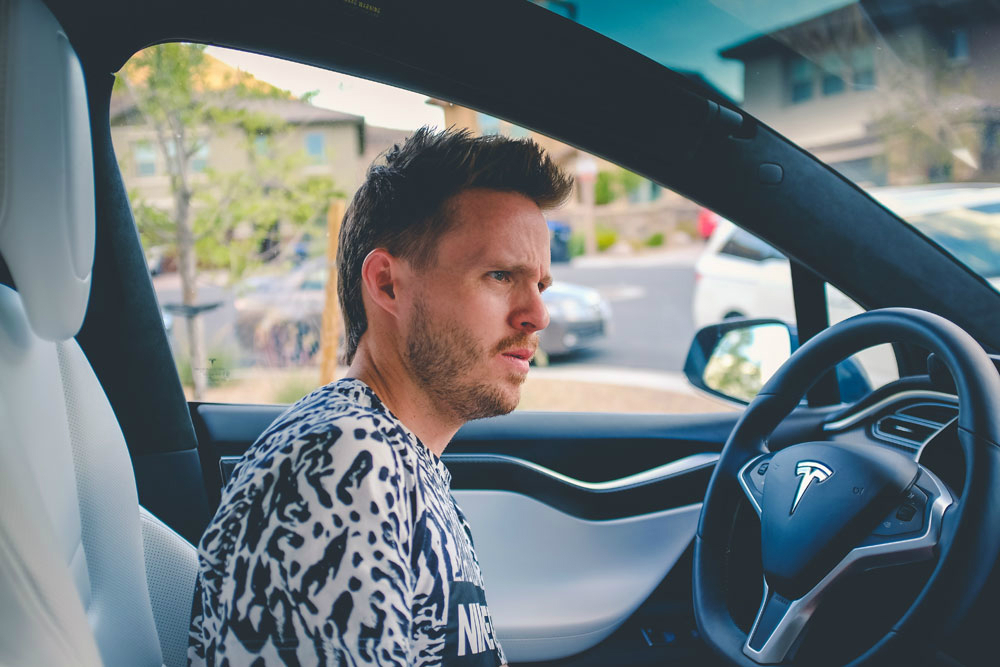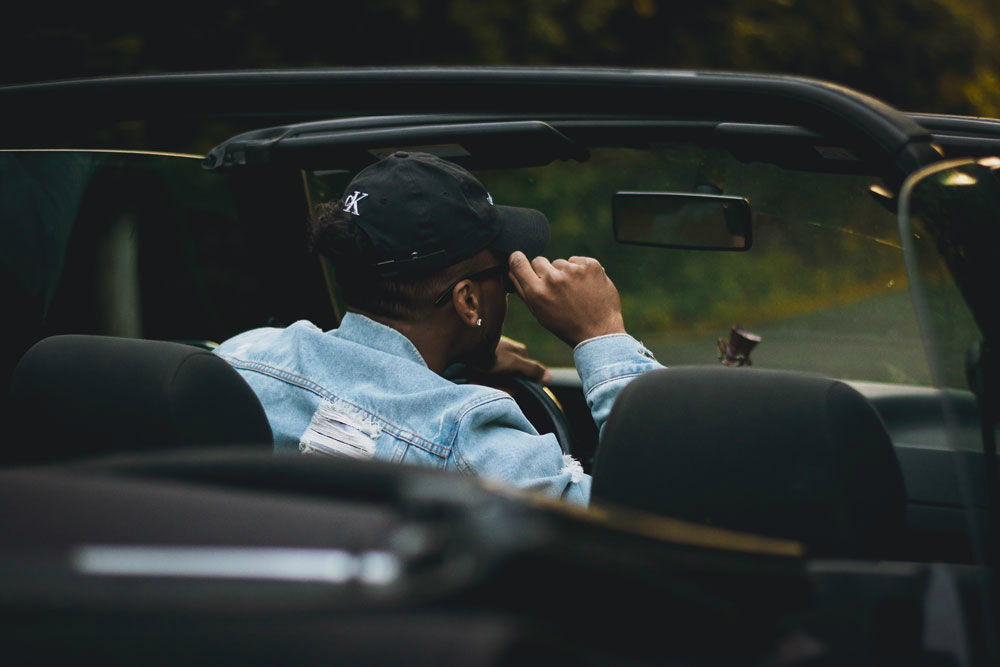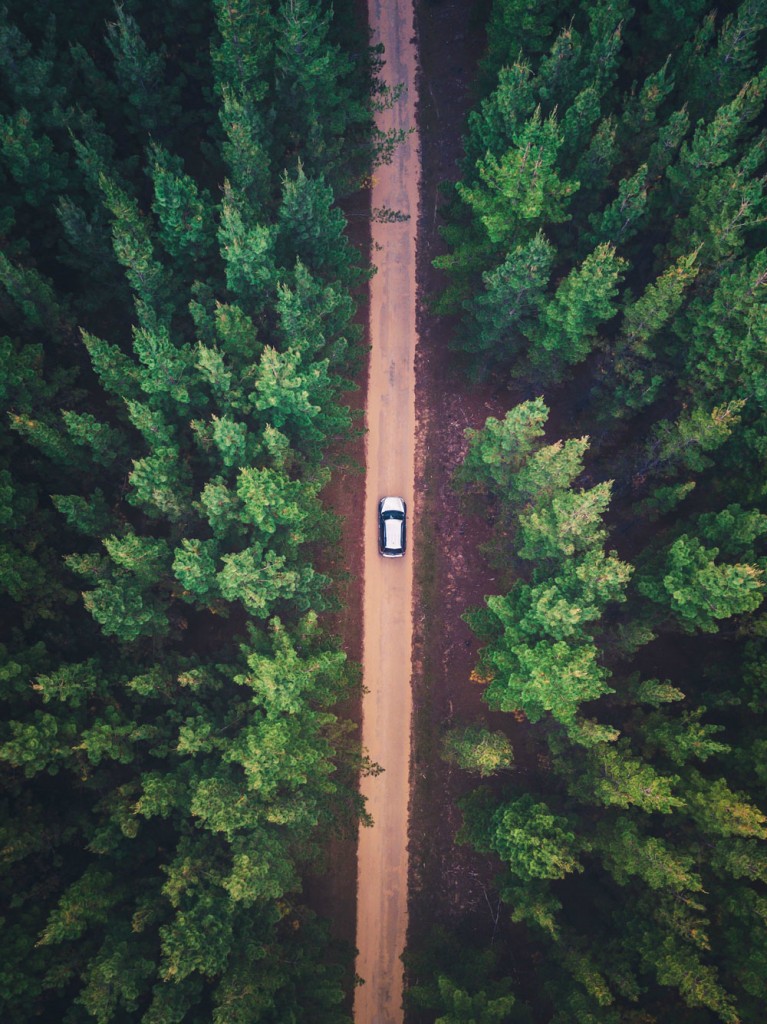 Photo credit: Tim Foster, neonbrand, Tobias Seward and Liam Pozz from Unsplash