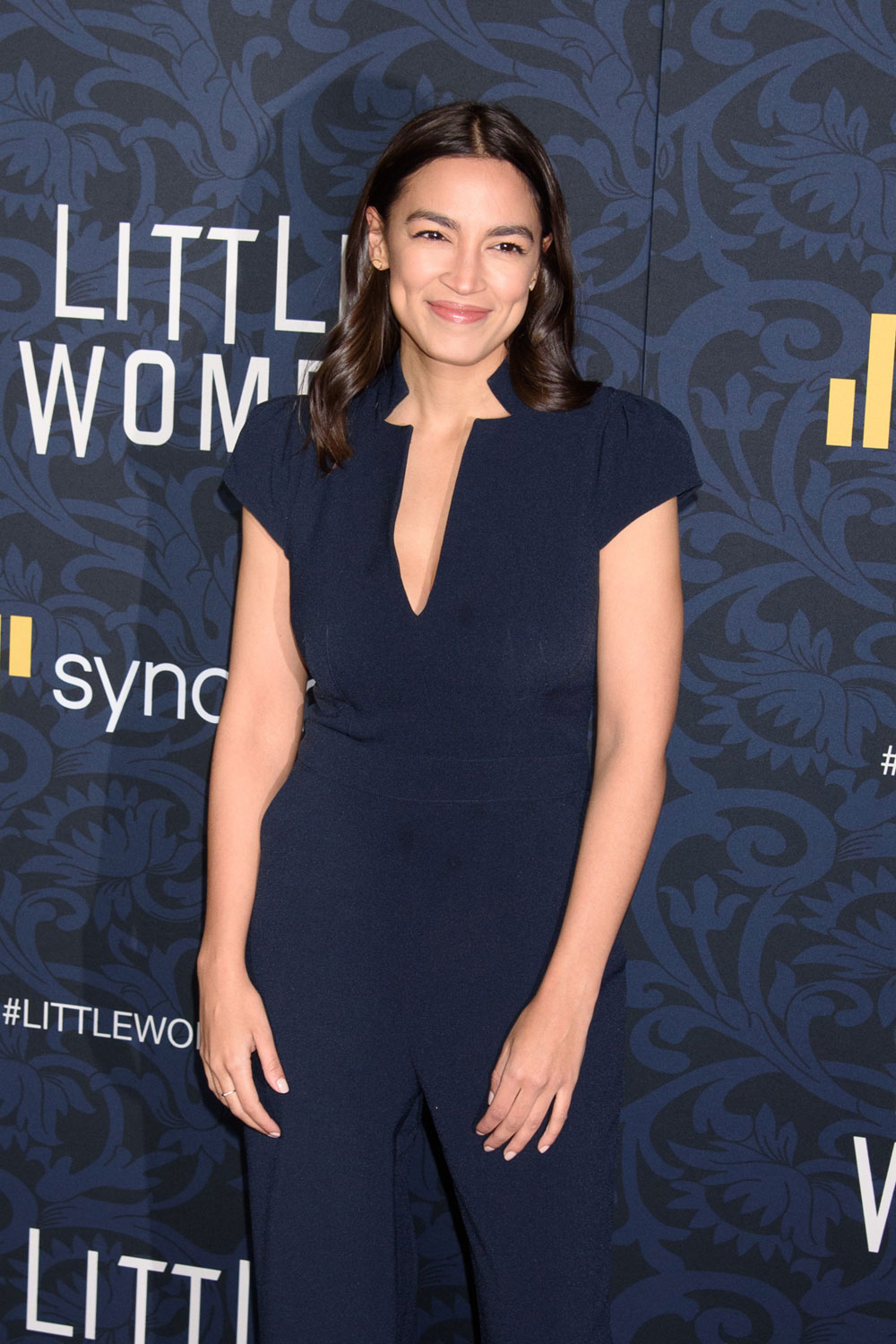 Congresswoman Alexandria Ocasio-Cortez continues being a bad-ass millennial by using technology to connect with young voters. Alexandria hopes to encourage younger tech-savvy voters to get out and vote through a game on Twitch called Among Us. AOC invited her followers on Twitter to join her Among Us game session via streaming platform Twitch on October 20th. Youtuber James Charles and Minnesota Rep. Ilhan Omar responded that they would join her. Despite giving Bernie Sanders a symbolic nomination at the DNC, AOC is lending her full support to Biden and Harris. Besides getting the younger generations engaged in the political process, she hopes to influence them to vote for the Democratic ticket. Below is more on the story via People:
"Anyone want to play Among Us with me on Twitch to get out the vote? (I've never played but it looks like a lot of fun)," Ocasio-Cortez, 31, wrote.

In short order, a number of high-profile gamers and influencers responded to Ocasio-Cortez's tweet: Twitch streamer Pokimane wrote that it would be "an honor" to play the game with the politician and YouTuber James Charles simply responding, "YES."

Even Minnesota Rep. Ilhan Omar — a fellow member of the "Squad" of progressives in the House — threw her hat into the ring, offering a waving hand emoji in response to the tweet, to which Ocasio-Cortez responded "Ohhh it's ON sis!"

On Monday, Ocasio-Cortez wrote that she had spent the evening "setting up accounts, mods, streaming & run throughs" and hoped to go live on Tuesday night. She also tweeted a link to her Twitch channel.

On Tuesday, Ocasio-Cortez announced that she and others would be streaming their Among Us session and "help[ing] folks make a voting plan."

Ocasio-Cortez intends to use the platform to urge players to vote in this year's presidential election. She offered a symbolic nomination of Sanders at the Democratic National Convention, but has said, "It's incredibly important that we support the Democratic nominee," in reference to Joe Biden.
I don't know much about Twitch because I am not much of a gamer. I was traumatized back in 1982 when my brand new Atari was stolen from my grandmother's home right after Christmas. I never again really picked up games after that, like Nintendo, etc. I prefer apps like Gardenscapes or Design Home. Boring I know, but I like building and decorating sh*t.
With that being said, I am loving how AOC is thinking outside the box when it comes to reaching younger voters. Currently, I am working at the polls. I have been talking to the techy judges working with me about how it would be more practical that the U.S. eventually switch to digital voting in some way. It would have to be secure and safe of course.
I do feel there are many people who can only be reached through traditional means. However, with the growth of the digital space, especially in the last decade or so, I think that AOC has the right formula for reaching Millennials and Gen Z. In fact, Barack Obama was the first presidential candidate who used social media platforms to engage younger voters and it worked. So I hope that other senators and representatives will take notes.
Enough of my fangirling. I like AOC and I hope there will be more candidates like her in the future. It is time to change over the old guard. You know, the politicians who have been in office for more than twenty years but haven't done much for their constituents or the U.S? They need to be replaced.
The best moments from @AOC's Among Us stream on @Twitch last night. pic.twitter.com/13dGGgeWTF

— The Recount (@therecount) October 21, 2020
AOC talks healthcare with @Hbomberguy, who is from the UK, where healthcare is free. pic.twitter.com/3wMUZXpuF7

— Brennan Murphy (@brenonade) October 21, 2020
AOC talks healthcare with @Hbomberguy, who is from the UK, where healthcare is free. pic.twitter.com/3wMUZXpuF7

— Brennan Murphy (@brenonade) October 21, 2020
AOC talks healthcare with @Hbomberguy, who is from the UK, where healthcare is free. pic.twitter.com/3wMUZXpuF7

— Brennan Murphy (@brenonade) October 21, 2020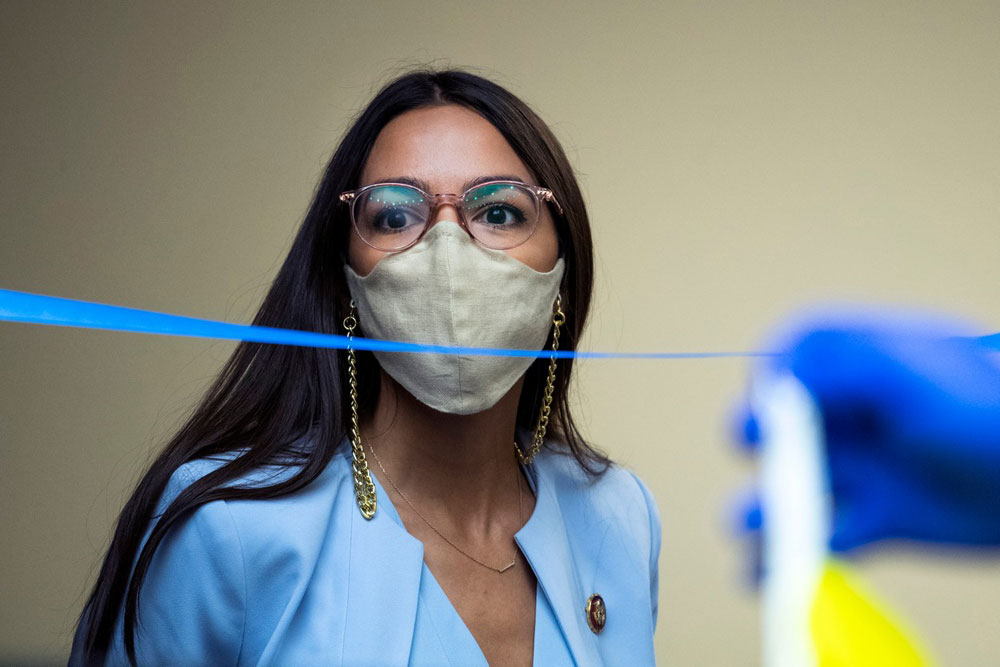 photos credit: WENN and Avalon.red