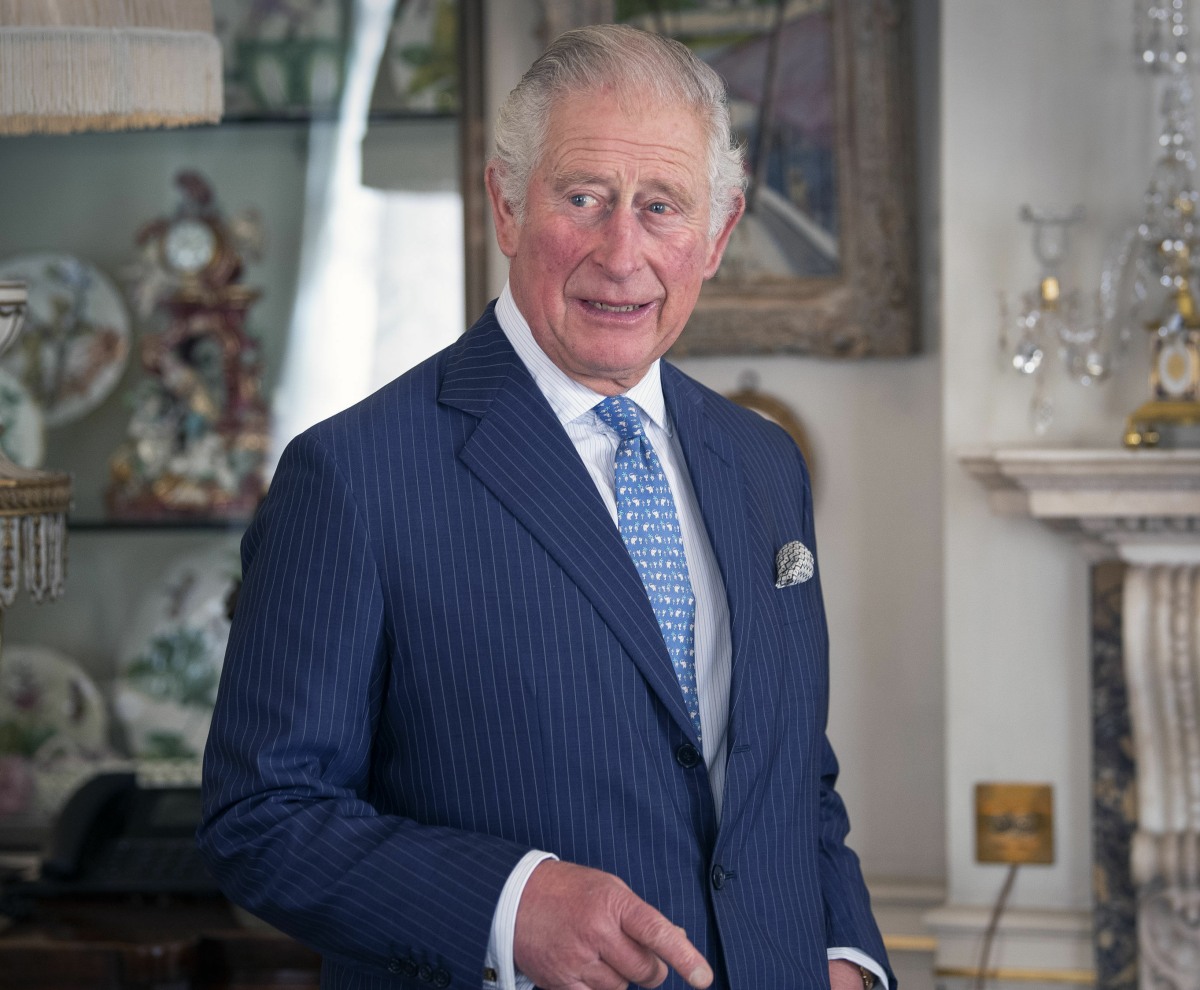 Remember when Prince Harry was like "reject hate speech" and Meghan was like "Americans should vote," and every single British royal commentator dusted themselves off to smear and condemn these terribly "political" moves? Yeah. As many of us said at the time, if you want to argue that an American woman encouraging Americans to vote is some kind of hyper-political move, you cannot deny that the Windsors have a long history of actually getting involved in political situations. The Queen got involved in the Scottish independence vote AND the Brexit vote. William sticks his nose into politics all the time in his boorish way. And then there's Charles. The Prince of Wales has always been a political animal, although he has often had a tin ear when it comes to sensitive diplomatic issues. Speaking of! This story is complicated (to me) so I'll let this Guardian piece do the heavy lifting:
A newly revealed letter, reportedly from Prince Charles to former Australian governor general Sir John Kerr endorsing his decision to dismiss prime minister Gough Whitlam, has been condemned as "inappropriate". The letter, which was published by News Corp on Saturday, is dated 27 March 1976 – several months after the constitutional crisis as Kerr was facing a fierce backlash by the Australian public.

"Please don't lose heart," the letter reportedly shows Prince Charles, then 27, writing to Kerr. "What you did last year was right and the courageous thing to do – and most Australians seemed to endorse your decision when it came to the point."

The letter, which has not been independently verified by Guardian Australian, goes on to urge Kerr not to listen to those protesting against the decision to dismiss the Labor prime minister. "I hope you do not worry too much about these sorts of demonstrations and stupidities… I mention all this just in case you may be getting somewhat depressed or dejected."

Prof Jenny Hocking, a historian and expert on Whitlam from Monash University whose case in the high court led to the release of the "palace letters", said the letter confirmed that Prince Charles was approving and supportive of Kerr's decision.

"It really confirms some of the concerns that have been raised through the release of the palace letters," she said. "Far more concerning to me was the confirmation through those earlier palace letters that Charles had spoken at some length to Kerr in September 1975 about matters which included the possibility that he might dismiss the government. This was then conveyed to the Queen by Charles, as revealed by her private secretary, Sir Martin Charteris, in a letter to Kerr in October 1975. So Charles's discussions with Kerr were well known to the Queen as well. It's not the first indication of support for the dismissal from within the royal family. The very, very strong support of Lord Louis Mountbatten was revealed many years ago."

The royal family is meant to remain politically neutral when it comes to Australia, especially given Prince Charles is set to become the head of state after the Queen abdicates or dies.

"To range over such political matters is most inappropriate," Hocking said. "These are conversations that ought not to be happening."
So, in 1976, Prince Charles wrote a letter to Australia's Governor-General (a position Charles wanted for himself at one point) to tell John Kerr that he did the right thing by dismissing the (elected) prime minister. Australia is obviously part of the Commonwealth and, as such, the Windsors are interested in the "local politics." But it's quite another thing for Charles to back up an appointed governor-general in private about what was a sensitive political issue. The small-r republicans in Australia are like "see, the royals are too involved in our country's politics, we need to abandon the Commonwealth." And even the Australian Monarchist League said that some of what Charles said was inappropriate, but they say it didn't really cross that big of a line. Still, I can only imagine what would happen if this was about… you know who.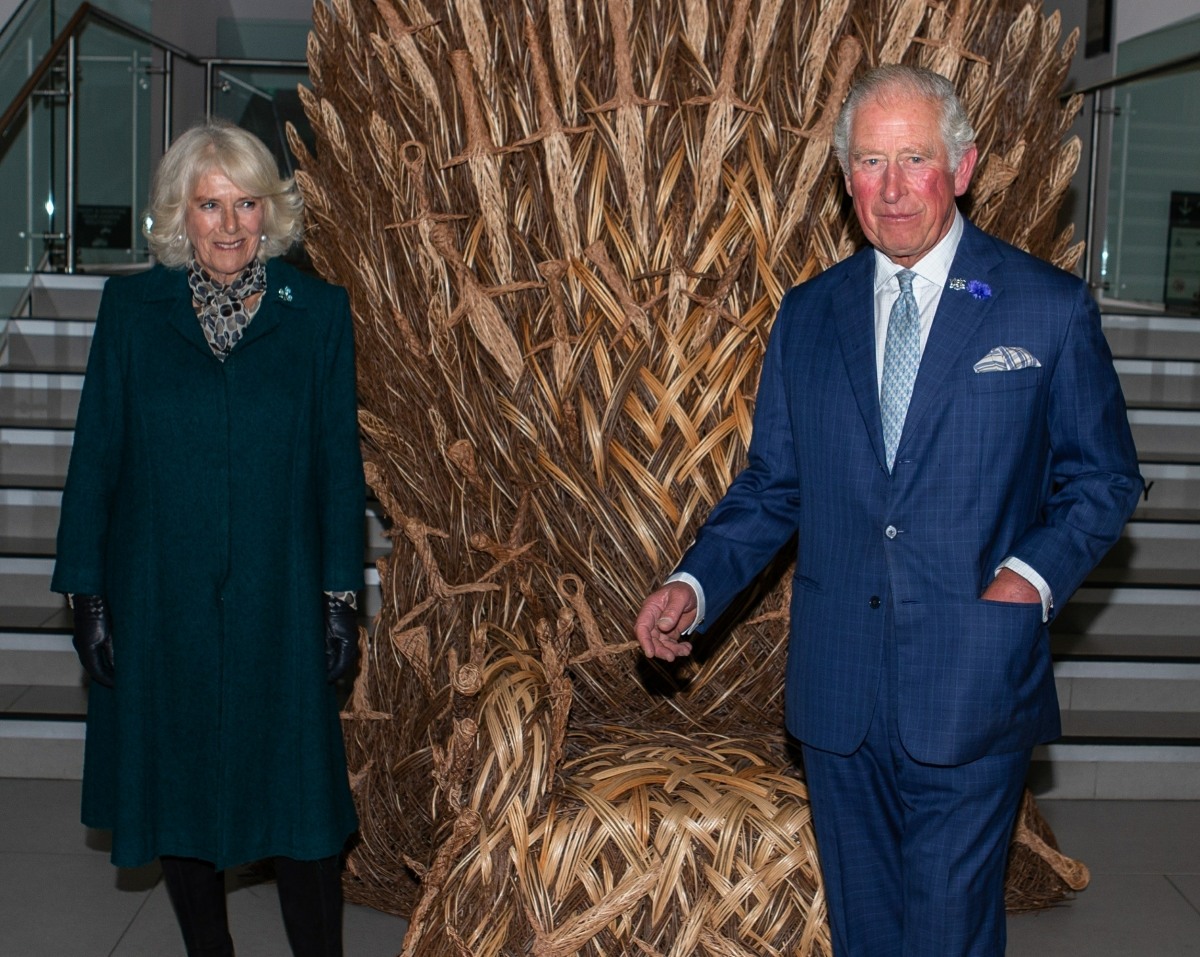 Photos courtesy of Avalon Red, Backgrid.