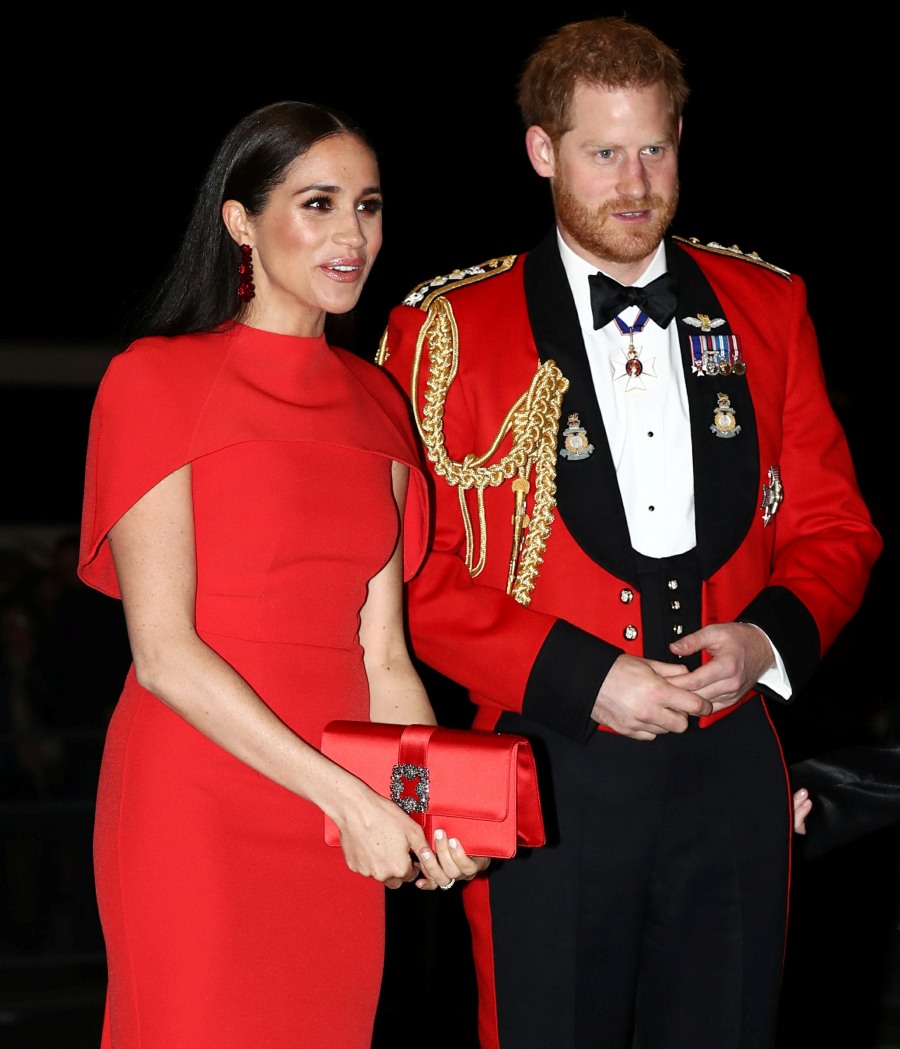 One of the dumbest stories this weekend was this piece from the Daily Express/Mail, which is just part of a rather unhinged campaign around Prince Harry. To recap, when Prince Harry negotiated his exit from the royal family, the Queen and her courtiers insisted upon several punitive measures, perhaps because the Queen is a petty a–hole, or perhaps because they wanted to somehow force Harry to choose between his obvious interest in serving the military and veterans versus wanting to protect his wife and child. In any case, the Queen forced Harry to "give up" all of his earned and honorary military titles, including the prestigious position of Captain General of the Royal Marines. After badgering Harry about everything under the sun for months on end, the courtiers seem to feel like THIS is how they need to attack him now: that Harry is awful for… withdrawing from his military positions because he was forced to by the Palace. So here's the latest in that particular smear campaign:
The Major General who commanded British forces in the Falklands War in 1982 has told how the Royal Marines need 'someone who lives here' for the role. It comes after Prince William, 38, was reportedly invited to take on Prince Harry's role Captain General of Royal Marines after the Duke of Sussex, 36, was stripped of military appointments after stepping back from royal duty, according to sources.

'The Royal Marines have had sovereigns serving as Captains General since George V, but the royal link stretches back to James II,' said Major General Julian Thompson, speaking to The Express. 'In that regard, and for many other reasons too, the Duke of Cambridge would be perfect. The Royal Marines deserve someone who is an active participant for the role, someone who lives here. The point is to have someone who understands us and protects us. It cannot be done by someone who has decided to make his life in Los Angeles. It matters.'

Former First Sea Lord Admiral Lord West also told the publication: 'Prince William is a future king of this country and as such the Royal Marines would be very proud to have him in that role.'

Prince Harry entered into negotiations with the royal family after announcing his withdrawal as a senior royal in January, and was said to be 'devastated' by the agreement to give up his military honours, including the role of Captain General of Royal Marines. However, sources claimed the Duke of Cambridge was 'approached' with the view of taking on the role, and was 'keen' to take up the appointment. Insiders told the Express: 'The decision has been made to invite Prince William to take over this important duty, largely on the basis that the Duke of Sussex has given no reason to believe that he will alter current arrangements.

Quite the opposite, in fact.' The source revealed: 'The Corps is, in effect, without a Captain General and we really must get on and fill this role.'
Harry would have loved to remain as Captain General of the Royal Marines. The Queen made him give it up, along with all of his military titles and honors. It's not a matter of "Harry should be doing more!" He was forced out. And all of this talk about William taking over the role is just… obvious. It's all very obvious. William wants everything Harry had and has. William also wants to keep punishing Harry for leaving, for choosing his wife and child over a lifetime of being William's doormat.
Omid Scobie also tweeted this:
A source close to Prince Harry says claims that the duke has not been in touch with the Marines (made by "informed sources") are not true. https://t.co/9XToZfXuey

— Omid Scobie (@scobie) October 25, 2020
Okay. I'm sure Harry has been in touch! But he's not going to come back to England *just* to have this position, especially since they would also demand that he leave his wife and child in America. Jesus, these people are psychos.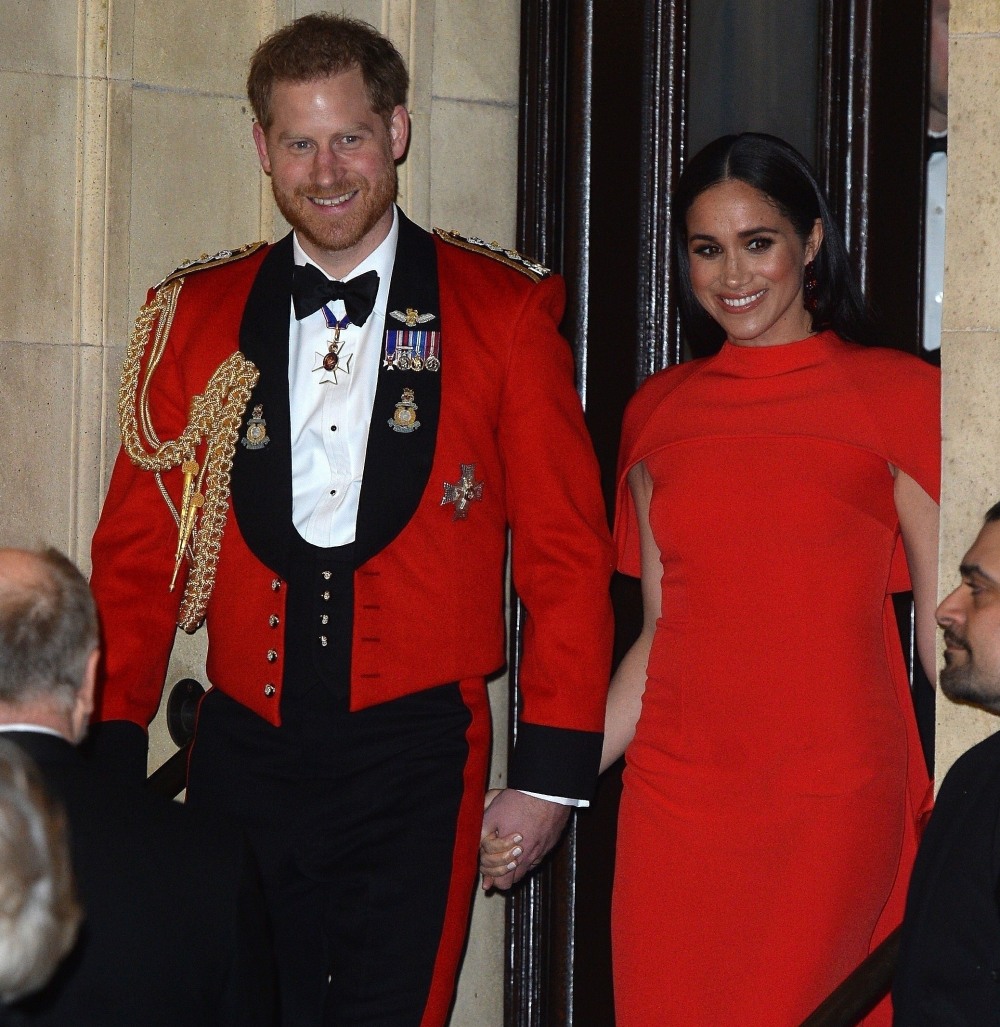 Photos courtesy of WENN, Avalon Red, Backgrid.