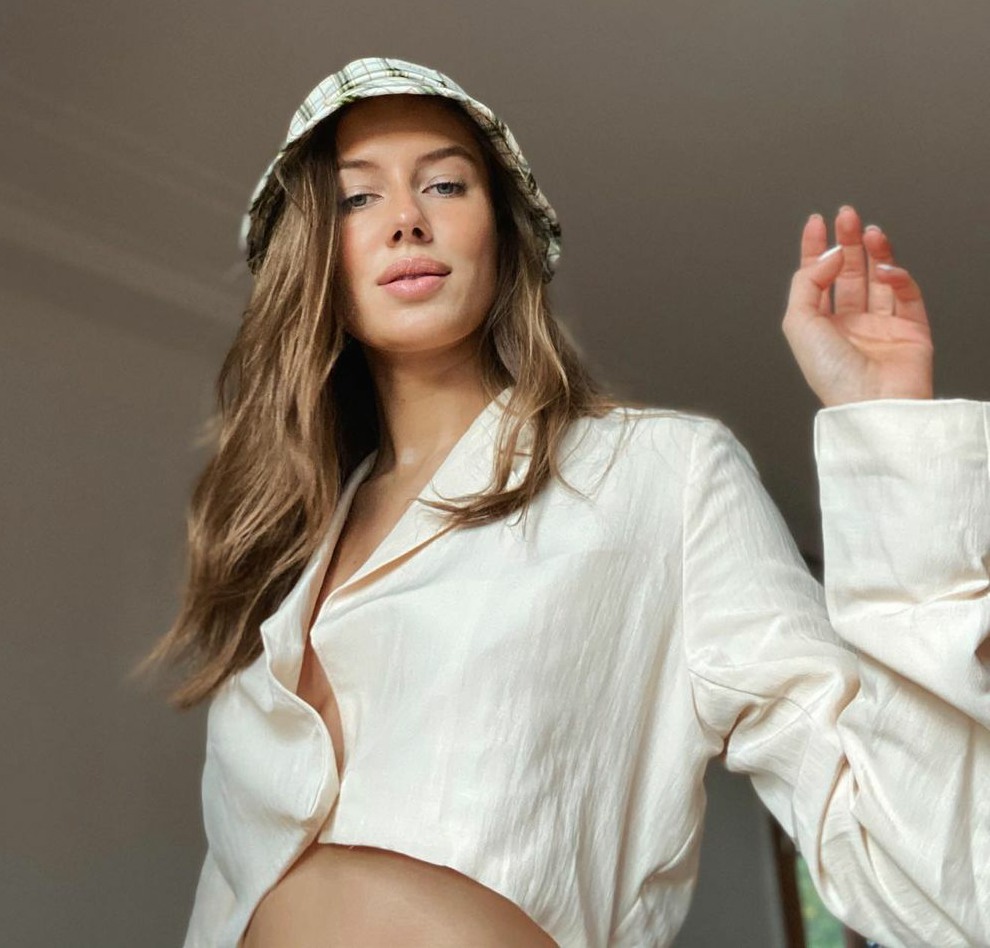 I get that no one is really paying much attention to this story at this point, but I'm going to keep banging on and on about it, much like I did with the "Jennifer Aniston and Justin Theroux lied for years about being married." That Aniston-Theroux story has *still* never made it mainstream, and it feels like all of the weeklies – People, Us Weekly, the crazier tabloids – all just decided to ignore the fact that Aniston and Theroux never had to file for divorce because they were never really married, which means that they lied for years.
So it is with Brad Pitt and Nicole Poturalski. Brad Pitt's team thought they were rolling out his hot new "Angelina Jolie-look-alike girlfriend" at the end of August, right around what would have been Brad and Angelina's wedding anniversary. Brad took Nico to the Chateau Marmont. We were gifted with many "girlfriend rollout" stories about Nico and their hot chemistry. And then we learned that Nico is married to a 68-year-old man and she's basically just an Insta-model wannabe and hustler. Suddenly, Nico was shuffled back to Germany and Brad hasn't seen her since. It's been two months. Weird, then, that no one is even talking about how weird that whole girlfriend-rollout was and no one is asking Brad where his girlfriend is? Also weird that Nico seems to be settling back into her life with her husband:
Easy come, easy go – especially in an open marriage. Brad Pitt's gorgeous younger girlfriend, Nicole Poturalski, 27, was spotted out this week having the time of her life with her husband, German restaurateur Roland Mary, 68, just a month after spending time with Pitt in France.

Poturalski and Mary, who have a seven-year-old son together, were seen laughing and smoking with friends at Borchardt, the restaurant Mary owns, in pics obtained by the Daily Mail. The two are in an "open marriage" and Mary is reportedly "not interested" in being jealous about her extramarital dalliance with the hunky actor, according to the Daily Mail.

Poturalski, whose relationship with Pitt, 56, was confirmed by Page Six in August, met the "Once Upon a Time in Hollywood'' star at her husband's restaurant last summer.

The Polish-born model flew to Los Angeles a few weeks later, and she and Pitt began hooking up, including for a Kanye West concert in November.
I've said this whole time that I hope Nico hustles Brad thoroughly. I hope he had to pay her to go quiet. I hope the Pitt interlude helped her career and she gets work from it. But I'd also like to see some bigger questions asked about what the hell Brad was doing and why they "broke up."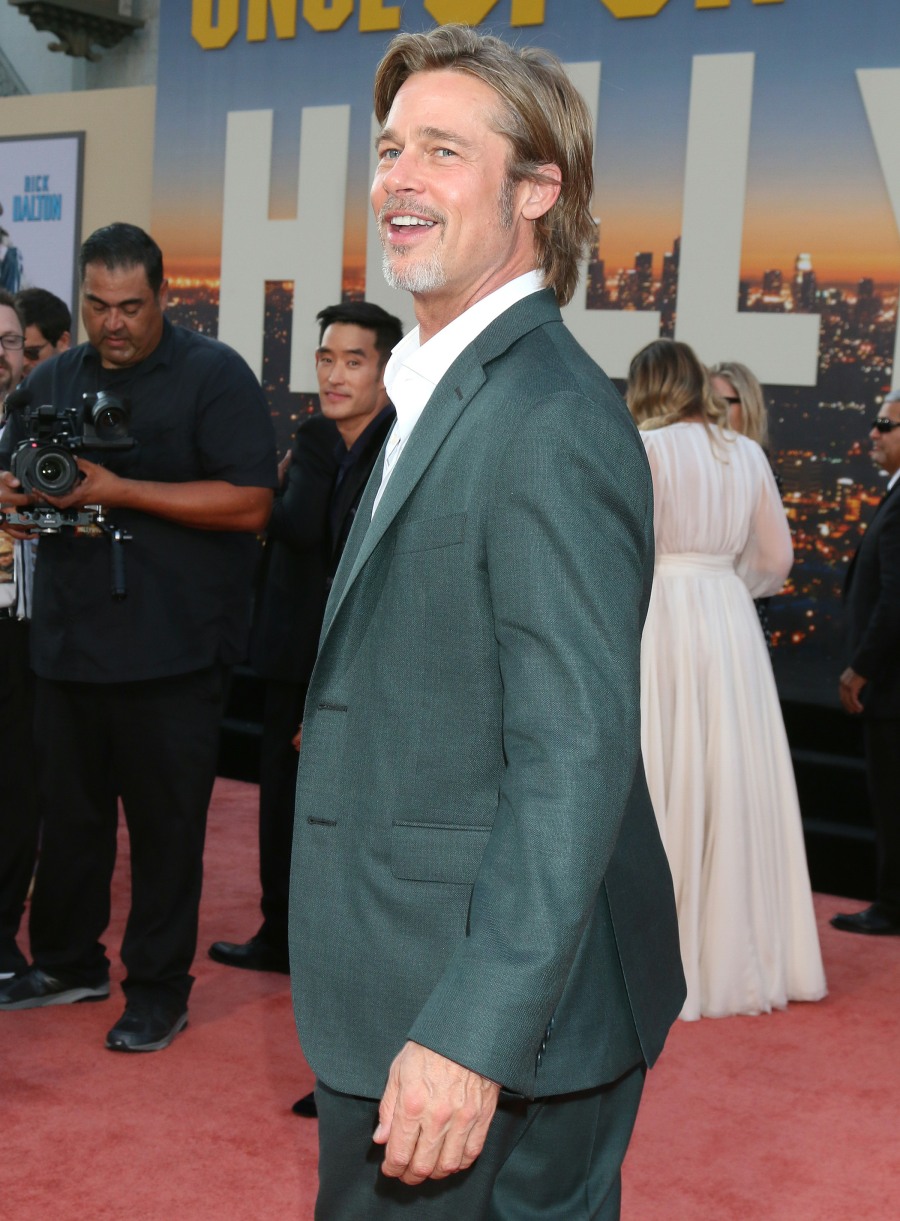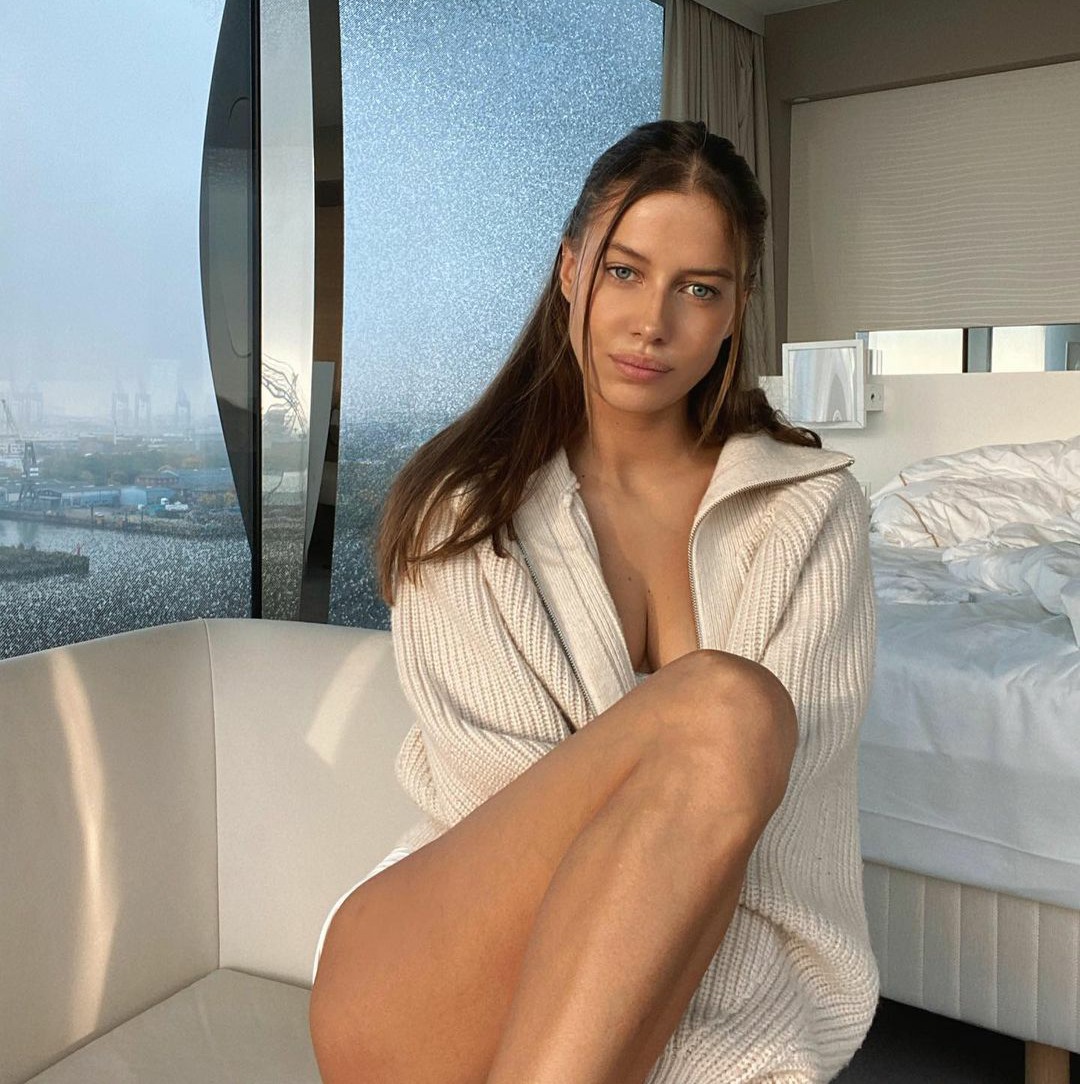 Photos courtesy of Nico's IG and WENN.