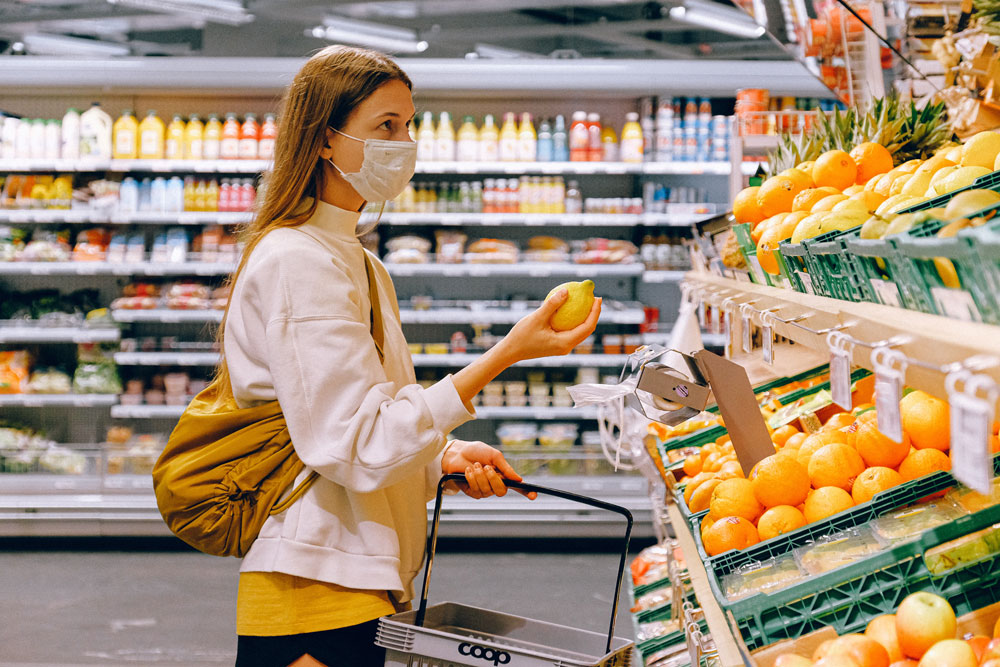 Earlier this week I watched about half of a sobering new documentary by the Oscar-winning filmmaker behind Enron: Smartest Guys in the Room, Alex Gibney. It's called Totally Under Control, it's on Hulu and is about the US's botched response to the coronavirus pandemic, especially compared to South Korea and other countries that followed the science. I had to turn it off because it's maddening, frankly. So many people knew back in February and were sounding the alarm, only to be thwarted at every turn. You know how the Trump administration is ignoring the scientists, lying and causing so many deaths, misery and poverty. So much is shut down and so many people are suffering. The documentary also mentioned people serving us and working in industries where they can't socially distance, like meat packing and grocery stores. The journal Occupational and Environmental Medicine just published findings from a study of a grocery story in Boston. Out of the 104 workers tested there, 20% were positive and this was in MAY. Most of those people were asymptomatic, suggesting significant transmission risk.
Grocery store work puts employees at serious risk for infection, a new study found, particularly those who have to interact with customers.

These workers likely became a "significant transmission source" for Covid-19 without even knowing it because most in the study were asymptomatic.
The analysis, published Thursday in the journal Occupational and Environmental Medicine, is the first to demonstrate the significant asymptomatic infection rate, exposure risks and psychological distress grocery workers have felt during the pandemic.

In the study, 20% of the 104 grocery workers tested at a store in Boston in May had positive nasal swab tests.

This was a significantly higher rate of infection than what was seen in the surrounding communities, the researchers said. Workers who dealt with customers were five times as likely to test positive for Covid-19 as colleagues in other positions.

But three out of four of those who tested positive had no symptoms.
The article goes on to report that 91% of workers wore masks at work but less wore them outside of work and only 66% were socially distancing. I'm sure that the statistics on positive asymptomatic workers are higher now that we're so much farther into the pandemic, we're just not learning about it.
I see grocery store workers without masks all the time by me. Not every time, but often enough. Every time I see them with the masks pulled down under their noses. I ALWAYS see shoppers without them. I live in a rural community with a lot of rednecks and they can be a-holes. My solution is to shop first thing in the morning or right before they close and to give those people a wide berth. I like shopping at Food Lion and Dollar General because I know where everything is and things are cheaper, but the lack of mask-wearing is disturbing. The rare times I've gone into Kroger everyone but one to two people have been masked, but I dislike Kroger because things are more expensive and harder to find. I have to get over that. It's just too stressful to shop lately. I'm going to do Kroger pickup for my next grocery run, it just pisses me off too much to go to the store. That's not the fault of the people working there, I know they're putting themselves and their family at risk to serve us. Everything is just a clusterf*k lately and that's the Trump administration's fault.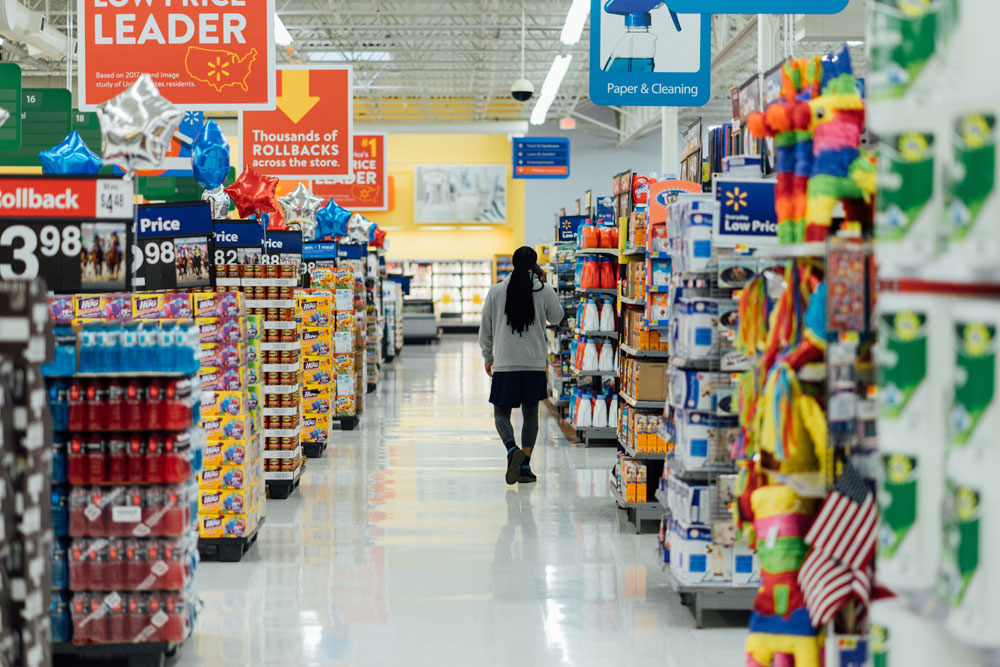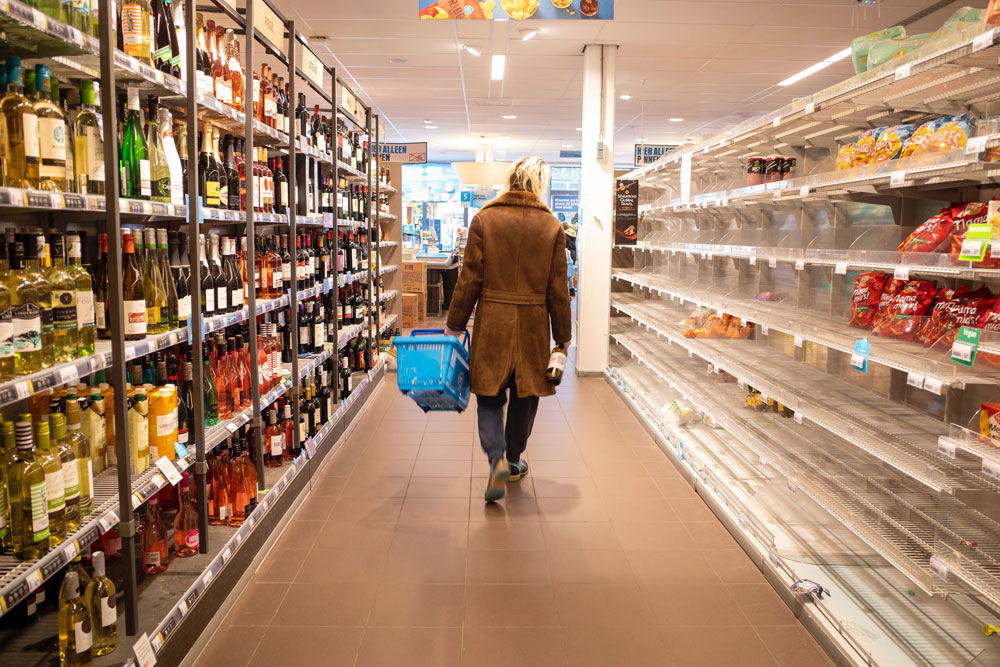 phtotos credit: Hanson Lu and Martijn Baudoin on Unsplash, Anna Shvets and Cottonbro on Pexels