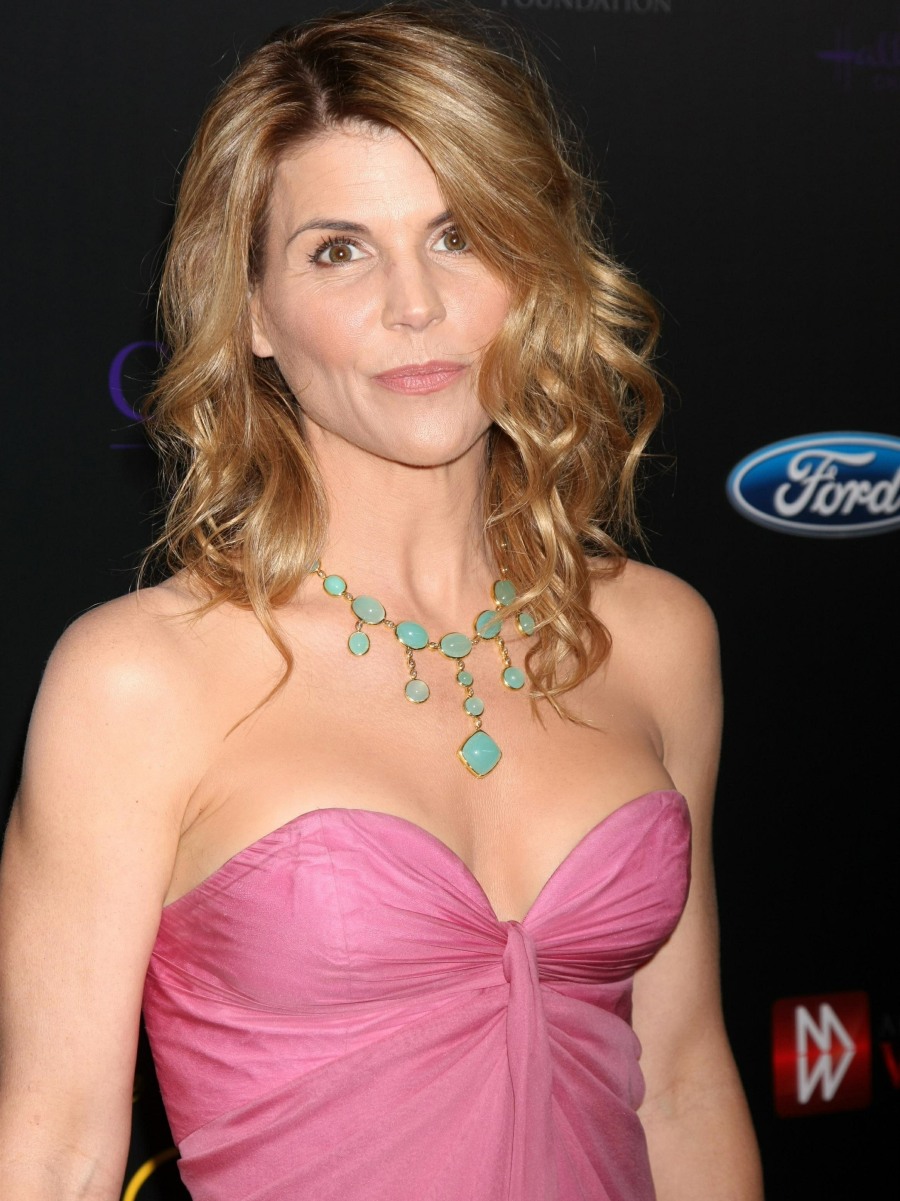 On Friday, Lori Loughlin checked into federal prison much like one would check into an off-brand rehab facility – sure, she got to choose her own prison, but she still would have preferred to stay in her mansion, drinking mojitos. Before she headed to prison, Lori did one last "woe is me" story in People Magazine, where she basically made herself sound like the bravest person in the world for, you know, taking a plea deal after committing a dozen federal crimes. Lori actually checked in early, because she hopes to be out by Christmas.
Lori Loughlin has reported to prison to serve a two-month sentence for her role in last year's high-profile college admissions scandal. PEOPLE confirms that the Full House star, 56, will serve her time at FCI-Dublin in northern California. She was booked on Friday morning.

A legal source close to the actress tells PEOPLE she had the option to report to prison by November 19, but she decided to go early so she could be released by the end of the year.

"She hopes to be home by Christmas, but she'll definitely be home by New Year's," the source says. "She had everything in order, so she decided a couple of days ago to report to prison. She can put this behind her as she goes into 2021."

On May 22, Loughlin admitted to one count of conspiracy to commit wire and mail fraud, while husband Mossimo Giannulli pleaded guilty to one count of conspiracy to commit wire and mail fraud and one count of honest services wire and mail fraud. The couple was caught up in the college admissions scandal in which more than 50 parents allegedly bribed their wealthy children's way into prestigious universities.

As she enters prison, Loughlin is facing her sentence with resolve. "She is going to set her jaw and do her time," the source told PEOPLE earlier this week. "Of course she's dreading it, but she's resigned that it's the way to get this behind her. She's already thinking about how 2021 will be better for her, and she'll be able to move forward."

"There's some humility there that people didn't see before," the insider continues. "She's going to learn what she can from the experience, and hopefully become an even better person from this. She's open to learn the lessons that she needs to learn."
Let's be real, she'll totally be out by Christmas. They let Felicity Huffman go before her sentence was completed too. California lets non-violent offenders (and some violent offenders) get early releases all the time. Lori might even be home by Thanksgiving.
In her low-security prison, she'll have a job assignment – clerical work, cooking, baking, food prep, dishwashing or general cleaning. Which would you choose? I would probably do dishwashing? There are also sports offered, from basketball, volleyball, tennis, etc. And the prison offers wellness classes, crafts and more. Lori is also under Covid protocols, which means regular testing and likely NO visitors.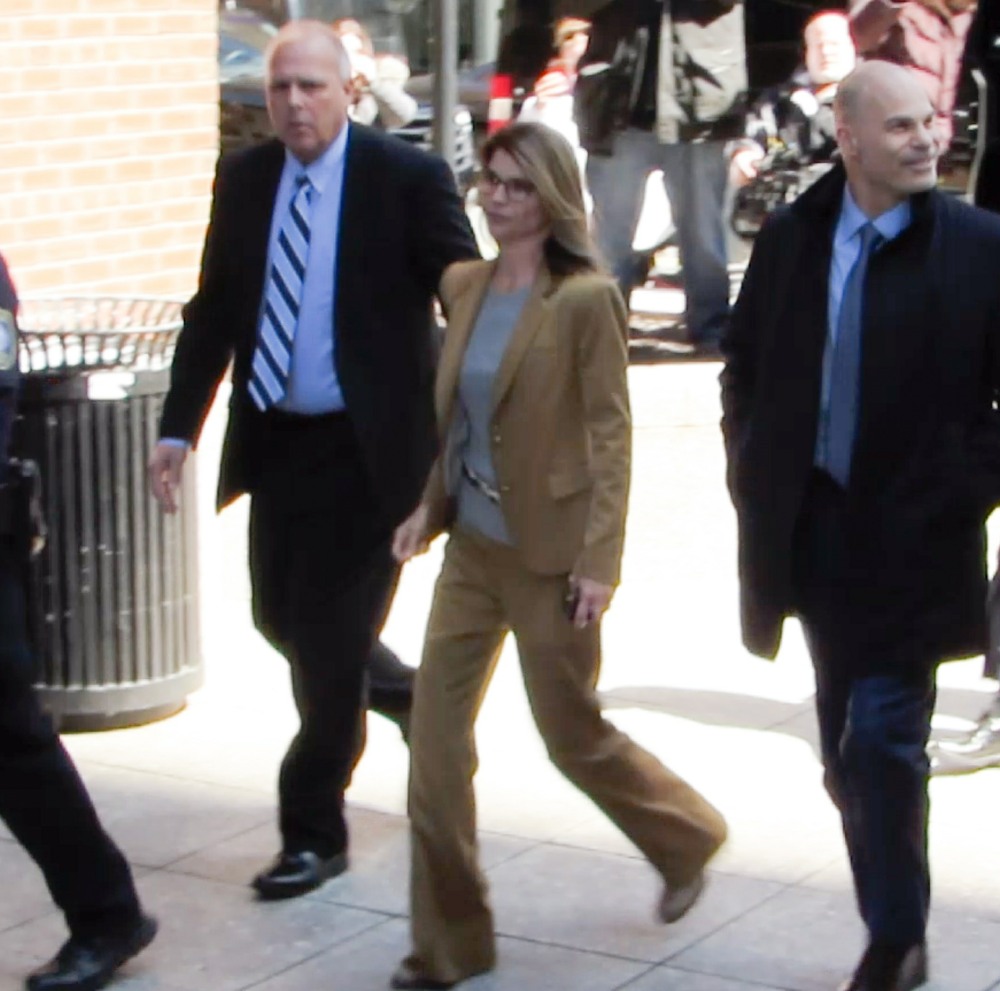 Photos courtesy of Backgrid, Avalon Red.