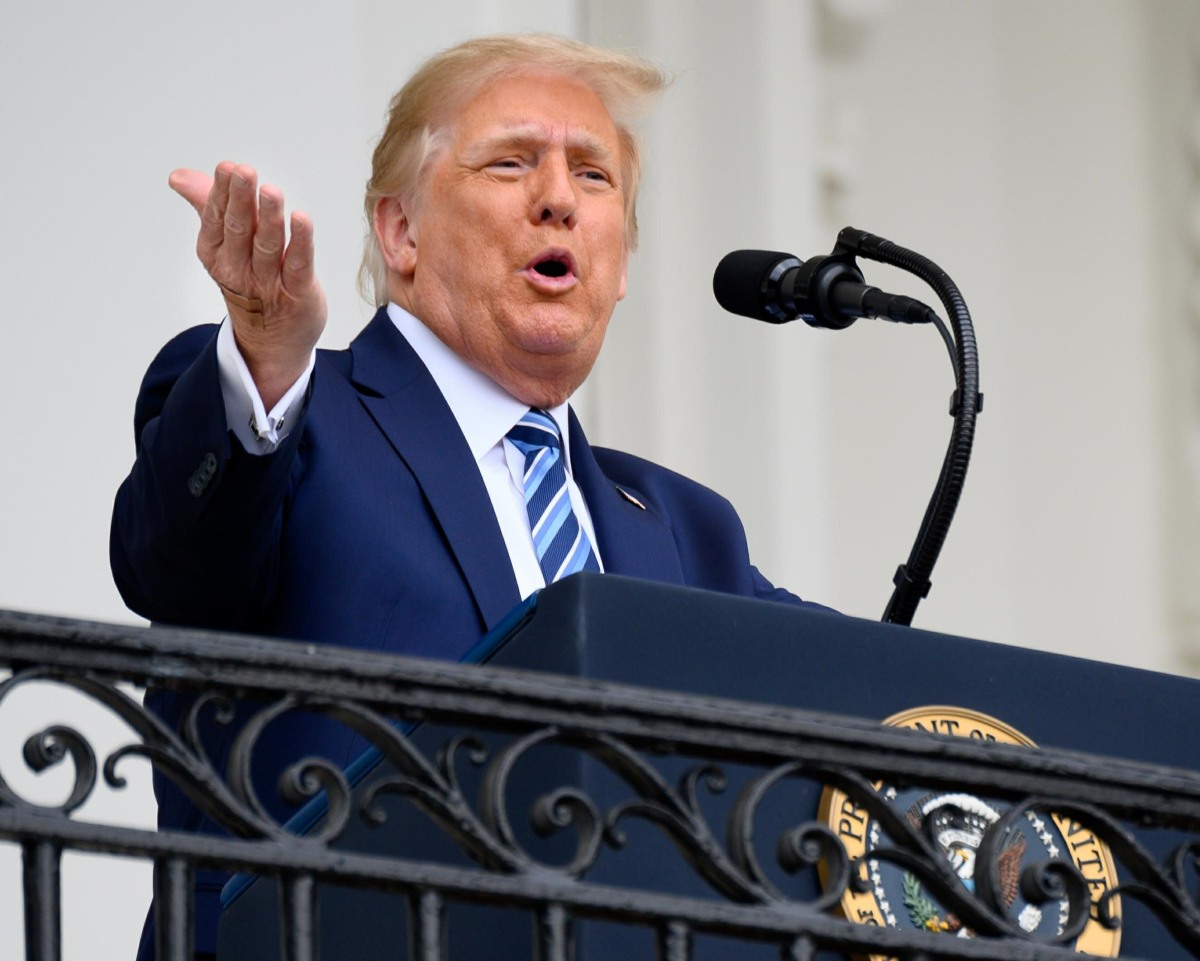 In the last weekend before Election Day, things got crazy and stupid and violent. It shouldn't be a surprise, but here we are. On Friday, Joe Biden and his staff were trying to make a campaign stop in Austin, Texas. There were hundreds of Trump supporters, mostly in trucks, waiting for the Biden bus. The Trump supporters swarmed the Biden caravan in what Biden described as an attempt to run his team "off the road." One of his staffer's cars was hit.
The battle for the presidency is hitting the road. In several instances over the last few days, supporters of President Trump have disrupted traffic. In Texas on Friday, Trump supporters surrounded a Biden campaign bus, and in New York and New Jersey on Sunday, Trump supporters halted traffic on two major highways.

During the Texas incident on Friday, multiple vehicles bearing Trump flags and signs surrounded a Biden-Harris campaign bus heading from San Antonio to Austin, forcing the Biden campaign to scrap two events, according to reports by Democratic officials.

"We are so much better than this," Mr. Biden said during a campaign stop in Philadelphia on Sunday. "It's not who we are. And we got to change it."

Then, on Sunday, caravans of Mr. Trump's supporters blockaded the Gov. Mario M. Cuomo Bridge and the Garden State Parkway, snarling traffic on two of the busiest highways in the New York metropolitan area just two days before Election Day.
The FBI are now investigating the Friday incident in Texas. Much to the chagrin of Donald Trump, the Nazi who encourages violence.
In my opinion, these patriots did nothing wrong. Instead, the FBI & Justice should be investigating the terrorists, anarchists, and agitators of ANTIFA, who run around burning down our Democrat run cities and hurting our people! https://t.co/of6Lna3HMU

— Donald J. Trump (@realDonaldTrump) November 2, 2020
Oh, and Trump spent the entire weekend talking about beating Joe Biden during his rallies, and implicitly suggesting that all of his supporters need to arm themselves and cause violent insurrection if he loses.
I flew down to Texas to help with the Biden/Harris bus tour, intended to drum up enthusiasm at polling locations. Instead, I ended up spending the afternoon calling 911. 1/ pic.twitter.com/gKAjv7gv85

— Dr. Eric Cervini (@ericcervini) October 31, 2020
These tactics have no place in Texas, my home state, and no place in America.

Please vote. Please volunteer this weekend. The future of our democracy is at stake. pic.twitter.com/G0O4yg2vnJ

— Dr. Eric Cervini (@ericcervini) October 31, 2020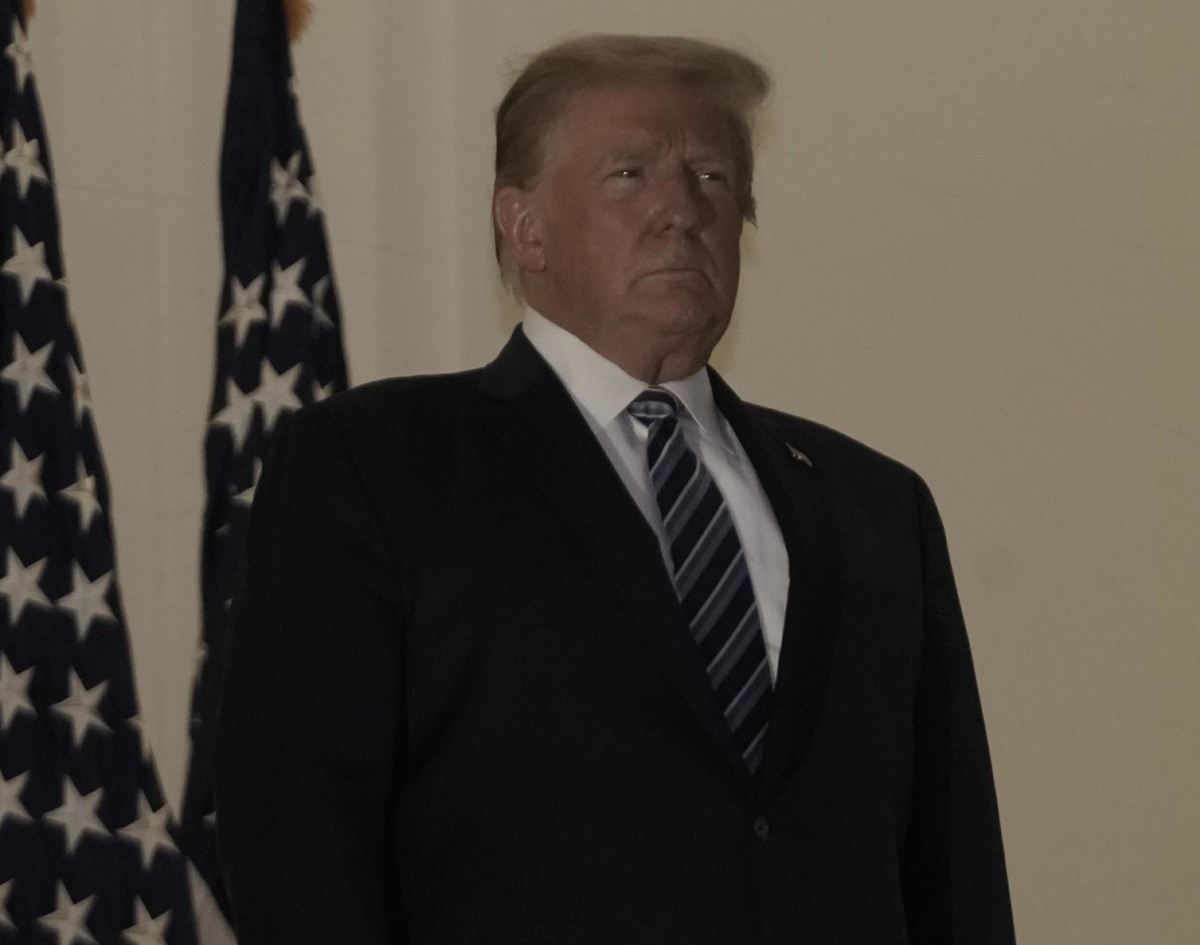 Photos courtesy of Backgrid.