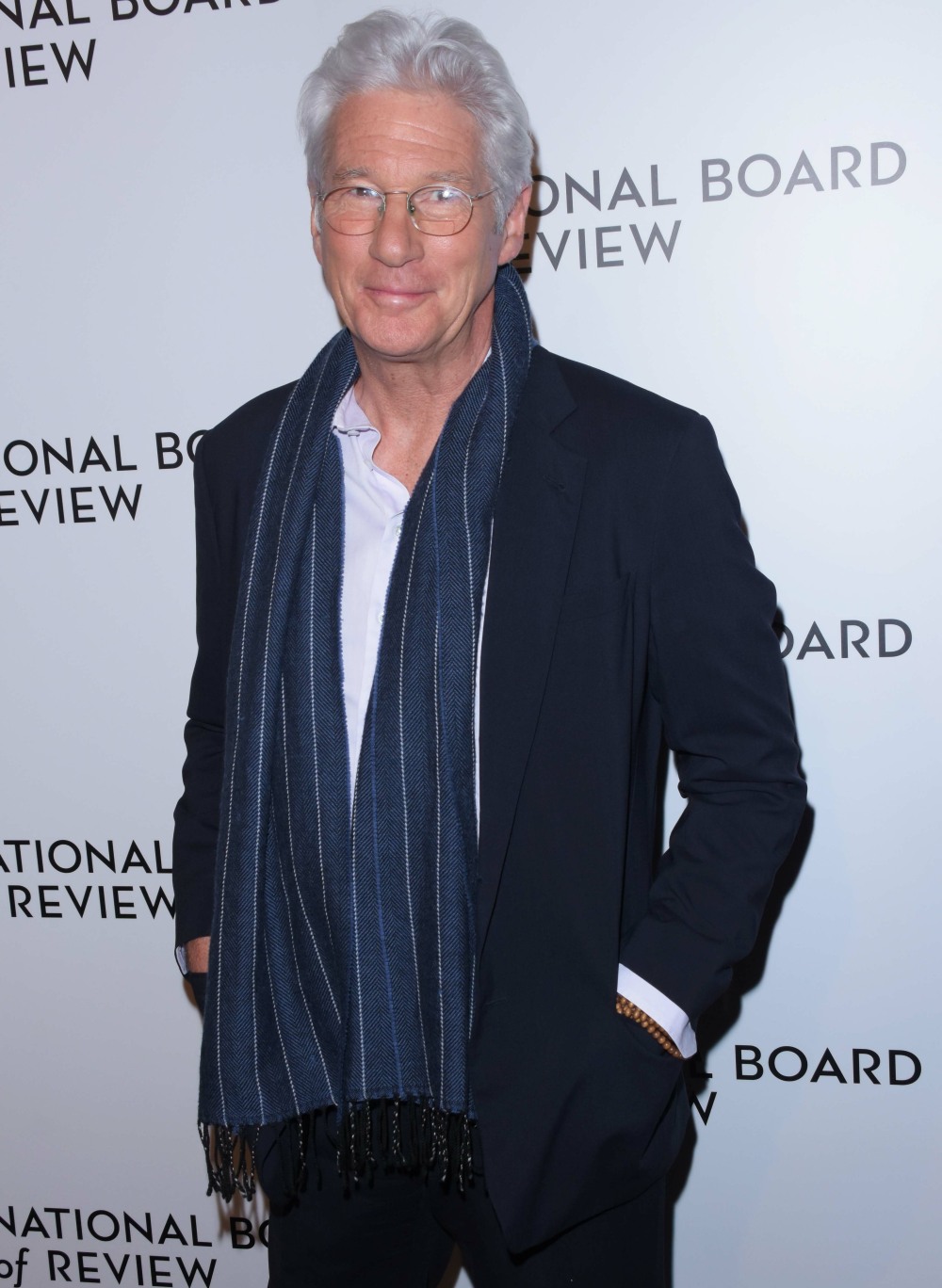 We all complain about the New York Times' coverage a lot, and to be fair, the NY Times has completely deserved all of the contempt. They've been giving humanizing stories about Nazis, they've been cozying up to fascists and they are obsessed with painting die-hard MAGA people as "independent voters." But… they have also now provided us with perhaps my favorite graphic of the entire election? The Times did a study on the voting preferences BY NAME. As in, "this is how a majority of Emilys will vote" and "this is how a majority of Kevins will vote." They looked at the 102 most common names (and boy are they some white people) and discovered What's In A Name Politically:
Karens are backing Biden, 60 percent to 40 percent, per New York Times and Siena College polling. https://t.co/Mw8LdGhkL8 pic.twitter.com/VQLzyXETF2

— Eli Yokley (@eyokley) November 2, 2020
How much money was spent to learn that Dicks (Richards) are for Trump? I mean. Karens are the big surprise though – Karens are making up one of the largest name voting-bloc for Biden. Perhaps Karens knew that this was the year their name became synonymous with "being a racist a–hole," and they wanted to show everyone that they can be better than a few outlier Karens. The fact that Nancys are MAGA is not some big surprise, but I expected more from Roberts and Jameses. I will take all of the Biden Barbaras out to lunch, and all of the Lizzies, Beths and Pattys can come too. Who knew that Christophers and Josephs would break even between Biden and Trump?
Also: tell CB that 61% of women with her name are voting for Biden. And as always, some of the worst offenders are white bros – Aarons, Scotts and Ronalds are terribly MAGA this year. The Times put together a searchable table so if you have a common first name, you can see how other Anns or Lindas are voting – go here to see.
Since I always forget this… remember that Mother Pence's real first name is Karen.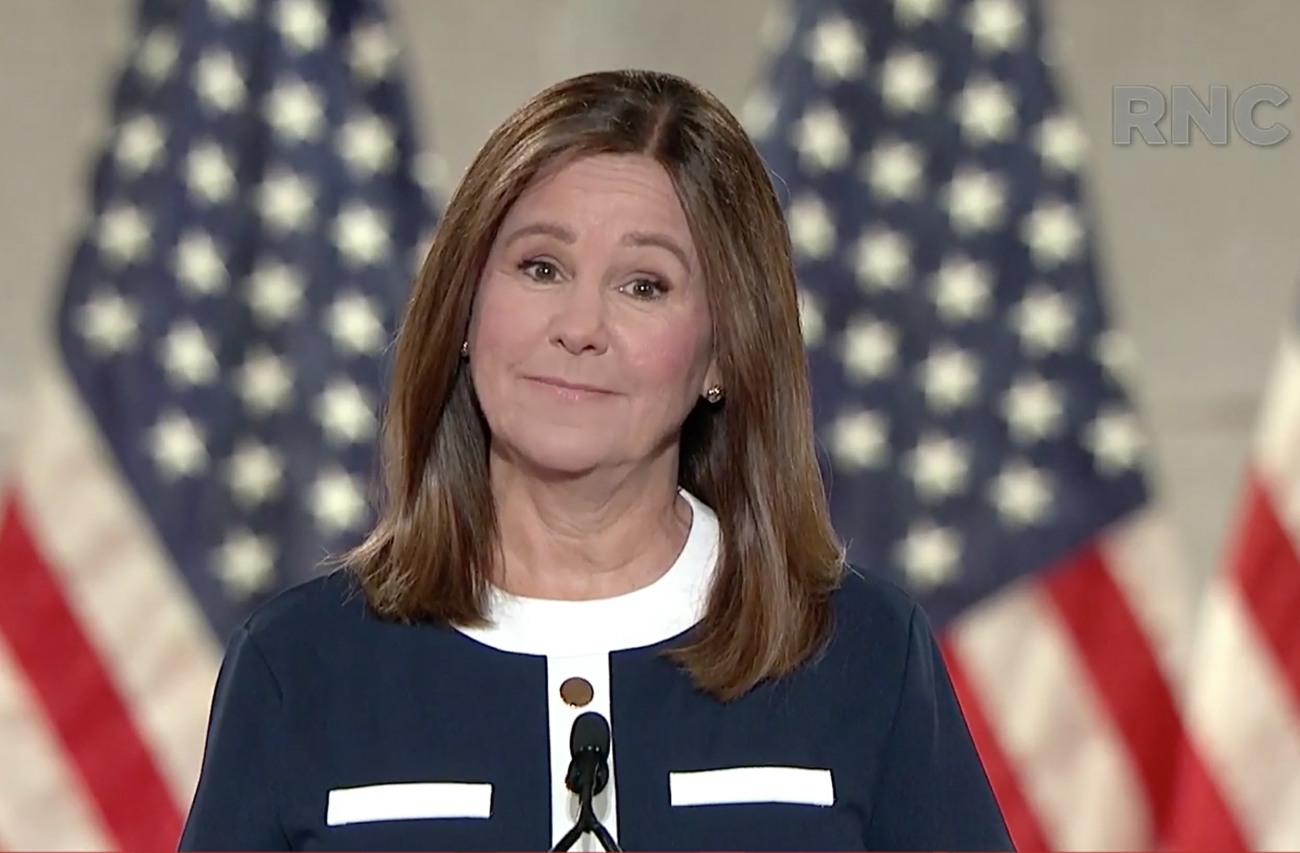 Photos courtesy of WENN, Avalon Red.