Many of us are still a little rattled by the death of Van Halen guitarist Eddie Van Halen. He was so incredibly talented and although we all knew he had not lived the cleanest life, he was, seemingly, a pretty decent guy. His biggest struggle, besides cigarettes, was drug and alcohol dependencies that took a toll on his marriage to his first wife, Valerie Bertinelli. Eddie had been married to Janie Liszewski 11 years at the time of his death, and Valerie and Eddie were successful coparents to their son, Wolf (short for Wolfgang). Valerie was there with Janie and Wolf to say goodbye when Eddie passed.
The reason I'm bringing this up is because Us magazine ran a cover last week with Valerie on the cover alongside the headline Love, Loss & Staying Strong. The bylines promised the "secrets of her dangerous marriage to Eddie Van Halen." Wolf, who has been staying off social media as he deals with his loss, broke his silence to call the magazine out for running old quotes from Valerie and passing them off as a new interview:
I know what a lot of you are going to say. "Just ignore it, bro!"

I'm not going to stand by and let people publish lies and make my family's tragedy someone else's entertainment.

— Wolf Van Halen (@WolfVanHalen) October 31, 2020
Eddie hasn't even been gone for a full month yet. Wolf was the one to break the news to the world. And remember, they were more than just family, Wolf took over as Van Halen bassist for Michael Anthony in the band in 2006. Something like this magazine cover is a double whammy for Wolf because it speaks poorly of his recently deceased father, but it also makes his mother look like and opportunist trying to cash in on a relationship that ended 13 years ago.
Unfortunately, this came on the heels of Wolf fending off another rumor that also got ugly quickly. Soon after Eddie's death, his manager confirmed that they had been very close to a reunion tour with the original four VH members. They'd even lined up special guests on certain stops like Metallica and Foo Fighters. What ultimately blocked the plans was Eddie's health. When he died, fans stared new rumors that a reunion would happen with former VH singer Sammy Hagar and Wolf stepping into his father's guitar shoes. They added some celestial embellishments like his father's deathbed blessing to both his brother Alex and Wolf. Wolf quelled those rumors because, frankly, they were hurting the people who read them:
This is just a shitty lie attempting to capitalize on these awful times. Please stop with this.

Anyone peddling this shit is not only hurting the fans, but hurting me and my family. https://t.co/YqJKBaqpjy

— Wolf Van Halen (@WolfVanHalen) October 25, 2020
And in response, Eddie's fans called his son an idiot and told him they really only cared about the other band members anyway:
Here's that attention you asked for.

Also, go fuck yourself. https://t.co/E7XVQCHuJb

— Wolf Van Halen (@WolfVanHalen) October 31, 2020
People will never cease to amaze me, this is terrible. Poor Wolf, he's working through so much and doesn't need this added stress.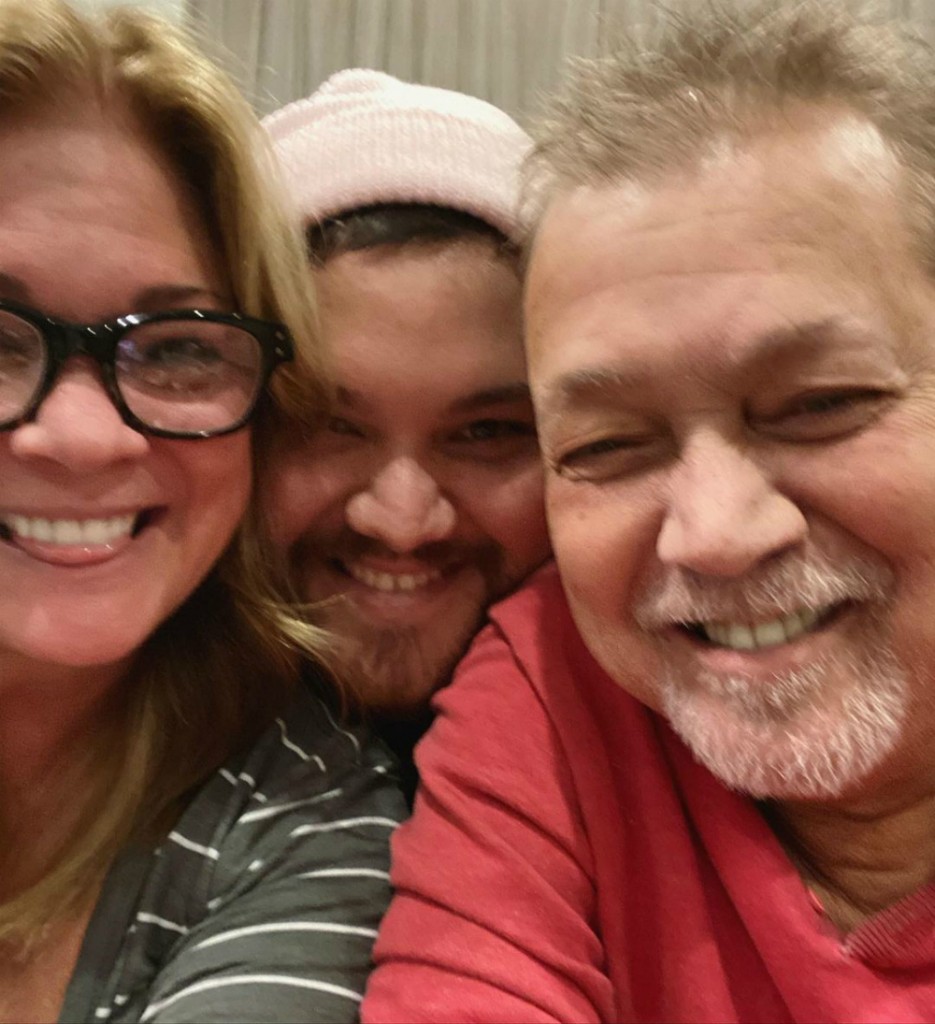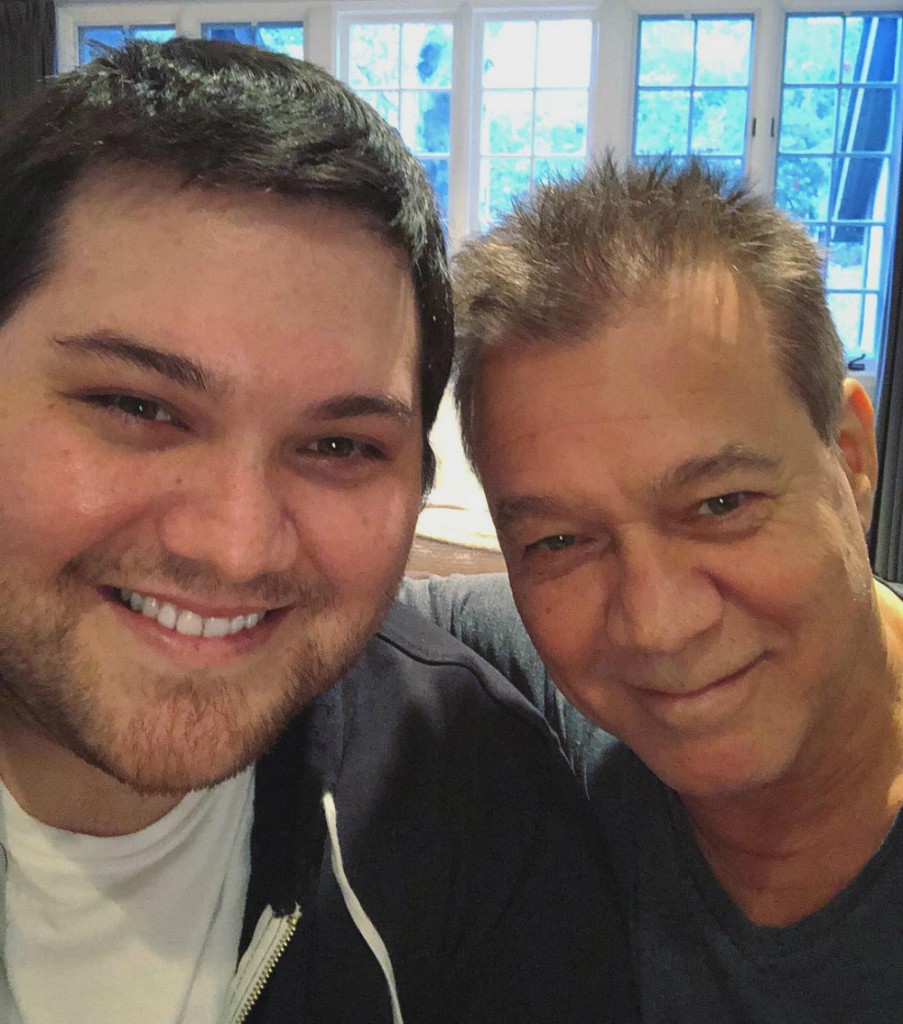 Photo credit: Getty Images, Instagram and Twitter