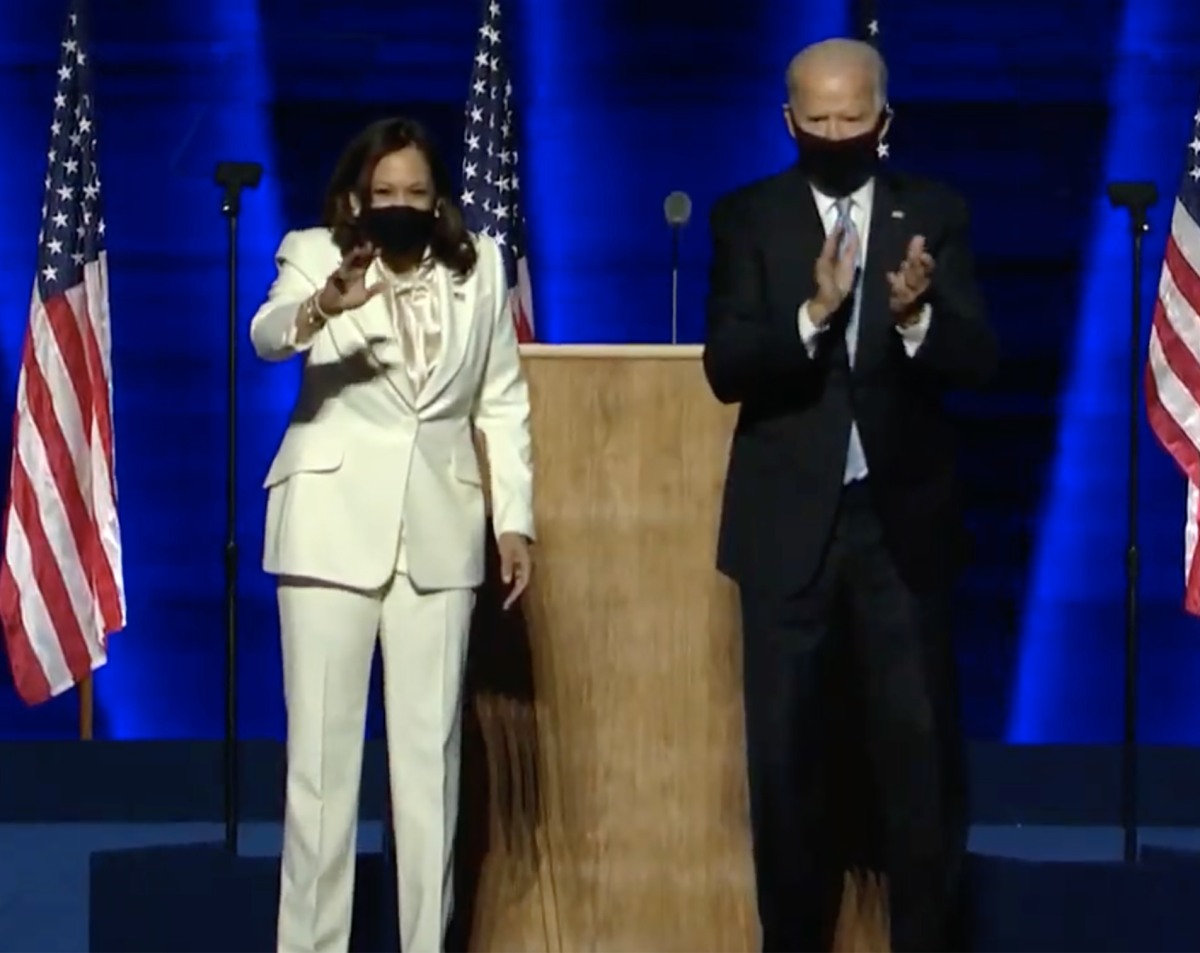 Last night, in Wilmington, Delaware, Joe Biden and Kamala Harris celebrated their hard-earned and cathartic win. It has been a long four years of fascism. It has been a roller-coaster Election Week. The President-Elect and Vice-President-Elect wanted the celebration to be socially-distant and masked, another "drive-in" rally, which they've been doing for months. Most people got out of their cars to yell and scream and cheer. The atmosphere was electric, especially when Kamala Harris, the first woman to ever be elected to hold national office, stepped on stage in Suffragette White, with her mask. The first words out of her mouth were a quote from John Lewis: "Democracy is not a state. It is an act. What he meant was that America's democracy is not guaranteed. It is only as strong as our willingness to fight for it and that's exactly what you did."
Then Handsome Joe Biden, the 46th President of the United States of America, came jogging out because OMG!!! I love him so much, and he delivered the strongest speech I've heard him give. It was a speech he's waited to give for decades and he delivered.
After that, music played and fireworks went off and Kamala's little nieces stole the show. The music… Tina Turner, Coldplay, Tom Petty and "Higher Love." This was beautiful.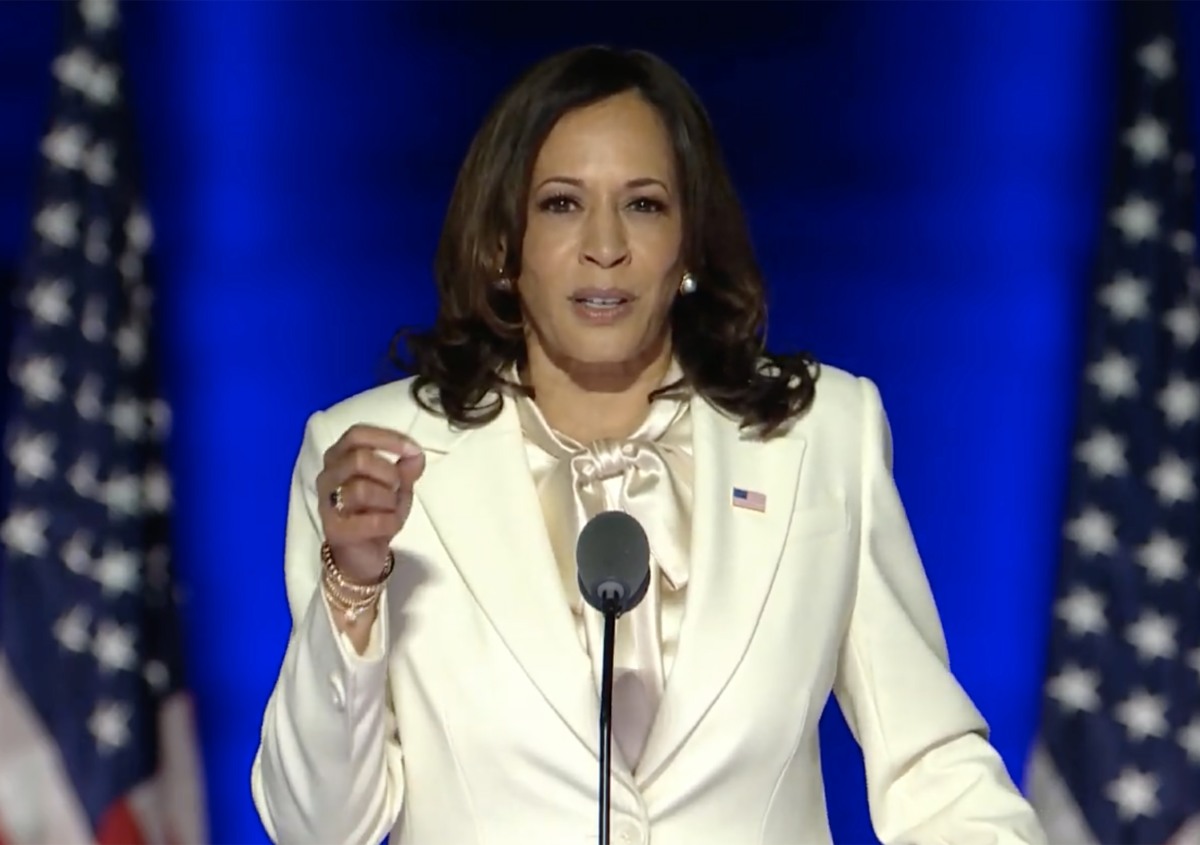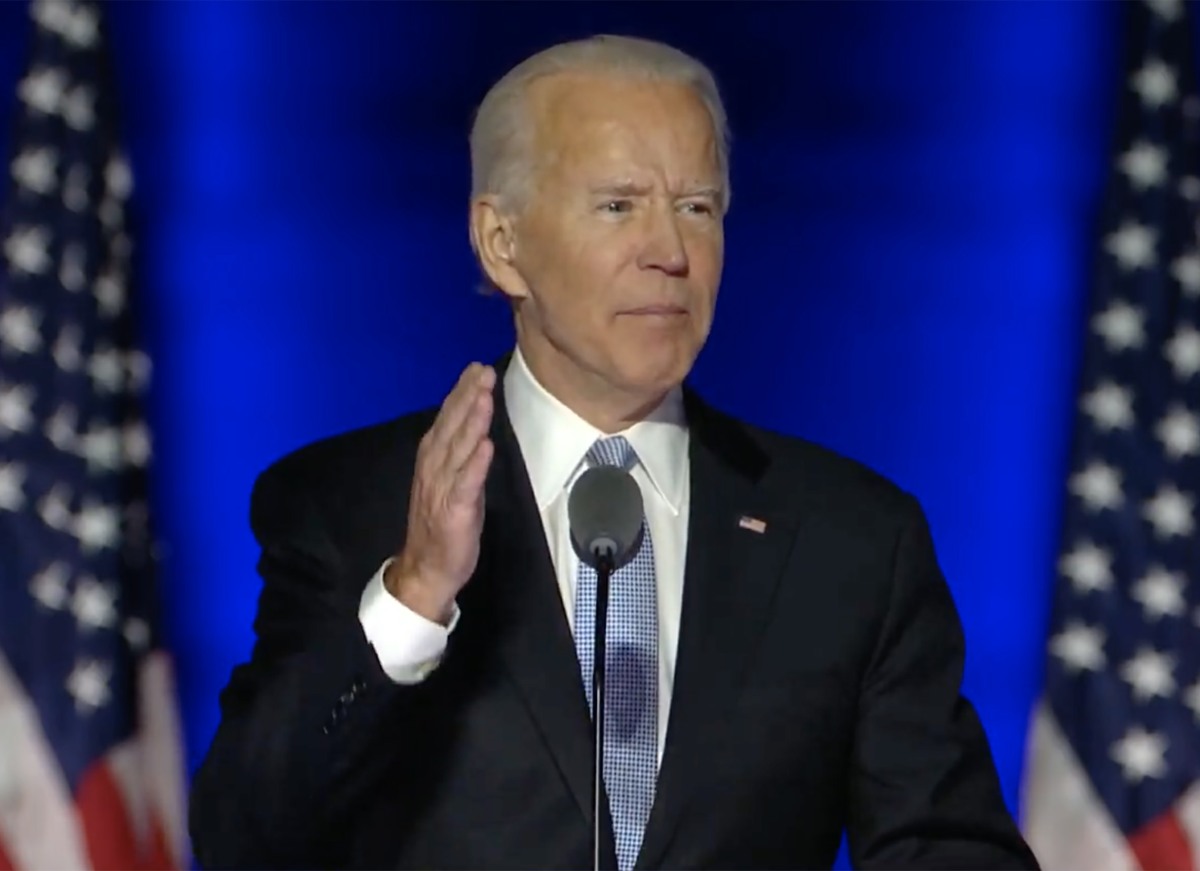 Photos courtesy of Avalon Red.