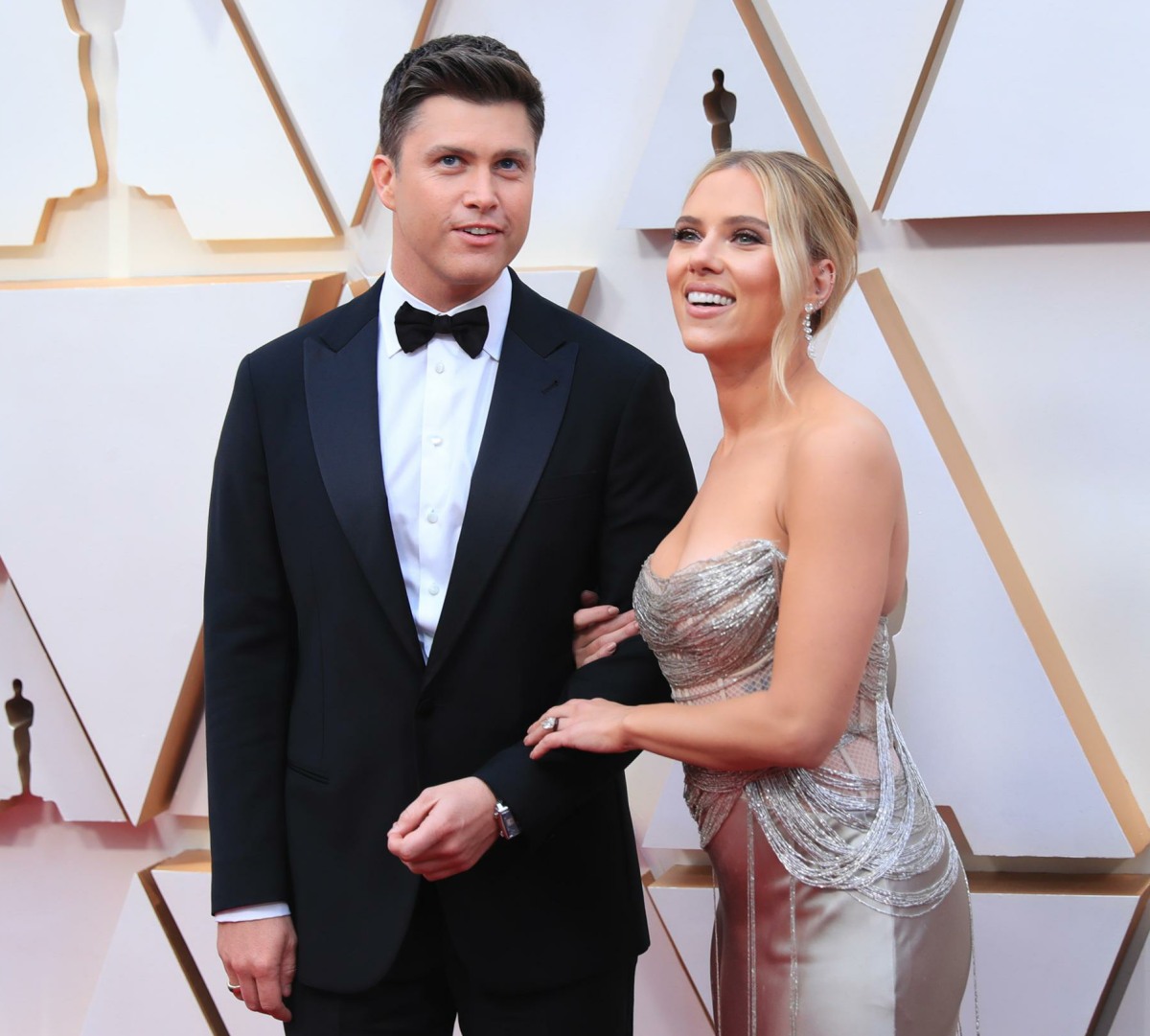 Last week, we learned that Scarlett Johansson and Colin Jost got married. They got engaged in May 2019 and they seemed pretty stable (for a ScarJo relationship) so the wedding wasn't a big surprise. Even the whole "pandemic wedding" thing isn't shocking anymore – if I was engaged, I would probably just wait until next year or 2022, but the pandemic has forced a lot of couples to simplify and edit down their expectations, which isn't a bad thing at all. I'm all for it if people want to have simple 10-person weddings in the Hamptons. Go wild, with masks! And that's what it sounds like with ScarJo and Colin – they spent a couple of weeks planning a super-simple wedding and just got it over with.
When it came to planning her wedding, Scarlett Johansson wasted no time. The two-time Oscar-nominated actress, 35, recently married Saturday Night Live star and head writer, Colin Jost, 38 in an intimate ceremony at Johansson's home in Palisades, N.Y.

"They only planned the wedding for a few weeks," says a source. "Just close friends and family attended."

For their big day, the couple also wanted to involve a charity and announced their wedding on the Instagram account for Meals on Wheels, a hunger-fighting organization they've long supported.

"They wanted a quiet, private ceremony with their close friends and family, and they pulled it off," says another insider.
I think it's also worth noting that this was Scarlett's third marriage, and most "wedding experts" in the wedding industrial complex do say that after your second marriage, you probably shouldn't be doing these huge, showy weddings anymore. But it doesn't matter, ultimately, because people are gonna do what they want. I actually saw a story last week and I wasn't sure I believed it, but I bet it's true – Scarlett and Colin sent out "save the date" invitations on hand-written index cards. Part of me thinks it's just nice that they were so lowkey, and part of me thinks they're cosplaying being "poor." Fingers crossed for a wedding reception menu of hot dogs and Cheez-Its.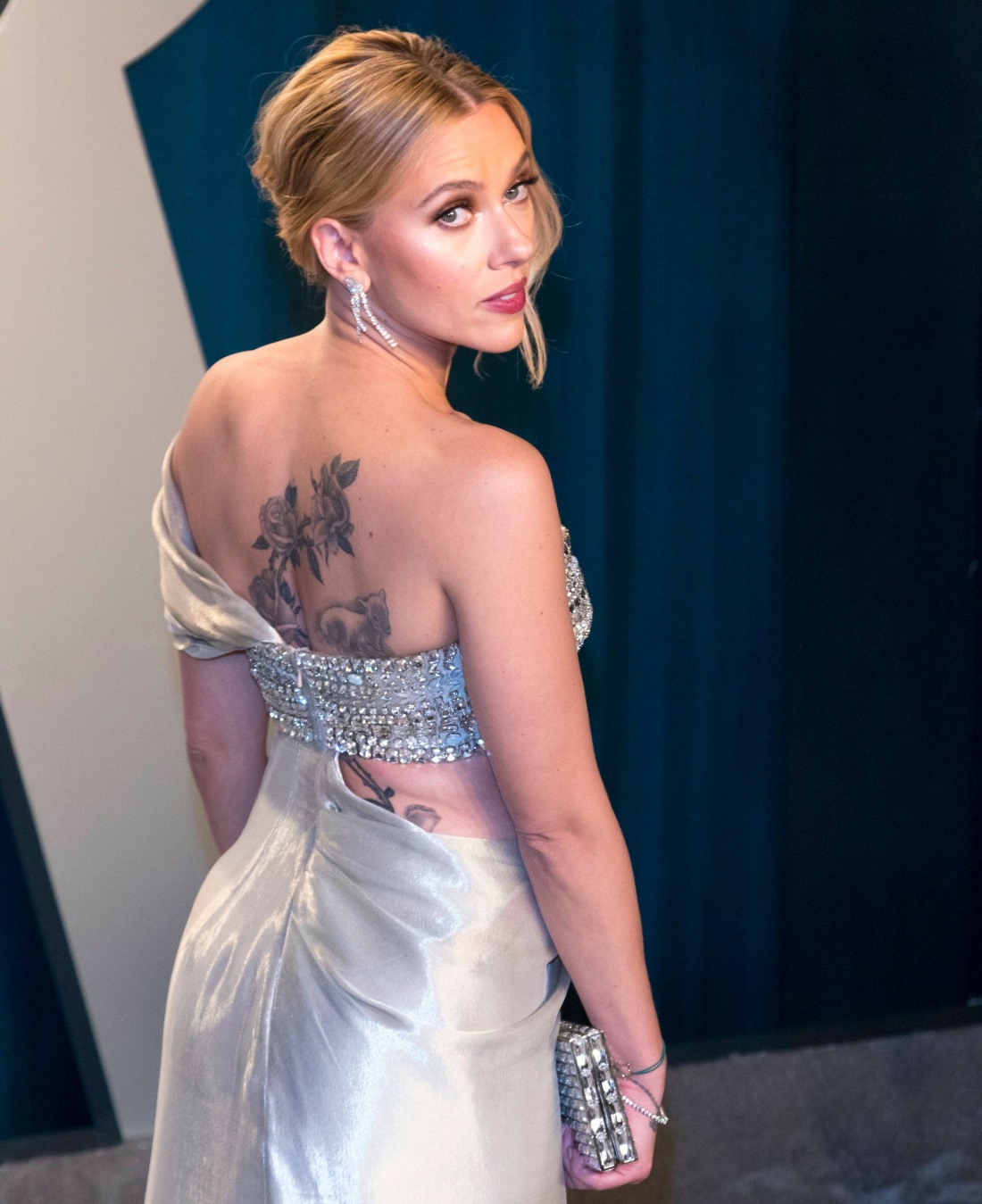 Photos courtesy of Avalon Red.