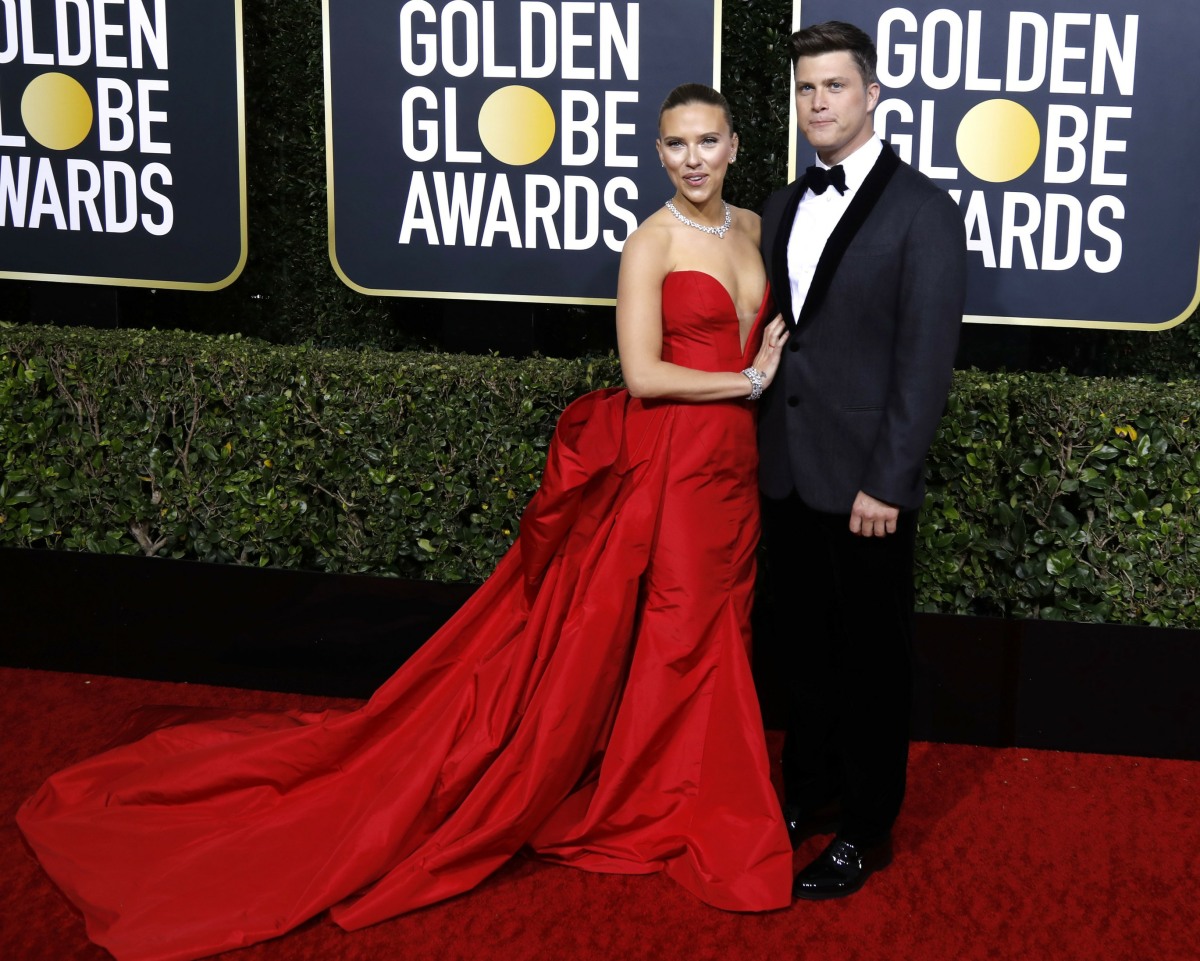 Scarlett Johansson and Colin Jost are married! Good for them, I guess. As I was trying to figure out what I was going to say about this one, I suddenly remembered the engagement ring Colin gave Scarlett when he proposed in May 2019: a brown diamond with a black/brown setting. It was so bad that people were in denial that this was her actual engagement ring and not some borrowed cocktail ring. But no, he really proposed with an egg-shaped brown diamond in a weird setting. I feel certain that Scarlett picked it out herself – it was, after all, her third marriage, and she had already done the simple round diamond solitaire (Ryan Reynolds) and the vintage Art Deco ring (Romain). A third marriage is for… something unusual. I guess! Anyway, to throw yourself a Covid wedding is, I imagine, pretty fraught. It sounds like Colin and Scar kept things pretty simple though, and they gave their news to a great charity so the charity could announce it:
Scarlett Johansson and Colin Jost have officially said, "I do." The couple tied the knot in an intimate ceremony over the weekend, the Instagram account for Meals on Wheels America announced on Thursday.

"We're thrilled to break the news that Scarlett Johansson and Colin Jost were married over the weekend in an intimate ceremony with their immediate family and [loved] ones, following COVID-19 safety precautions as directed by the CDC. Their wedding wish is to help make a difference for vulnerable older adults during this difficult time by supporting @mealsonwheelsamerica. Please consider donating to celebrate the happy couple by clicking the link in our bio," the post read.
I would imagine they kept the guest list small and I would imagine they did it in the Hamptons. They stay in the Hamptons a lot, and I think they've spent much of 2020 there, like many New Yorkers looking to escape the pandemic. And I don't know… like, ScarJo is an a–hole, 100%, but it was a nice move to give away the wedding announcement to Meals on Wheels.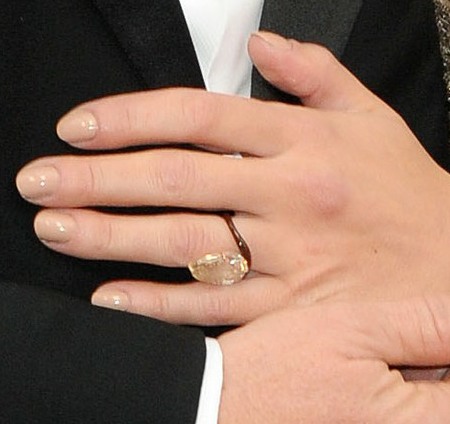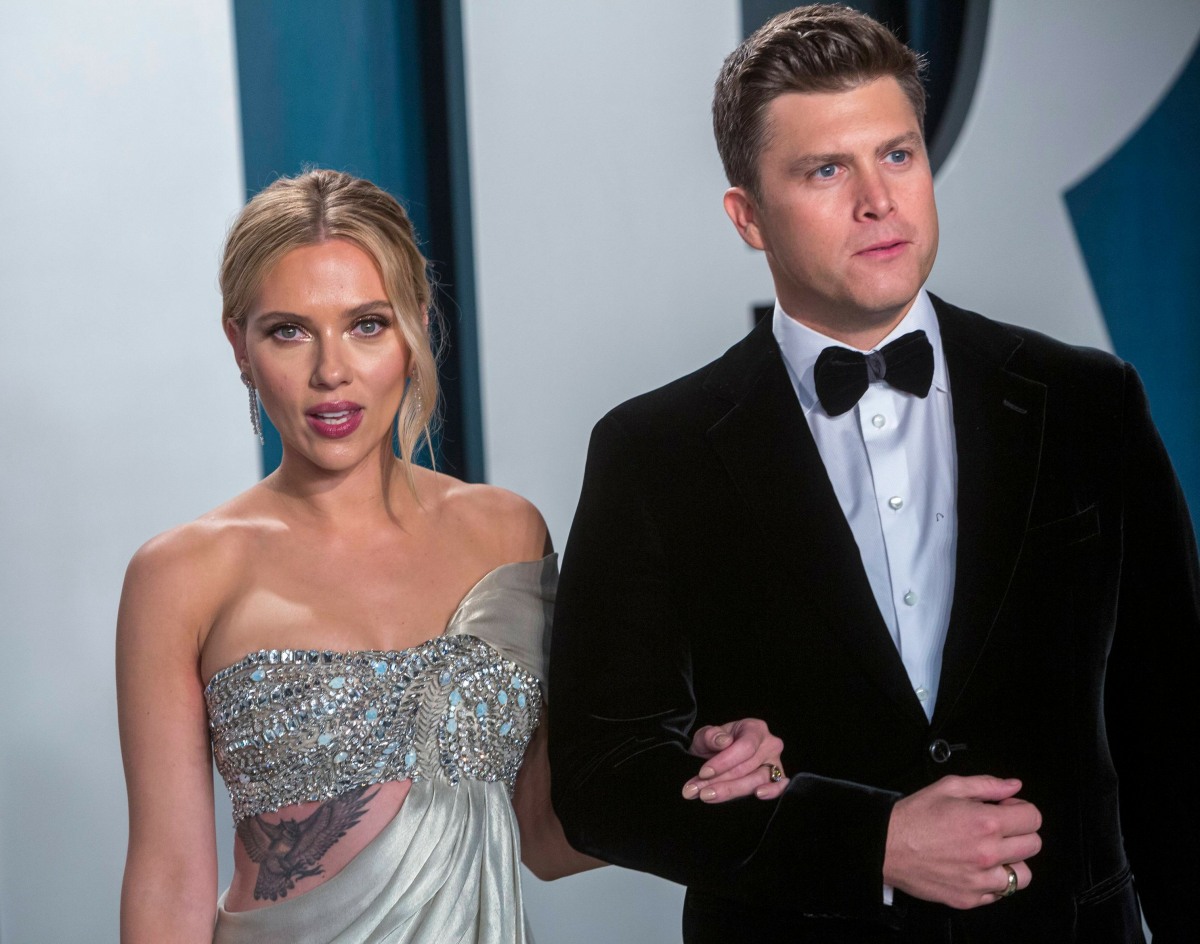 Photos courtesy of Avalon Red.