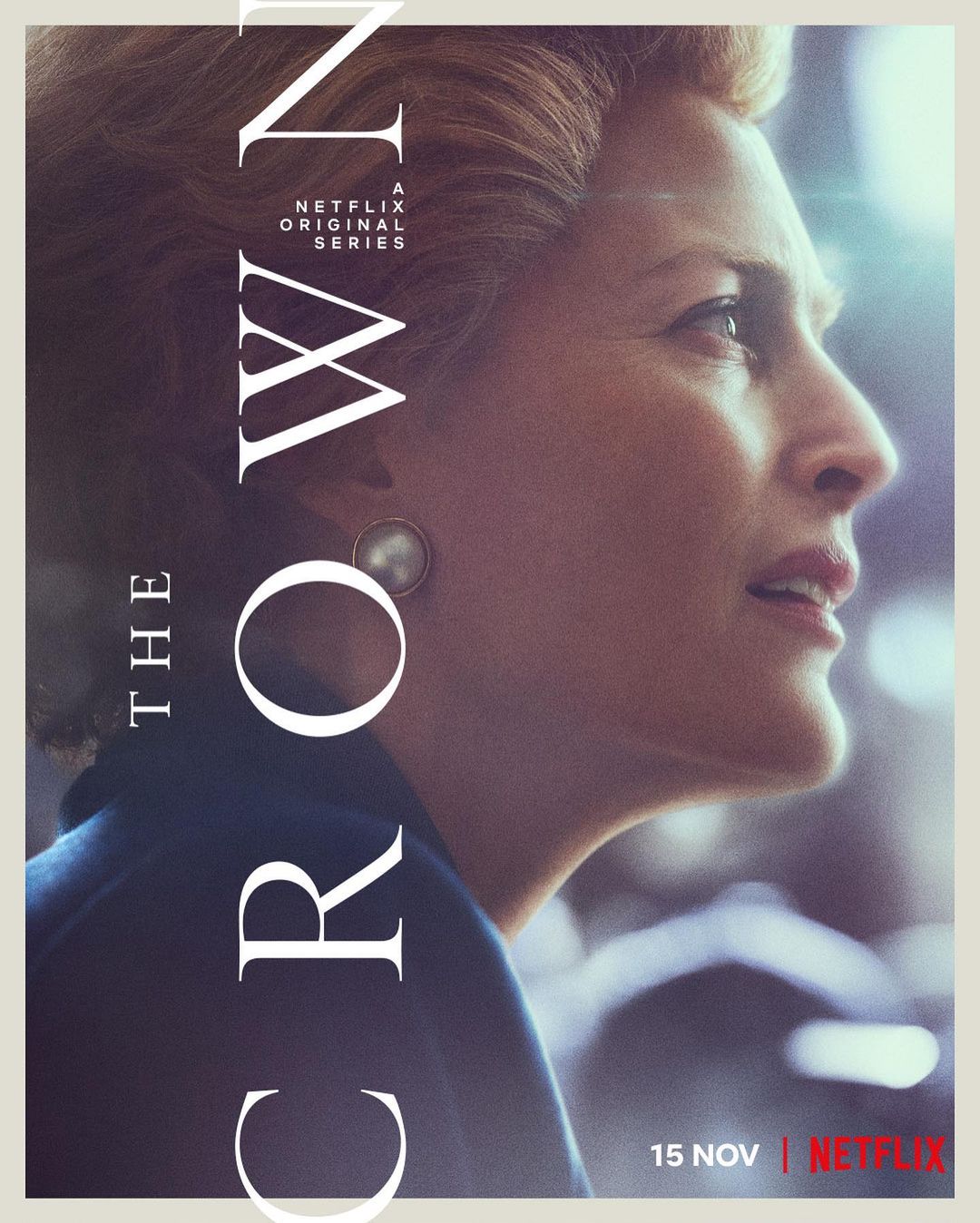 The Crown Season 4 isn't being released for another two weeks or so (November 15th), and Netflix has been doing a bang-up job of teasing "the season where everything changes" for months now. No one has even seen one full episode of this season and Emma Corrin is already a big star, just built on the hype of her turn as Diana. Olivia Colman is doing her cold, prissy best as the Queen, and Helena Bonham Carter as Princess Margaret, etc. While everyone is – rightly – talking about Emma-as-Diana, I've been saying this whole time that Gillian Anderson is probably going to sweep the awards for her turn as Margaret Thatcher. Peter Morgan has alluded to the idea that this season is built around Thatcher, not Diana. But really, the season is about how those two women (Maggie and Di) shook up the Windsors in profound and ominous ways.
Netflix released a decent-length trailer a few weeks ago, and I assumed it would be the final trailer, especially given how well-cut it was and the ominous vibe, the disaster unfolding in an almost chilling way. But Netflix decided that we needed another trailer and HOLY SH-T. It's SOOO GOOD.
So real talk: I actually don't think Gillian Anderson captures Thatcher's voice at all? It reminds me of John Lithgow's Winston Churchill, who sounded absolutely nothing like the real Churchill. There are audio files and videos, people! I swear to God, anyone can check out what the real people sounded like and Churchill's accent never wavered into a mid-Atlantic Americanese. Gillian's Thatcher sounds like Gillian was called up to a stage and asked to improv Thatcher's voice from memory.
All that being said, damn this looks good and interesting. "Bend. Or Break." Or, you know, you could just be a loving, functional family?? Jesus.
Here's the other trailer, from a few weeks ago.
And here's The Smith's "How Soon Is Now," which you can hear in the latest trailer (Morrissey must be sick about licensing this song to Netflix for THE CROWN):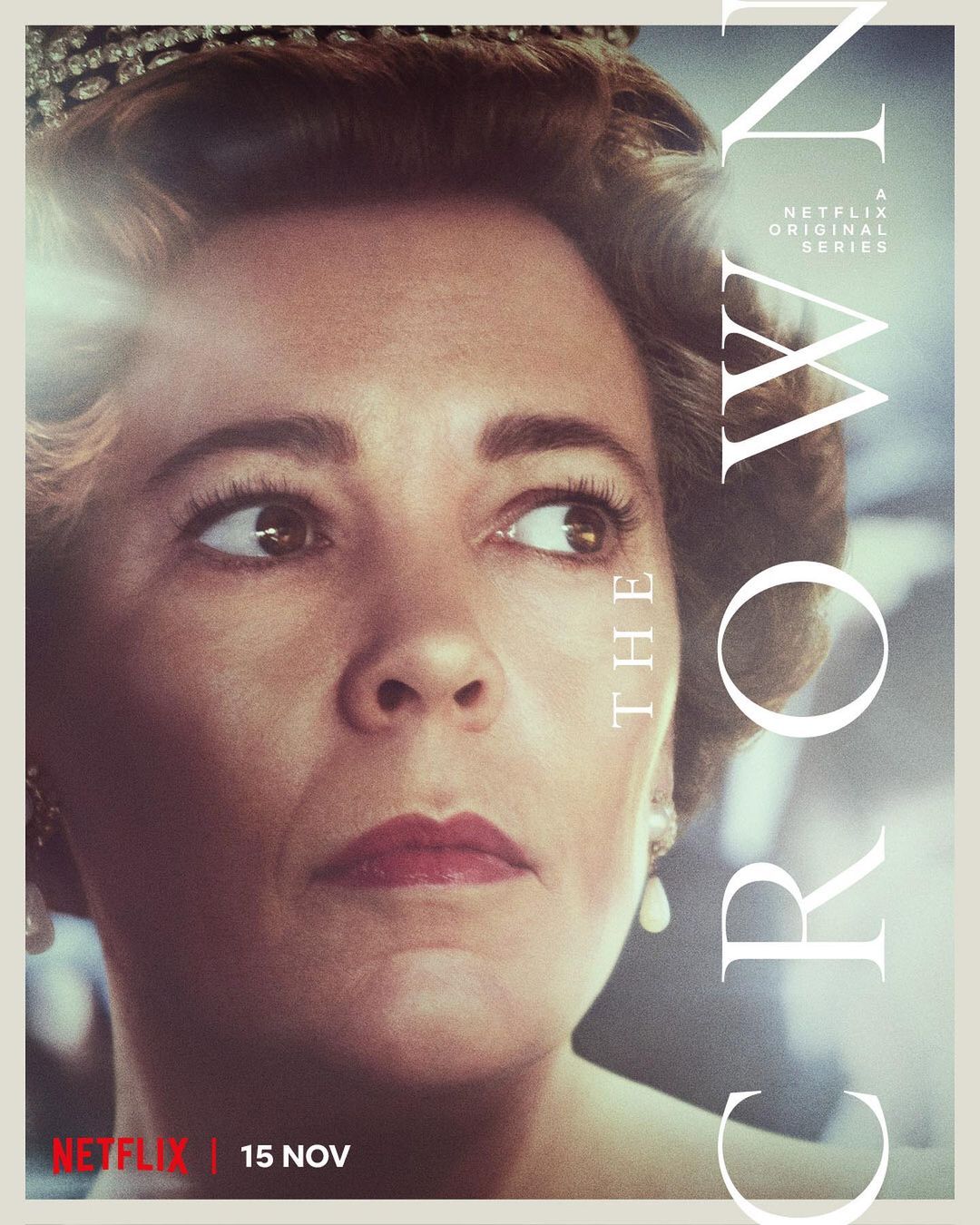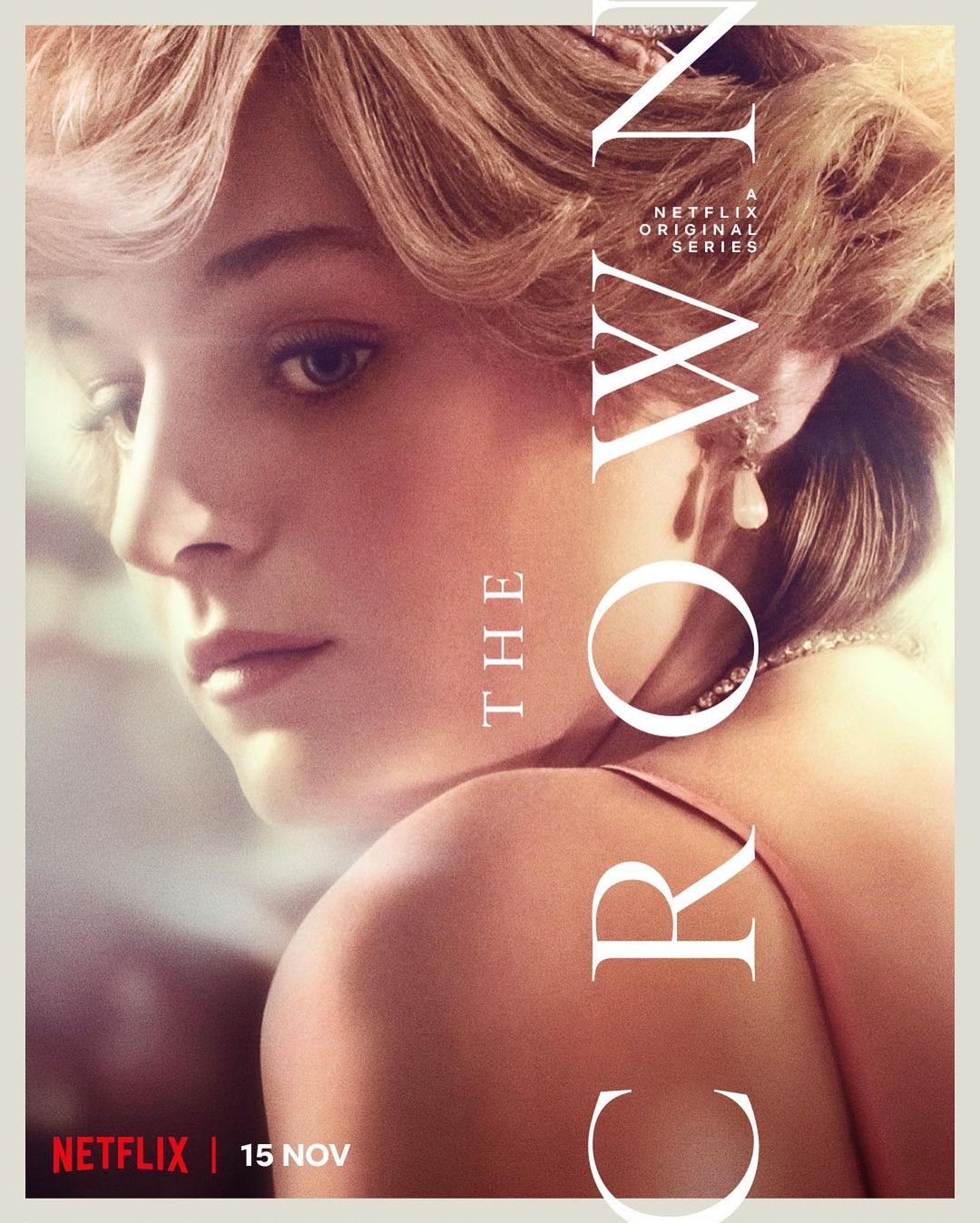 'The Crown' promotional photos/posters courtesy of Netflix and Vanity Fair.