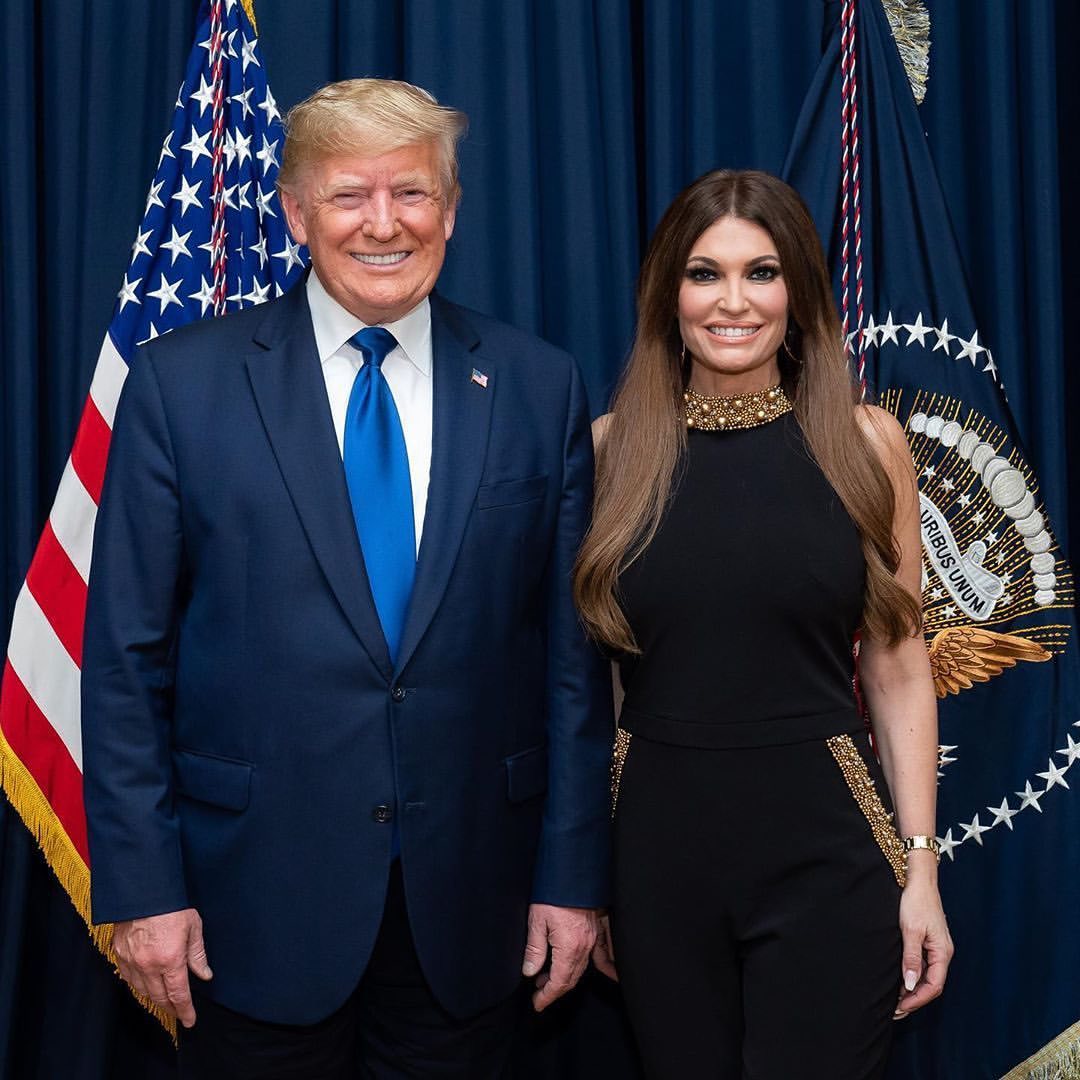 Politico has already done one of what I imagine will be THOUSANDS of post-mortems on the 2020 campaign. I think a few things are worth noting, for better or for worse: Biden's campaign hinged on Donald Trump's unfailing ability to screw up and make everything into the Trump show. If Trump had shown a modicum of stability and seriousness about the pandemic, I think he probably would have won re-election. And that's terrifying, that the Biden strategy was Let Trump F–k It Up. But then again, maybe it was the only real play this year. Anyway, you can read Politico's full post-mortem here, which includes lots of interviews with insiders on both campaigns. It also includes a really bonkers story about Don Trump Jr's girlfriend Kimberly Guilfoyle, who was part of the campaign's fundraising efforts this year. Some highlights:
Trump has a bigly poll commissioned to show that he was "winning": Trump was perplexed. The economy was strong. The president had built an enormous political infrastructure and was raking in hundreds of millions of dollars. That month, Trump's campaign conducted a $1.1 million polling project showing him leading prospective Democratic challengers even in blue states such as Colorado, New Mexico and New Hampshire.

Trump at war with the RNC: Communication between the Trump campaign and the Republican National Committee broke down for much of the final stretch, and the two sides clashed over strategy. The RNC thought Trump's ads were of such low quality that it created its own commercials.

The Kimberly Guilfoyle story: Senior campaign and GOP officials vented that Trump's finance team, led by former Fox TV host and Donald Trump Jr. girlfriend Kimberly Guilfoyle, underperformed and was an HR nightmare. Trump couldn't compete with Biden's small-dollar fundraising machine, and some donors were horrified by what they described as Guilfoyle's lack of professionalism: She frequently joked about her sex life and, at one fundraiser, offered a lap dance to the donor who gave the most money.

Trump's Tulsa rally debacle: Trump's sparsely-attended June 20 rally — less than half the seats were filled — marked a turning point in the campaign. The crowd-obsessed president was furious. Parscale, who had hyped a massive turnout for the rally beforehand, was suddenly on thin ice. The relationship between Trump and his longtime aide chilled. No longer did the president call Parscale "my Brad." When Parscale left the room after a meeting ended, the president would roll his eyes dismissively.

Biden's campaign relied on Trump's mishandling of the pandemic: Biden's team marveled at something else: how Trump failed to come up with a comprehensive strategy to attack the virus. This was a moment that needed a gesture like George W. Bush's megaphone on the rubble in the wake of the Sept. 11, 2001, terror attacks, advisers mused with Biden, and Trump was whiffing it.
My God, the Kimberly story. Imagine that coked-up broad screaming into a microphone about her sex life at GOP fundraisers. There's a lot about the Trump campaign money in the Politico piece, some of which we've already discussed. In January/February of this year, Trump had a billion-dollar campaign war chest. By September, the campaign had blown threw $800 million, with little to show for it besides sagging poll numbers. There are STILL hundreds of millions of dollars gone missing. And Trump is basically just keeping his campaign alive right now so he can still fundraise and retire his persona debts and the campaign's debts.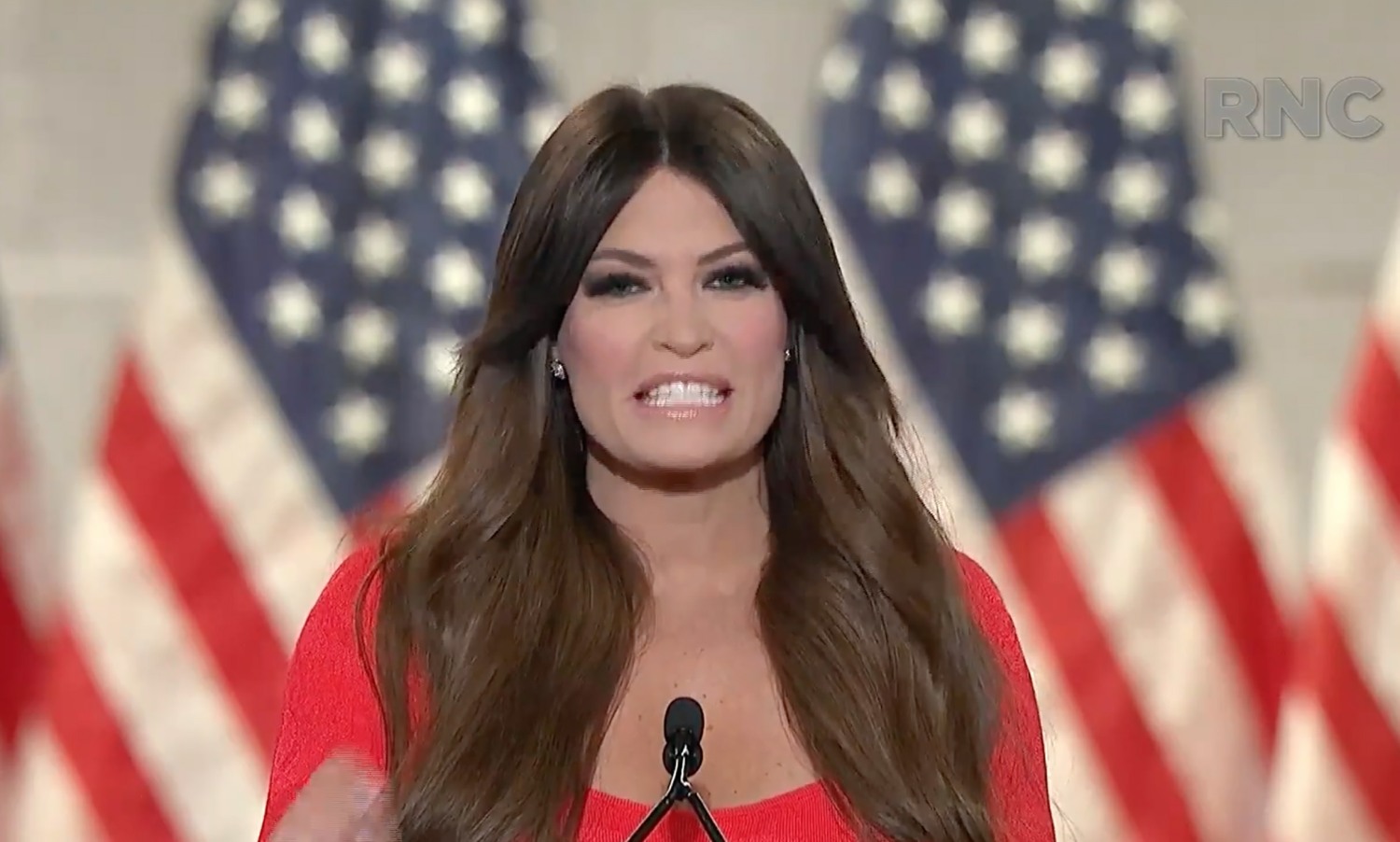 Photos courtesy of Avalon Red, Backgrid.